Top 15 Games like Zelda Breath of the Wild (Games Better Than BOTW In Their Own Way): Page 14 of 15
Updated: 03 Apr 2019 8:13 am
2. Assassin's Creed Origins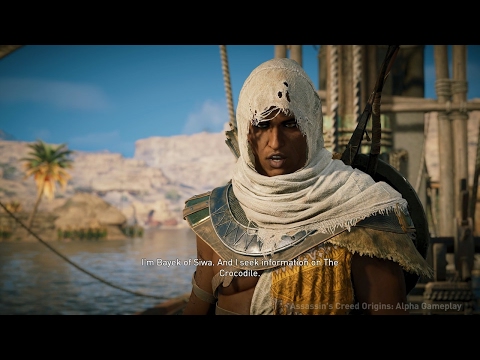 Assassin's Creed Origins gameplay.
You aren't in Greece in Origins, you're in Egypt. It's endlessly fun to explore a world and feel like you're touring history. At the same time, the story keeps you just as entertained as the roaming. That being said, you will have to grind if you want the game to go smoothly. But sometimes I like a bit of grinding because I can see the progress I'm making.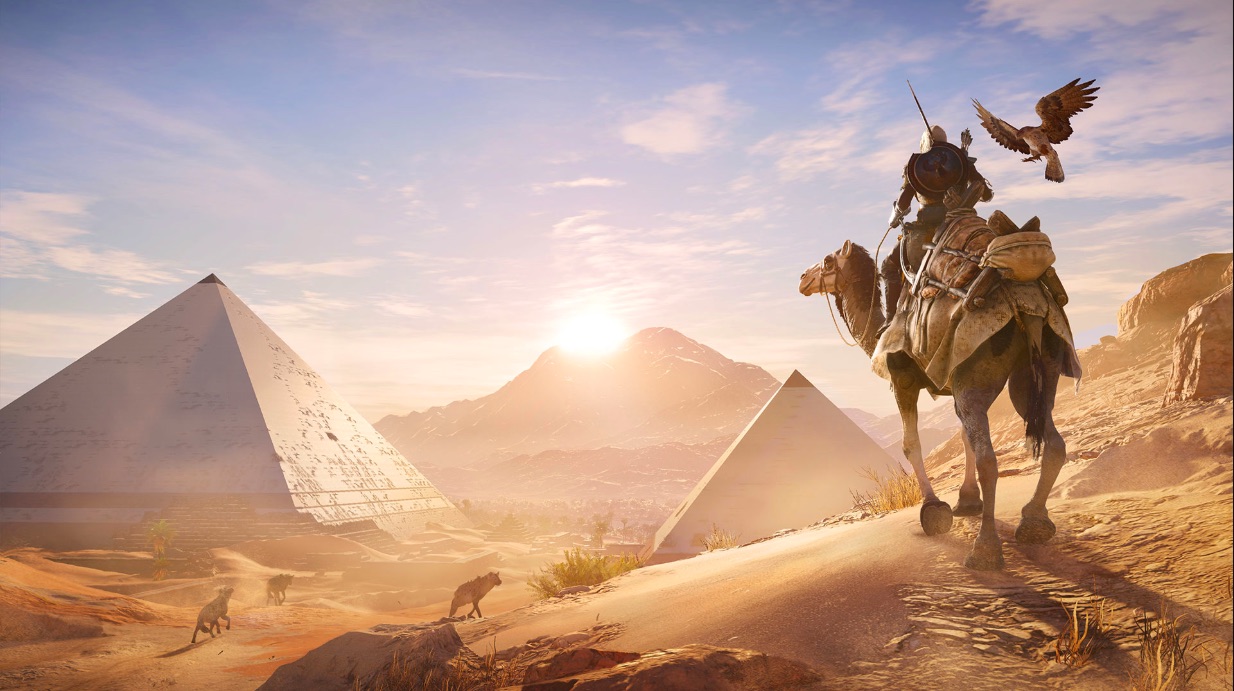 We wouldn't believe we were in Egypt until we saw the pyramids, right?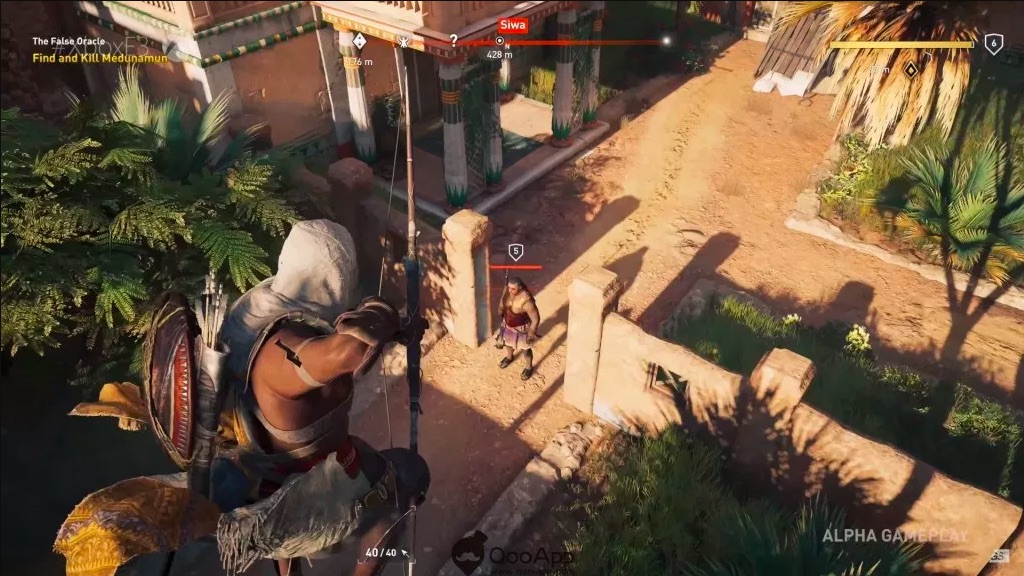 Use strategy to fight your enemies. Some take a stealthier approach.
Image Gallery