Top 15 Games like Zelda Breath of the Wild (Games Better Than BOTW In Their Own Way)
Updated: 03 Apr 2019 8:13 am
While Breath of the Wild is my favorite, it might not be yours. But if you're looking for something with a similar open world vibe, read on!
15. Horizon Zero Dawn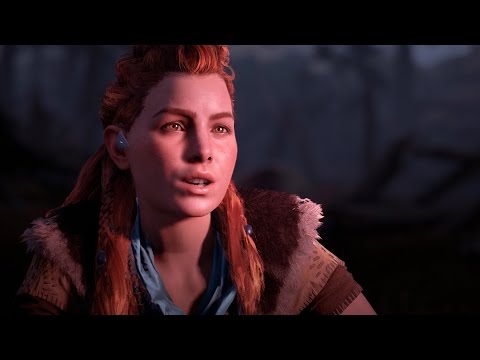 Horizon Zero Dawn gameplay
Like Breath of the Wild, Horizon Zero Dawn has a beautiful new world for you to explore, and you'll even be fighting against animal- like machines. HZD, though, has a more serious feel and realistic art style. Playing as the witty Aloy, a fierce huntress of these mechanical beasts, generates a feeling of badassery that is quite different from the shy Link. If you want to play a game that relies more on the story and less on the side missions, get out your bow and arrow and play Horizon Zero Dawn.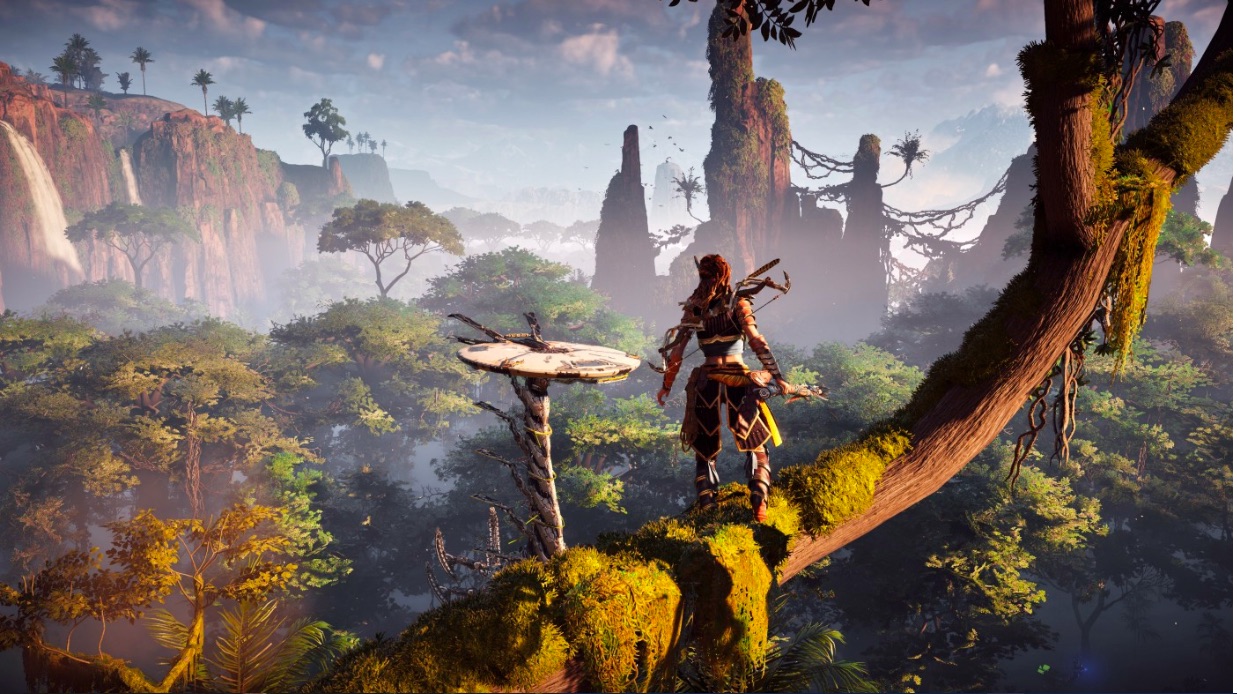 Doesn't it almost feel like you should see a dinosaur in the distance? The landscapes of Horizon Zero Dawn put you in this ancient-like setting, enhancing your feeling of  survival.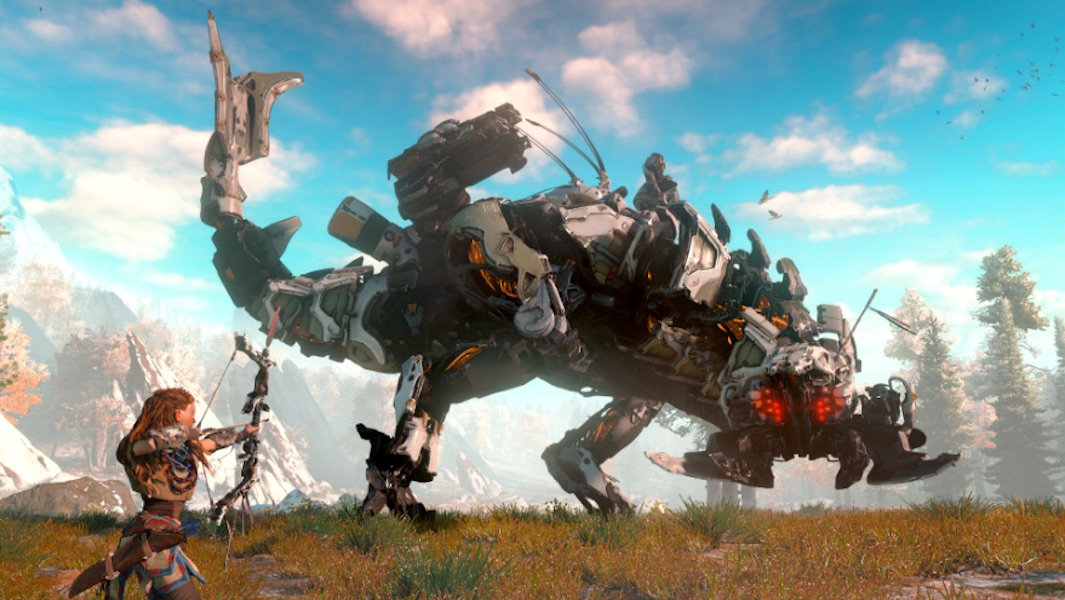 Horizon Zero Dawn blends past and future to create a fantastical new world. Who ever thought you could strike down a mechanical beast with a bow and arrow?
Image Gallery