Dota 2 How To Increase Mouse Sensitivity
Updated: 24 Nov 2021 3:15 pm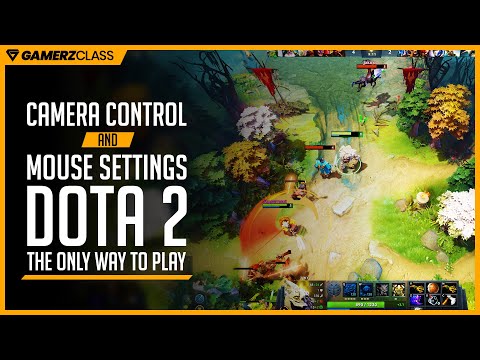 As Dota 2 is mostly played with a mouse, your mouse settings have to be on point to play at your best abilities. Some players like to keep the sensitivity low while others prefer a higher sensitivity setting for their mouse.
Since the mouse is an essential part of the game you might want to adjust it to your needs, you can change your mouse sensitivity by going in the options menu of the game.
Dota 2 does not have a normal mouse sensitivity settings, what it does have is various modes you can select from like Edge pan, long distance, camera drag. Select which is to your preference and you are good to go.
When you start dota 2 it automatically sets the ideal mouse settings for you and you rarely need to change it.
You may also be interested in: