[Top 3] Dota 2 Best Keybind Setups That Are Great
Updated: 05 May 2022 4:02 am
The right keybinds are essential if you want smooth gameplay, they accelerate your mechanical skills and make you overall better at the game. You may not be a fan of changing your keybinds which you have been using for years, but we assure you that some keybinds are guaranteed to enhance your gameplay.
To help you improve and move ahead in your MMR journey, we have compiled a list of the best 3 Keybind Setups which accelerate your mechanical skills.
3. Easy Settings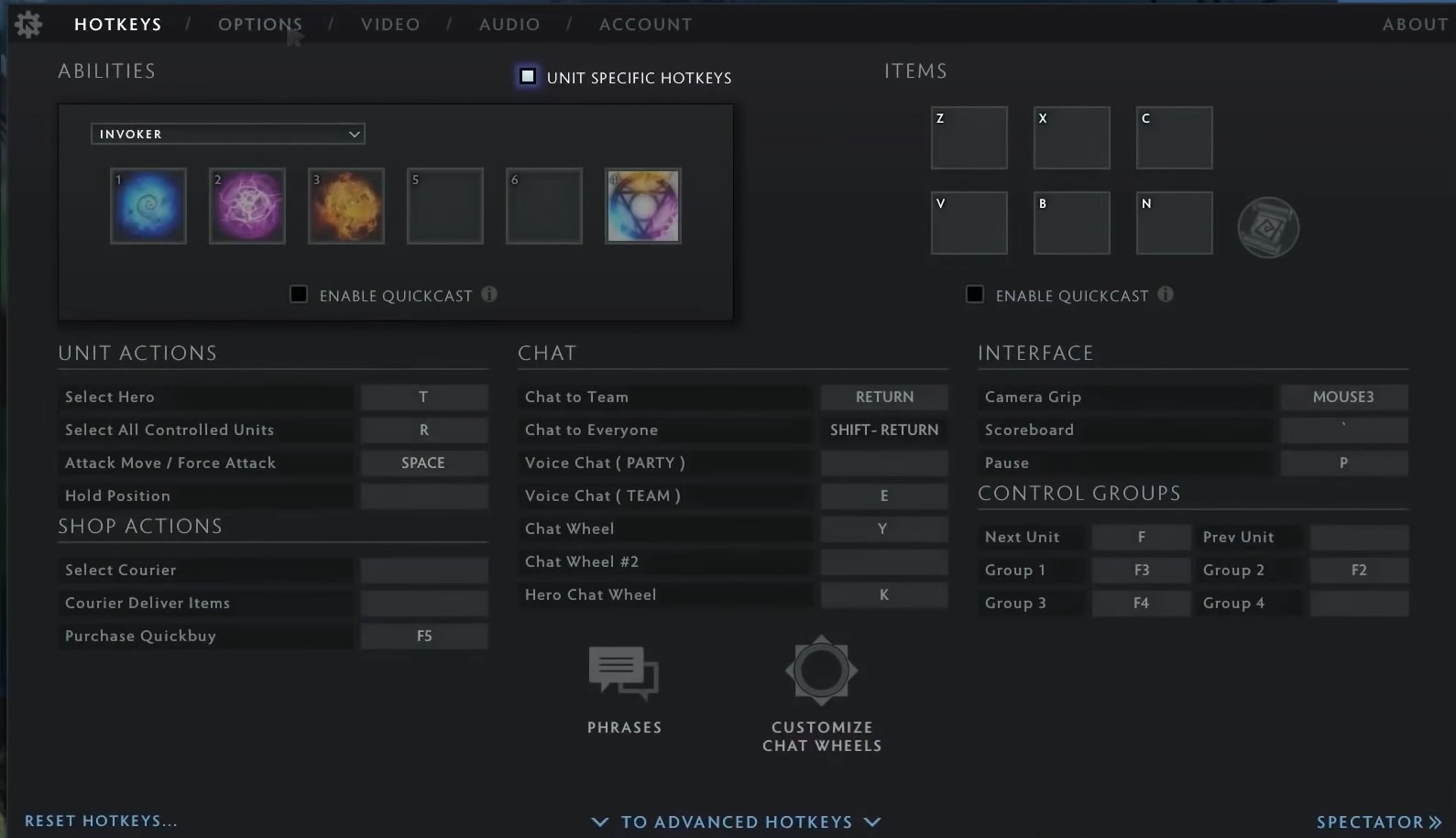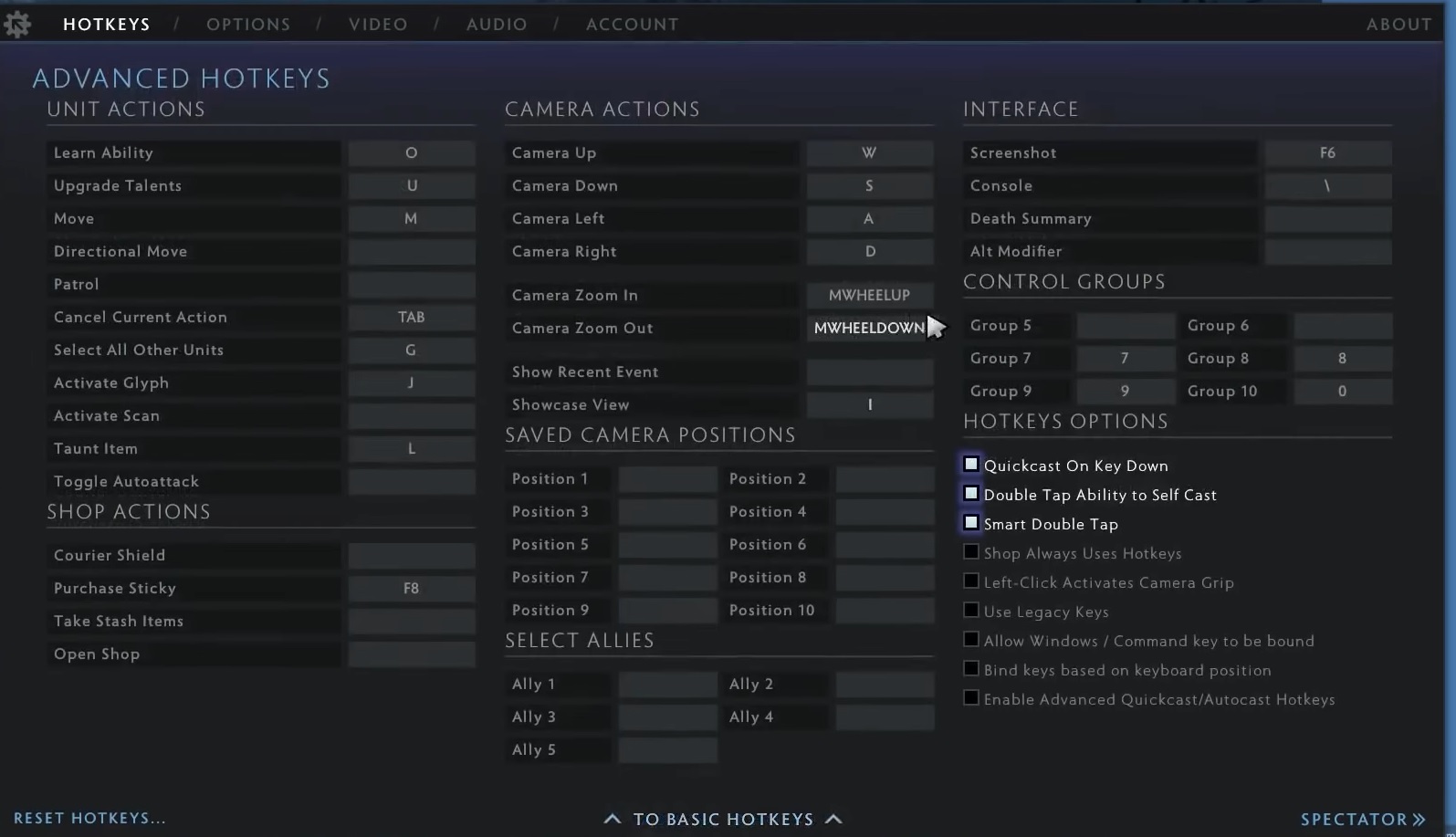 If you have previous experience in MOBA, then these settings may prove useful for you. You may change them however you wish to, but these are as basic as they can get. You get all the essential goodies with the WASD to move the camera and numbers bound to spells and mouse 3 for camera grip. These settings can even be useful for a total beginner with quite a little practice. You'd be surprised to know that there also are various pro players that use this setting. 
2. Legacy Keys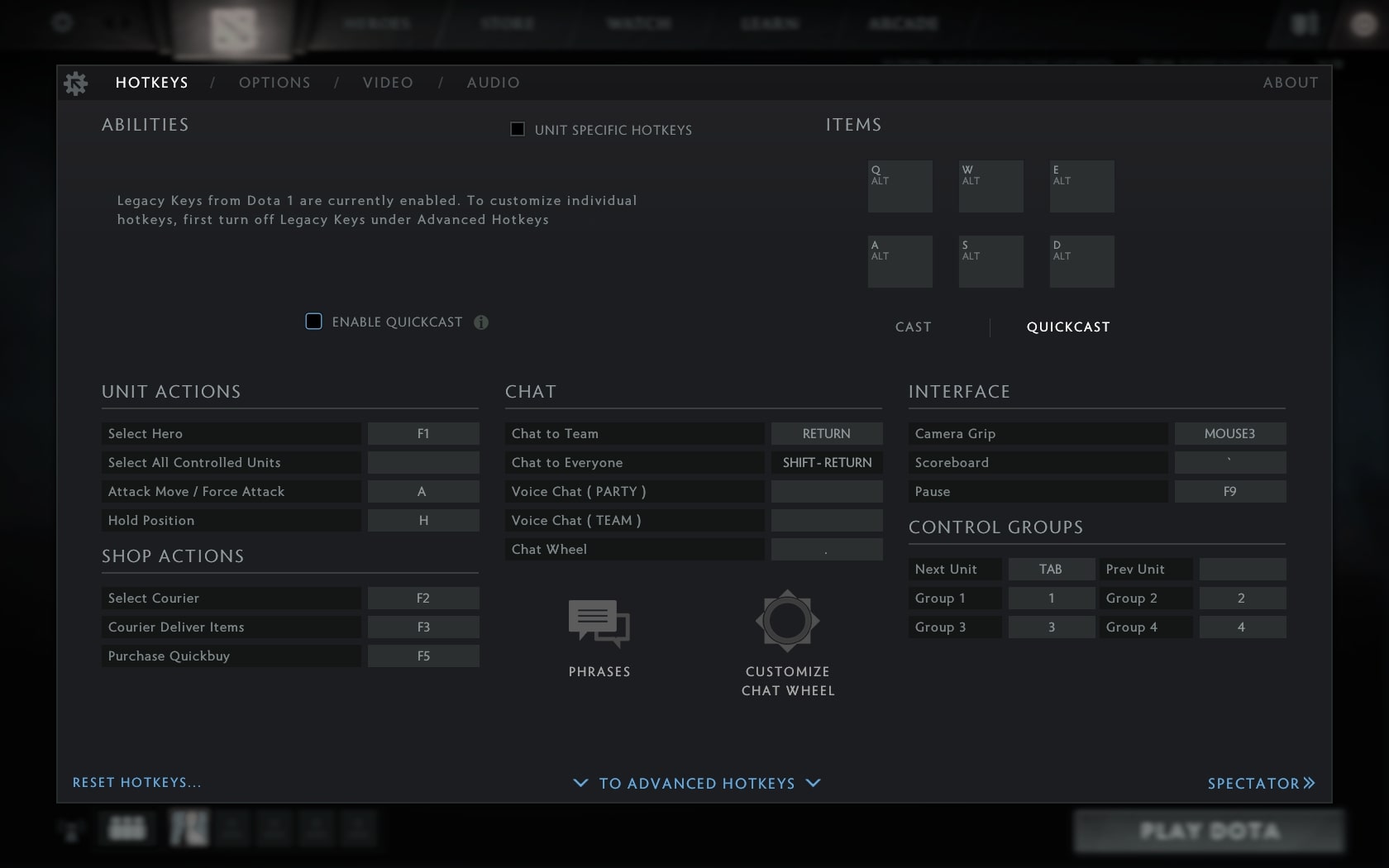 If you play using legacy keys, then it's an indication that you have been around for a long time! Legacy keys are different for every hero and were first seen in Warcraft 3 and earlier DotA versions. For a beginner, these keys are like a puzzle, as there is high complexity due to the change in keybinds for each hero. Almost every other pro player uses these settings as they have been playing since WC3 and they are used to these keys. If you're new to the game, then these settings may not be for you but they are exceptionally great from an ergonomic perspective. 
1. Advanced Settings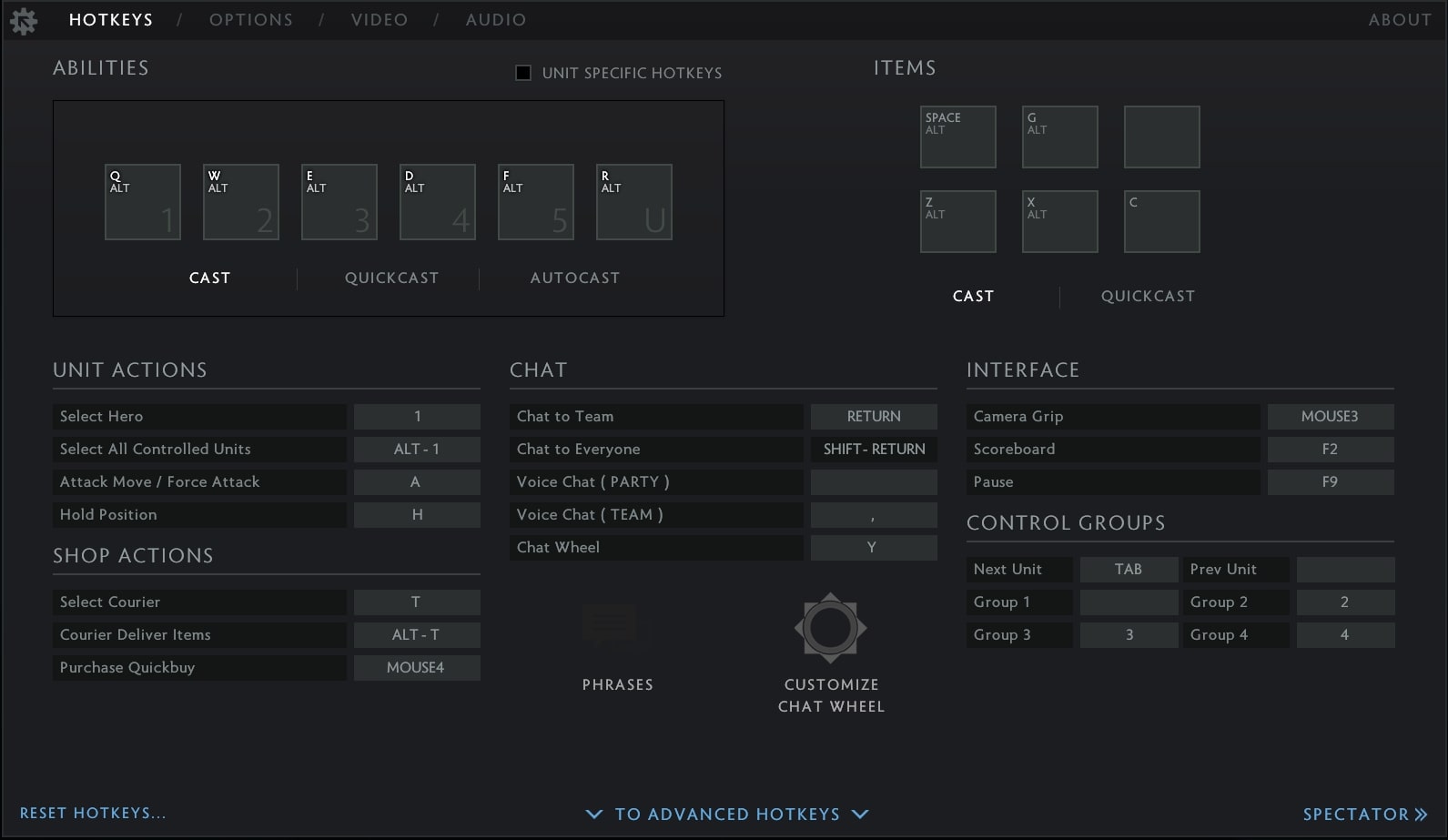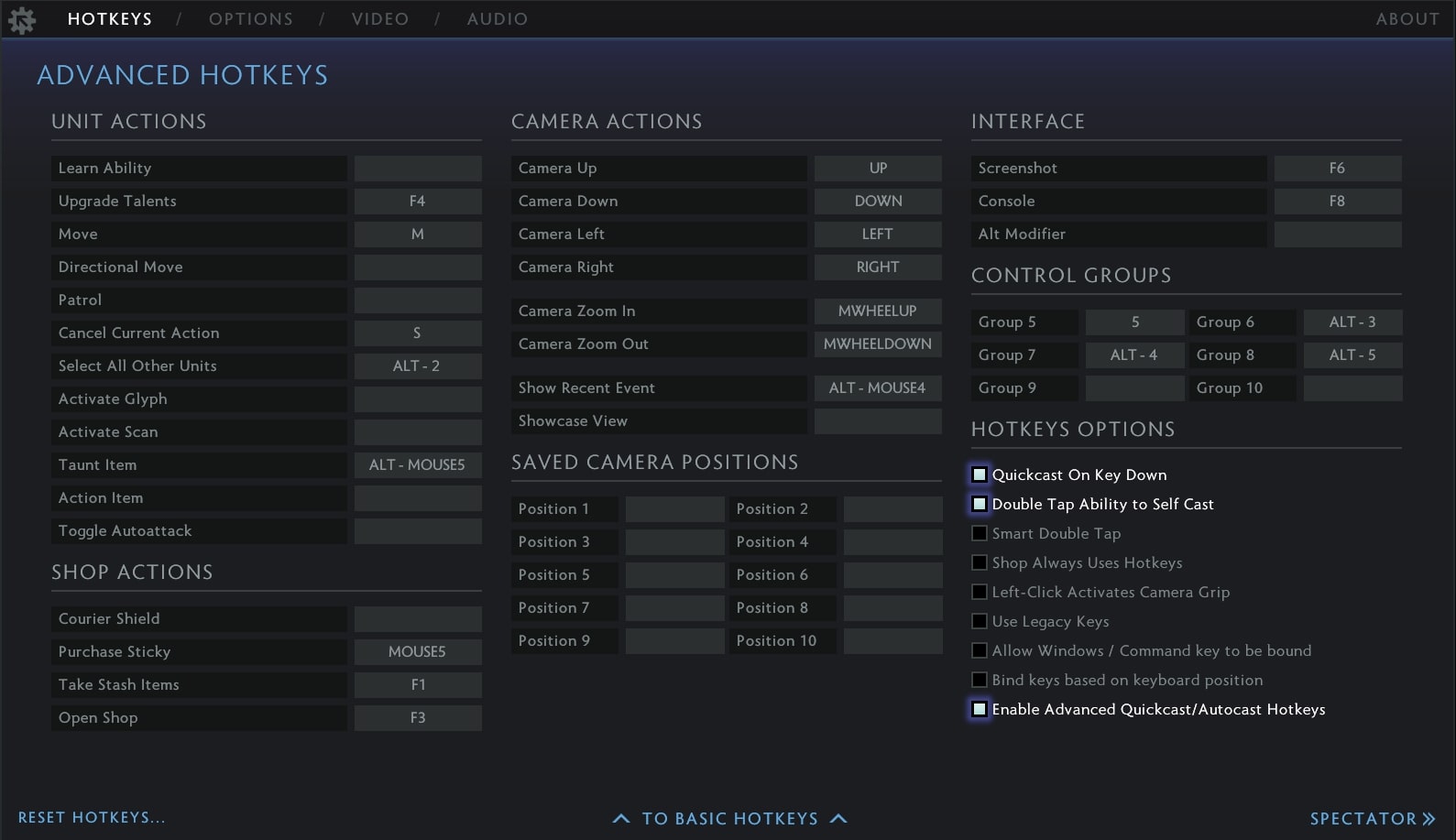 These settings are completely different from the previous two settings on the list, as these cater towards the veterans and extremely high skilled players, we're talking Divine medal and above. These settings have everything from inverted camera grip to Alt + Ability Keybind, which allows you to assign a normal version of the keybind to another spell or item. These settings are often hard to imitate if you're a rookie, as they take years to master, but are proved to be more efficient than your normal keybinds and settings!
You may also like: