[Top 3] CoD Warzone Best Bullfrog Loadouts
Updated: 30 Aug 2022 12:38 am
Jeremiah used a Bullfrog
The Bullfrog is excellent. But it could be even better..
Warzone SMGs have been dominated by Modern Warfare guns, namely the Milano. But the Bullfrog presents itself as an attractive alternative. After a season six update, its popularity has gained, and for good reason(s). The Bullfrog is an effective SMG at low- and mid-range and also boasts good damage and clean iron sights for accuracy without an attachment. Furthermore, the Bullfrog has a decent magazine capacity as standard. Bearing all that in mind, let's take a look at some of the best loadouts with this sub.
3. Hipfire/Speed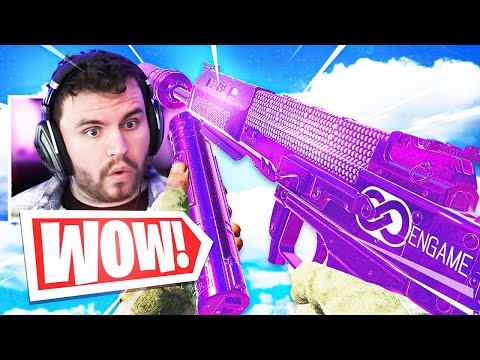 the *HIPFIRE* BULLFROG is INSANE in Warzone Season 6!
Start at 3:35
This setup is all about speed. Attachments and perks here set you up for maximum ADS speed, movement and strafe speed, hip fire accuracy, etc. A good idea would be to take this loadout in game when you find yourself in close quarters and in need of an edge on foot.
Attachments: GRU Suppressor, 7.4" Task Force, Tiger Team Spotlight, KGB Skeletal Stock, Serpent Wrap
Perks: Double Time, High Alert, Amped
Lethal: Throwing knife
Advantages:
- Speed in all aspects of your game
- Ideal for smaller areas as High Alert notifies you when spotted
2. Sniper support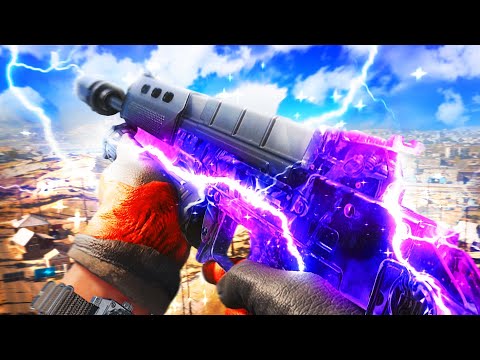 the BULLFROG is the BEST SMG in SEASON 6 WARZONE
Start at 3:05
With slightly more recoil control and an improved mag capacity, this setup is perfect to use as a sidearm for a sniper. For that reason, we're going to include the Overkill perk.
Attachments: GRU Suppressor, 7.4" Task Force, Tiger Team Spotlight, 65 rnd mag, Bruiser Grip
Perks: Cold Blooded, Overkill, Tracker
Lethal: C4
Advantages:
- Good balance for short- and medium- range, while a sniper can cover long-range
- Perks geared towards a good sniper loadout for hiding and finding enemies
1. Ultimate Bullfrog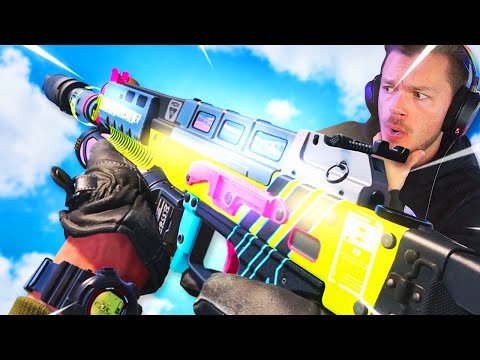 the *NEW* BULLFROG is ..
Start at 4:45
This loadout setup uses the best attachments for the Bullfrog, providing a lethal balance between speed, control and damage. This can easily be used as a primary weapon, so we're going to apply Ghost here.
Attachments: GRU Suppressor, 7.4" Task Force, Tiger Team Spotlight, KGB Skeletal Stock, Bruiser Grip
Perks: EOD, Ghost, Combat Scout
Lethal: Thermite
Advantages:
- Best setup for the Bullfrog, using the default magazine to allow for more control
- Perks provide protection from explosives and UAVs
Feel free to experiment with perks and equipment as these are more suited to individual styles. The perks you see here are suggestions based on what you might use the loadouts for. Equipment is completely up to you. Just remember Ghost is always a good perk to have later in the game and a heartbeat sensor is understandably rare to come by.
Happy killing!
You may also be interested in:
Image Gallery