D&D: Best Race for Every Class: Page 12 of 12
Updated: 09 Apr 2019 7:51 pm
Elven rangers are a common sight in the D&D universe.
12.  Warlock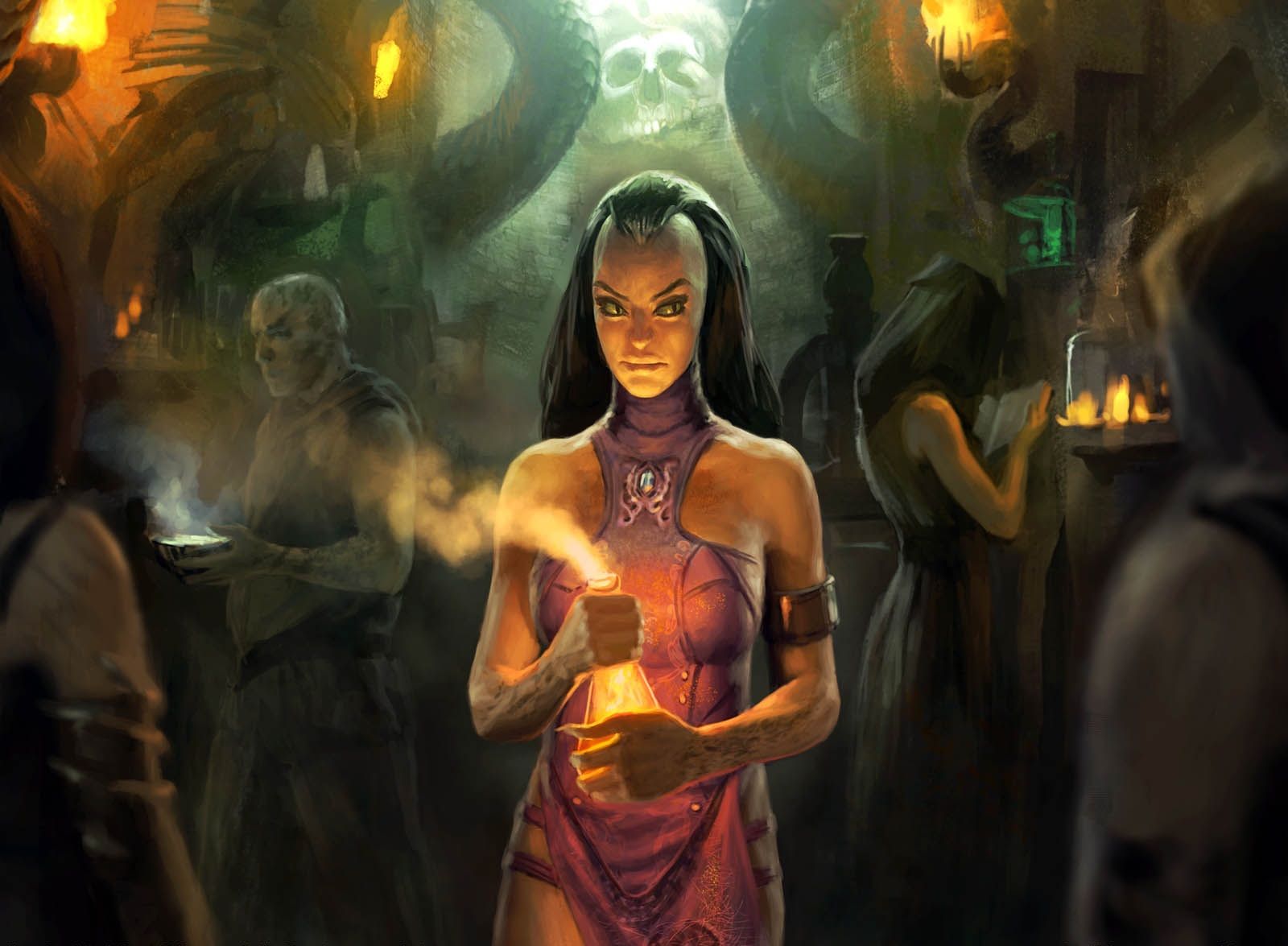 Best Stat Based Choice: Human, Tiefling, Yuan-ti Pureblood
A warlock is an arcane spellcaster who gained power through pacts with powerful entities, most commonly devils, elder evils of the Far Realm, fey, or demons. These pacts allow warlocks to channel powerful abilities of arcane might that would otherwise be closed to them.
My choice: Yuan-ti Purebloods, having +2 Charisma, +1 Intelligence, and Innate Spellcasting are the descendants of an ancient race of reptiles who ruled the realms long before man and then fell into corruption. It is well documented that Yuan-ti had various dealings with many powerful and very evil entities, demons, devils and even elder Gods. This makes Yuan-ti the most obvious and best warlock around. 
You may also be interested in: 
Image Gallery