Diablo 3 Best Class [Ranked Tier List] 2.6.9
Updated: 12 Feb 2021 12:48 pm
Classes available for play in Diablo III
Which class will reign supreme in Season 21
Season 21 is LIVE and with it came some HUGE changes, especially for Demon Hunters. The Gears of Dreadlands set is by far my favorite update...but we will get to that shortly. The nerfing of the Heavens Fury Crusader continues but will that stop it from being an insanely good Solo? Probably not. But we will see. I have separated the classes of S21 into tiers based on which class absolutely DOMINATES and which is absolute trash.
S-Tier: These classes have very few (if any) shortfallings
A-Tier: Still very good playing options, just with a few weaknesses
B-Tier: Decent classes where the good pretty much evens out the bad
C-Tier: Widely visible weaknesses
D-Tier: Complete Garbage, Blizzard please send help!
1. Barbarian (S-Tier)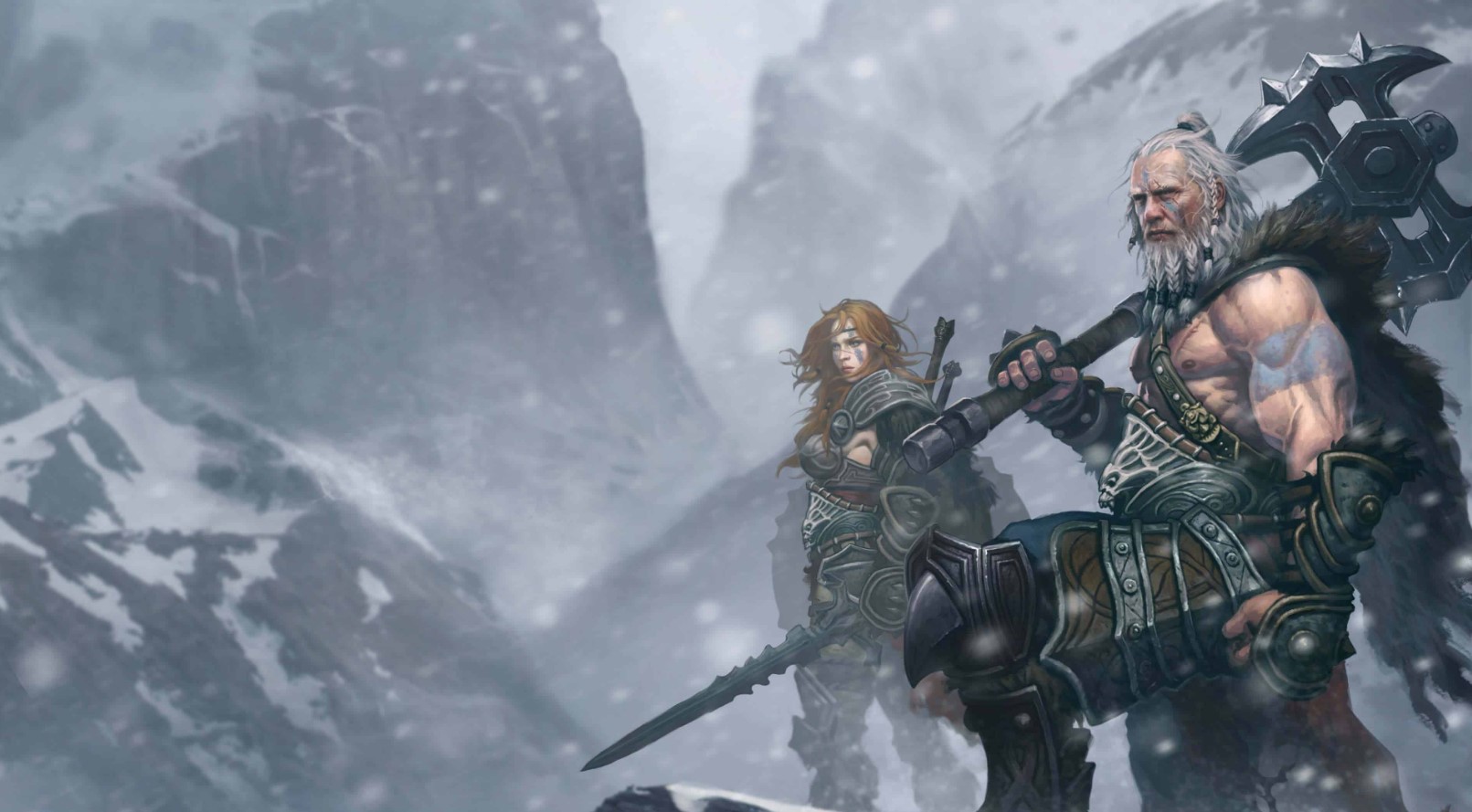 Barbarians remain the supreme Diablo III class.
The Barbarian in S21 is AWESOME it has a viable amount of speed.
The Whirlwind and Support builds make it a great option whether playing in groups or solo. 
S Tier Barb builds are easy to make despite starting with such a lack-luster setup.
Frenzy Barb is an underrated RGK. (Watch out Heaven's fury Crusader!)
There is no downside to playing this class in S21
Barbarian Overall Rating 99/100 
2. Demon Hunter (S-Tier)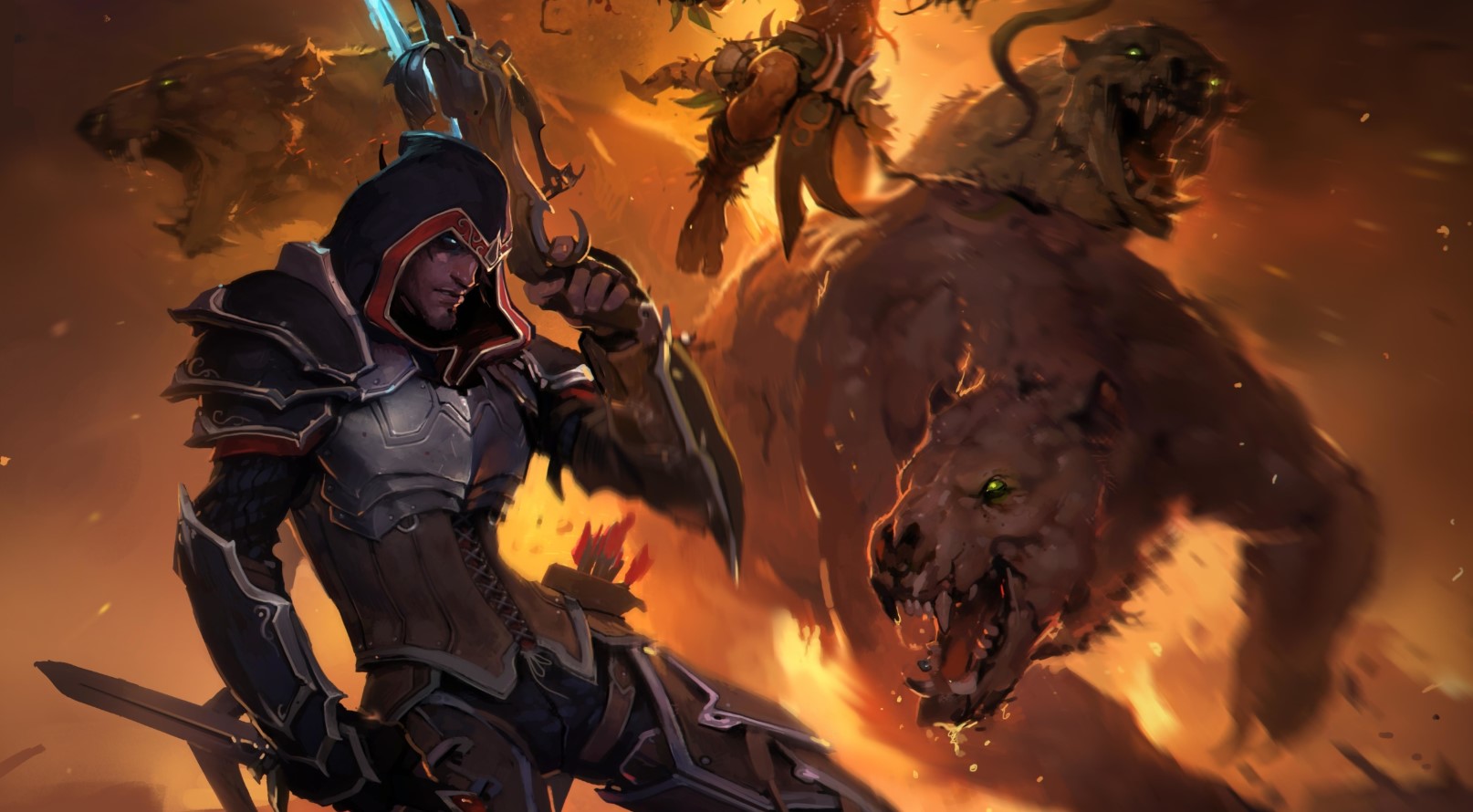 The Demon Hunter, fueled by hatred and discipline, assassinates his foes.
GEARS OF DREADLANDS SET. GEARS OF DREADLANDS SET. GEARS OF DREADLANDS SET. I shouldn't have to say more, but I will.
GoD set has unreal stats. Utilize strafing with this set and the skill fires off your last used primary. Primary skills Damage increased by 10k%. Talk about DPS!
Pair this with Bastions of Will and add 50% damage when attacking while spending resources.
Factor in The Ninth Cirri Satchel (Hungering arrow guaranteed to pierce and do 515% Increased Damage) and Hungering arrow(Obviously.) My calculator just broke!
Great class that has easy builds for newer players and casual gamers.
Great class for support roles/group play when using Odyssey's End for 150% extra damage to enemies snared by Entangling Shot.
Demon Hunter Overall Rating 97/100
3. Monk (S-Tier)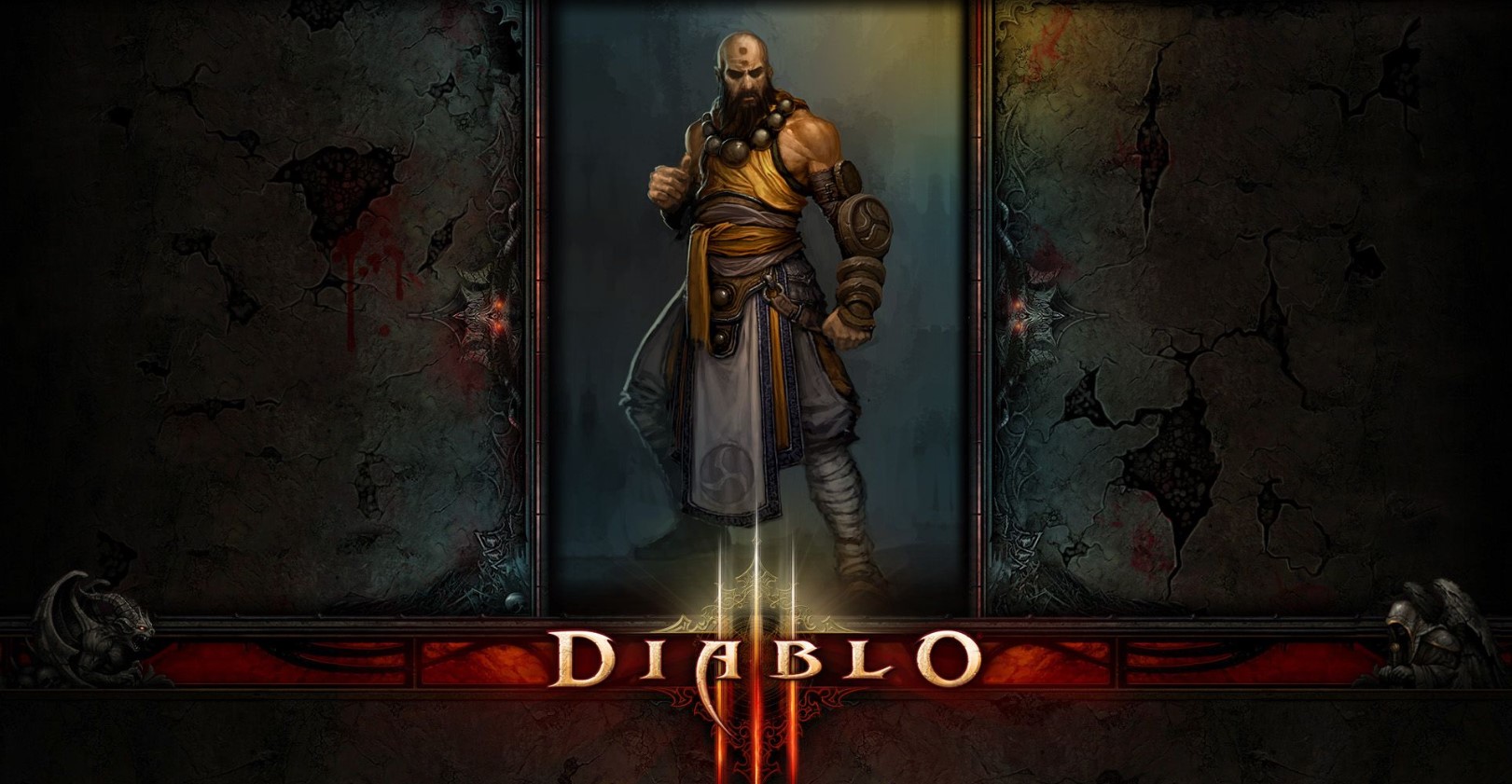 The Monk is a speedy class ideal for speed farming.
The Monk Sunwuko/Wave of Light build is the absolute best build in the game for speed farming.
Sunwuko/Tempest Rush build is a great build for Solo play.
Mantra of Healing makes for highly sought after support builds. 
Easy Casual class due to receiving Sunwuko immediately.
There really are no DPS Group play builds for the monk class.
Monk Overall Rating 95/100
4. Witch Doctor (A-Tier)
Witch Doctor: The Shaman of Solo play.
This class is still an exceptional Solo option especially with the Mundunugu's/Spirit Barrage build.
The above build with Pain Enhancer makes Witch Doctor an appealing team member during group play.
Substitute Pain Enhancer with Bane of the Stricken to do massive damage to the Rift Guardian.
Witch Doctor builds make for a mediocre support role.
Casual Players will have a hard time putting together a strong Witch Doctor build.
Witch Doctor overall ranking 93/100
5. Necromancer (B-Tier)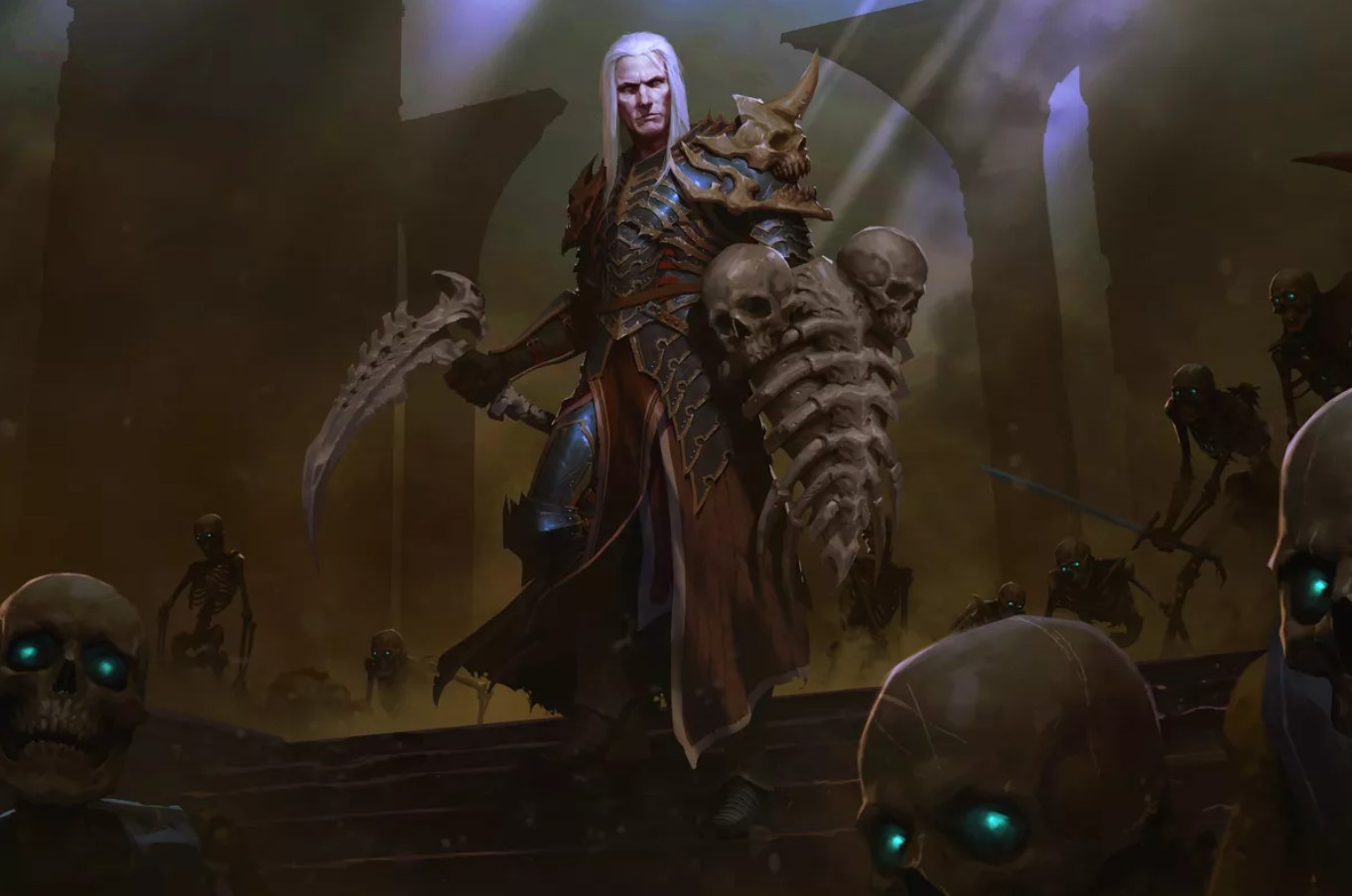 Necromancer fights evil with an army of the undead.
Legacy of Dreams/Poison scythe build changes this season make it a solid Solo option.
Necromancer is a good support option with the Pestilence Necromancer build.
This class is great at Speed Farming, just not as efficient as Tier S and A classes.
For Casual gamers, any build worth having takes lots of effort and may not be worth it.
Though Necromancer's new set Masquerade of the Burning Carnival can take loads of damage, it can't dish it out.
Necromancer Overall Ranking 87/100
6. Crusader (B-Tier)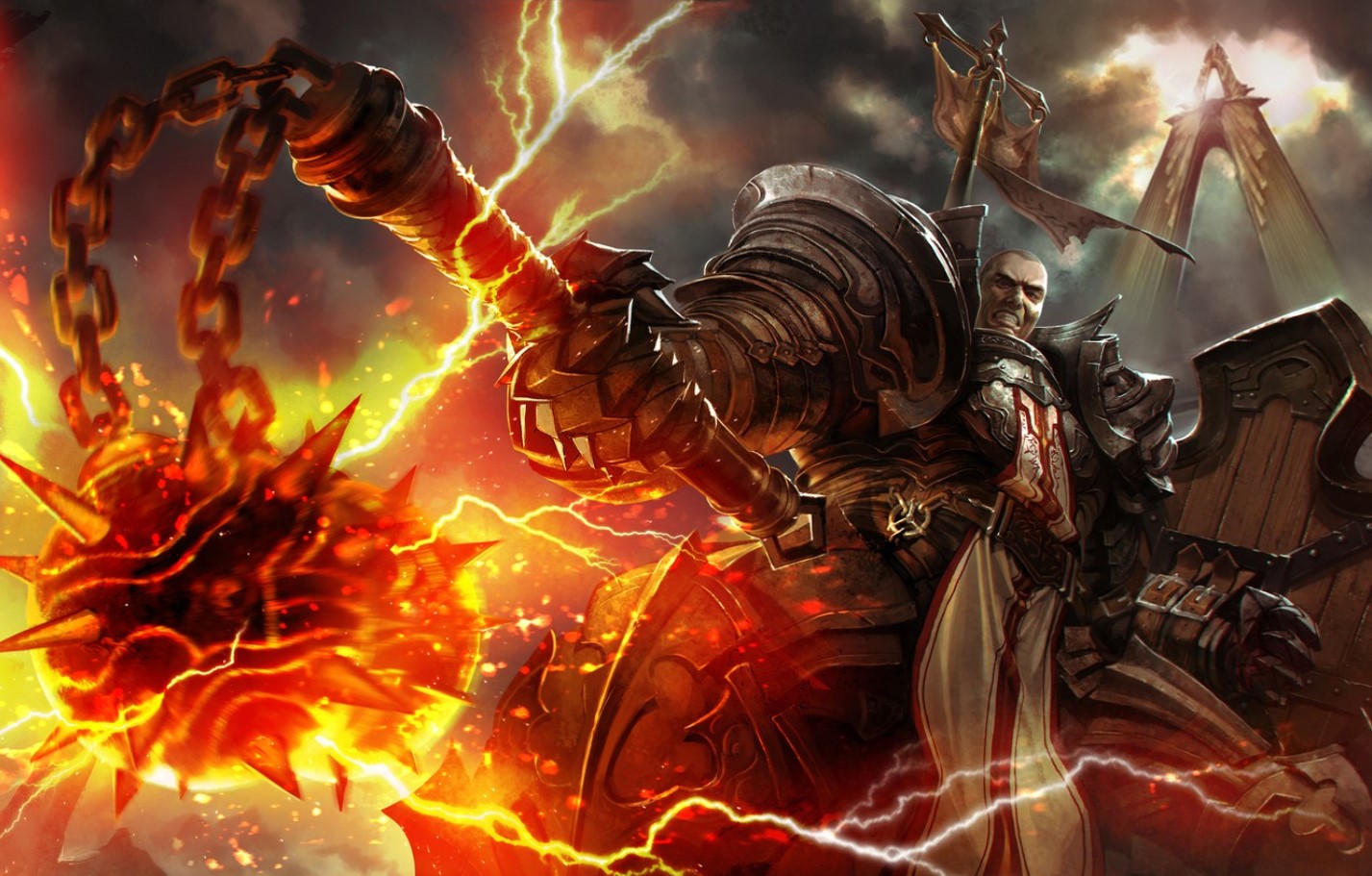 The Crusader: A Holy Tank for Solo Dominance.
Despite constant nerfing, Aegis of Valor/Heaven's Fury build is Still Dominating Solo Leaderboards.
Crusader is also the number 1 choice for groups as a Rift Guardian Killer.
For Casual players, the powerful Aegis-Heavens build is not hard to obtain.
This class can be an absolute Tank...just not much else.
If you want to Speed Farm with the Crusader.  Don't.  It is ridiculously slow.
Crusader overall ranking 86/100
7. Wizard (D-Tier)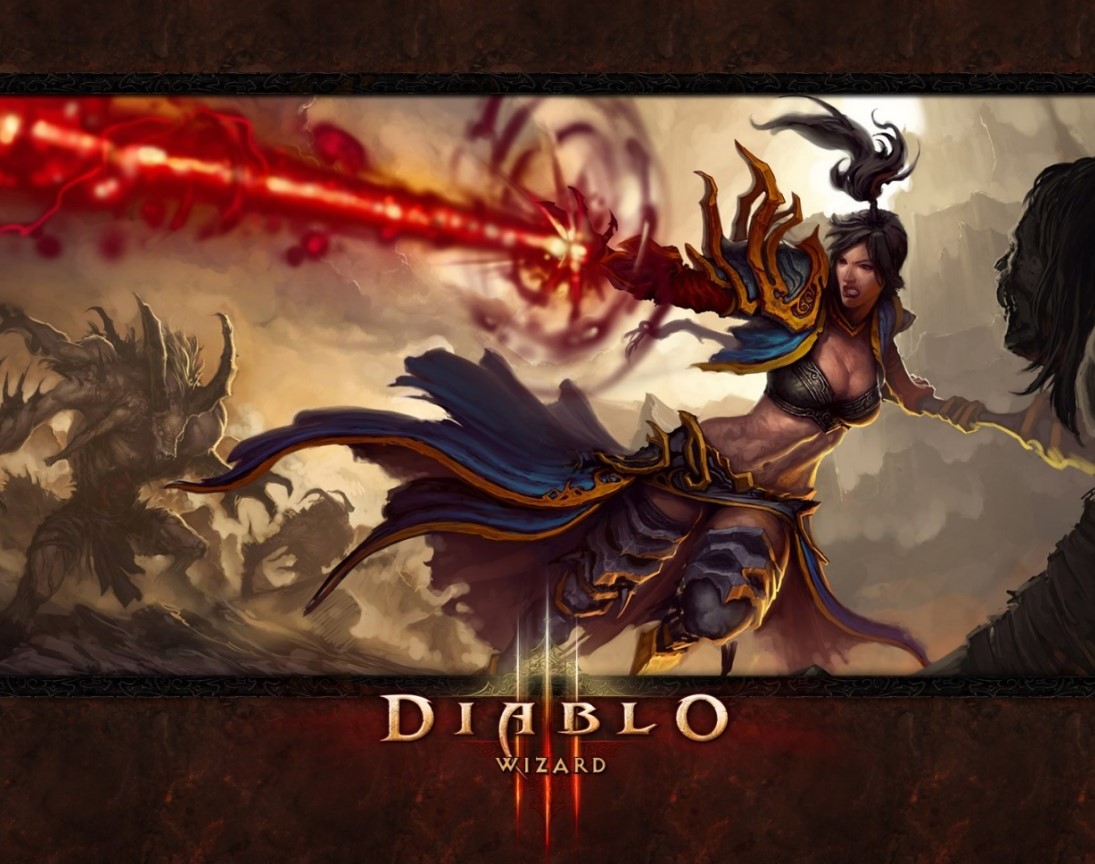 The Wizard: a master of slaying demons with arcane abilities.
There are no Wizard builds that will perform competitively in Solo.
The best build for speed farming (Chantodo Vyrs) pales in comparison to options available in all other classes. 
The Wizard starting set is trash and you would manually have to build anything decent which makes it awful for casual gamers.
This class has nothing of value to offer as support in group play.
If you are still set on playing wizard (Like I am) seek out the Chantodo Vyrs Archon build as it is the best of the terrible Wizard options.
Wizard overall ranking 70/100 
Also Be Sure To Read:
Image Gallery