[Top 10] Animal Crossing New Horizons Best DIY
Updated: 23 Sep 2021 1:05 am
Let's try to survive the addiction that is collecting DIYs
Crafting has become quite popular in gaming over the last few years; either to make weapons or some food to recover from battle. Animal Crossing, of course, didn't get left behind and we've been able to make our own clothing, furniture, and a lot of other stuff by getting or trading DIYs with other players since New Horizons launched during the pandemic. There are some common things like lamps and flower crowns, but here we are to talk about the best DIYs in-game and that totally includes some exotic and weird stuff. Here it comes out top 10 best DIYs in Animal Crossing New Horizons.
10. Crescent-moon Chair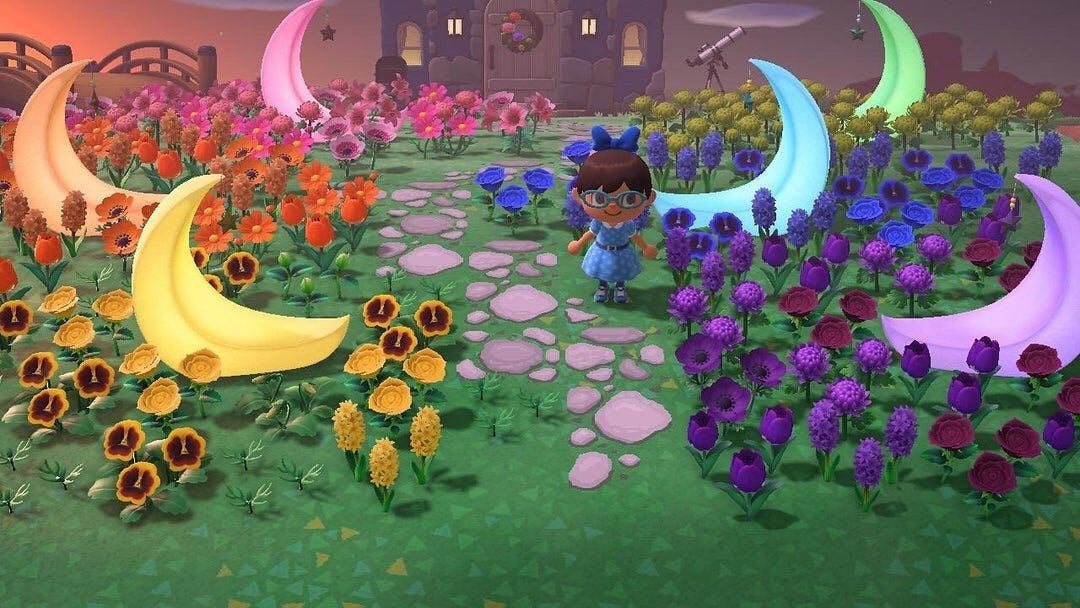 Collection - Stars series
This DIY is given to you by the precious Celeste; if crafted, you get on your island the fanciest and prettiest chair in the world that FOR SURE needs to be placed either next to a forest or on the beach. It only needs 7-star fragments, 1 large star fragment and it totally can be customized into 7 different colors!
9. Pine Bonsai Tree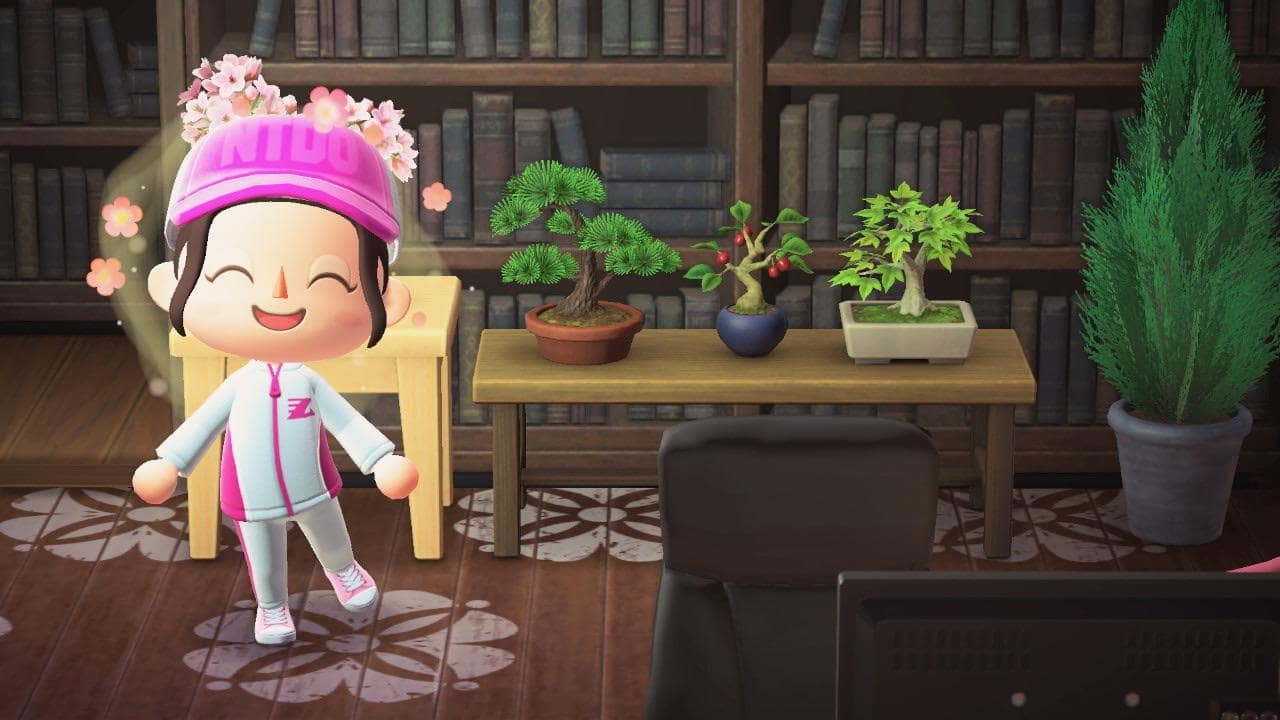 Collection - Fall series
There's no secret at all that the fall series is one of the most beloved in Animal Crossing right next to the Holidays one; its items give a really great vibe and aesthetic to your island that only a few furniture items can achieve. It's also one of the most difficult to get since it can only be obtained by popping balloons and damn, those take some patience and grinding to get.
8. Wedding Wand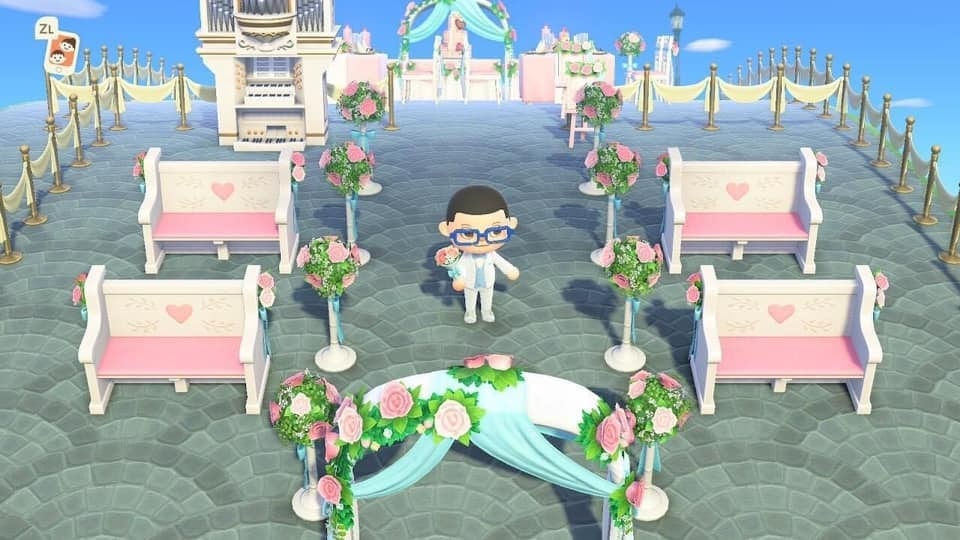 Collection - Wedding season
Only available during June and obtainable through Cyrus on the 7th day of taking pictures for his and Reese's wedding anniversary, this wand 100% looks like a wedding bouquet, and 100% that's the reason it's so popular on trade sites like Nookazon. It only needs 3-star fragments and 1 flower wedding stand to be crafted.
7. Flying Saucer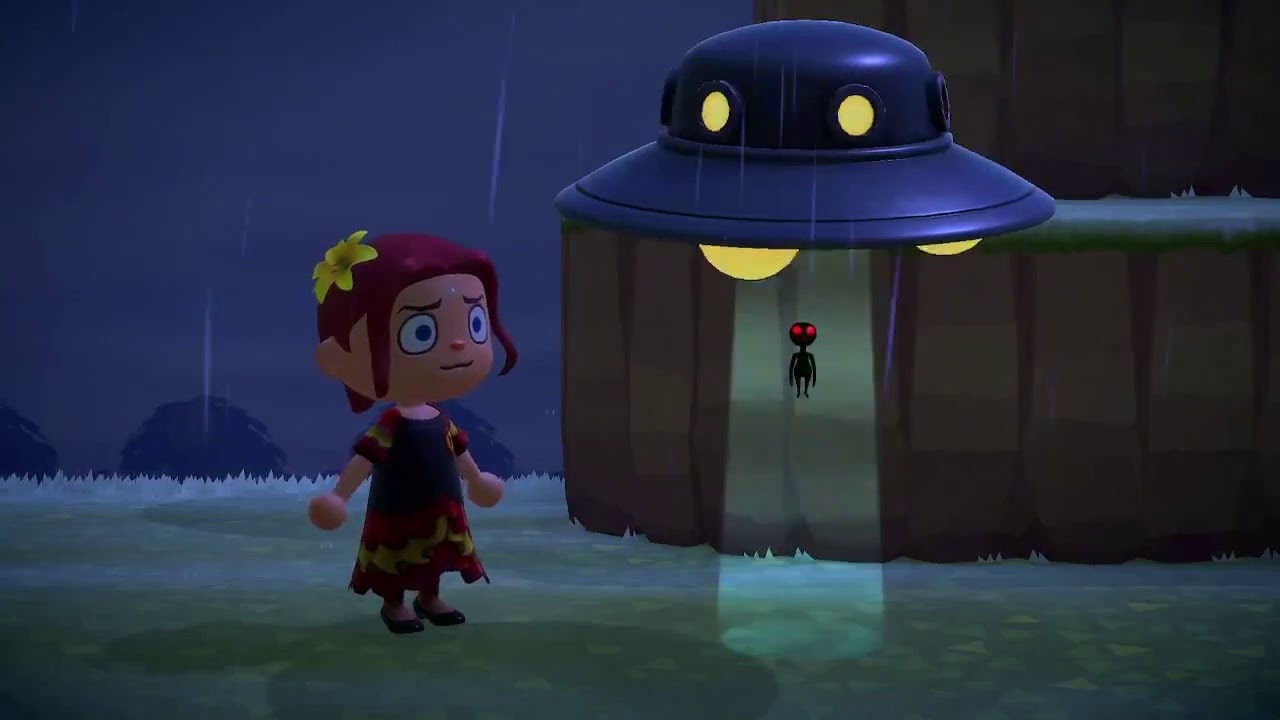 Collection - Space set
The space collection is undoubtedly the hottest DIY collection in the series since this isn't the first and the only one you'll find on this list. A flying saucer doesn't just look neat on your island, you can also make some good business on Nookazon selling one of these for almost half a million bells.
6. Capricorn Ornament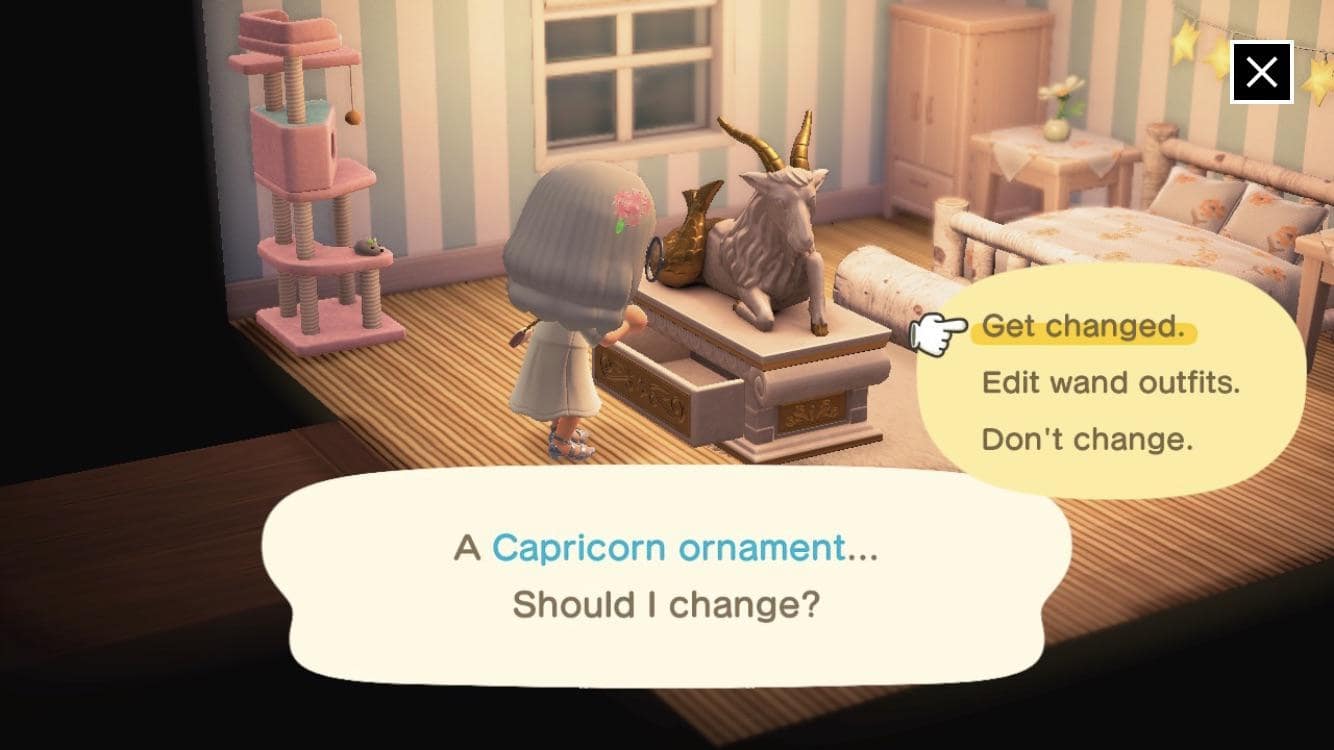 Collection - Zodiac set
Whether you're into zodiac stuff or not, nobody can deny how stylish and fancy the zodiac set looks. This one might be one of the prettiest thanks to its golden-looking sea-goat. Its DIY recipe can only be obtained during the zodiac month of Capricorn between December and January, and you only need some star fragments and basic crafting material to get it into your island.
5. Lunar Rover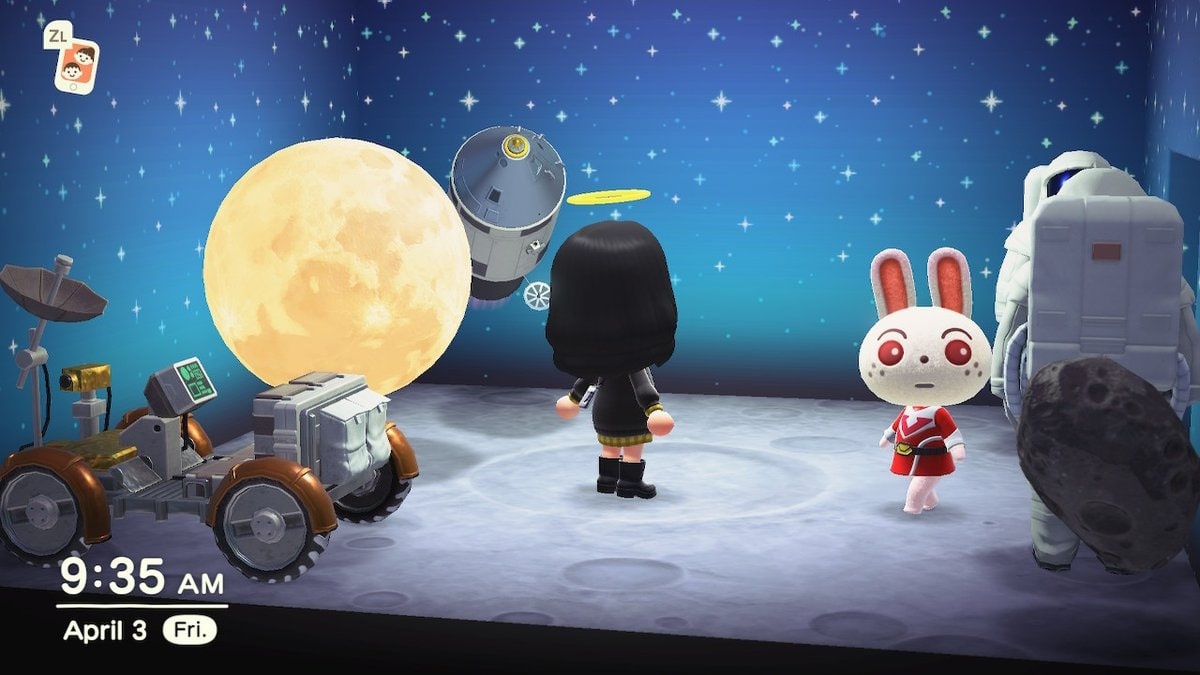 Collection - Space set
If you're after a space section or even a space-themed island, the lunar rover is an incredible addition you can't miss! It only needs 10 yellow star fragments, 10 iron nuggets, and 4 old tires. Time to get that recycling ability to the works; and while you don't have the chance to change its color, you wouldn't need to do it in the first place.
4. Rocket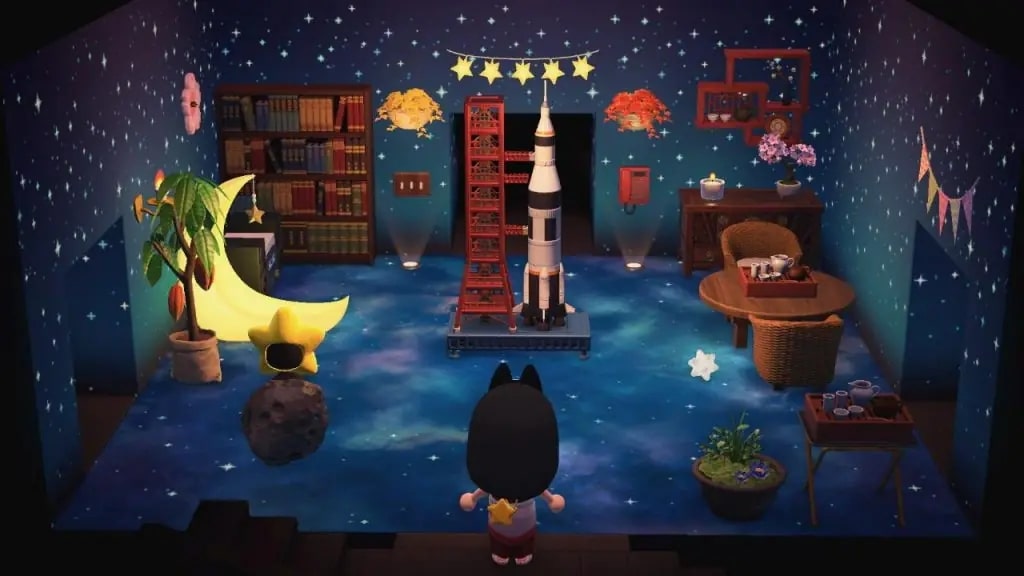 Collection - Space set
We're getting close to the first place and there's not a single reason in the world we would skip this one since is not and astonishing to look at when placed as decoration on exteriors, it's also essential to the building of the crowned spot in this list. As for the rest of the space set, you can only get this DIY during Celeste's visits either on your island or on some friend's and can be crafted with some yellow star fragments and iron nuggets.
3. Moon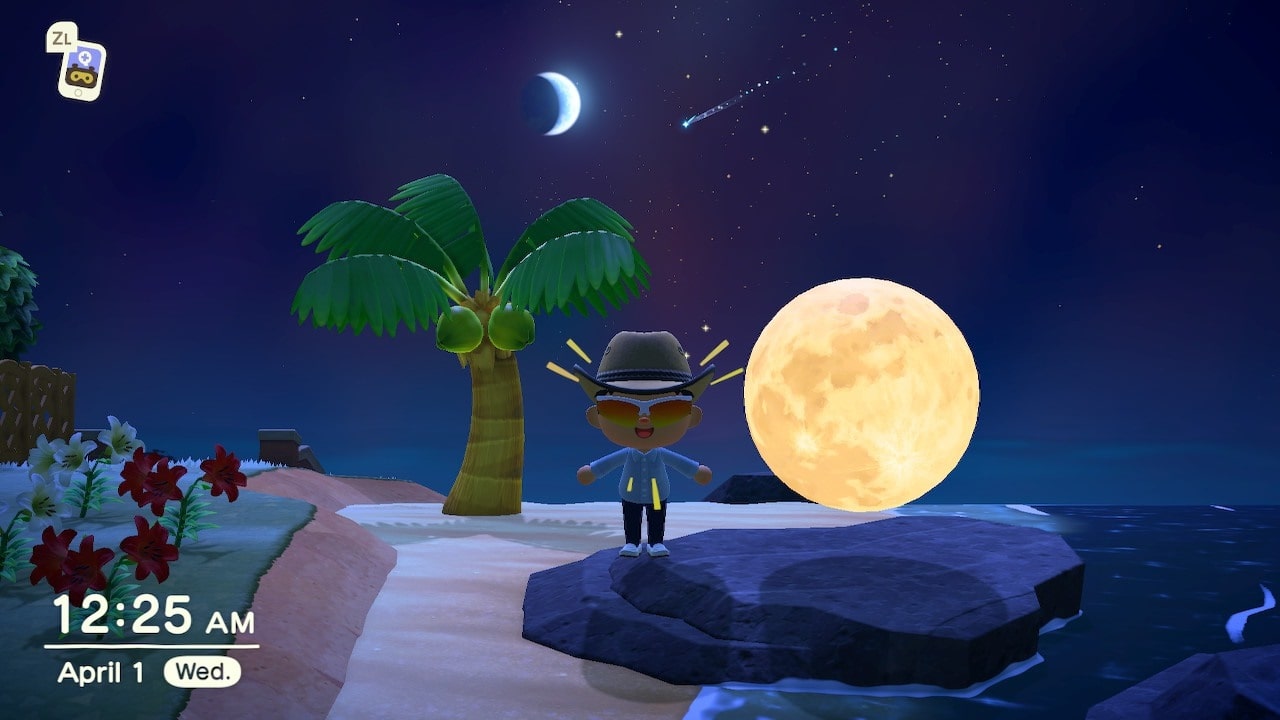 Collection - Space set
If you get to experience a meteor shower and Celeste's visiting your island, make sure to go after her to try and get this recipe and make as many wishes as you can to get star fragments! This is one of the most desired houseware items in the series not only for its space theme but for how big it looks when placed either on the exterior or interiors on your island.
2. Golden Net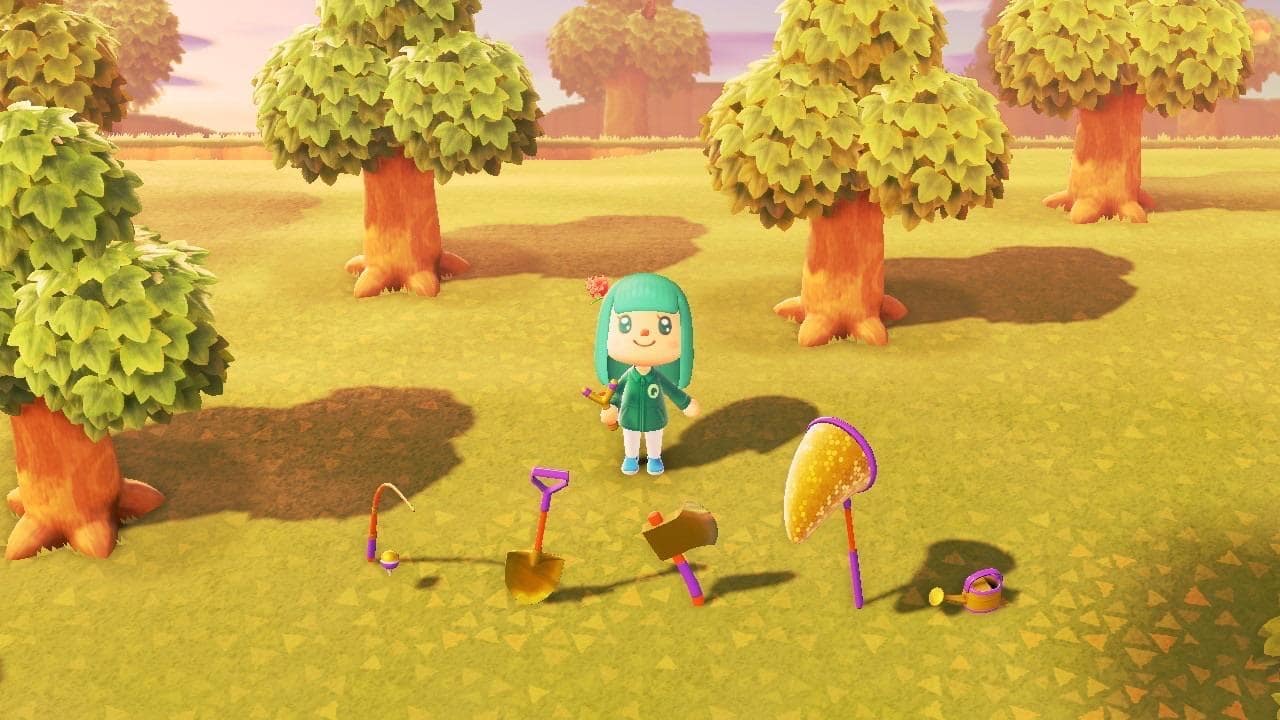 Collection - Golden tools
Getting the Farway's Museum congratulatory letter along with the DIY recipe for the Golden Net might be one of the best feelings when playing Animal Crossing New Horizons. It doesn't just mean that you achieved a completed Critterpedia, but you will also stand from other players by carrying around a shiny golden net. While it still can get broken, once you learn the recipe, you craft as much as you want and trade some on the internet to get some good NMT and bells!
1. Robot Hero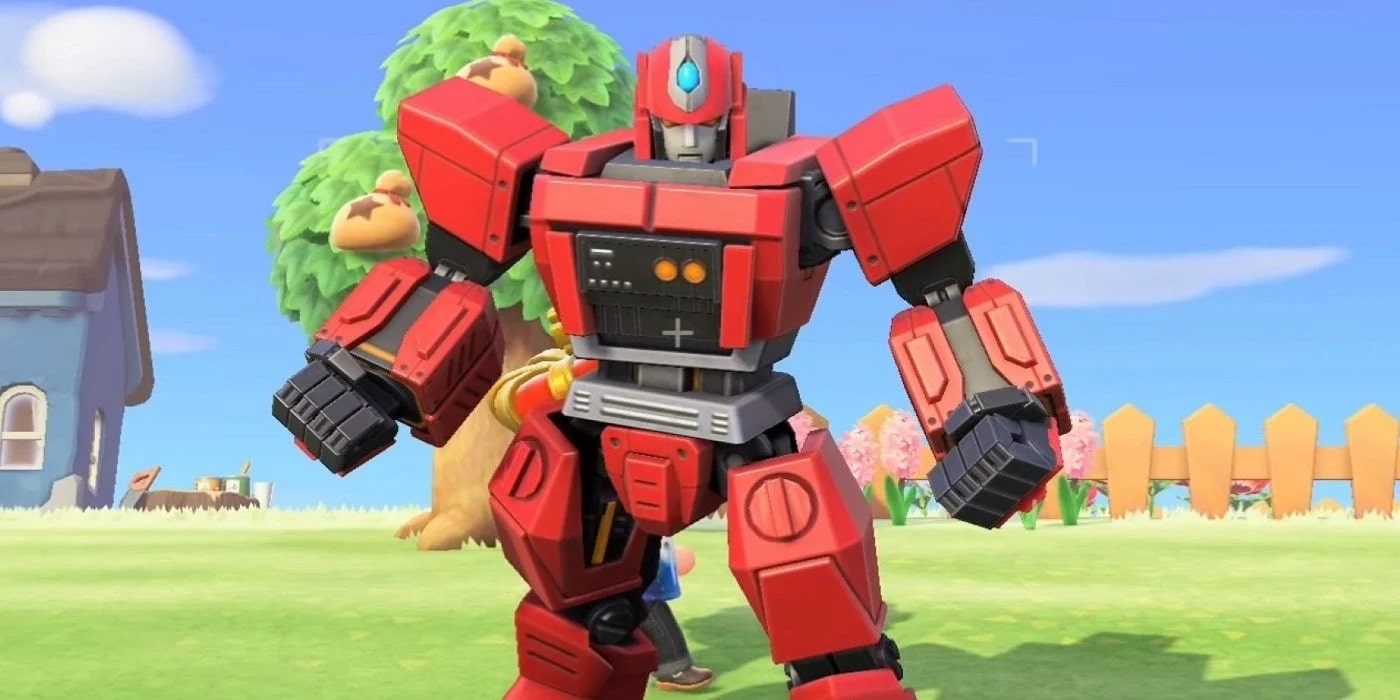 Collection - Nook stop
Out of all the recipes mentioned during this list, this might the easiest to get. All you need to do is head to the Nook Stop in Resident Services and redeem a total of 5,000 Nook Miles Tickets. Quick and easy, isn't it? Well, now you just need a rocket, a gold armor, 30 rusted parts, 90 iron nuggets, and 10 golden nuggets. This item can be sold at Nook's Cranny for the modest price of 250,000 bells. Now, don't wanna bother getting those crafting materials together? Well, you can easily get a Transformers… Sorry… A Robot Hero on your island for just a million bells.
You may also be interested in: