[Top 10] Animal Crossing New Horizons Best-Looking Villagers
Updated: 23 Sep 2021 1:04 am
If only The Pokémon Company took their time to make 3D models as Nintendo did with ACNH...
Ever since its introduction in 2001, Animal Crossing has seen hundreds of villagers visiting and living in our towns and islands. There are over 400+ villagers over the complete series of videogames, but not all of them have such a unique style and great-looking features as the ones we are about to go through. Here we come! These are the 10 best-looking villagers to invite to our New Horizons island.
10. Lucky - An unfortunate life with a great personality.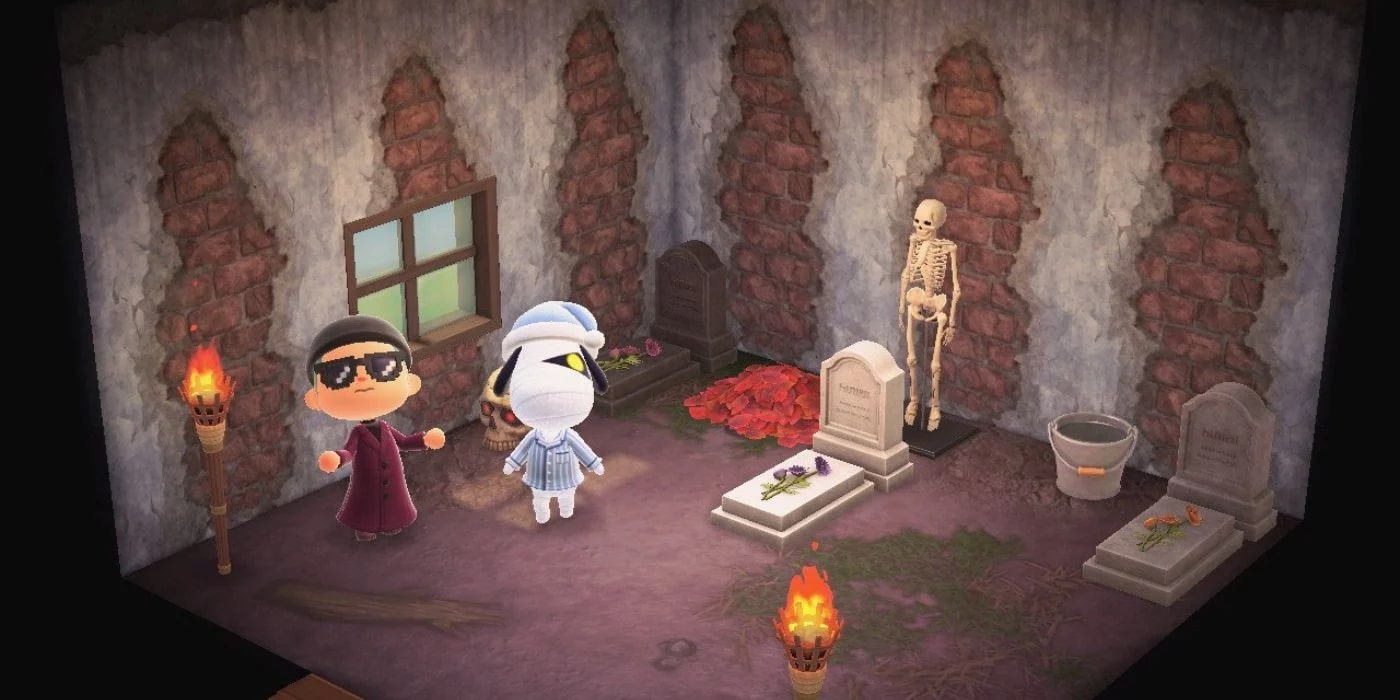 The first thing that comes into our mind when we see Lucky, is that he must love Halloween costumes, but the truth is darker than what we see. The main reason why we see Lucky covered in bandages might be that he gets frequently injured, why exactly? We're not sure, but his goal in life is to become a doctor.
9. Cherry - Animal Crossing has gone goth.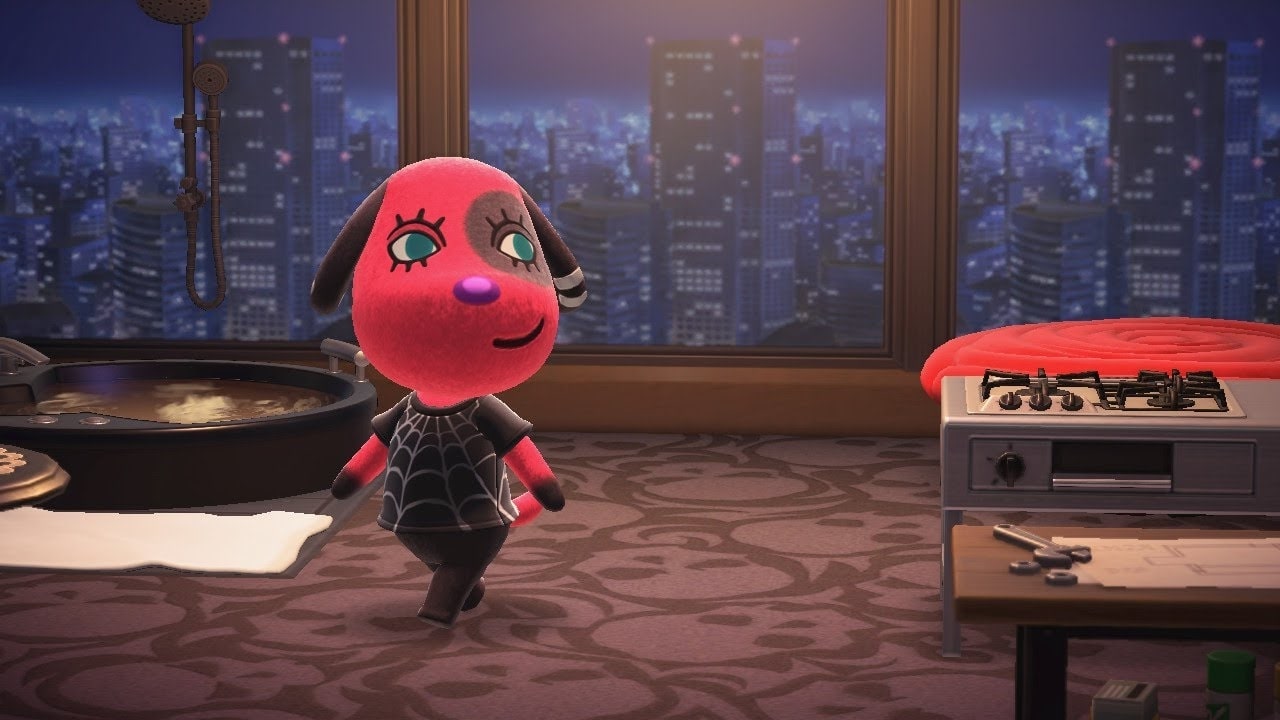 Cherry's goth look may give the wrong impression of someone that would hate you as soon as you talk to them, but nothing further from reality. Cherry's personality is caring and lovable, which only makes her look way cooler than she already was. When visiting her modern-styled house you can feel like you're being interviewed by a late-night show, though, but that's fine since we're talking about Cherry, not James Corden.
8. Roald - A look that goes all the way into your soul.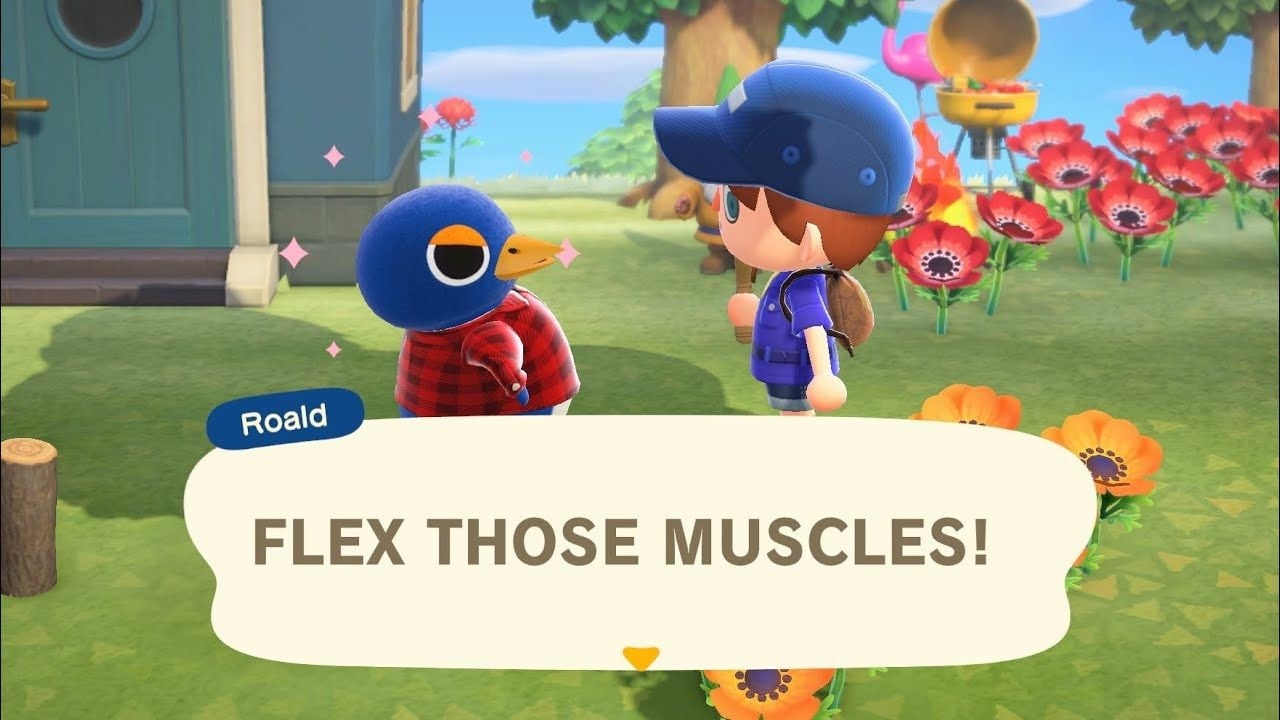 Penguins are quite a rare species in the Animal Crossing series; some have cute or adventurous styles, but Roald's eyes combined with his bright blue body color makes him a nice addition to every island, not without mentioning his cult following on Twitter. Yes, he has a cult following on Twitter.
7. Fang - Cranky but fashionable.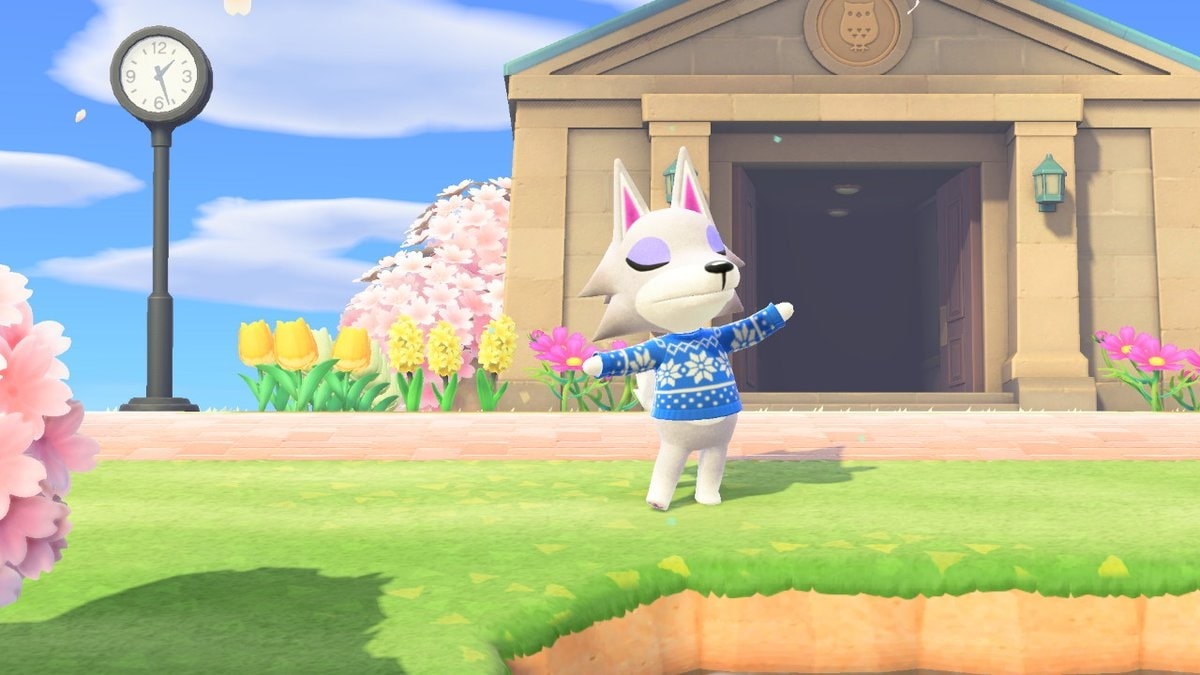 The only thing we know about Fang's age is that he's old; but boy, I wish I was as cool and fashionable as he is when I'm his age. His dark gray fur fits with almost any style of clothing, especially the comfy ones like sweaters and even jackets. Didn't I mention how intellectual he looks when using glasses?
6. Marshal - The popular guy in town.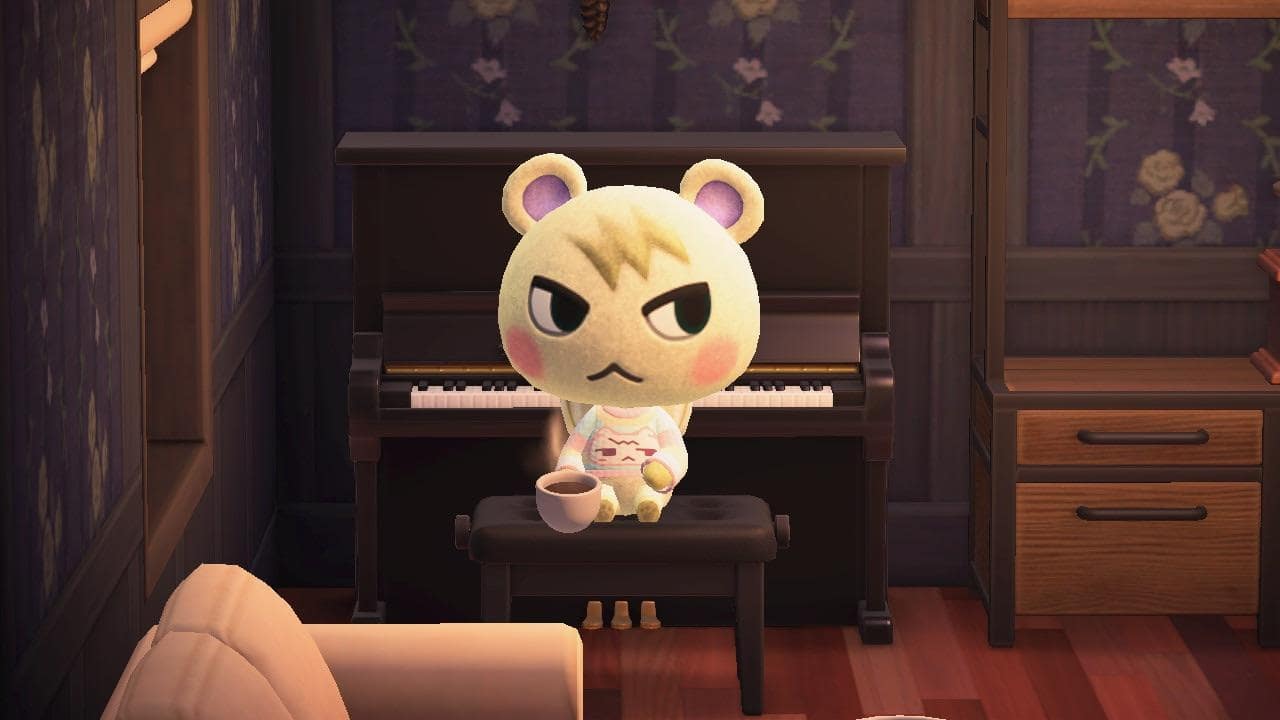 Did Raymond deserve this place better than Marshal? Maybe. But we can't deny that Marshal has been quite popular on the internet ever since the Animal Crossing: New Leaf days, and he hasn't been popular for no reason, as his cocky look makes him look cool and adorable at the same time. Quite overrated, for sure, but totally understandable.
5. Apollo - The boyfriend we'll never have.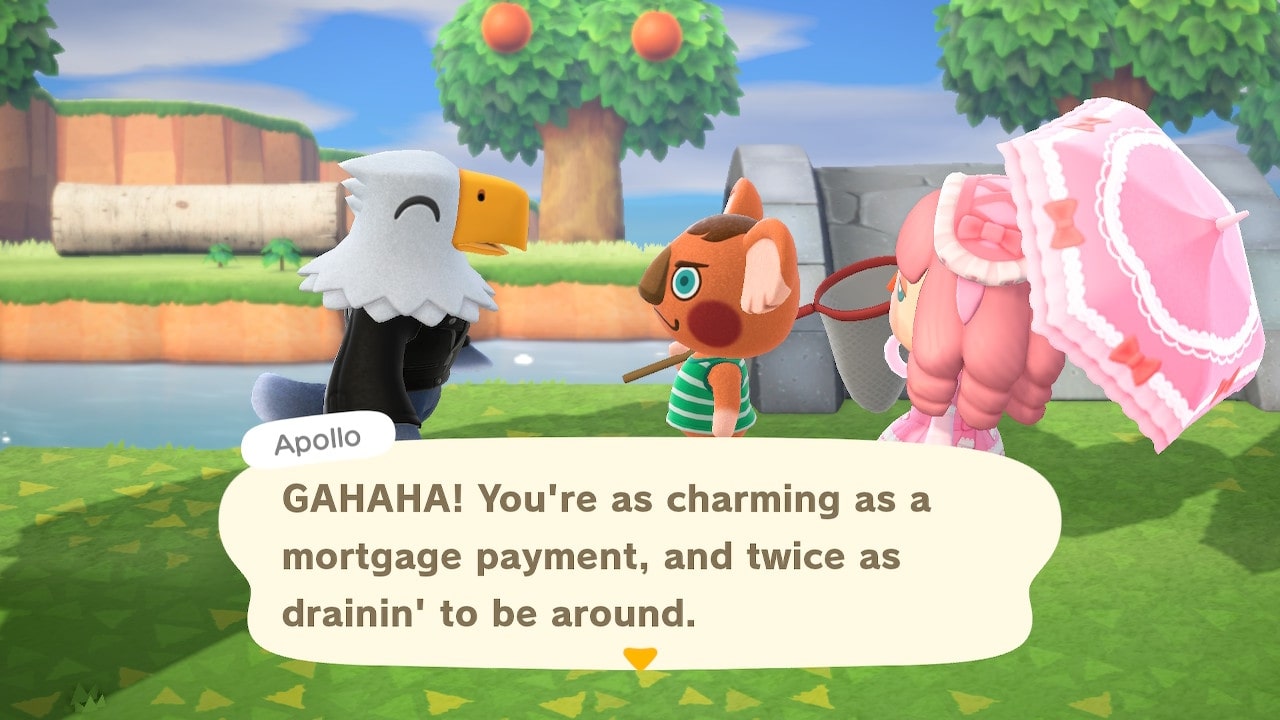 Was "the boyfriend we'll never have" a controversial sentence? I don't think so. Apollo looks like the jock in high school who was actually a nice guy and some might've even killed to have as a friend. Quite a toxic trait, I know, but Apollo looks cool as hell and sporty clothing goes beyond perfect with him. No furry pun intended, by the way. I swear.
4. Cookie - The pinkest of them all.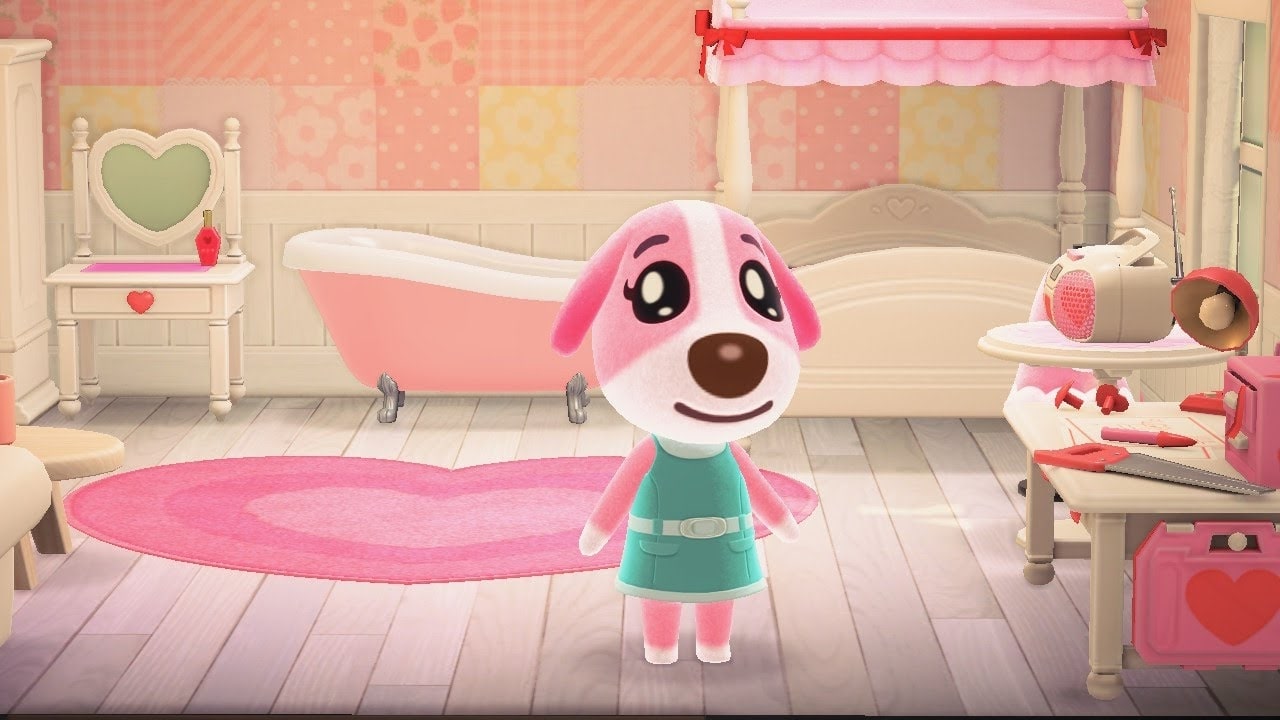 There are some nice pink villagers in the Animal Crossing series, but I don't think there's someone as cute and pink and adorable as the Peppy personality dog, Cookie. Not only does her wish to become a huge pop star fit perfectly her look and styling, but she also looks highly hugable and like a nice friend to have around.
3. Coco - Strange but highly lovable.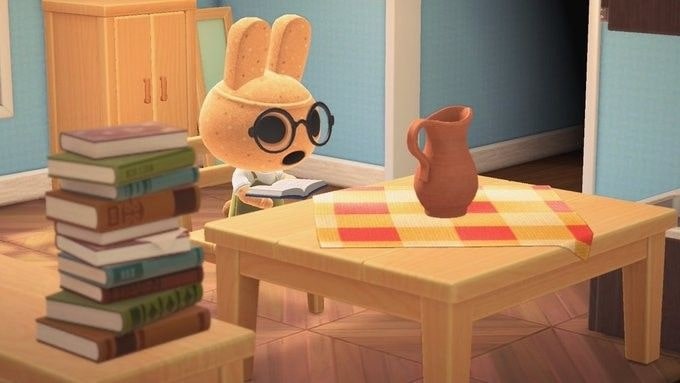 Weird might feel like an offensive take when talking about very special character designs in Animal Crossing like Coco, but while she definitely looks a little bit off in a very specific kind of way, she also looks totally adorable and her personality is as lovable as well. And just look at how cute she looks with glasses on!
2. Lolly - The most adorable creature in the universe.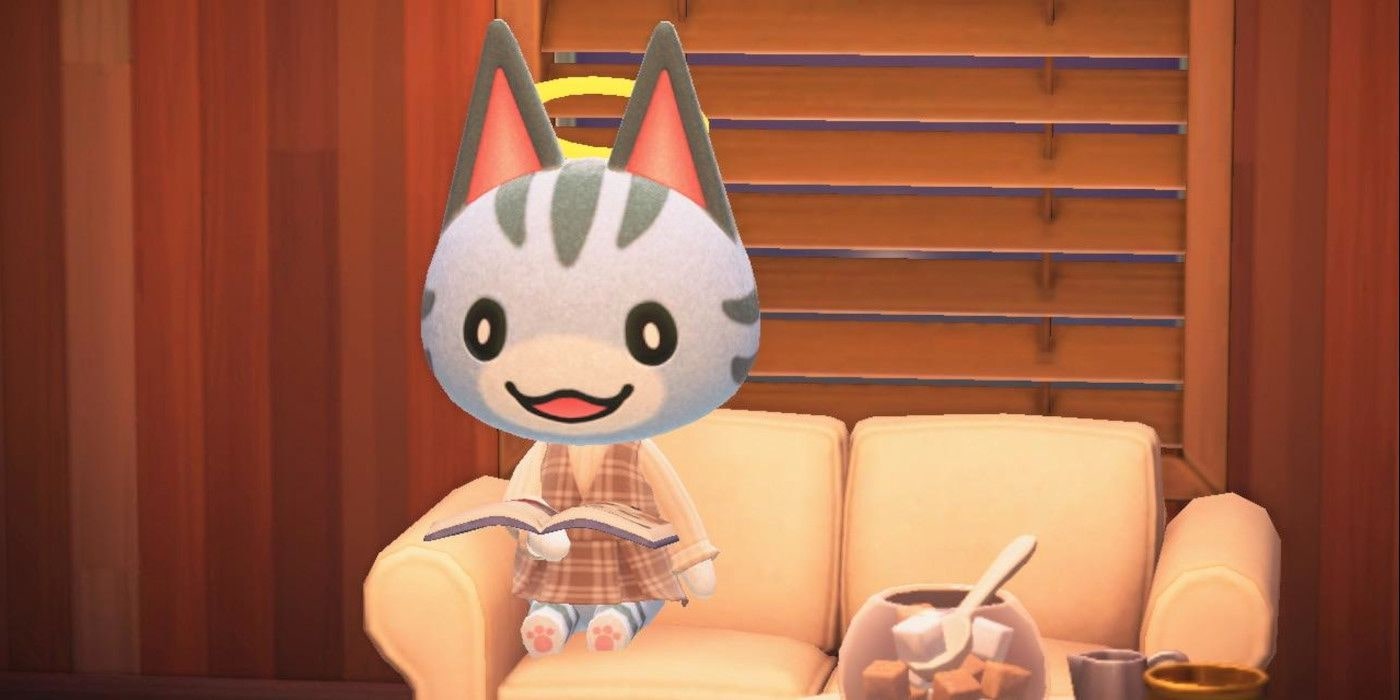 Cats are one of the most looked-after species in New Horizons. We have Anhka, the snooty female; we also have Tom, the cranky male, but none of them is as adorable as Lolly, the normal cat female. I don't actually know if it's the combination of colors or maybe her lack of nose, Lolly, in my opinion, is the most adorable creature in the (Nintendo, at least) universe.
1. Portia - Most fancy looking.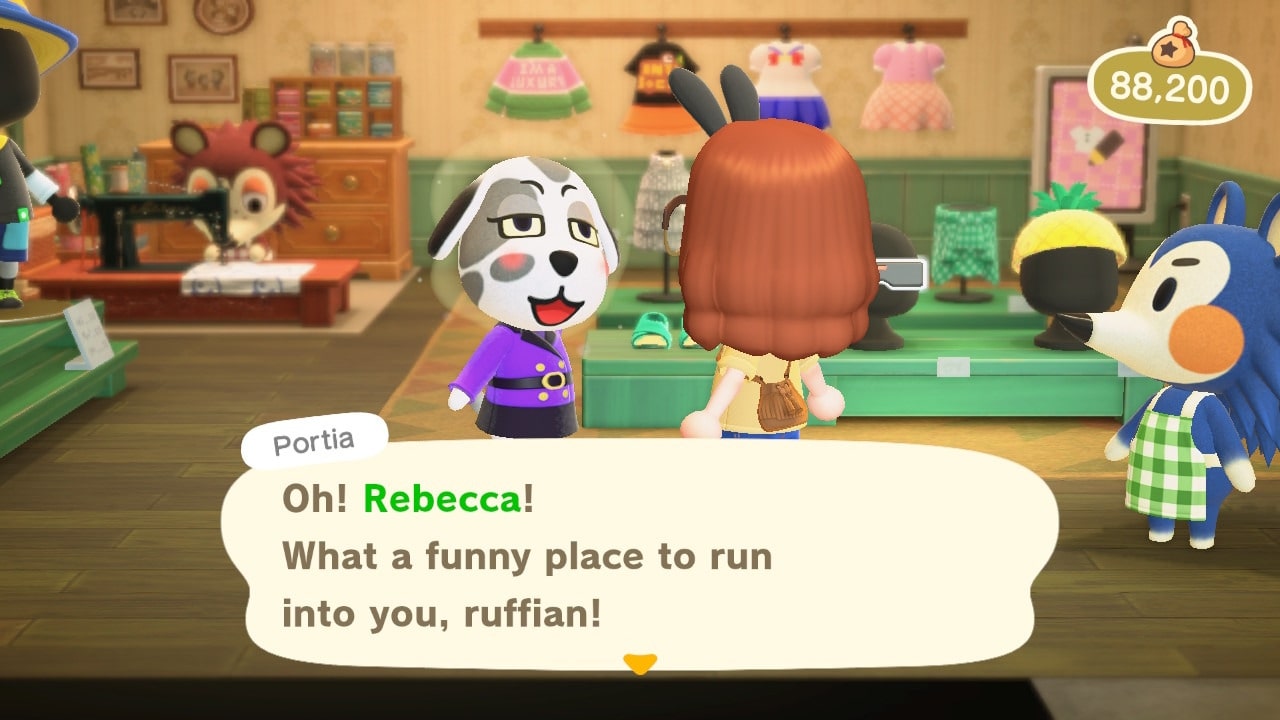 Maybe you thought we were done with the listing once we reached the most adorable character in the game, but no; no villager in Animal Crossing looks with a personality as defined as Portia does. She looks like a very fancy rich lady with a huge love of everything fancy-related. Her house matches perfectly the vibes her styling and looks she gives. There are more unique designs in the game, for sure; but none of them comes close to the perfection we reach when we talk about Portia.
You may also be interested in: