The 17 Best Dark Fantasy Games for PC: Page 5 of 17
Updated: 25 Aug 2019 1:59 am
Dark Fantasy is a subgenre within Fantasy which focuses on frightening images and themes. Dark Fantasy typically follows a tormented protagonist as he fights through a number of horrors and trials to overcome that torment.
13. Middle Earth: Shadow of Mordor
Middle-Earth: Shadow of Mordor is an open world action-role playing video game developed by Monolith.  Take control of a young ranger of Gondor who seeks revenge upon those who killed his family.  With the aid of an ancient spirit, revenge is all but assured.
You are Talion, a young ranger from Gondor bent on revenge for the murder of his family.  Armed with a sword and an ancient elven spirit, Celebrimbor, Talion seeks out the forces of Mordor to destroy them. 
The game features an impeccable combat system that utilizes multiple weapons in melee and ranged combat.  The use of the elven spirit maximizes damage and allows for special attacks.  Most praise goes to the Nemesis system, which tracks any enemy who performs a special talent in the game.  These enemies will have varying impacts on the game depending on how they are dealt with.
Shadow of Mordor is a breakthrough game and currently the most critically acclaimed game based on the Tolkien universe.  If you love the high fantasy of Lord of the Rings and the Hobbit, then check out this darker tale and explore the land of Mordor and conquer the Dark Lord himself.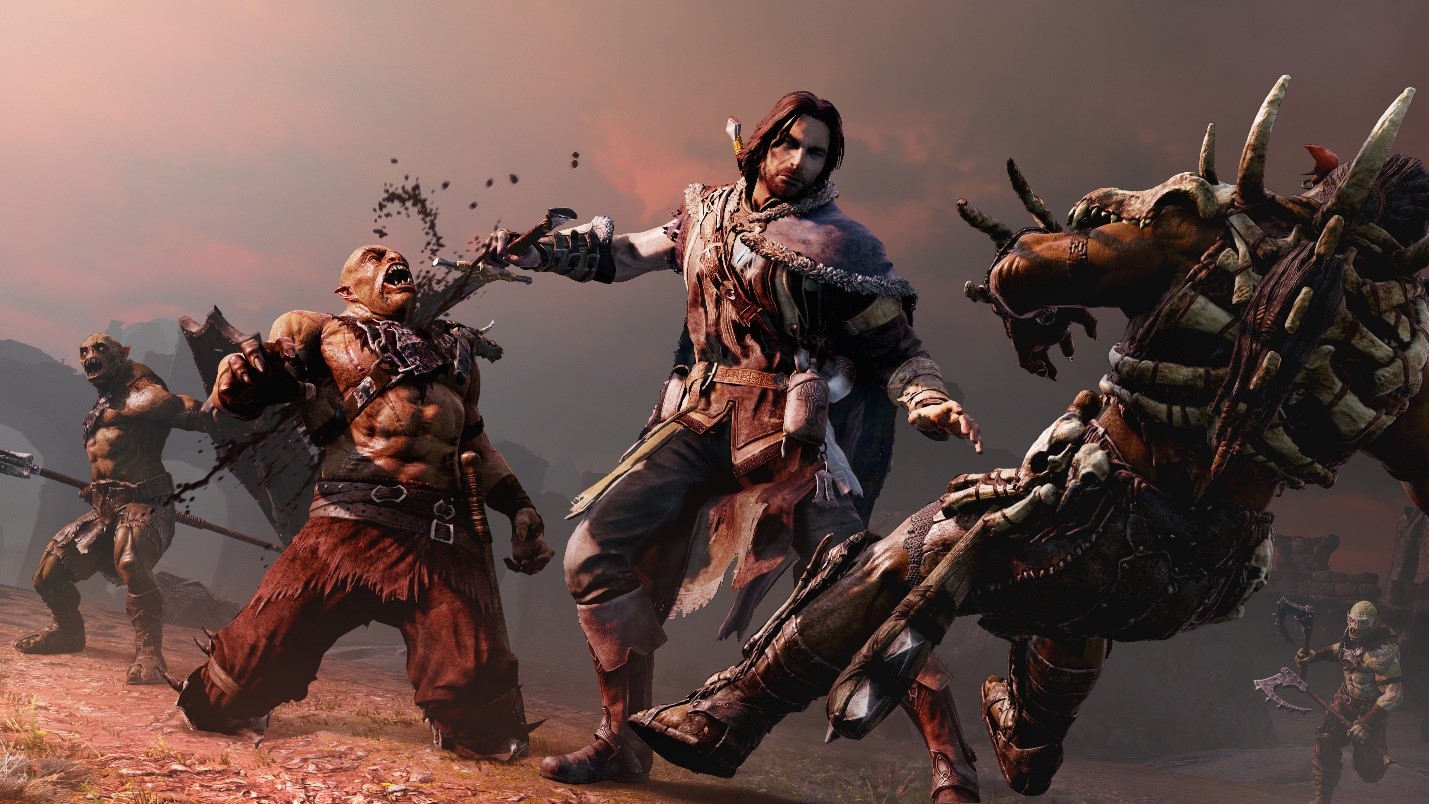 Combat in Shadow of Mordor showing Talion executing one orc while taking down another.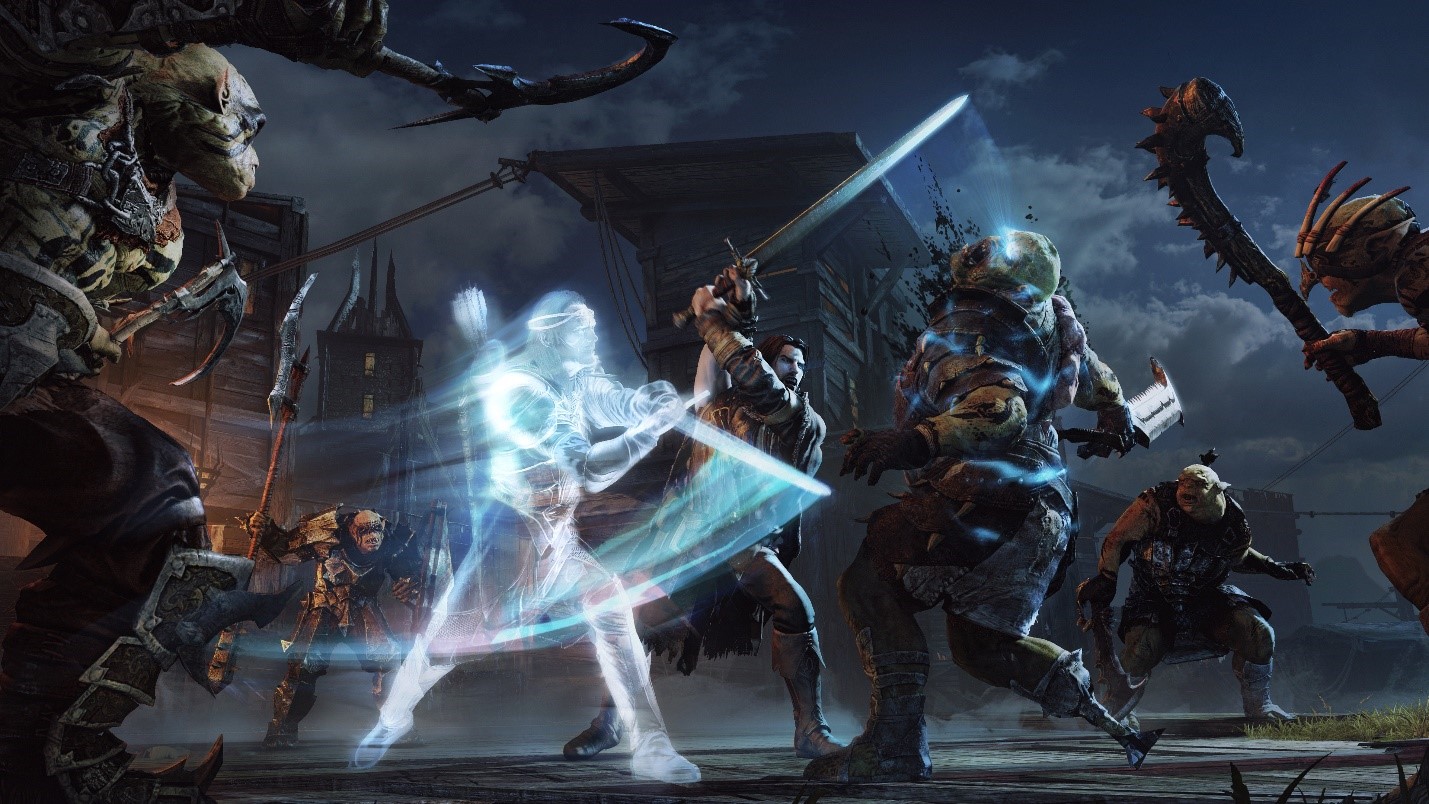 Talion teams up with Celebrimbor to unleash combo attacks to devastate enemy orcs.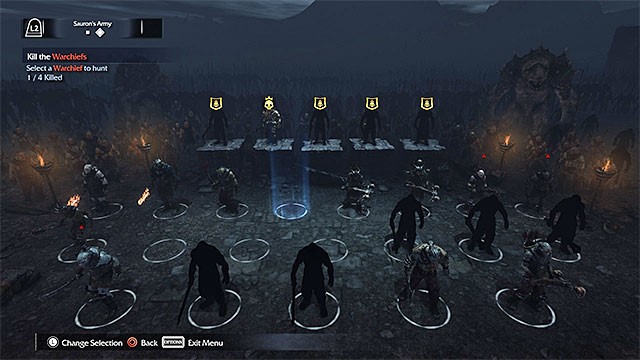 The Nemesis system allows you to track and hunt special enemy Uruks.
Image Gallery