The 17 Best Dark Fantasy Games for PC: Page 9 of 17
Updated: 25 Aug 2019 1:59 am
Dark Fantasy is a subgenre within Fantasy which focuses on frightening images and themes. Dark Fantasy typically follows a tormented protagonist as he fights through a number of horrors and trials to overcome that torment.
9. Path of Exile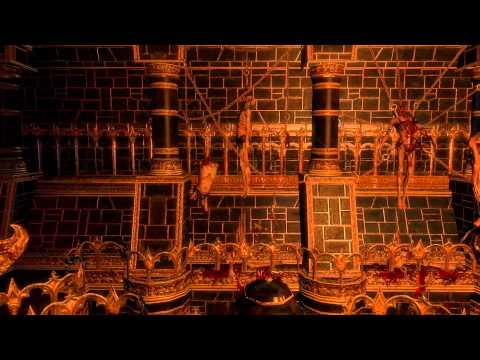 Path of Exile Cinematic Release Trailer
Path of Exile is an online action-role playing video game developed by Grinding Gear Games and is free to play.  Choose one of six available classes in order to survive the unforgiving wilderness outside of the Eternal Empire.
Take control of a character and explore massive outdoor areas and underground dungeons, battle monsters, and perform quests for experience points and gear.  The game borrows much from Diablo II, in that all areas outside of the central zone are instanced.  
The game features many attributes common to fantasy action games.  Item drops and the enhancements they come with are all random, which makes grinding for necessary gear a must.  Path of Exile is unusual in that there is no in-game currency as it instead uses a bartering system.  Active skills are acquired through the Support Gems, which are socketed onto armor and weapons, while passive skills are selected from a pool of 1325 abilities.
Path of the Exile is a dark fantasy game set in the world of Wraeclast.  The game is free to play and features a fun PvP system. 
Fight with magic and physical attacks to overcome enemies.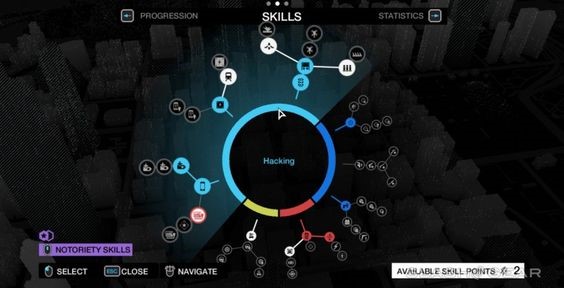 Unlock skills in the skill tree to enhance your character and compliment your playstyle.
Image Gallery