The 17 Best Dark Fantasy Games for PC: Page 2 of 17
Updated: 25 Aug 2019 1:59 am
Dark Fantasy is a subgenre within Fantasy which focuses on frightening images and themes. Dark Fantasy typically follows a tormented protagonist as he fights through a number of horrors and trials to overcome that torment.
16. Hellraid
Take control of Aiden, the remaining member of a cursed family, as he forms an alliance with an ancient mage and other fierce combatants as they try and repel a demonic invasion.  The multiplayer option allows for the creation of demon slayers that can be customized to suit the player's gameplay style.  Customization includes: accessories, clothes, armor, and weapons as well as active and passive skills of combat, magic, and agility.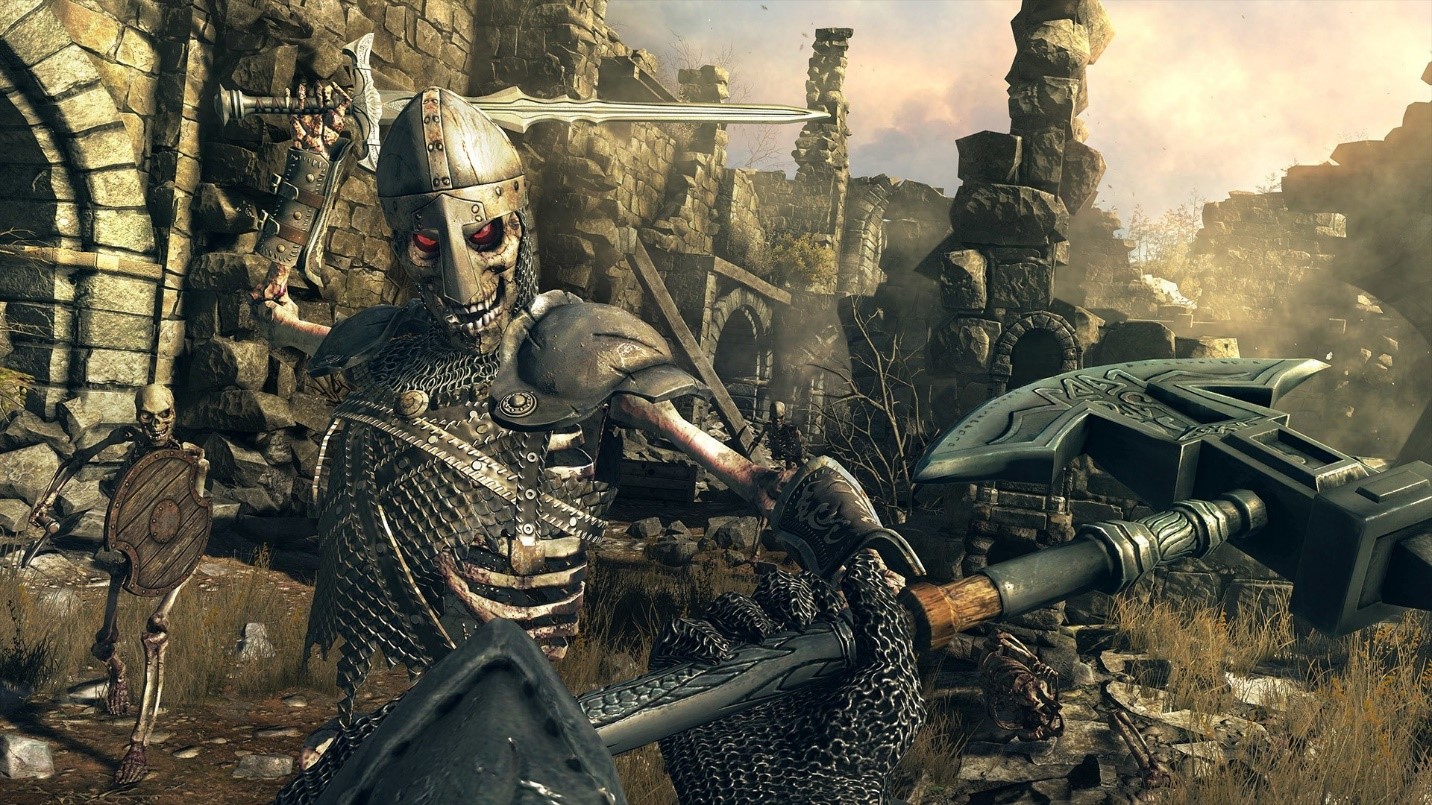 Use various weapons to slash your way through infernal hordes.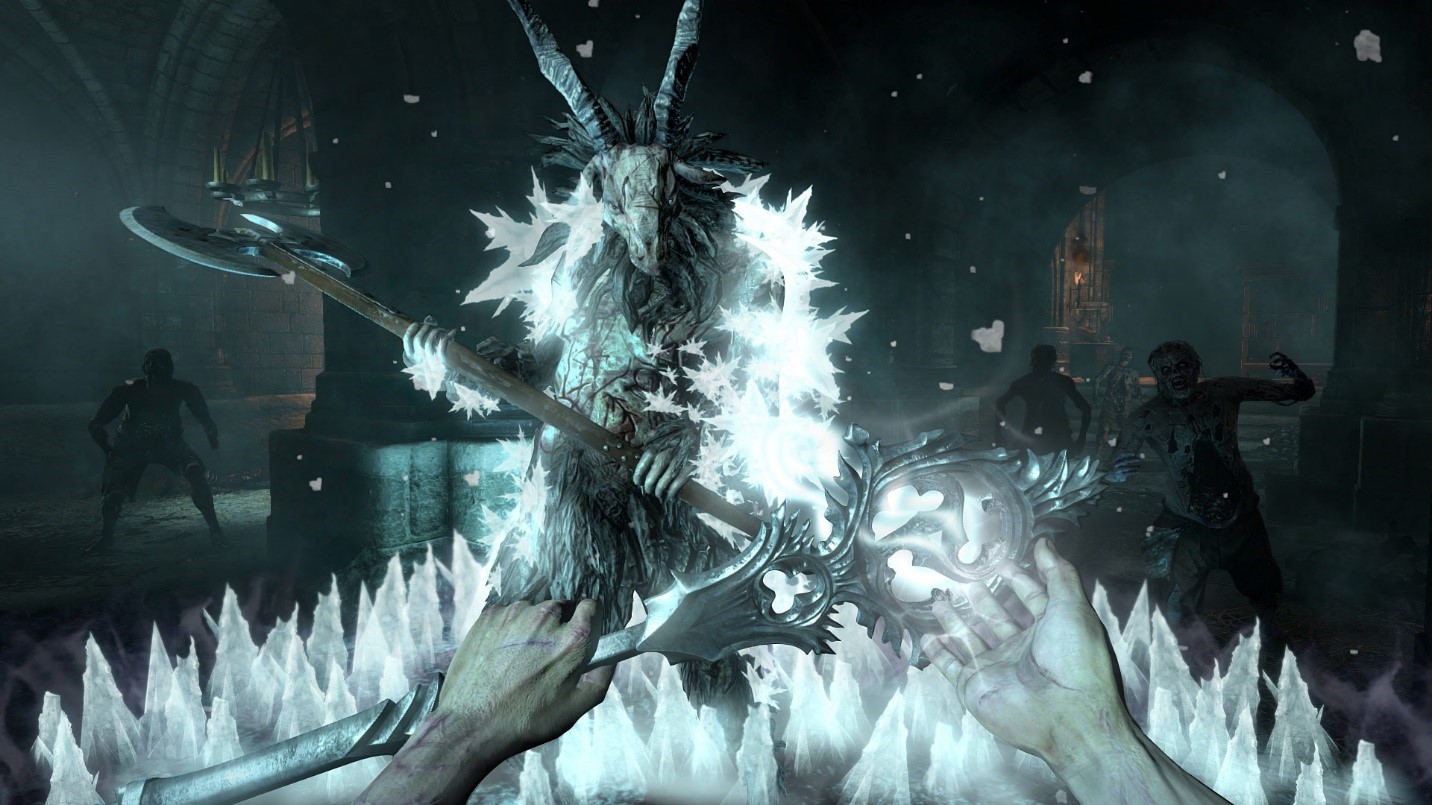 Unlock magical abilities to help you overcome more powerful foes.
Image Gallery