Top 10 Games Like Devil May Cry, Ranked Good To Best: Page 9 of 10
Updated: 13 Jul 2015 3:24 am
Ready to spring back into action?
2. Castlevania: Lords of Shadow 2
The Prince of Darkness shows off what he can do
Release date: February 25, 2014
Developer: MercurySteam
Genre: Action-adventure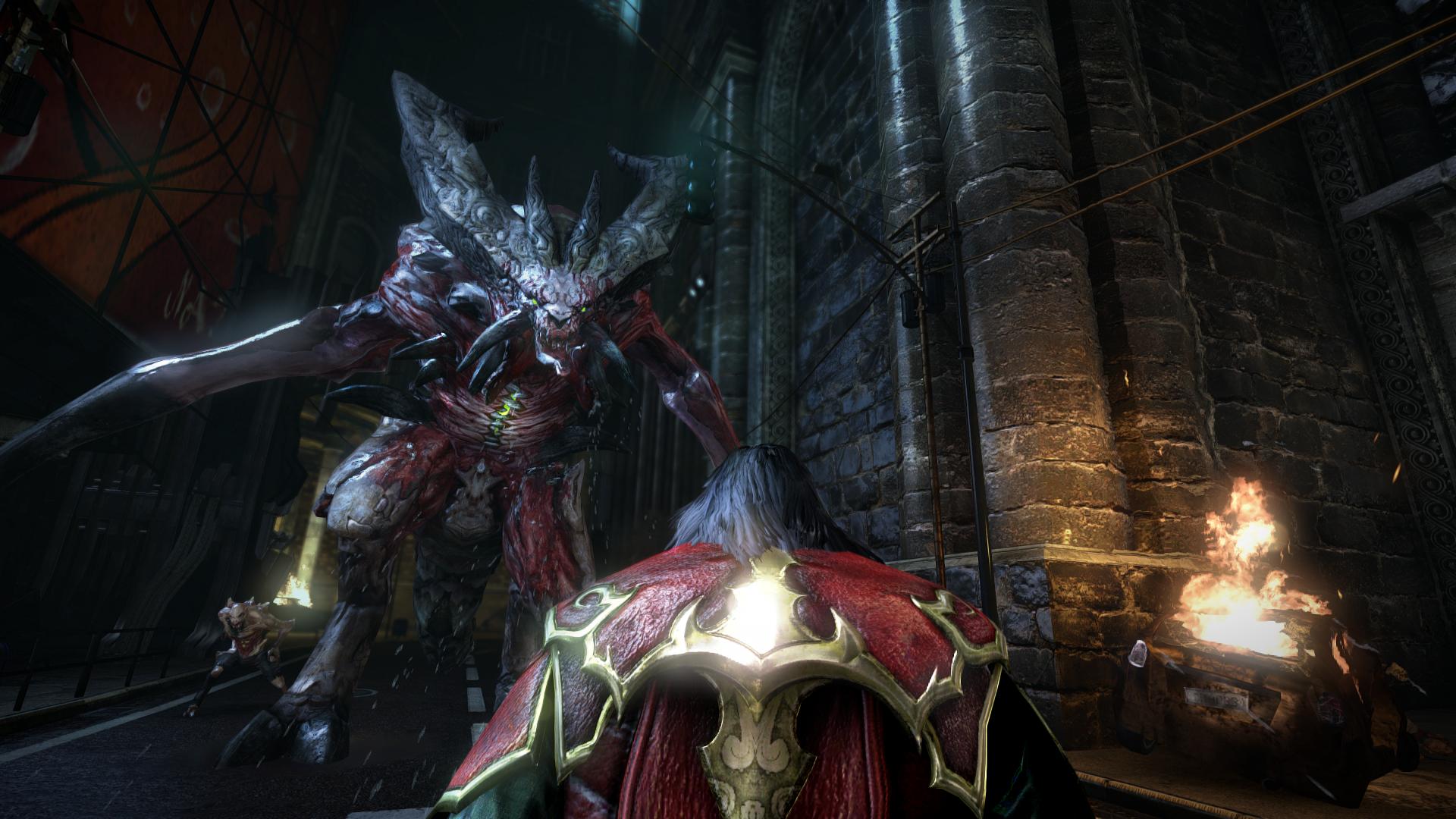 The graphics are almost as pretty as the demons are ugly
After hundreds of years, Dracula walks among us again, this time taking on Satan himself.
Our anti-hero can shift between two space-times: A hellish dystopian future, and a visually stunning but dangerous Castlevania from his memories. Enemies both old and new are there to prevent the Prince of darkess from finding redemption, but the only thing they will succeed in is feeding him fresh blood.
What is a good game? Is it a product without flaws? In that case, LoS2 is unimpressive. If, however, a good game is something that delivers on every level but fails in one (the stealth sequences), then Dracula's latest adventure is something you don't want to miss.
Image Gallery