Top 10 Games Like Devil May Cry, Ranked Good To Best: Page 10 of 10
Updated: 13 Jul 2015 3:24 am
Ready to spring back into action?
1.Metal Gear Rising: Revengeance
Fancy moves, big swords and a whole lot of metal
Release date: February 19, 2013
Developer: PlatinumGames
Genre: Action, hack and slash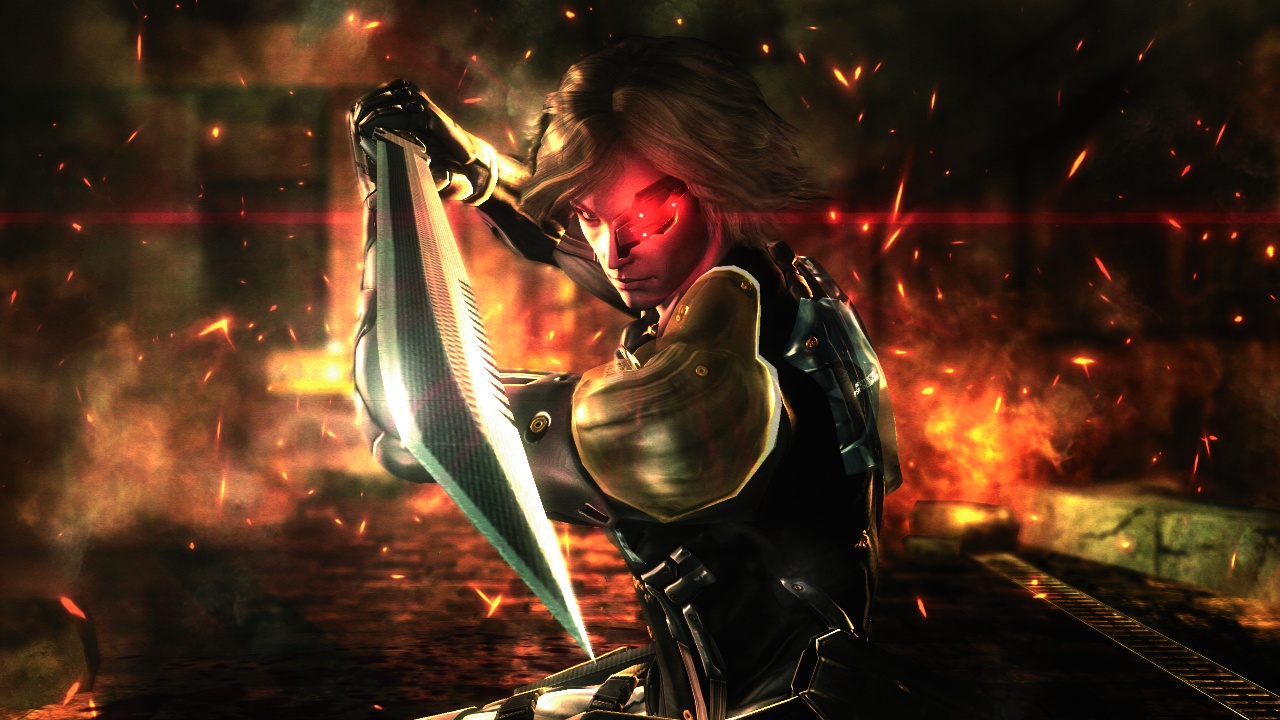 With high maintenance hair like that, no wonder he's in need of that much money
Having found work in a private security company, our old friend (and Christopher Walken lookalike) Raiden is publicly humiliated by agents from a rival organization. Burning with rage, he decides embrace his inhiman side for the sake of vengeance.
Revengeance adds an amazing feature to a classic formula. Raiden can fight his opponents the usual way, or he can activate a special mode that allows him to freely move his blade in order to finely control what will be cut and how.
This feels absolutely amazing, but it is only after you realize that you can cut anything that is not hard terrain, that you truly notice the glory. Add a bunch of cybernetic ninjas into the mix, and you get a game that packs so much heat it should probably be illegal in some countries.
Image Gallery