Top 10 Games Like Devil May Cry, Ranked Good To Best: Page 3 of 10
Updated: 13 Jul 2015 3:24 am
Ready to spring back into action?
8. Lords of the Fallen
A slightly different kind of brutal
Release date: 28 October 2014
Developer: Deck13 Interactive, CI Games
Genre: Action role-playing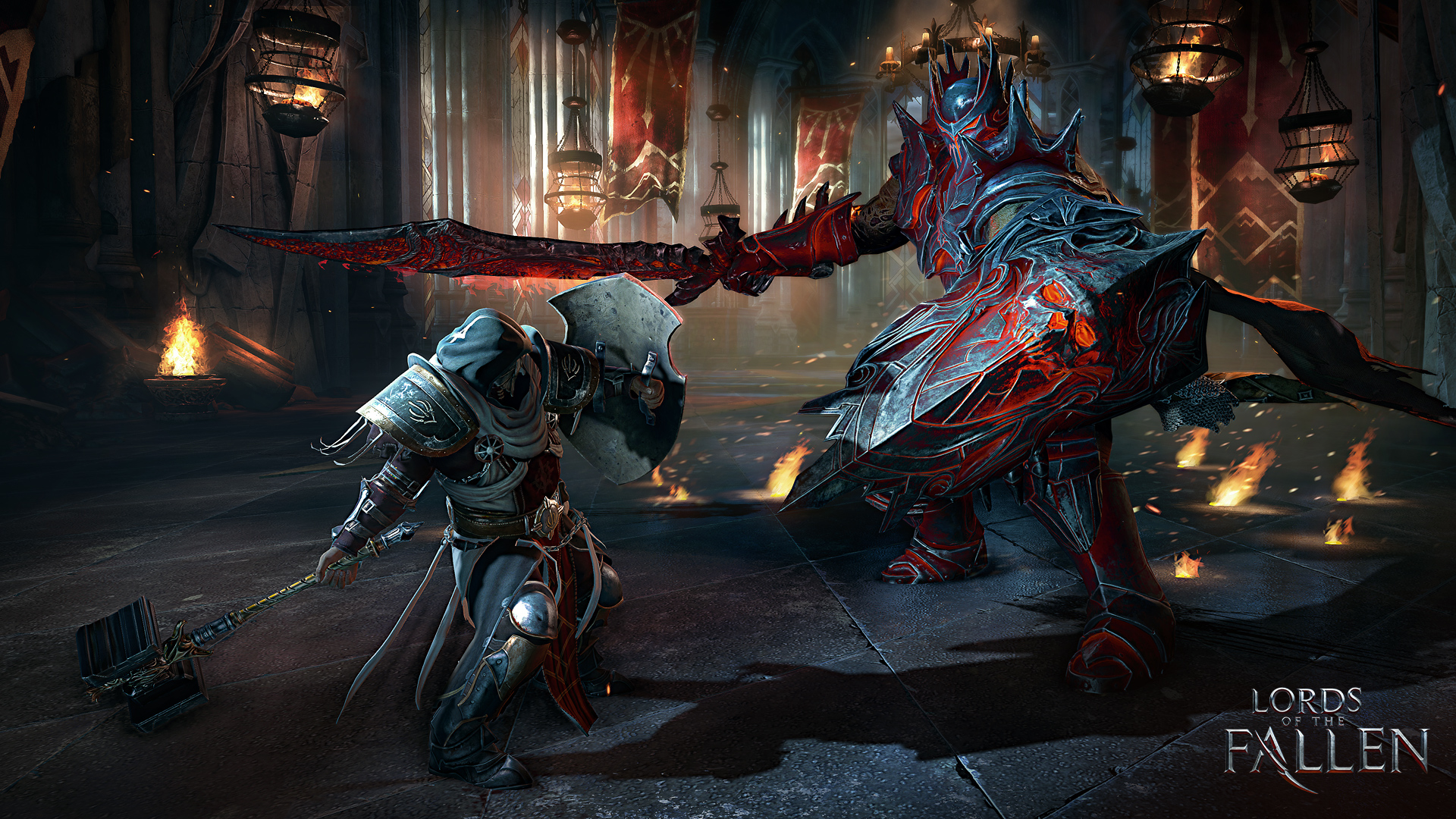 Harkyn takes on a huge, armored knight... What can go wrong?
Taking on the role of a former prisoner right after he is released and sent at the enemy, you are to prevent a demonic invasion.
Lords of the Fallen takes inspiration from the Souls series, and it shows. By slaughtering (and getting slaughtered by) increasingly difficult opponents, you make your way toward a visually impressive boss, where you suffer horribly until you finally learn how to take it down. Then, the cycle repeats itself.
Challenging, but less so than a certain other game, Lords of the Fallen strikes the perfect balance between difficulty and fun, thus it is easy to recommend to anyone in want of a good fight.
Image Gallery