The Predator Cast: Who's playing who?
Updated: 14 Jul 2017 2:37 am
Do you know the cast of the new Predator movie?
Get to know the actors from the new Predator movie
"You'll never see him coming." I sure haven't. I was not expecting another Predator movie to come out any time soon. Yet, if you think about it, considering all the other remakes and prequels and sequels and extended universes, maybe "The Predator" shouldn't come out as such a surprise. To get things straight: this is not a remake. The film's storyline is based after the first two "Predator" movies and before "Predators" (the one with Adrien Brody).
The story is quite simple. We have a group of mercenaries who discover the existence of Predators and goes out to hunt them. The action takes place in the suburbs somewhere. It is slightly similar to the first one. The director Shawn Black ("Kiss kiss bang bang", "Iron Man 3") decided a remake is useless at this point because the main universe has hardly been explored. That sounds like a right approach to me!  The tone will be similar to the first "Predator" (starring Arnold Schwarzenneger), only this time, the story will be set in our times. Let's take a look at our actors/actresses about to be hunted down (or not) in the future instalment:
1.Boyd Holbrook- Quinn McKenna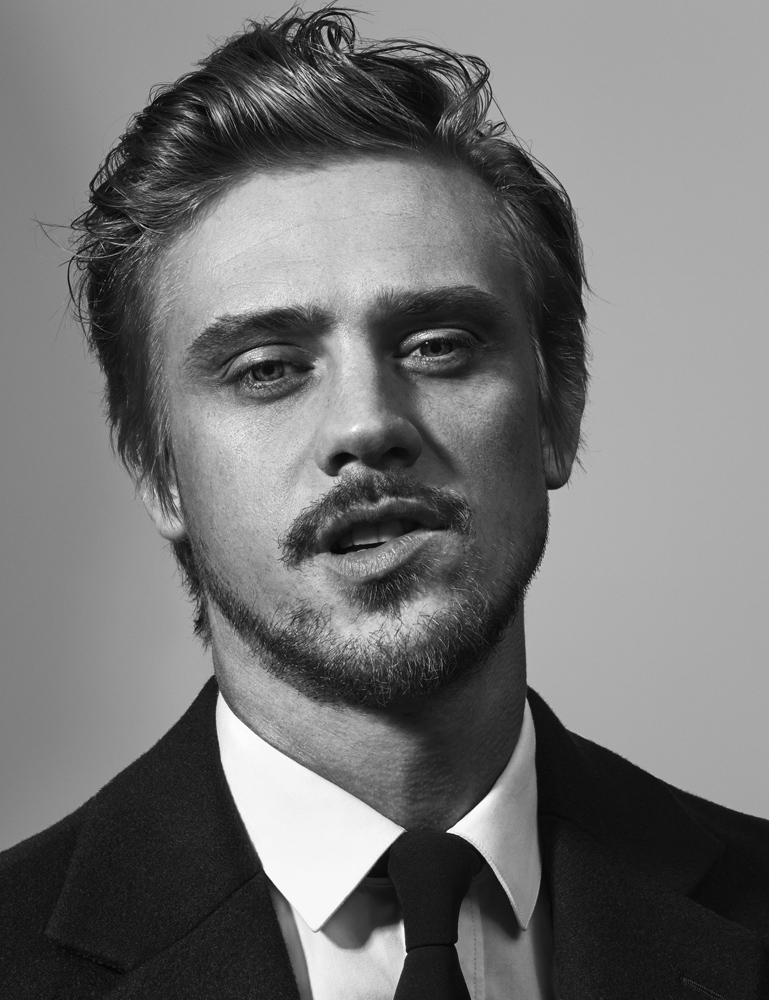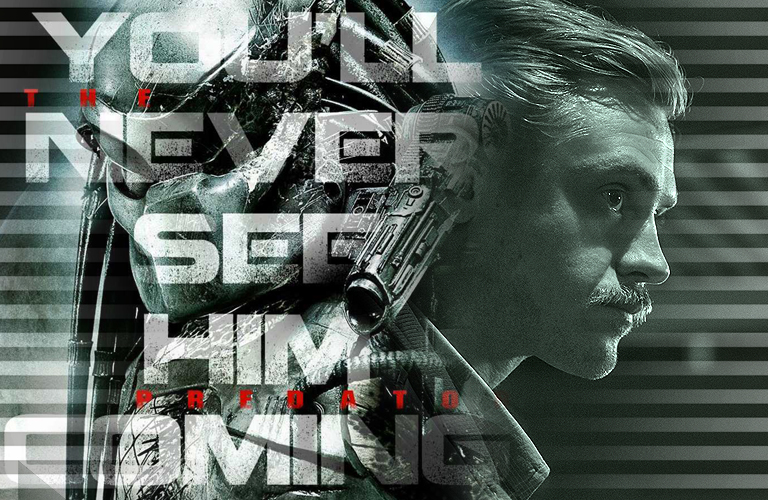 Getting ready for some Predator hunt
Boyd Holbrook is an American actor and fashion model. He is known from films like "Milk", "Gone Girl" and the latest, "Logan", where he played the antagonist. Some people might also recognize him from the Netflix show "Narcos". His role in "The Predator" is of a former Marine and Special Forces commando. His discovery of the Predator creatures isn't believed by anyone so he establishes a team of hunters. As leader of the team, he enlists a number of soldiers to help him hunt down the Predators.
2. Trevante Rhodes- Nebraska Williams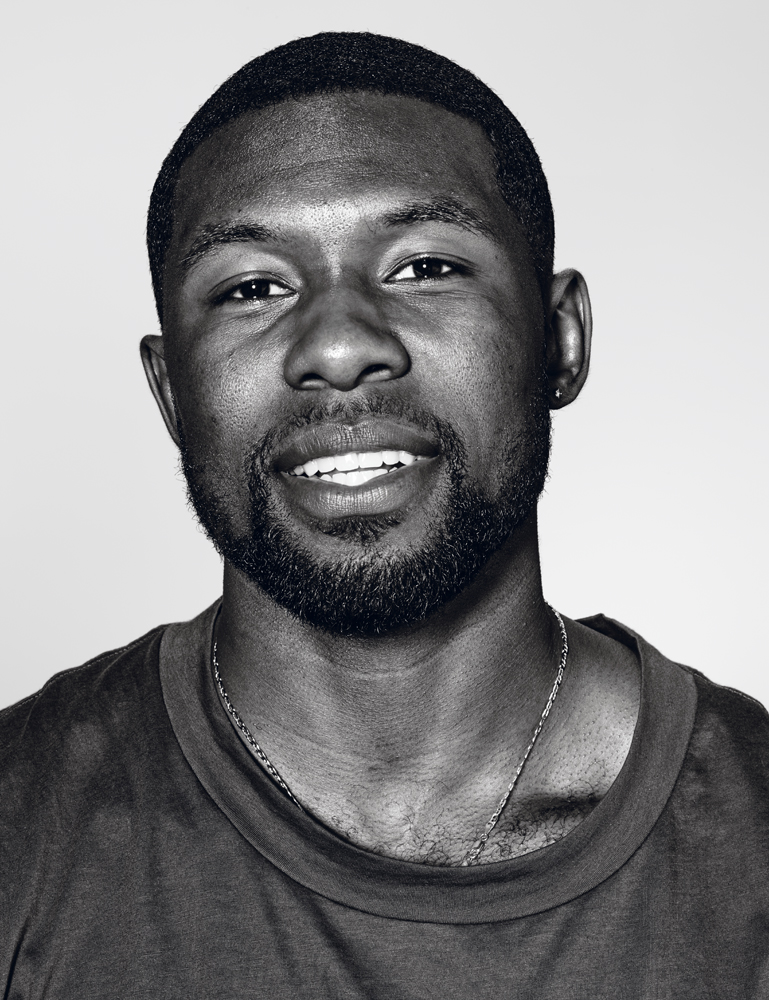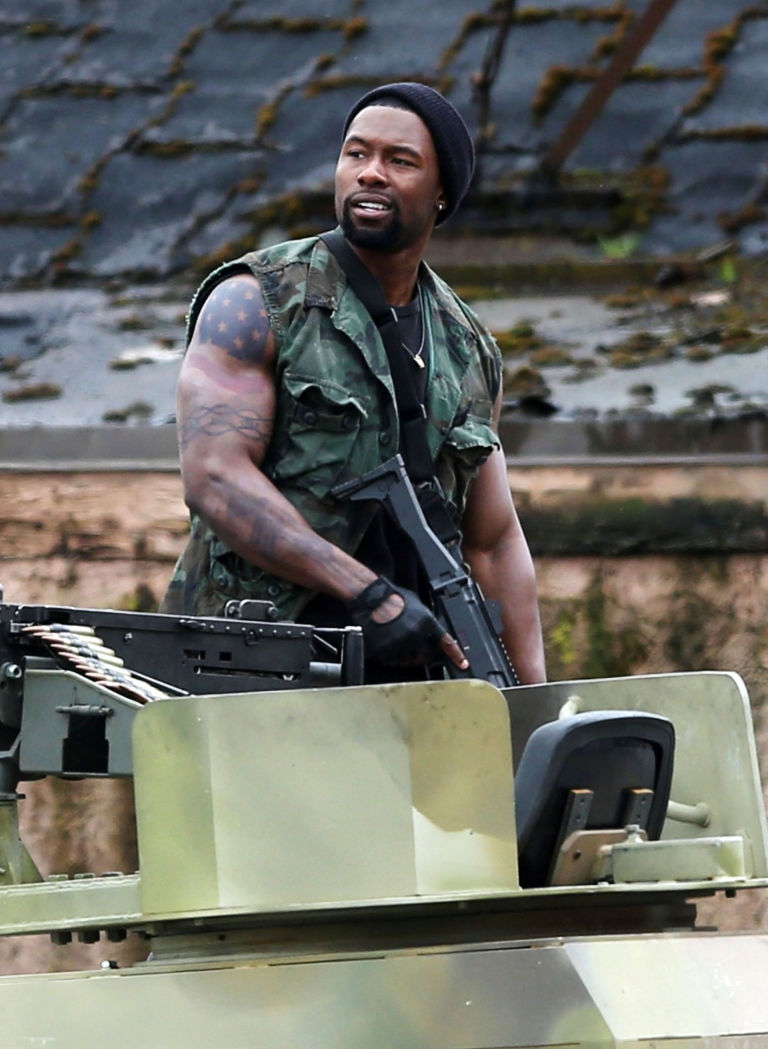 On the set of "The Predator"
Trevante Rhodes is an American actor and former track and field sprinter. He was born in Louisiana and grew up in Texas. After graduation he moved to Los Angeles and began working as an actor. He is mostly known for his work in the Academy Award winning film "Moonlight". His part from "The Predator" was initially offered to 50 Cent. He plays as Nebraska Williams, a former Marine that enlists in Quinn's team of Predator hunters. He is also Quinn's best friend.
3. Olivia Munn-Casey Bracket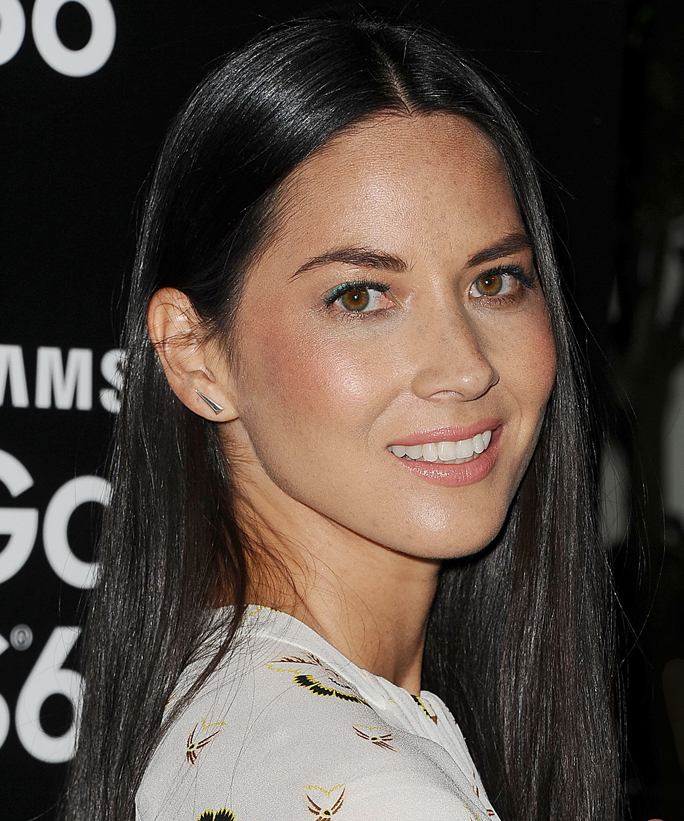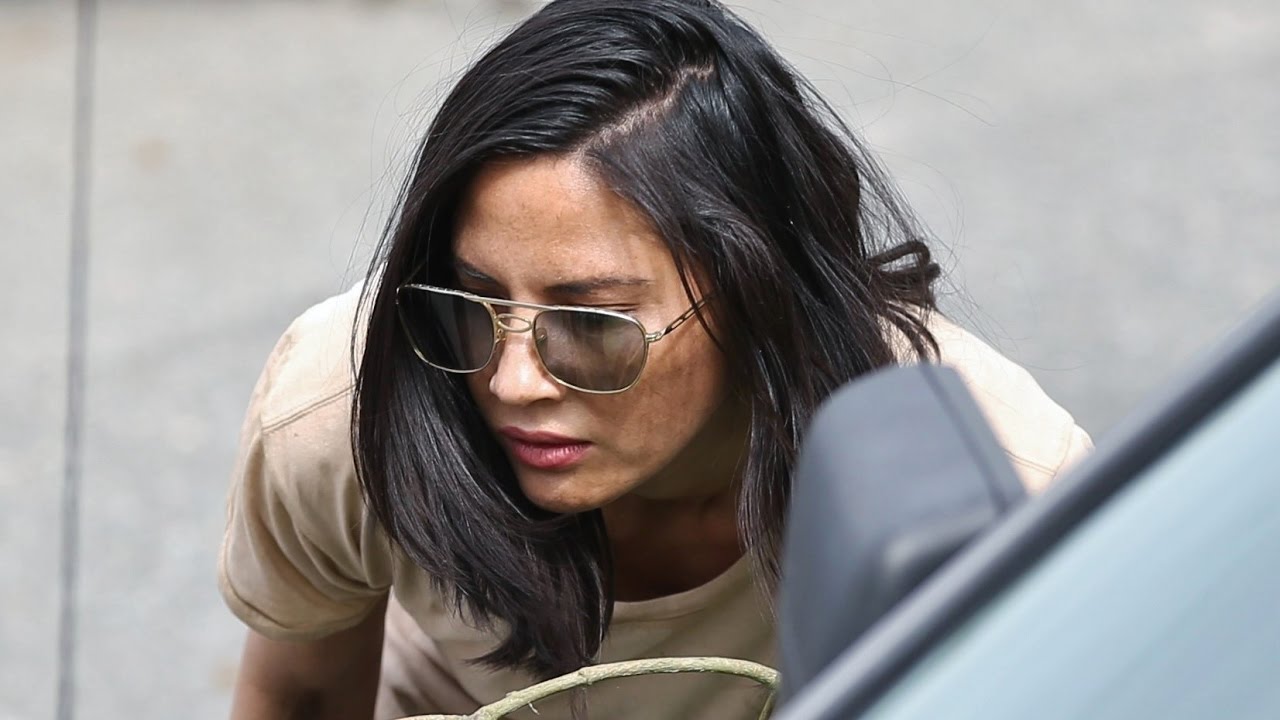 Seems like a hard day on the set
Olivia Munn is an American actress and model.  Her professional career started in television journalism. She had some small parts in different television shows and various movies. She was praised for her improvisation skills by Robert Downey Jr. while filming "Iron Man 2". She is widely known for her role as "Psylocke" in "X-Men Apocalypse". Casey Bracket is a scientist that is against Quinn's theories. Her role might be of great importance for the development of the story. 
4. Keegan-Michael Key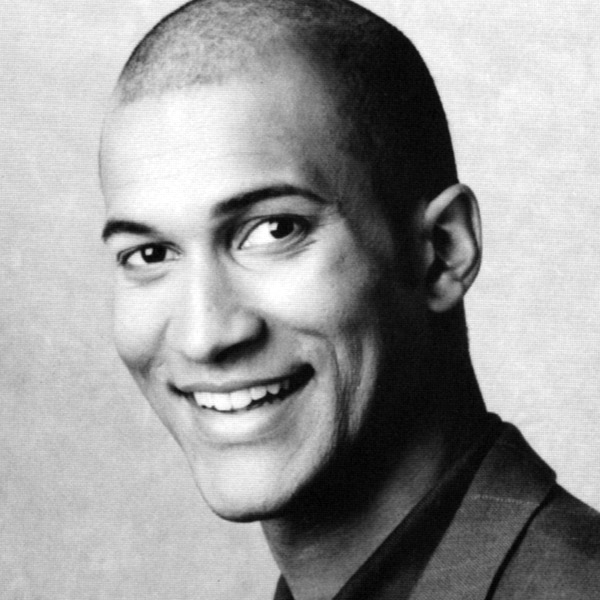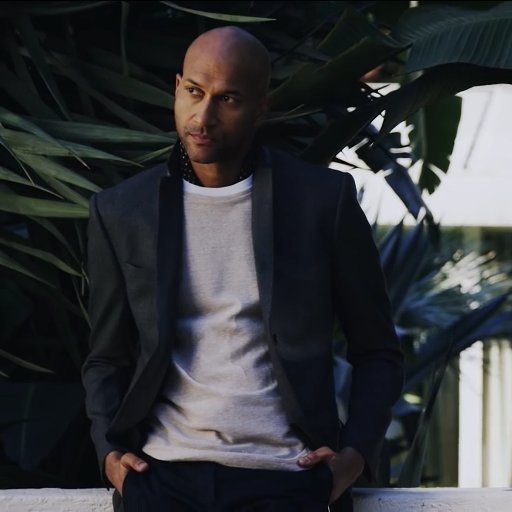 A new soldier on the hunting team 
Keegan-Michael Key is an American comedian, writer, actor and producer. He is known for the comedy sketch series "Key and Peele". During his career, he has played many comedic characters and produced many sketches. His part in "The Predator" is not very known. Looking at the on-set photos that have been revealed, we can assume he is a member of Quinn's team, and is setting out to kill the Predators.
5. Sterling K. Brown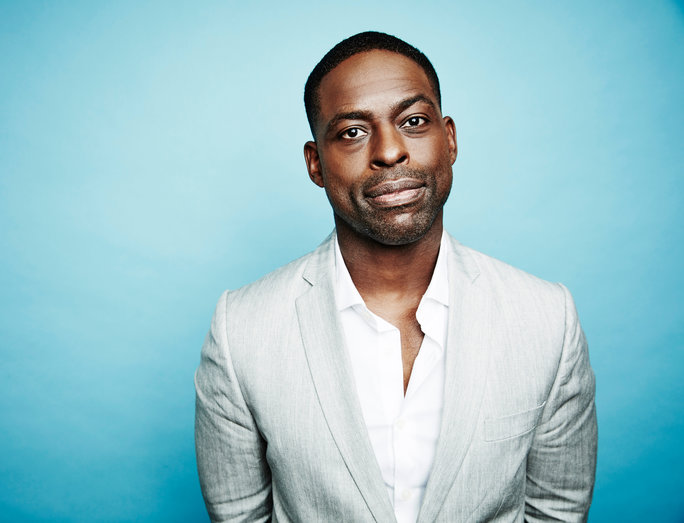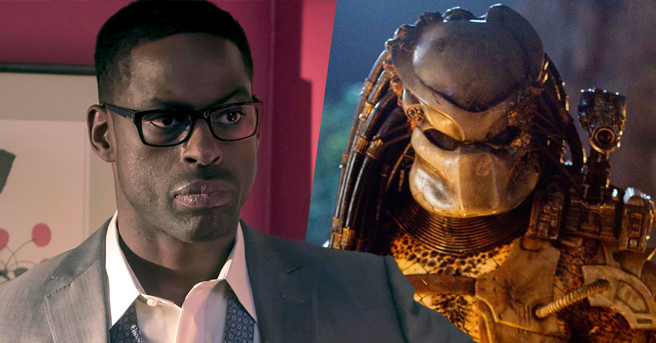 "I don't believe in no Predators!"
Sterling K. Brown is an American actor. He is known for various movies and television shown. His most popular performance is that of Christopher Darden in "The People vs. O.J. Simpson: American Crime Story". His role in "The Predator" is that of a government agent. He eventually jails Quinn, only to find himself needing his help in fighting the Predators.
6. Jacob Tremblay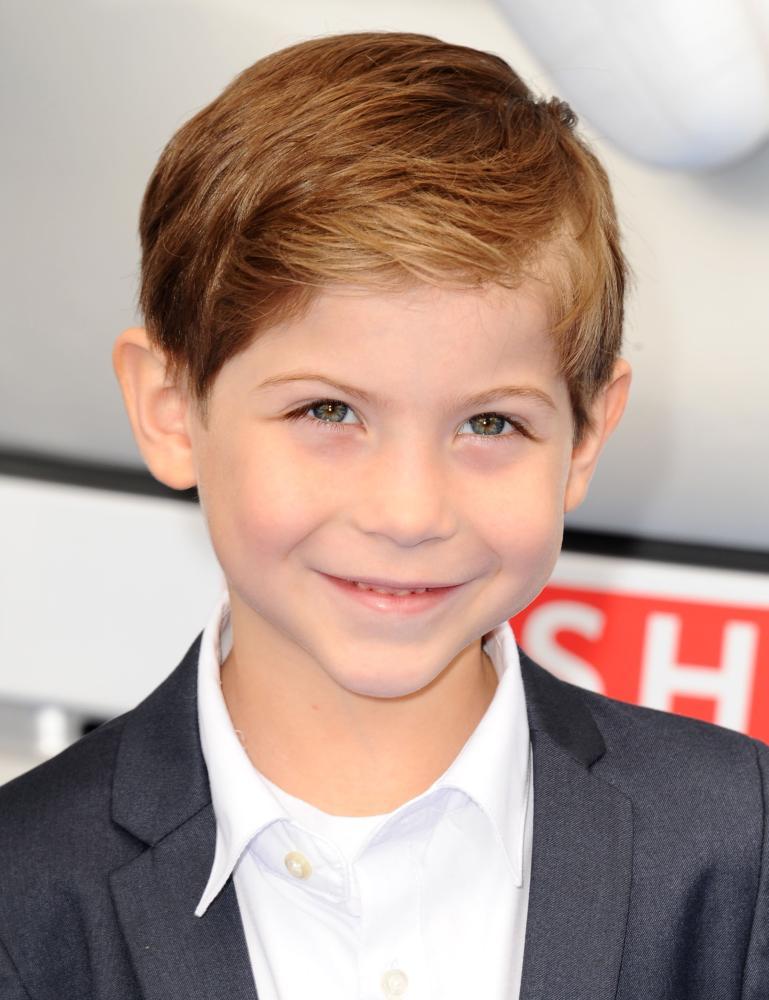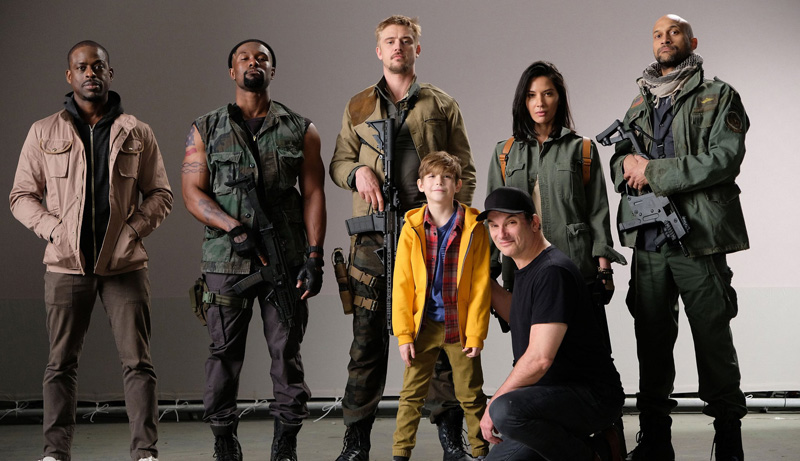 Don't let the size trick you, he is the best of the bunch
Jacob Tremblay is a Canadian child actor. He stole the heart of everyone with his portrayal of Jack Newsome in the Academy Awards Nominated film "Room". Ever since, he was attached to many movie projects, including "The Predator". Here he plays Quinn's son. He has a form of autism that increases his ability to learn languages. That will be a key in fighting against the Predators.
7. Thomas Jane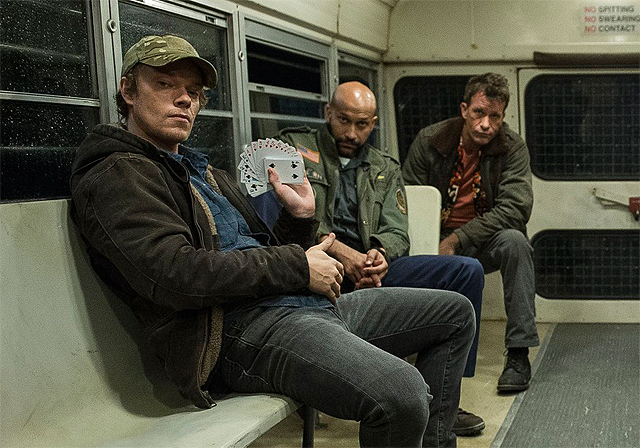 Image from the set of "The Predator"
Thomas Jane is an American actor. He is known for his roles in films like "The Punisher", "Deep Blue Sea" and "The Mist". He wrote his own comic books and has his own production company. His part in "The Predator" is still under wrap and not a lot of information has come up about it. The only proof we have are a couple of set pictures published on the internet.
8. Alfie Allen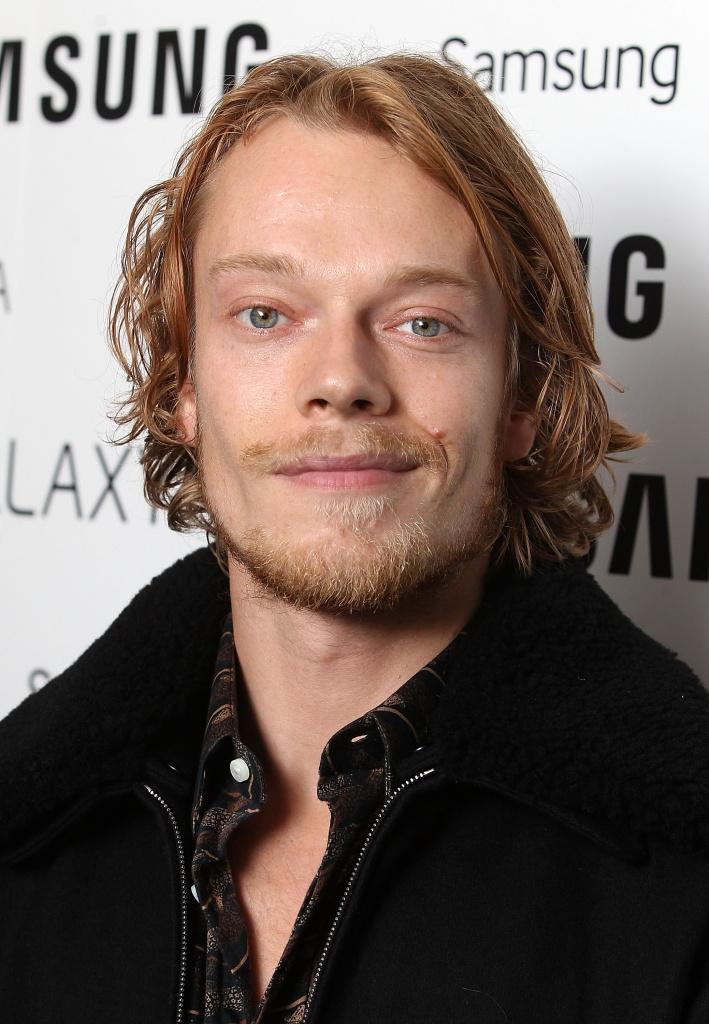 What are you doing there, Mr. Greyjoy?
Alfie Allen is an English actor. He is very famous for his portrayal of Theon Greyjoy in "Game of Thrones". Recently, you can see him in a small, but important part, in "John Wick: Chapter one". In "The Predator" he plays as another former Marine who teams with the other outsiders. He helps Quinn to fight against the Predators in the suburbia.
9. Yvonne Strahovski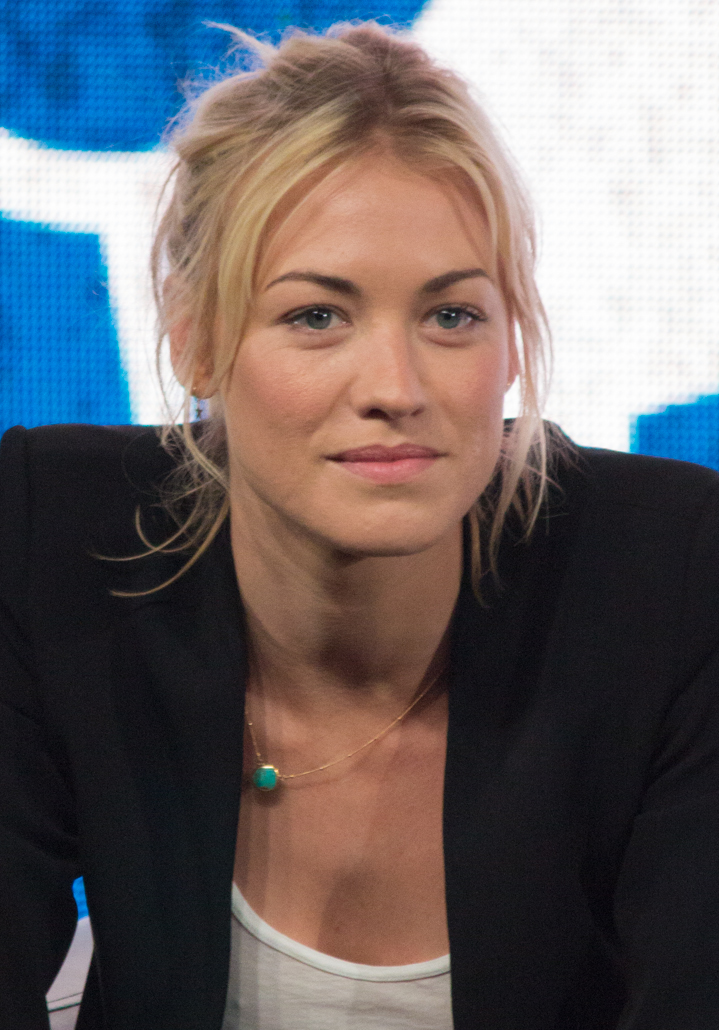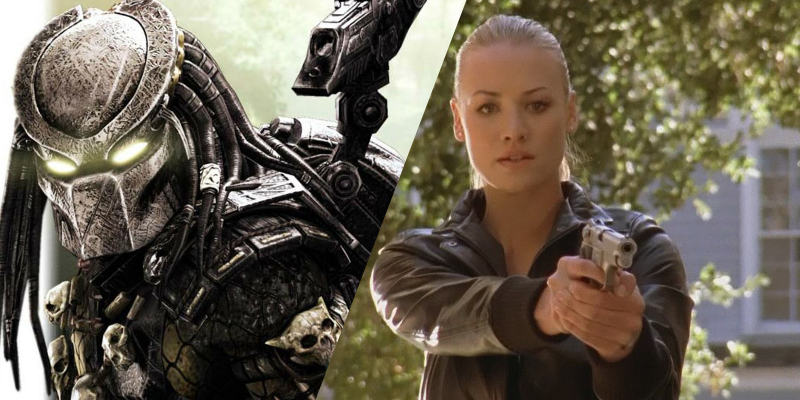 Another day, another hunt
Yvonne Strahovski is an Australian actress. She is known for her roles in television series like "Chuck", or "Dexter". Her movie career is constantly growing, her popularity increasing in Hollywood. In "The Predator" she will be playing Quinn's wife. She is also the mother of Jacob Tremblay's character.
Listen, I have a good feeling about it. Shane Black seems enthusiastic about the film. He hasn't done a bad job before. I think it's going to be great! When "The Predator" comes out, I'm going to go watch it, and I suggest you do too.
For more information, also look at:
The Predator 2018 Release Date: 10 Fast Facts