Top 10 Best MMORPGs with Guns
Updated: 15 Jun 2019 8:37 pm
These Games Bring Out the Big Guns
Looking For The Best MMORPGs With Guns?
What could be better than running around an open world armed to the teeth with your favorite weapons of mass destruction?
If you're looking for visceral action and deadly gameplay, then you've taken a click in the right direction, so, hey, what's a few more?
Whether it's pistols, rifles, snipers, hell--even giant battle-ready robotic suits of armor--, we'll appeal directly to your Rambo Complex by filling your enemies with doom and MAKING.
THEM.
GO.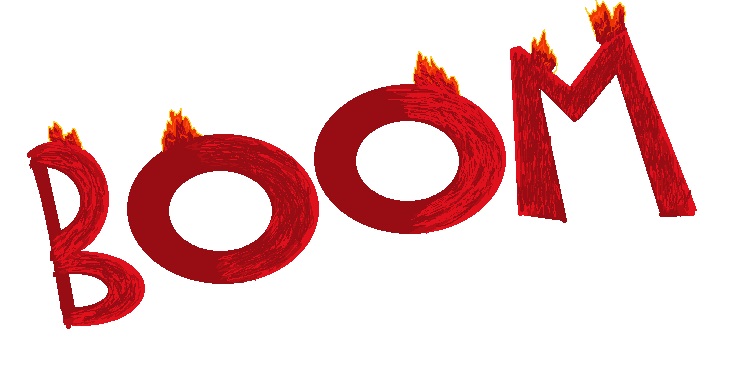 Keep scrolling for a closer look at 10 games with great action gunplay for you to sink your teeth in to.
10. Secret World Legends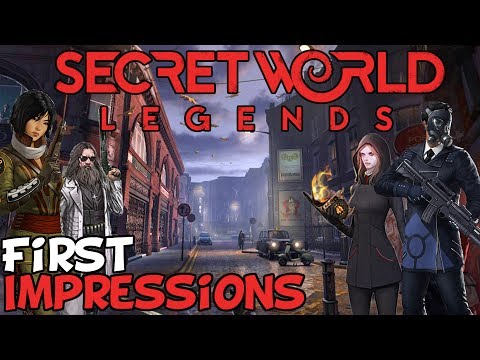 Secret Worlds Legends Gameplay
Want to blast your way through an urban dystopia with a depleted uranium shotgun? In this 2017 remaster of the game Secret World, you can do that and much, much more! Wreck your way through a gritty, dark, open world filled with ax-swinging zombies and brutal looking mutants. Skillfully slay your enemies, dodging attacks and eradicating foes with the active FPS combat system. Engage in a multi-tiered, compelling quest system that will leave you salivating for more. Choose your secret society and work as an agent of Gaia to save the world from the forces of evil! Will you be strong enough?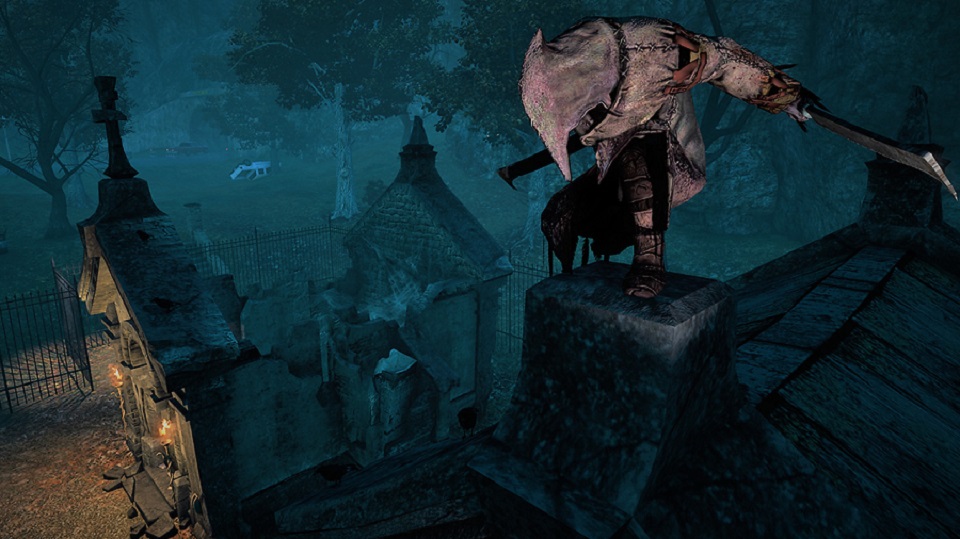 Explore nightmarish landscapes filled with dark and interesting characters. Are they friend, or are they foe?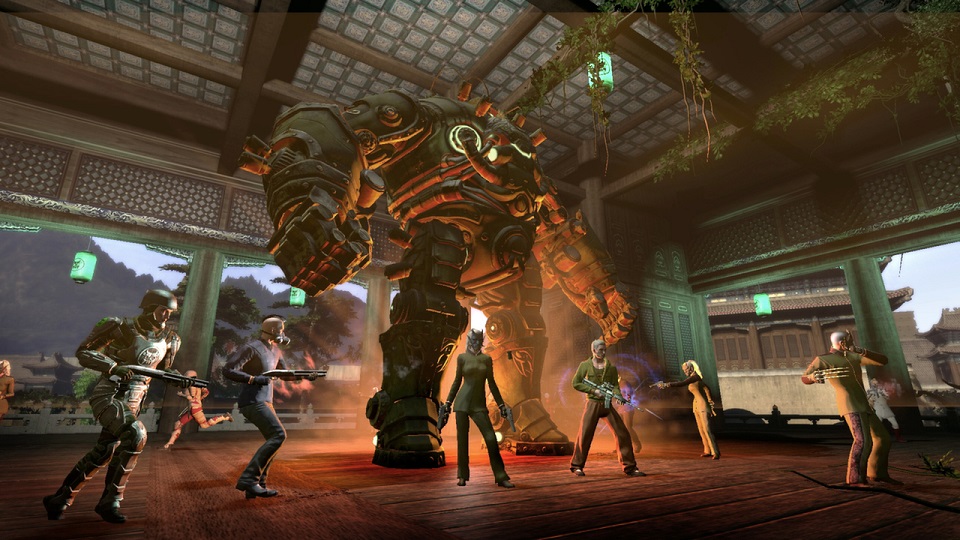 Join forces with friends and enemies alike to combat the denizens of the dark! Rebuild the world in the image of your secret society!
Image Gallery