Top 15 Games Like Star Citizen (Games Better Than Star Citizen in Their Own Way)
Updated: 05 Jun 2019 6:40 am
My top picks for games that play like Star Citizen or better.
What Are The Best Games Like Star Citizen?
Star Citizen is shaping into a great first-person sci-fi MMO but there is still no official release date on the horizon. While you could play the alpha and experience some of the game's features, you won't get the full experience of a finished game just yet.
So, until it's completion you can enjoy some of these similar games or look forward to some that do it better in the meantime.
15. Mass Effect Andromeda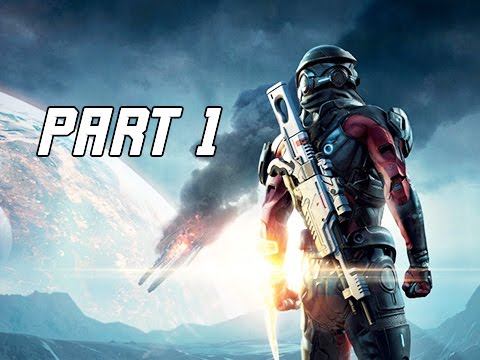 Mass Effect Andromeda Walkthrough Part 1 - PATHFINDER
Mass Effect Andromeda is a third-person action RPG somewhere between the events of the second and third games in the series but with a completely unrelated plot. You play as Scott or Sara Ryder, a member of a space vessel on a 600-year journey to colonize the Andromeda Galaxy.
A lot of problems this game had at launch have been fixed. Physics can be a bit wonky at times but it's usually just the funny kind of glitch and not the "oh god what am I looking at" kind. It doesn't hurt that you can also find it most places for under $15.
This game is a pretty good substitute for the price until Star Citizen is fully released. The detail of the visuals might even be equal to that of Star Citizen.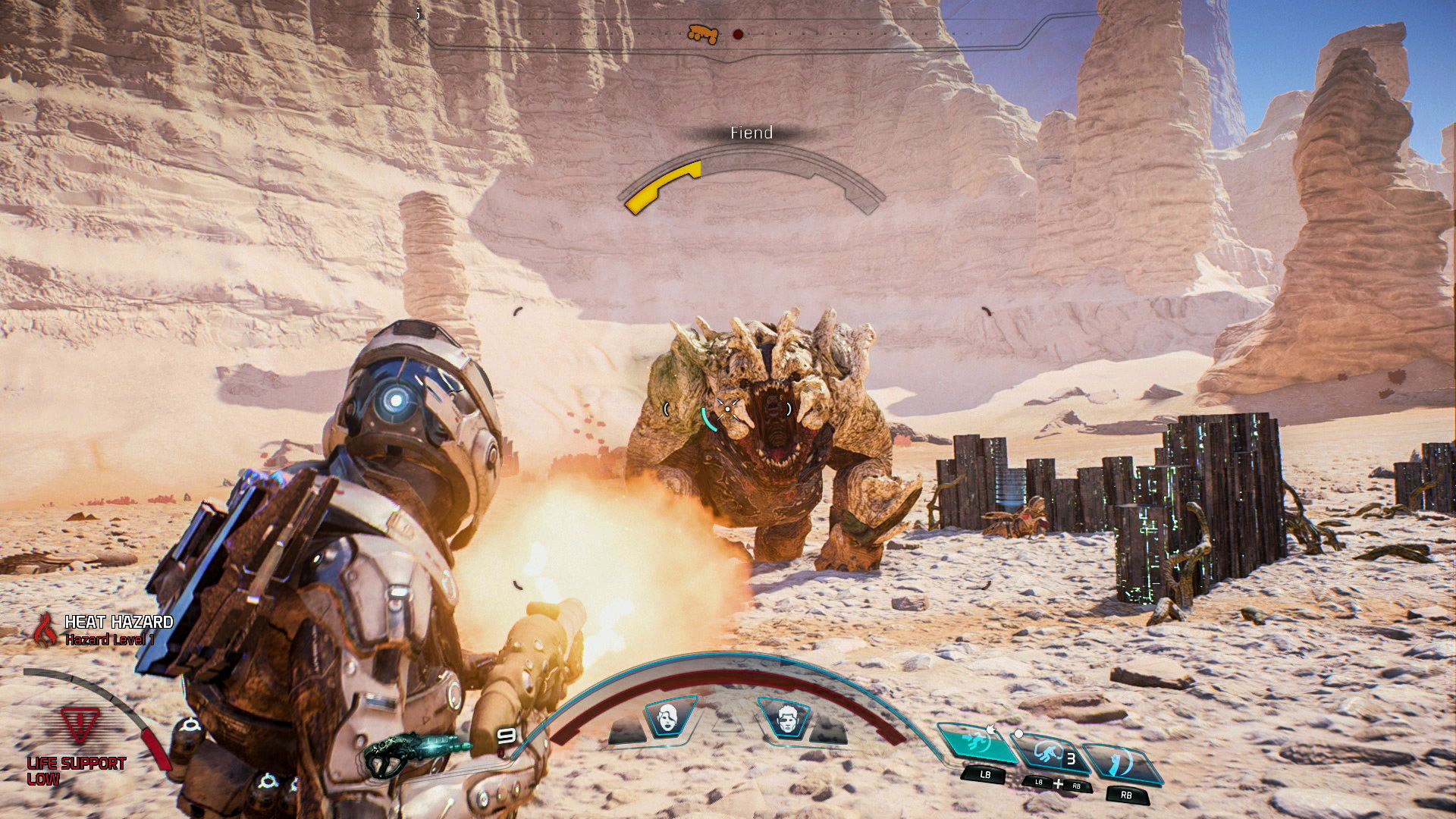 Mechanics of a Mass Effect game: Without a pesky plot to get in the way.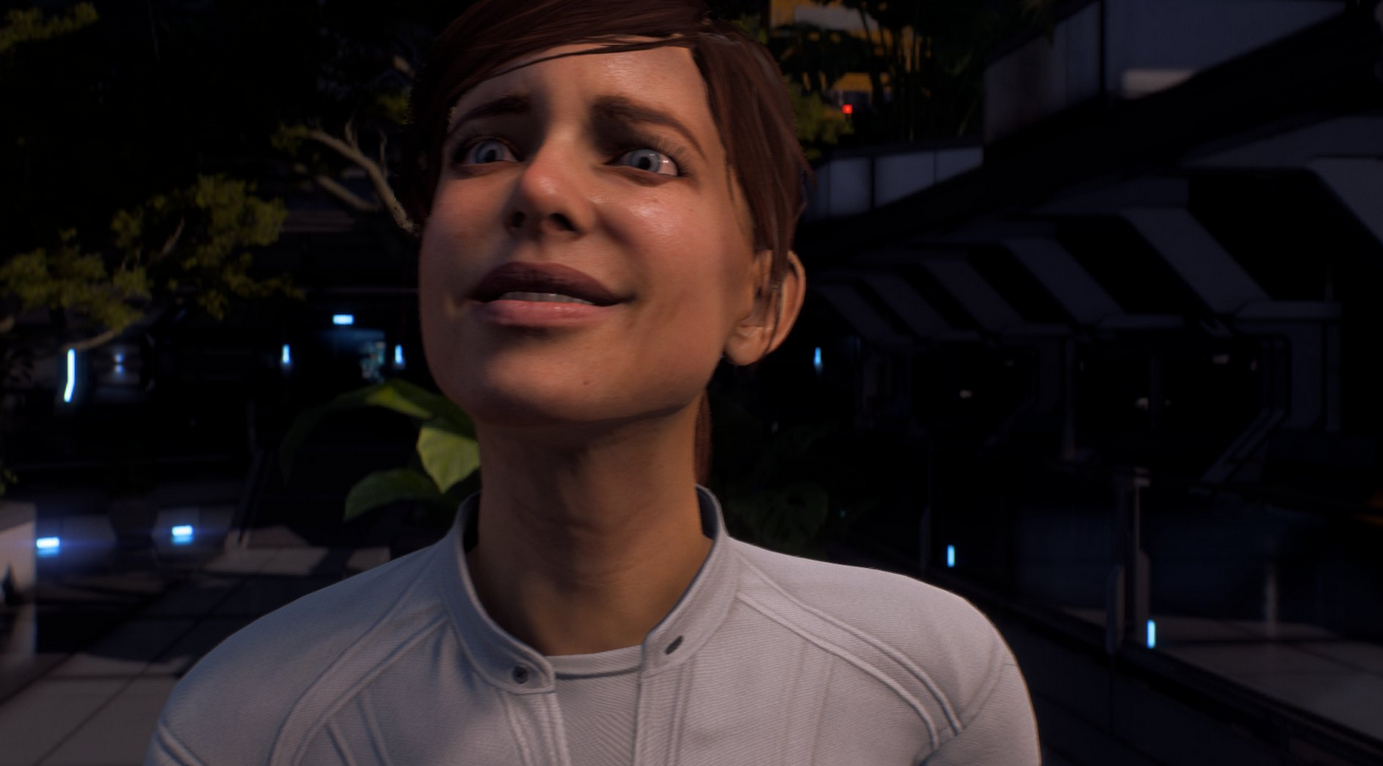 Mostly fixed: No more "tired faces" at least.
Image Gallery