Top 10 Games Like Star Trek Online (Games Better Than Star Trek Online In Their Own Way)
Updated: 14 Feb 2019 10:55 pm
Not the final frontier.
The Best Games Like Star Trek Online
Star Trek Online is an MMORPG that allows players to dive into the universe that Gene Roddenberry had created.
Since there is a low probability that most of us will be entering space any time soon, games like this are the closest thing we have to ever exploring the cosmos.
Here are 10 games like Star Trek Online that are better in their own way.
10. Star Citizen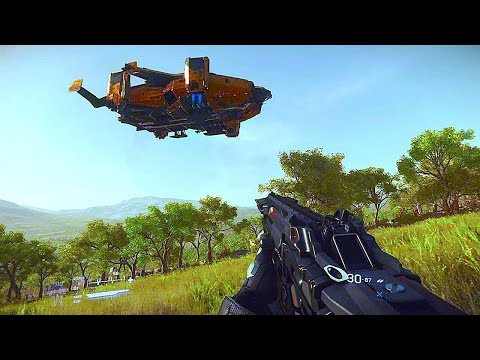 Star Citizen Gameplay
Just like Star Trek Online, you are an explorer that will be building a life in space.
You are a Citizen that will work to help the United Empire of Earth in surviving the many challenges that follow, as the 30th century draws to a close.
You will be able to choose from dozens of customizable spaceships to pilot through outer space, with the choice to switch between first-person and third-person mode.
You will meet aliens that you can trade with as well as aliens that you will be fighting because–hey, not all of them are friendly.
Before participating in fast-paced FPS combat, you can choose from a variety of advanced armor and weaponry.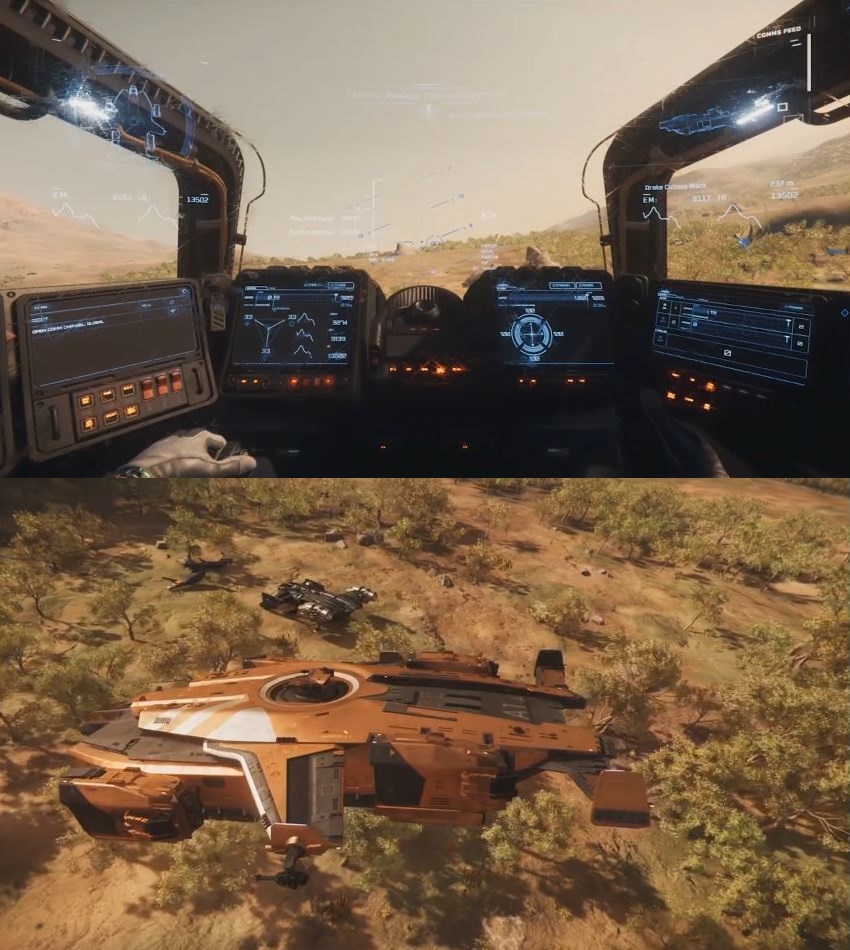 Through different perspectives: You can either enjoy the view of the world below you (Bottom) or see through the eyes of a talented space pilot (Top).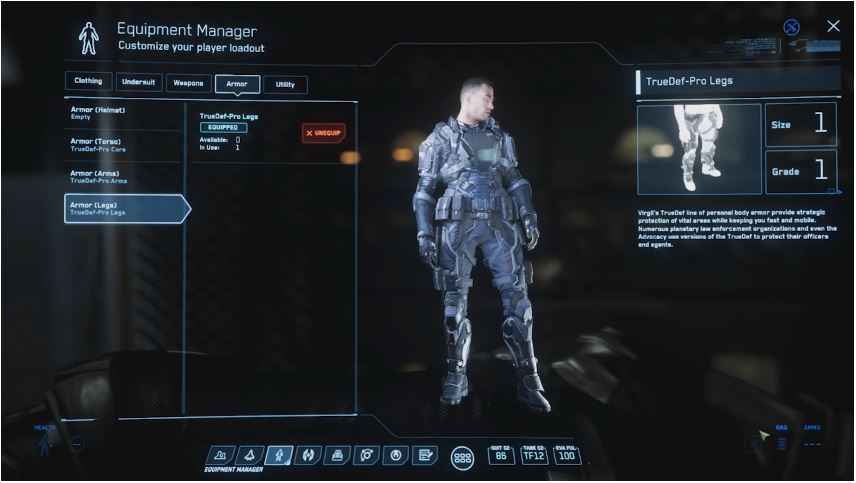 High-Tech Customization: Pick your loadout before entering the beautiful vastness of space.
Image Gallery