Top 17 Best Sci Fi Movies of 2018
Updated: 20 Oct 2018 8:12 pm
Josh Brolin looks menacing as Cable in Deadpool 2
The Best 2018 Sci-Fi Movies that you can watch to satisfy your inner Nerd!
Although we are still in 2017 and have some great films to look forward to such as The Justice League and Star Wars Episode VIII: The Last Jedi, it is time to take a peek ahead at the top sci-fi film releases of 2018.  The sci-fi films of 2018 present us with an eclectic mix of the usual sequels and reboots.  However, some of these films provide viewers with originality and adaptations of famous novels.  The following article is a list of 2018's most anticipated sci-fi movies. 
17. Mortal Engines
Mortal Engines Official Trailer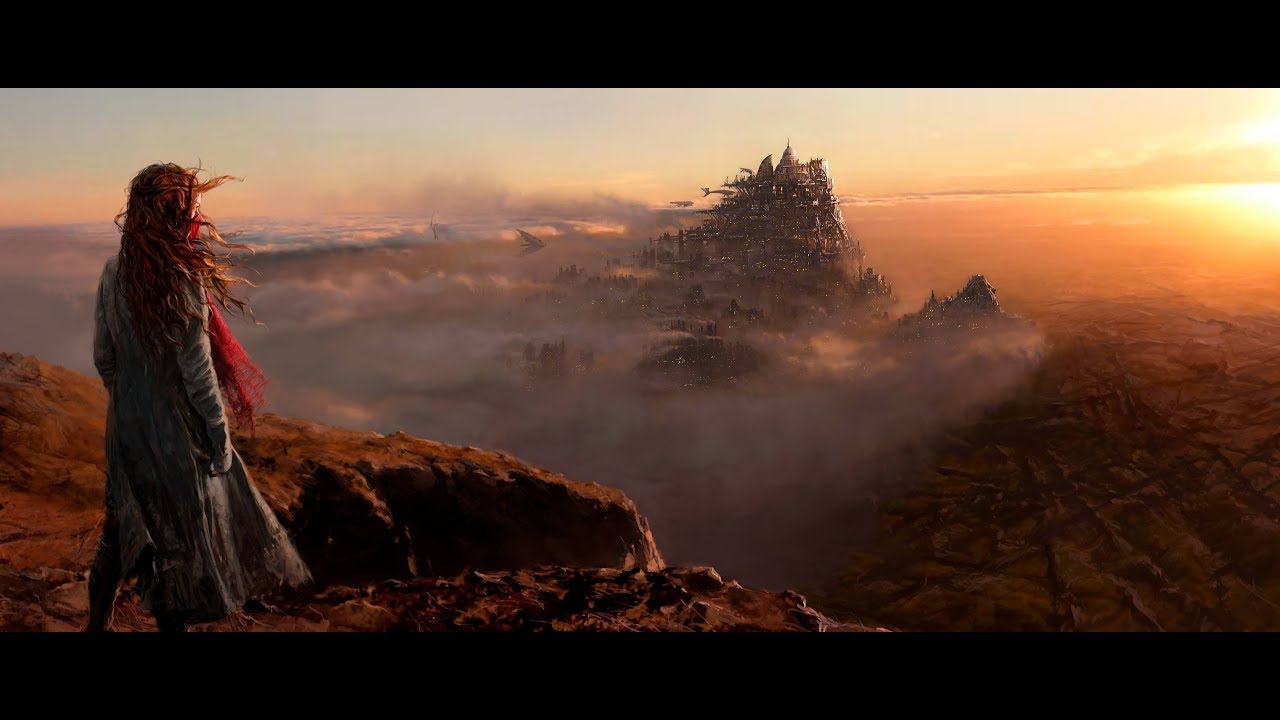 Hera Hilman readies herself on the fast approaching city where her target lies.
Mortal Engines brings in a different vision of a war-torn world where gigantic cities on tank treads roam the barren wasteland that is the Earth. Peter Jackson, director of the Lord of the Rings trilogies and the Hobbit, has taken the task of animating the Phillip Reeve's novel of the same name. The story revolves around Hester Shaw, played by Hera Hilman, who seeks to take her revenge on the murderer of her mother. Tagging along her is an innocent bystander named Tom Natsworthy played by Robert Sheehan, who gets himself caught up in Hester's journey. Two entirely opposite persons destined by fate to meet where they shall forge a bond between them to change their future.
16. Annihilation
Annihilation Official Trailer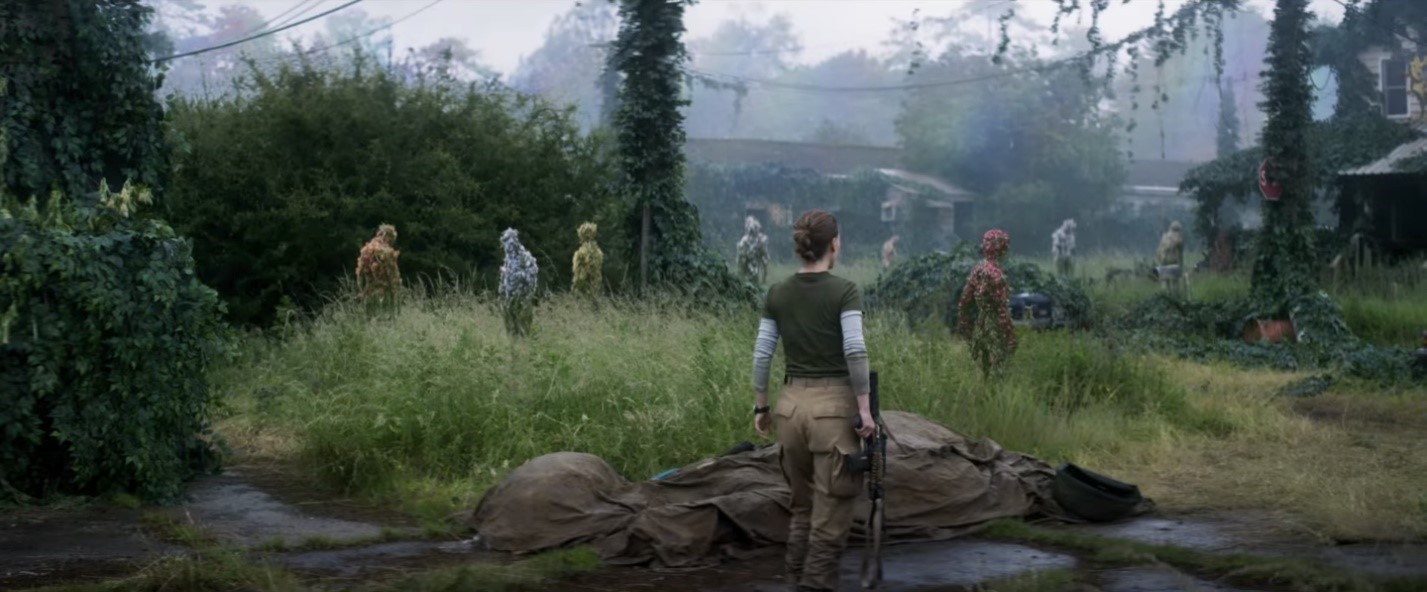 Lena finding herself experiencing the mysterious phenomenon called "The Shimmer"
Released just February of this year and now showing in Netflix, Annihlation takes on the sci-fi horror that shows the grim reality of human despair, grief and the willpower to overcome it. The plot revolves around Military Biologist Lena, played by Natalie Portman, laments the disappearance of her Special Forces Husband, Kane, played by Oscar Isaac. She finds herself frustrated and filled with even more questions as one day her husband returns home but something terrible had changed him. Unfortunately their reunion is cut short as Kane becomes terribly ill and a government security forces takes them in and transport them to Area X where the phenomenon 'The Shimmer' began to spread years earlier.
15. Upgrade
Upgrade Official Trailer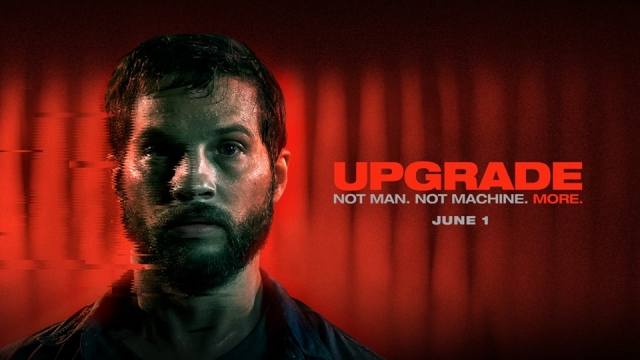 Grey Trace can no longer be a man nor just a machine. He has become more and better than both
Another take on the Science Fiction Horror category, Upgrade is a movie directed by Leigh Whannel that tries to answer the ethics behind the merging of biology and technology and the potential consequences of it. Upgrade dwells on this idea as we follow the story of Grey Trace (Logan Marshall-Green) who got brutally mugged leaving him paralyzed and his wife dead. One day a billionaire offers him a way out, a chip, to be implanted in his body that contains an artificial intelligence that will not only help him walk again but enhance him to the point of getting superhuman strength and agility. With his new found powers, he uses this to seek his vengeance on the thugs who destroyed his life and took away his love.
14. Bumblebee
Bumblebee Official Trailer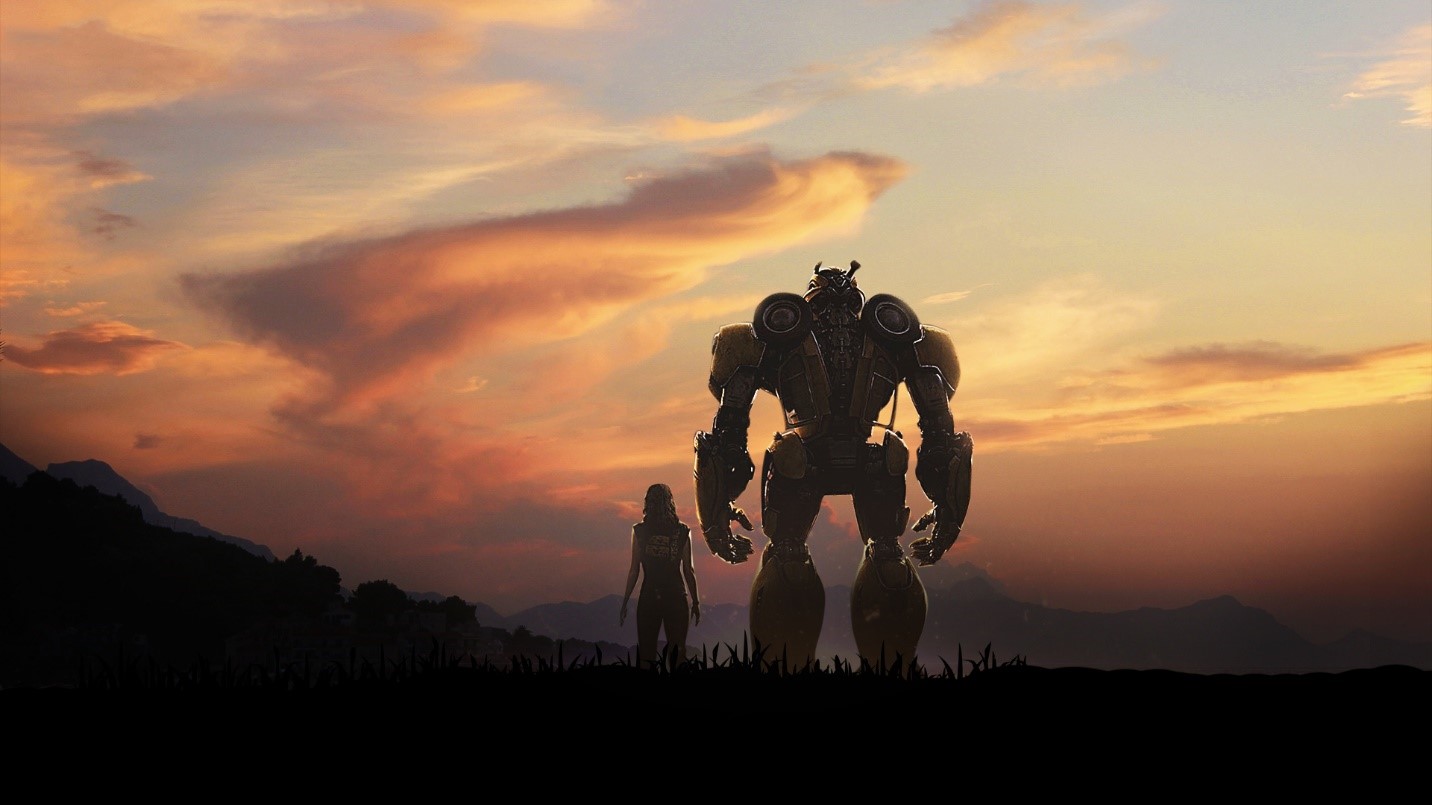 Bumblebee stands tall with her human ally, Charlie Watson, after a grueling fight
The Transformers series has been close to my heart as they've matched the awesomeness that is giant robots with the elegance and beauty of the vehicles that we see in our roads. Michael Bay may have directed the first film but he steps aside as Travis Knight directs this. Bumblebee is set 20 years after the first film where he meets a young teenager girl named Charlie Watson, played by Hailee Steinfeld, where they form a special bond between one another. It doesn't last long though as the mysterious government agency, Sector 7, takes knowledge of Bumblebee's existence. As they fight through they realize that Bumblebee isn't alone and not all of them are as friendly as he is.
13. Alita Battle Angel
Alita Battle Angel Official Trailer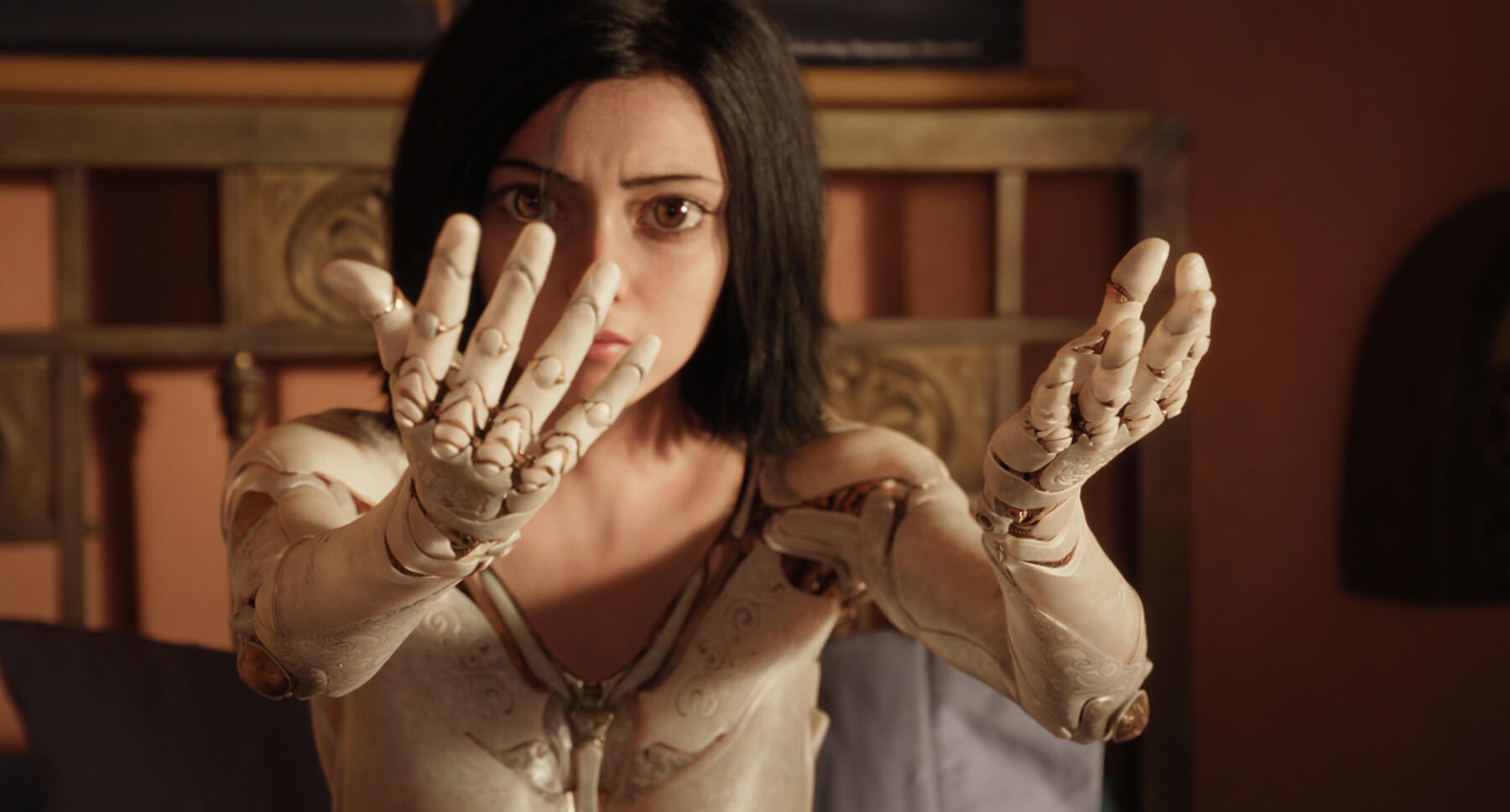 Alita orients herself with her new body
Fans of the Cyberpunk genre will be in for a treat as Alita: Battle Angel's screenplay was created by James Cameron, who directed Avatar, alongside Laeta Kalogridis to bring to life the story of a deactivated cyborg heroine named Alita, played by Rosa Salazar. She is awaken by a compassionate doctor named Ido, played by Christopher Waltz, who finds in Alita the heart and soul of an extraordinary young woman. As she learns her way, she grows frustrated with the refusal of Ido to reveal her mysterious past. However, it is only when the sinister forces of her past reveal themselves that she remembers her past: She possesses a unique fighting ability that those in power will do everything to control her.
12. Pacific Rim: Uprising
Pacific Rim: Uprising Official Trailer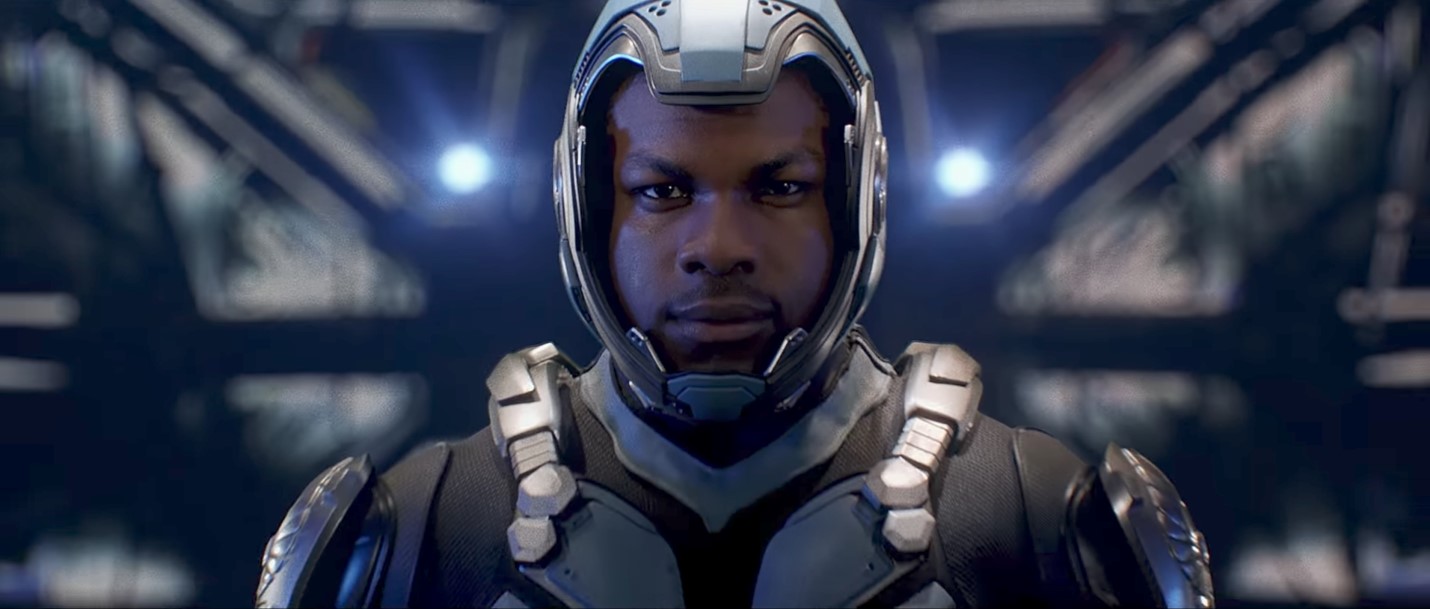 John Boyega starring in Pacific Rim: Uprising
Guillermo del Toro directed the original Pacific Rim, but he will serve as producer and writer for the sequel.  In this sequel, the Jaeger Program is looking for a new generation of recruits just in case the Kaiju make a return.  Idris Elba who starred the first Pacific Rim may not be present here by worry not as John Boyega will be taking on the show. His battle will have him finding himself in between another barrage of Kaiju that are stronger and deadlier than before. Humanity came prepared though as they've got a new set of Jaegers. Will their new team be enough to save humanity once again from the terror brought upon by the Kaiju?
11. Rampage
Rampage Official Trailer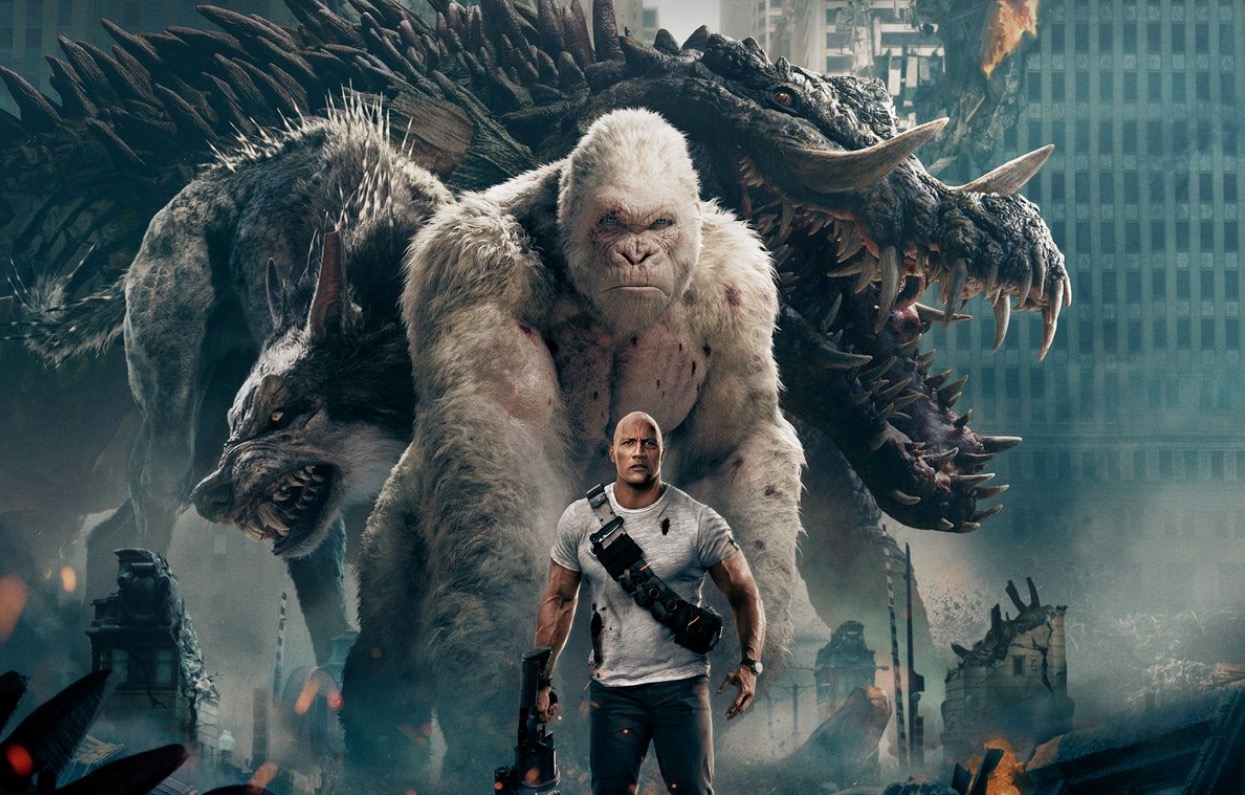 Dwayne Johnson ready to fight genetically enhanced monsters in Rampage
My 12th most anticipated 2018 sci-fi film is based on the 1980's arcade game of the same name.  I spent many hours of my teenage years pumping quarters into the Rampage arcade game where I got to play as a giant monster whose sole purpose was to destroy buildings and military aircraft.  I never thought while playing that game that it would ever become a motion picture.  Rampage will star Dwayne Johnson (better known as The Rock), as a primatologist  tasked with finding a cure for the mutant monsters laying waste to North America.  Johnson also starred in the blockbuster San Andreas, another film with plenty of destruction, so Rampage should do pretty well at the box office.
10. Ready Player One
Ready Player One Official Trailer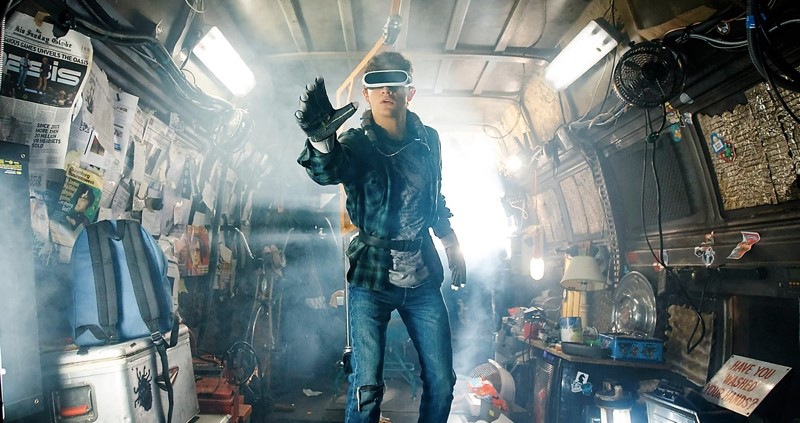 Wade Watts looks ready to enter the virtual world of OASIS in Ready Player One
Ready Player One,  set to be released in early 2018, is the latest from master film director Steven Spielberg.  Ready Player One is an adaptation of the sci-fi novel by Ernest Cline.  The plot is set in the near future where a young man, who plays a virtual reality video game called OASIS, is tasked with finding an Easter egg within the game to locate the fortune of the game's founder.  Dreamworks bought the rights to the novel before it was even published so Spielberg must have strongly believe he had a hit on his hands.  Steven Spielberg has directed some great sci-fi movies such as ET: The Extra Terrestrial and Minority Report so moviegoers should be optimistic about seeing Ready Player One.
9. Maze Runner: The Death Cure
Maze Runner: The Death Cure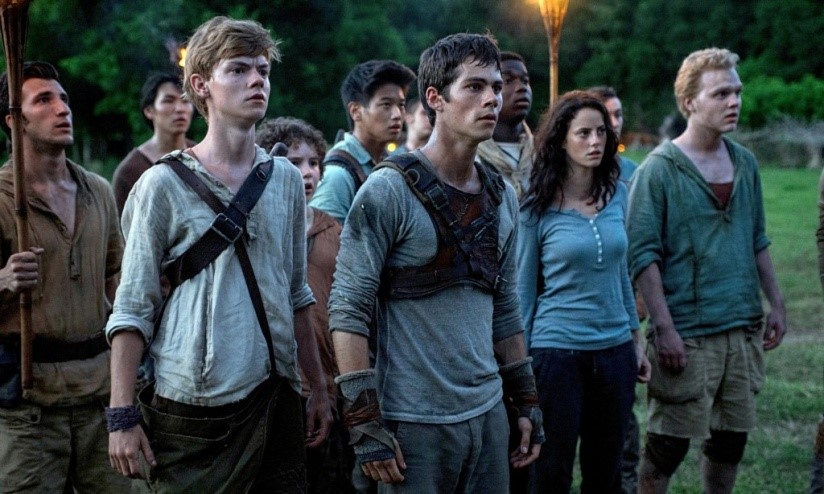 Thomas is ready to finally find the cure for "The Flare" in Maze Runner Death Cure
Maze Runner: The Death Cure is yet again another dystopian sci-fi film with teenagers as main characters set to be released in 2018.  Maze Runner: The Death Cure, is the third and final film of the Maze Runner trilogy of book adaptations.  The plot of Maze Runner: The Death Cure involves the protagonist, Thomas, looking for a cure for the disease known as, "The Flare."  The first two Maze Runner films cultivated a strong, loyal fan base.  Since The Hunger Games, young adult dystopian films have founds success at the box office and Maze Runner: The Death Cure should be no different.
8. A Wrinkle in Time
A Wrinkle in Time Official Trailer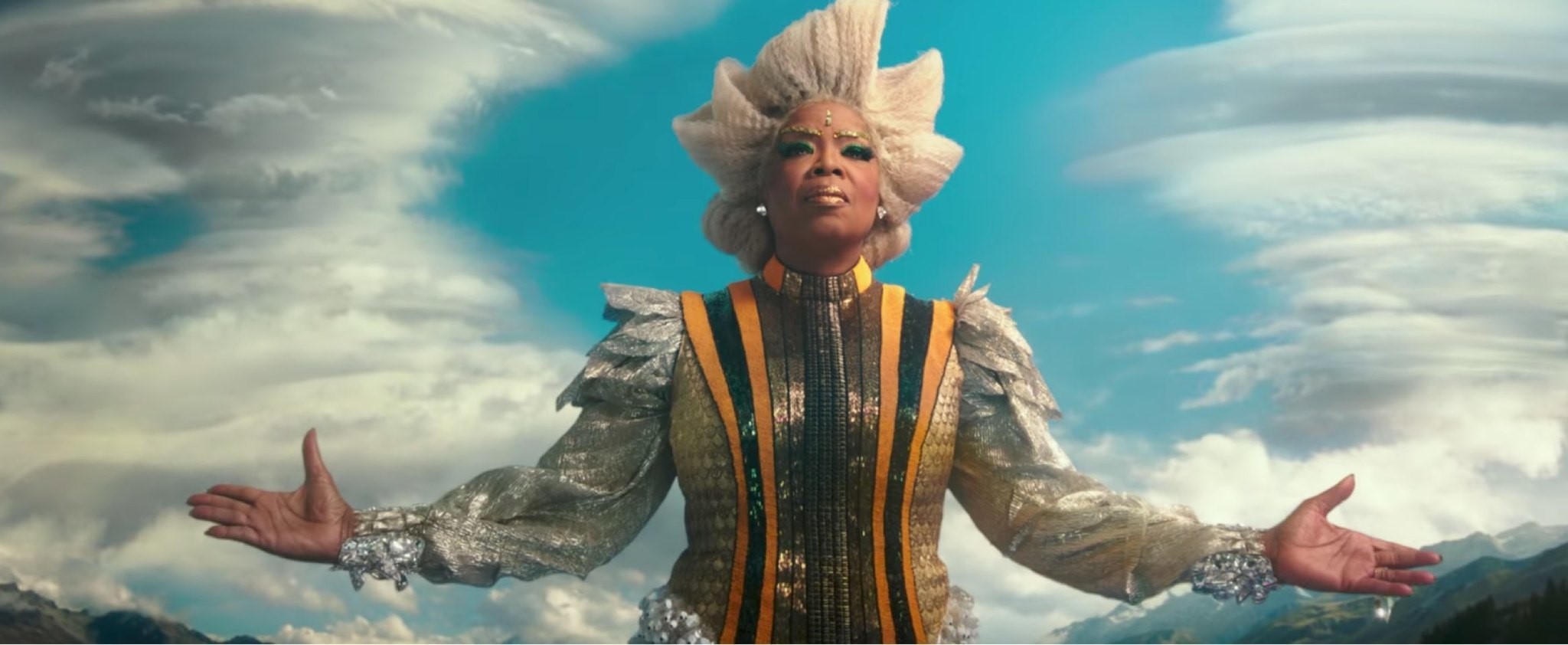 Oprah Winfrey as Mrs. Which in A Wrinkle in Time
A Wrinkle in Time is the long awaited film adaptation of the 1962 Madeline L'Engle sci-fi novel about Meg, who along with her brother and friend, must find their scientist father.  Chris Pine and Reese Witherspoon will star in this film. Chris Pine is coming off the success of 2017's Wonder Woman.  Oprah Winfrey also plays a role in the film and serves as the film's producer. 
7. The Predator
The Predator Official Trailer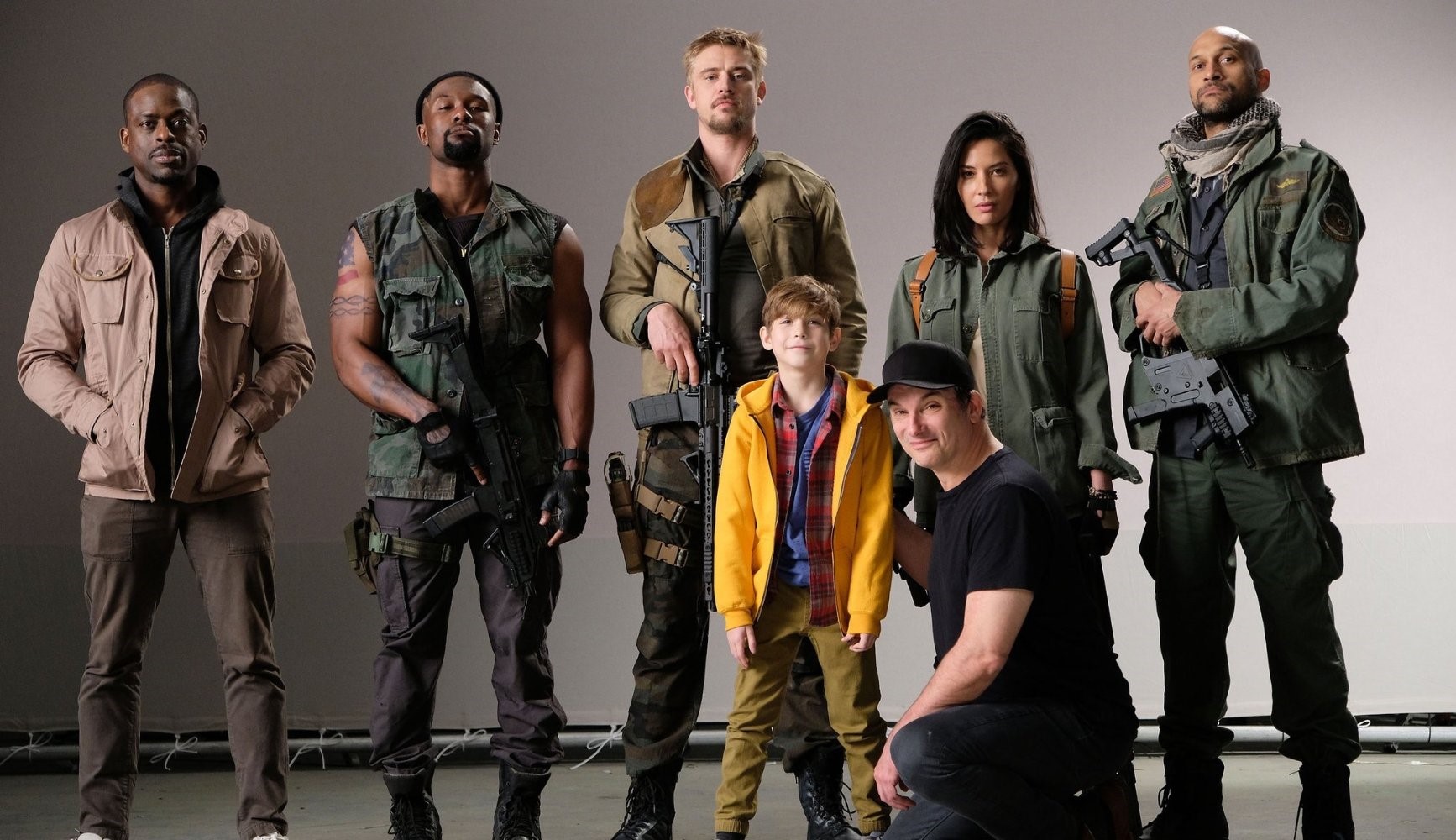 Director Shane Black and the cast of Predator
Predator is a sequel to Predator (1987), Predator 2 (1990) and Predators (2010).  Predator will be directed by Shane Black, who starred in the original Predator film in 1987. Its plot involved a group of military men being hunted by the Predator alien in a South American jungle where Jesse Ventura's character said, "I ain't got time to bleed." The original Predator film was violent and justified its R rating.  Black does not want the new Predator film to be any different.  Black argued that the new Predator should be rated R as well.  This film stars Olivia Munn and Yvonne Strahvoski.  If the new Predator film can capture some of the nostalgia of its 1980s predecessor it could be successful. 
Until now.  I am sure rabid X-Men fans are going to be looking forward to this one.
6. The Black Panther
The Black Panther Official Trailer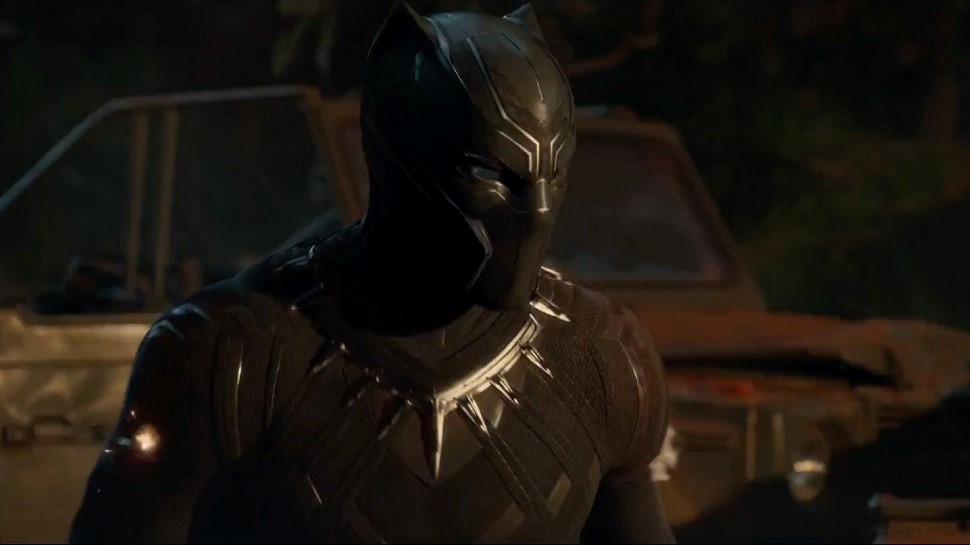 The Black Panther ready to defend his kingdom of Wakanda in The Black Panther
Black Panther was one of the more popular characters to emerge from the 2016 film Captain America: Civil War and deservedly warranted his own solo movie.  Set after the events of Captain American: Civil War, King T'Challa, returns home to his kingdom of Wakanda to serve as their new leader following the death of his father.  Threats emerge to T'Challa's reign and he is forced to become his alter ego, the Black Panther, to combat the growing threat.  Marvel Studios has had a pretty good batting average regarding their solo superhero films and this one should live up to that standard.
5. Aquaman
Aquaman Official Trailer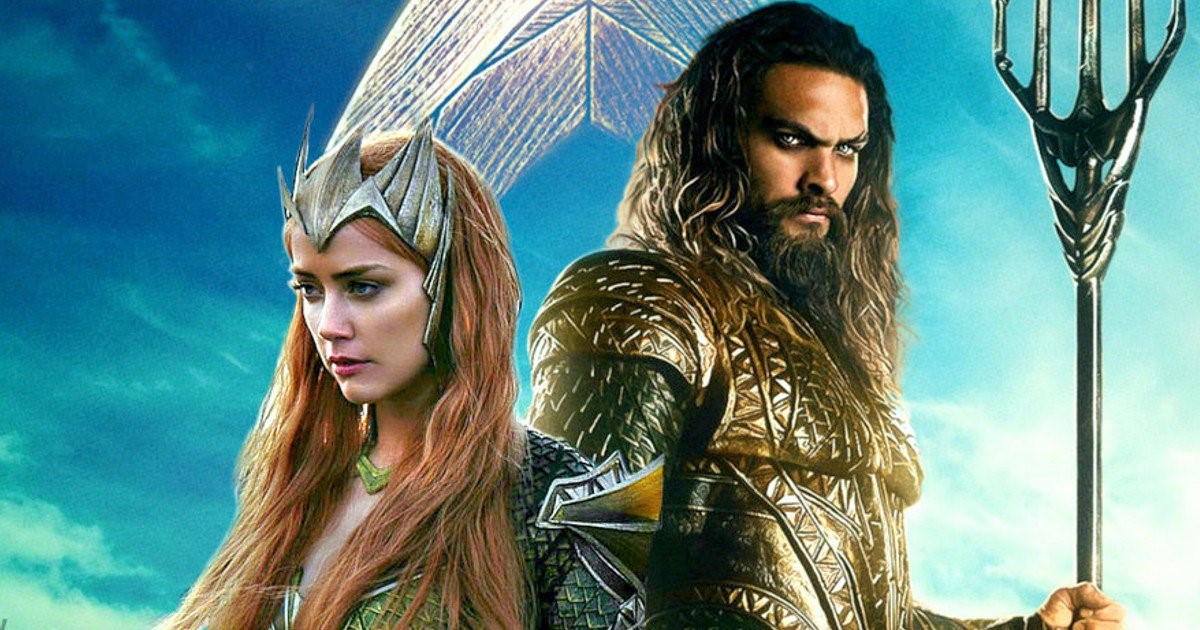 Aquaman and Mera from 2018's Aquaman
Warner Brother is hoping for the kind of critical adulation and commercial success from this release that Wonder Woman received, their last solo superhero film.  Warner Brothers needs to avoid the critical drubbing that Batman v Superman: Dawn of Justice and Suicide Squad received. It remains to be seen how audiences will react to seeing Aquaman for the first time.  Aquaman won't be revealed to audiences until the release of The Justice League in November 2017.  Aquaman has not had his own film yet and I am sure the anticipation will be extremely high for this film.  Jason Mamoa, Nicole Kidman and Willen Defoe star in Aquaman. 
4. Deadpool 2
Deadpool 2 Official Trailer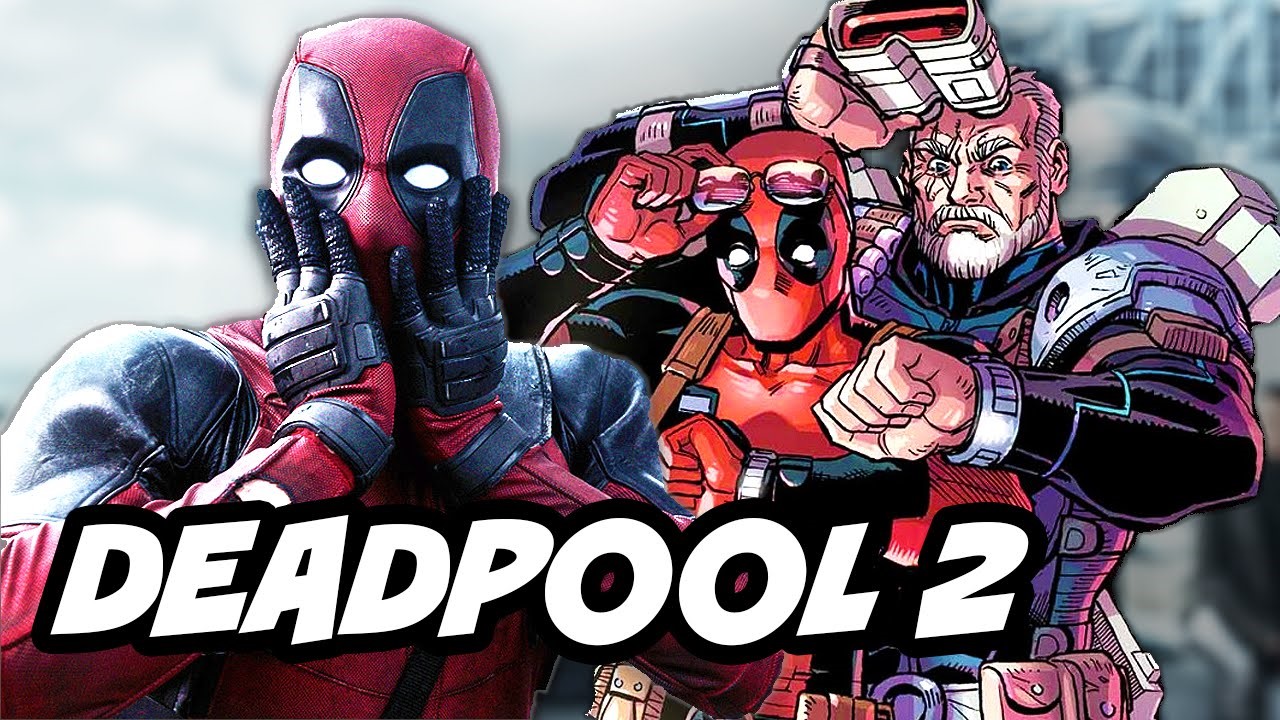 It looks like more chaos is in store for moviegoers in Deadpool 2
 When I initially saw the trailer I didn't think Deadpool looked that appealing.  Then I went and saw the film and realized how wrong I was.  Deadpool proved that an R rated superhero film could garner critical and commercial success.  Not much is known about the plot of Deadpool 2.  However, we do know that Josh Brolin will play the villain role of Cable.  Ryan Reynolds will also return to play the role of Deadpool.  Deadpool 2 will be R rated like its predecessor so fans are in store for plenty more wisecracks, sex, violence and other mayhem.
3. Avengers: Infinity War
Avengers Infinity War Official Trailer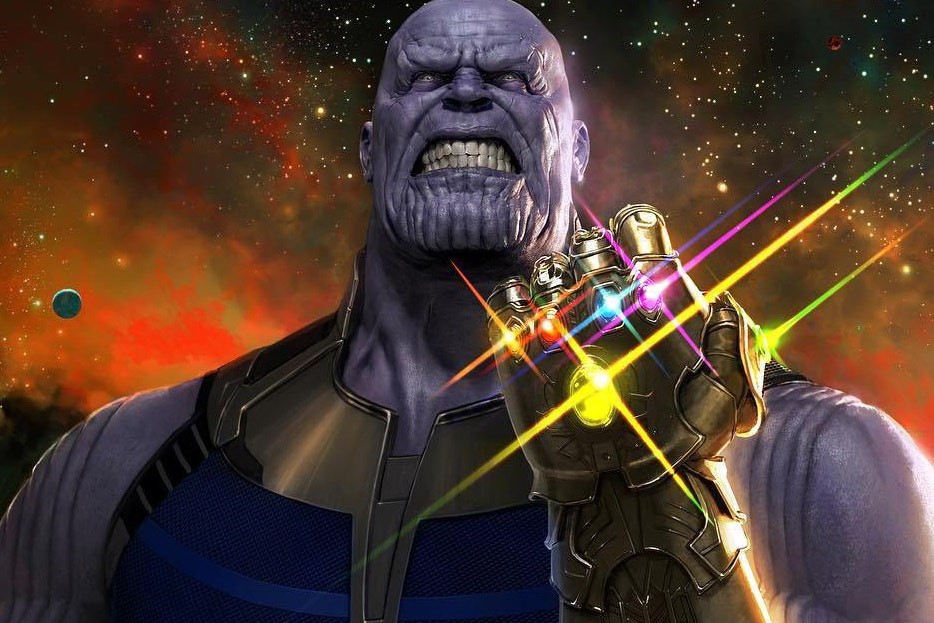 Josh Brolin as the ultimate Marvel Universe villain Thanos
 This marks the second consecutive movie on this list where Josh Brolin plays the villain, in this case Thanos.   According to Kevin Feige, Avengers: Infinity War is the culmination of a story that started in all of the previous Marvel films.  The Guardians of the Galaxy, Spiderman and the rest of the Avengers will join forces to thwart the plan of Thanos.  Since Avengers 1, Thanos has been teased to comic fans.  Avengers: Infinity War will finally showcase his battle with the Avengers for the Infinity Stones, an exciting scenario every comic fan must see.  Avengers: Infinity War will be another Marvel movie with an All-Star team of heroes.  Audiences love that and this film should do very well at the box office when it's released in May 2018.
2. Jurassic World: Fallen Kingdom
Jurassic World: Fallen Kingdom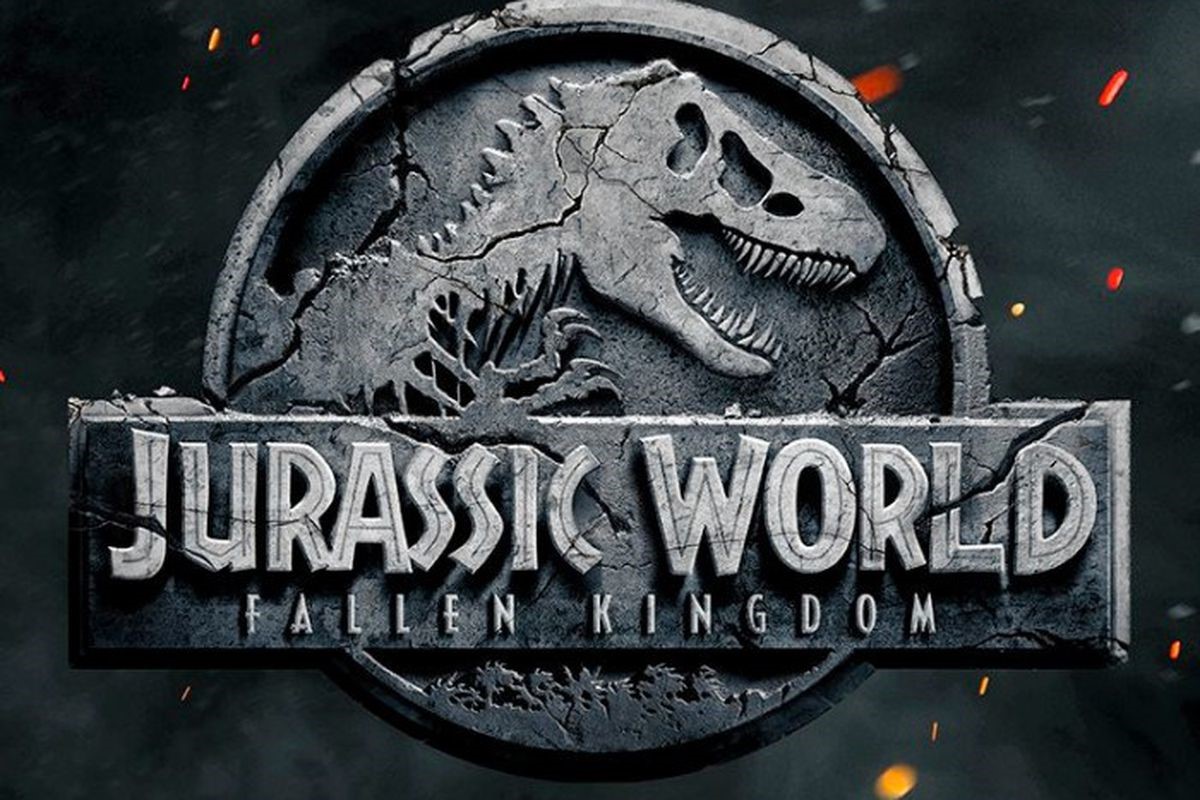 What could the Fallen Kingdom of Jurassic World mean?
This film is the sequel to 2015's blockbuster Jurassic World.  Early next year audiences will be able to once again enjoy Chris Pratt and Bryce Dallas Howard (in high heels) running from dinosaurs.  Not much is known about the plot of this film yet, but Jurassic World: Fallen Kingdom is supposed to be the second film of a planned trilogy.  The second film in trilogies are usually their darkest chapters (e.g. The Empire Strikes Back). Therefore, events might take a tragic turn for Chris Pratt and Bryce Dallas Howard in this sequel.  We'll have to wait until June 2018 to find out.
1. Han Solo: A Star Wars Story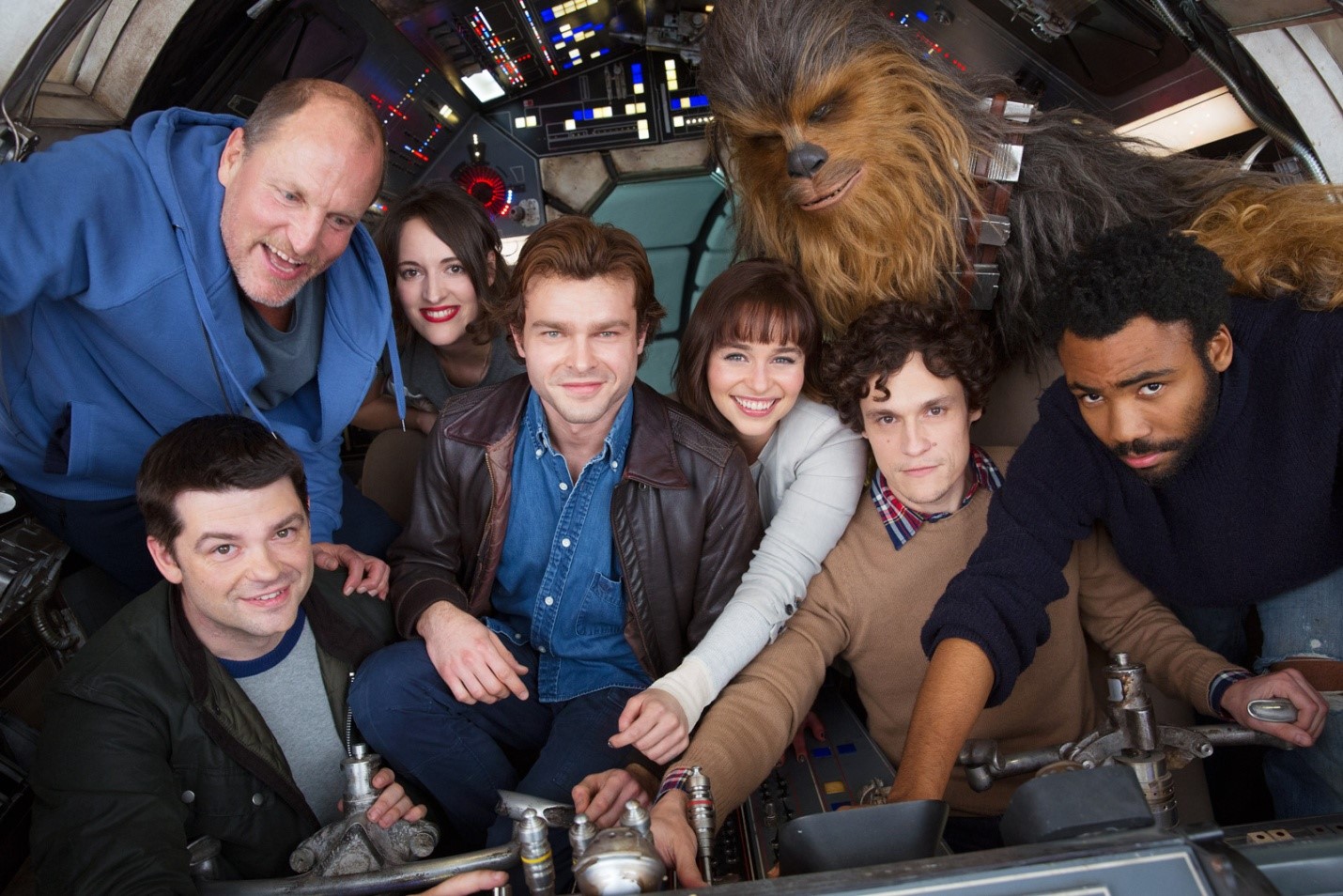 The cast of Han Solo: A Star Wars Story
If you've ever wondered how Han Solo met Chewbacca or won the Millennium Falcon from Lando Calrissian, this film will hopefully answer these questions.  Han Solo: A Star Wars Story will depict the early life of space smuggler Han Solo.  This production has been marked by creative differences between the film's writer, Lawrence Kasdan and directors Phil Lord and Christopher Miller.  Producer Kathleen Kennedy fired Lord and Miller and replaced them with director Ron Howard.  Kasdan also wrote The Empire Strikes Back (arguably the best Star Wars film) so his pedigree is solid.  This bodes well for the success of this film.  After all we are talking about Star Wars, the most successful film franchise in movie history.  Fans shouldn't  get too nervous when they hear that a film had a difficult production.  I can think of two other movies that had extremely difficulty productions (The Godfather and Jaws) and they both turned out to be classics.
Writing a top fifteen list of anything, let alone the top fifteen sci-fi movies of 2018, is a very subjective endeavor.  Will the sequel Deadpool 2 equal the quality of The Godfather Part II or The Exorcist II: The Heretic? Will Han Solo: A Star Wars Story live up to the pedigree of the original Star Wars films or the much derided prequel movies? Moviegoers will have to wait until 2018 to find out.  But it's a certainty that the lineup of 2018 sci-fi films will have moviegoers waiting eagerly with anticipation.
You might also be interested in:
Image Gallery