German Engineering is Coming to Rocket League! But Does It Belong?
Updated: 05 Nov 2021 10:02 am
BMW M240i is here!
Rocket League has announced a partnership with the iconic German auto manufacturer, BMW, signaled by the arrival of the BMW M240i in Rocket League on 4 November 2021.
The BMW M240i is coming to Rocket League on 4 November 2021, with a 3.0-liter TwinPower Turbo 6-cylinder engine and a Dominus hitbox, ready to take the game to the next level.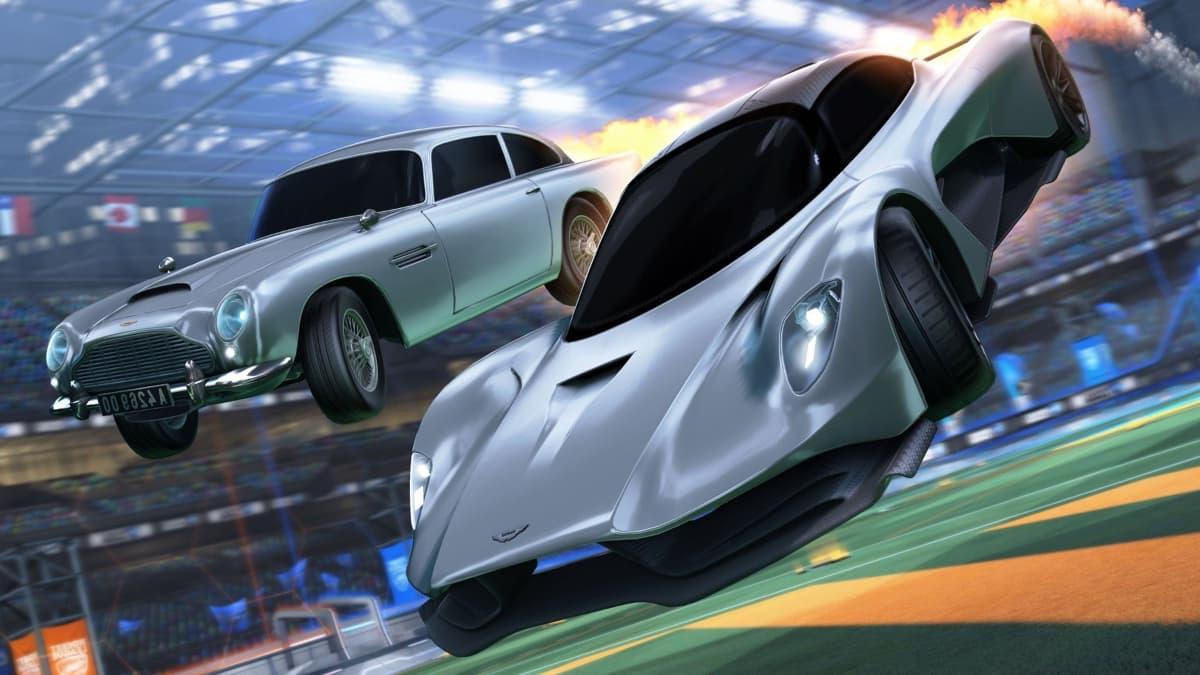 007's Aston Martin. Image by Rocket League.
The Dominus hitbox has a very balanced preset, making it ideal for beginners who are learning the game mechanics and an easy-to-use option for more experienced players.
The real question here is, does a BMW fit in among the variety of other cars in the Rocket League? 
BMW is immediately associated with performance, status, and success, all of which are desirable characteristics for any Rocket League player. Straight off the bat, this is a step in the direction of making a Beemer an ideal fit for a Rocket League car.
Among the other cars on the Rocket League roster are 007's Aston Martin DB5 and the Lamborghini Huracan. While the M240i does not belong to a world-famous secret agent or boast a $400k price tag, it still boasts the class and performance of German engineering, with a reputation you can rely on. 
The Rocket League roster hosts a variety of cars, plenty of which fall into a similar category as the M240i, dependable, high-performance vehicles. Considering this, it is fair to conclude that the M240i is a perfect choice for a new addition to the Rocket League roster.
On a side note, BMW will be the title sponsor of the second regional tournament in the European circuit, which will have a total prize pool of $25k.