Dark Souls 3: 10 Important Things You Need To Know About The Upcoming Game: Page 10 of 10
Updated: 13 Jul 2015 3:01 am
Crumbling castles, undead knights and insane difficulty: All the things we love
10. Release Date Is Set To Early 2016.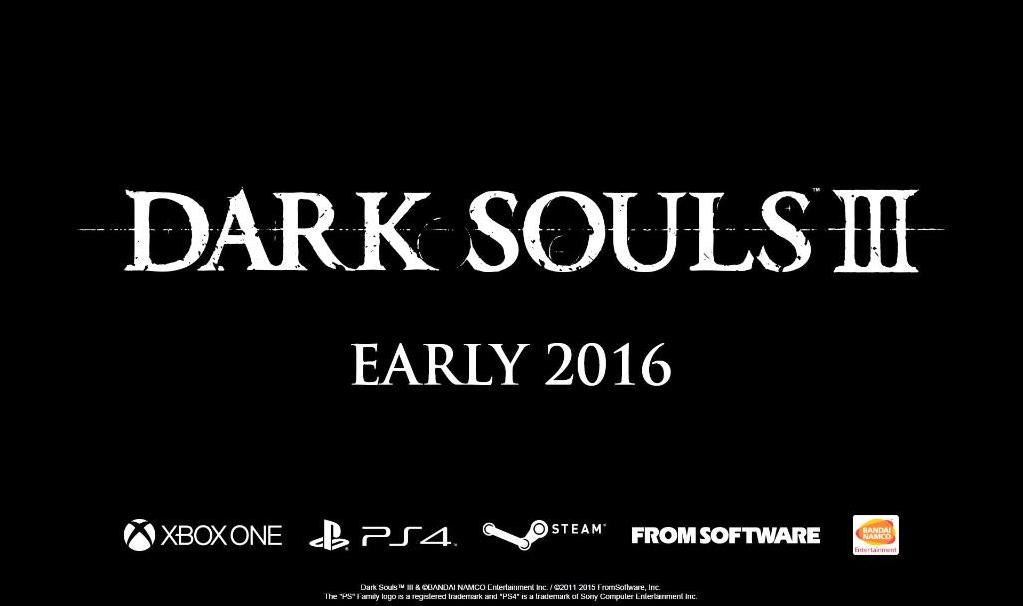 Supposedly it will be released simultaneously on all platforms. Hopefully we won't have to wait 'till we all turn undead.
Dark Souls III is due to grace the shelves with its unholy presence somewhere in early 2016.
All we can do in the meantime is hope for it to be at least as exciting as its predecessor. That and praise the sun.
Image Gallery