Dark Souls 3: 10 Important Things You Need To Know About The Upcoming Game: Page 6 of 10
Updated: 13 Jul 2015 3:01 am
Crumbling castles, undead knights and insane difficulty: All the things we love
6. The Game Is Set To Re-define "Apocalyptic"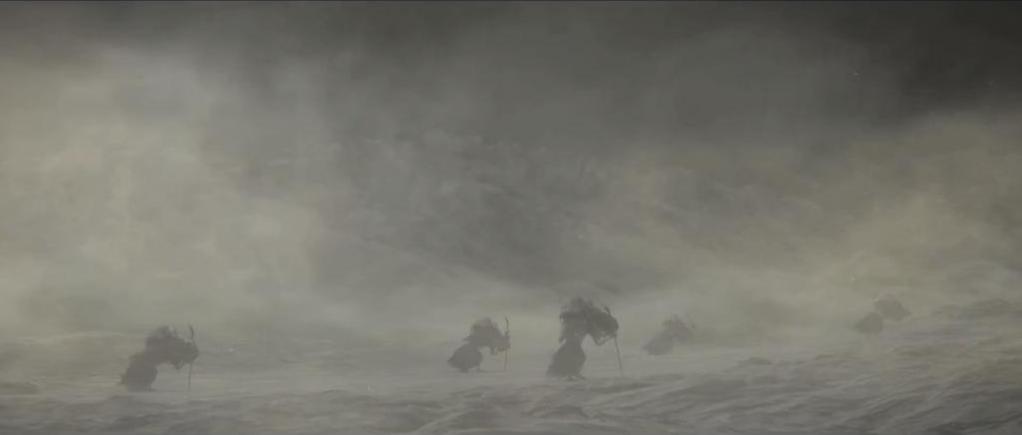 A rag-tag group of unfortunates try to navigate the horrors of the new world, with limited results
How do you make a game about being a hopeless undead even darker? By setting it at the end of the world, of course.
Previous entries in the series were all set in worn, desolate places, where everything that moves is out to kill you - And it often succeeds.
The latest chapter in the saga is here to show us what happens when those nightmarish locales become even worse. The end result will likely be beyond horrifying.
Image Gallery