Dark Souls 3: 10 Important Things You Need To Know About The Upcoming Game: Page 2 of 10
Updated: 13 Jul 2015 3:01 am
Crumbling castles, undead knights and insane difficulty: All the things we love
2. The Storyline Will Be Made Clearer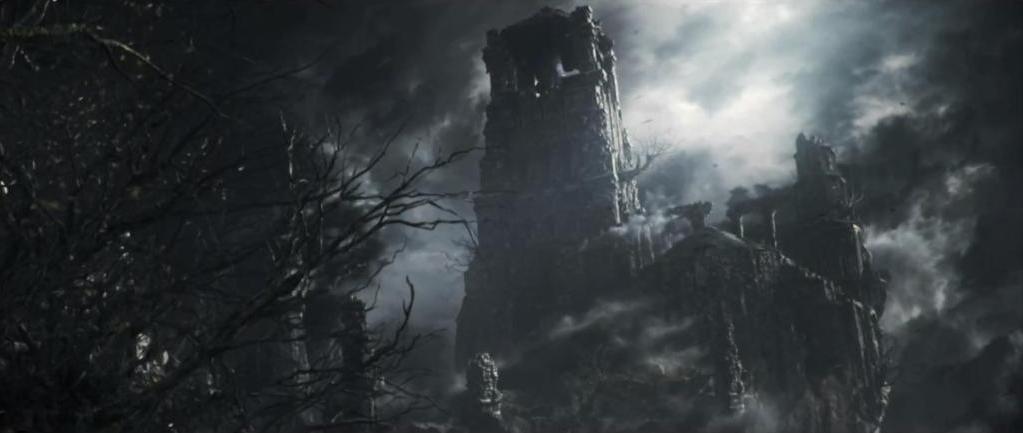 An ancient castle, seconds before crumbling to dust
Part of the fun of Dark Souls has always lied in figuring out what the hell is going on. Unfortunately for a lot of us spoiled gamers, this design decision came at the cost of cut-scenes.
Compared to the original, which only had an opening cinematic, introductions for some bosses, and two short ending sequences, the latest installment will feature over an hour of movie-like footage, as well as a complex and interpretative story.
We will have our cake, and eat it too.
Image Gallery