Dark Souls 3: 10 Important Things You Need To Know About The Upcoming Game: Page 3 of 10
Updated: 13 Jul 2015 3:01 am
Crumbling castles, undead knights and insane difficulty: All the things we love
3. Everything Will Be Made More Brutal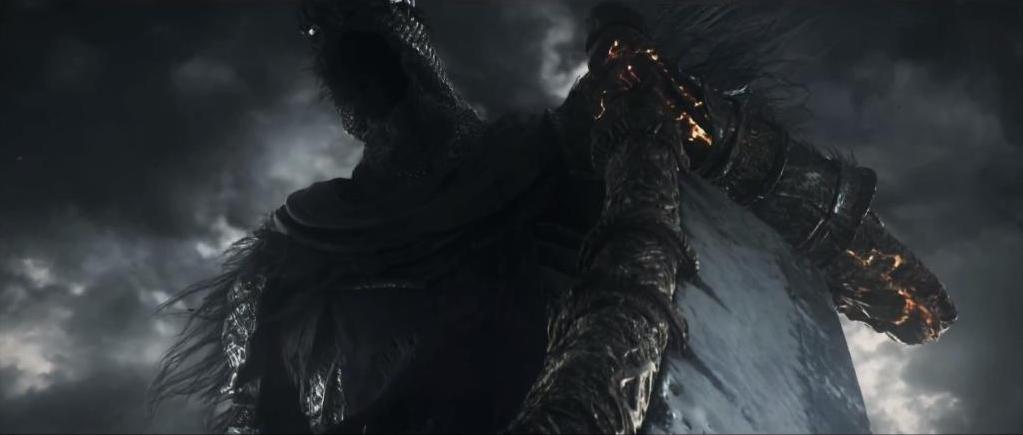 One of the many new enemies we will have to face and die against
We've been promised a hellish world where death awaits behind every corner. Your enemies, challenging even when alone, will swarm around you in legions.
Treading carefully and adapting to every bad turn of events will be an absolute necessity for making any kind of progress.
Move slowly, react quickly, and you may yet survive. For a while.
Image Gallery