The 25 Best Graphic Games on PC: Page 5 of 25
Updated: 25 Apr 2017 8:31 pm
We examine the latest and greatest PC games that continue to push the boundaries of visual excellence.
21: Sniper Elite 4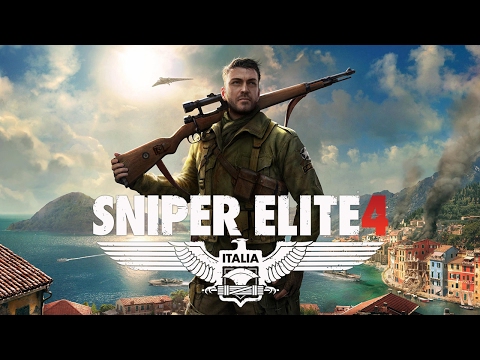 Sniper Elite 4 - PC Gameplay
Continue the fight for victory in one of the most stunningly beautiful simulations of world war 2 combat ever made.
Set in the aftermath of Sniper Elite 4, take the role of Karl Fairburne, an unrivalled marksman and one of the first special forces operatives in history.
Fight alongside the brave men and women of the Italian resistance as you travel to the glorious landscapes of the Italian peninsula. Infiltrate the impressive fortified coastal towns of the Mediterranean and take down enormous German megastructures as you fight halt the Nazi war effort on the southern front.
Sniper elite 4 pushes the boundaries of graphically impressive games in a way that few others have managed. The environments feel incredibly real and are rendered with impressive optimisation. If you have a top-level rig, give this one a try. You will not be disappointed.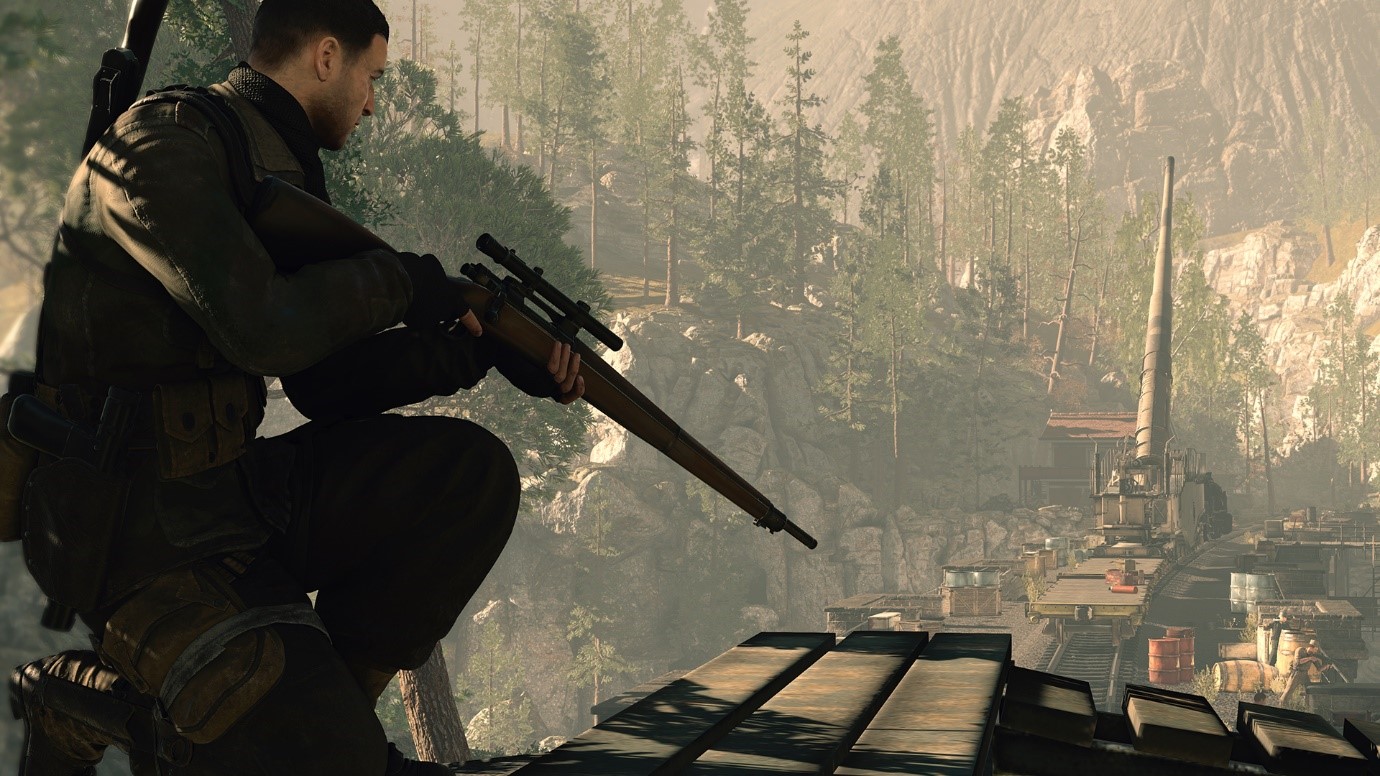 To succeed in Sniper Elite 4 you must be prepared to think like a hunter. Find the right position, take account of the world around you and take your shot.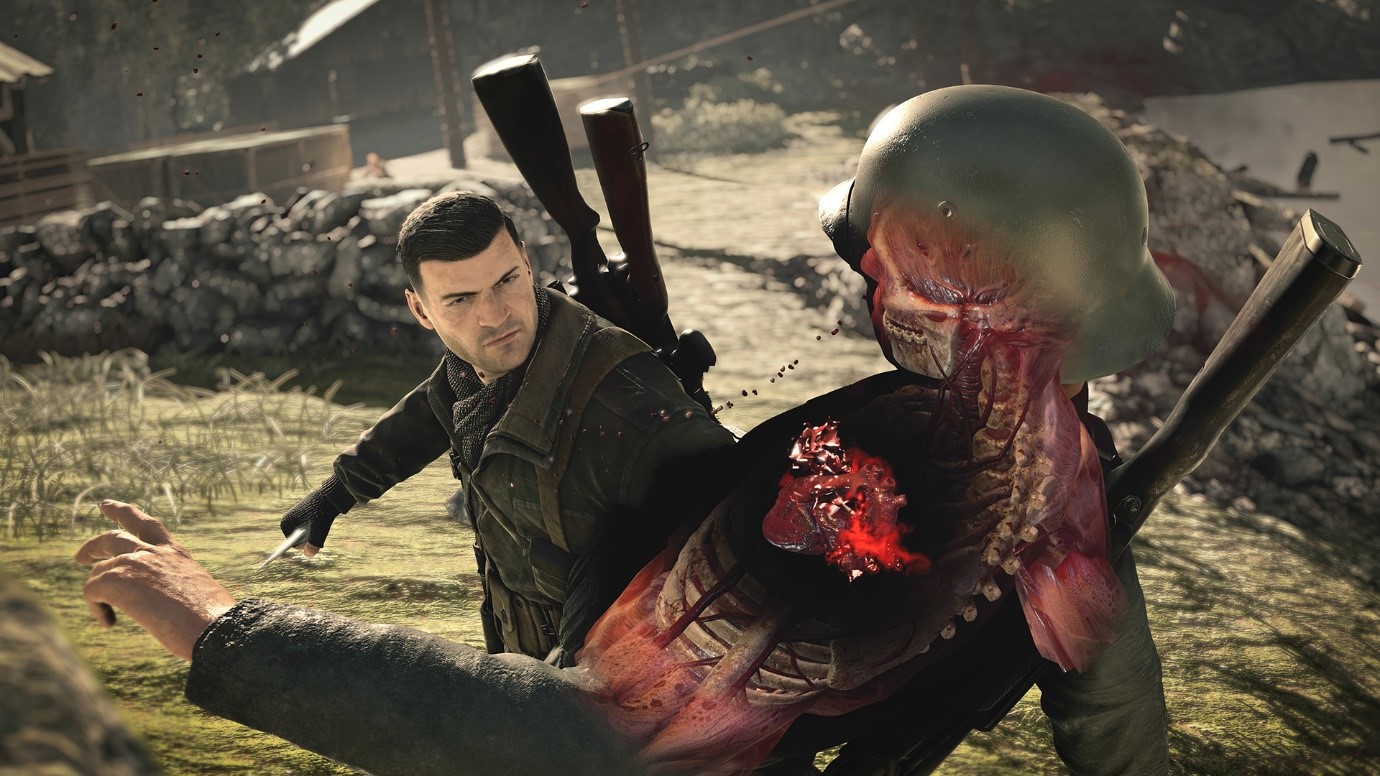 The action of Sniper Elite is savage and intense, be prepared to see and feel the deadly effect of every bullet.