The 25 Best Graphic Games on PC: Page 25 of 25
Updated: 25 Apr 2017 8:31 pm
We examine the latest and greatest PC games that continue to push the boundaries of visual excellence.
1: Battlefield 1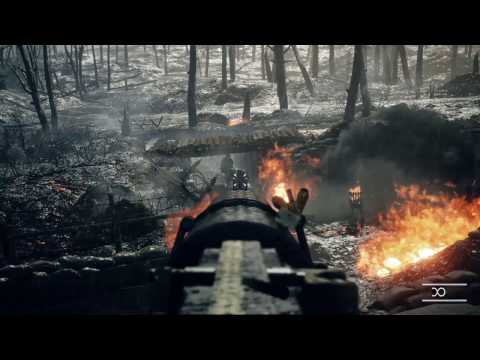 Battlefield 1 Gameplay 
Battlefield™ 1 takes us to the little explored battlefields of WW1, where you will discover a side to the great war that you never knew existed.
Take down giant war zeppelins, fly the first real aerial combat engagements and even destroy your enemies with the first tanks ever built in a visually breath-taking game that well deserves its place at the top of our list.
Battlefield one has one of the most beautifully crafted, emotionally charged single player campaigns ever made for an FPS. But what really brings the game to the top of our list is the unrivalled multiplayer action of Battlefield 1 which has put it at the top of AAA fps games currently available.
With a stunning number of environments that will push even the most high end rig, this game pushes the absolute limit of what can currently be accomplished by video game graphics. We guarantee that if you haven't had a chance to check out Battlefield 1 yet, you will certainly not be disappointed by the spectacle of the Great War.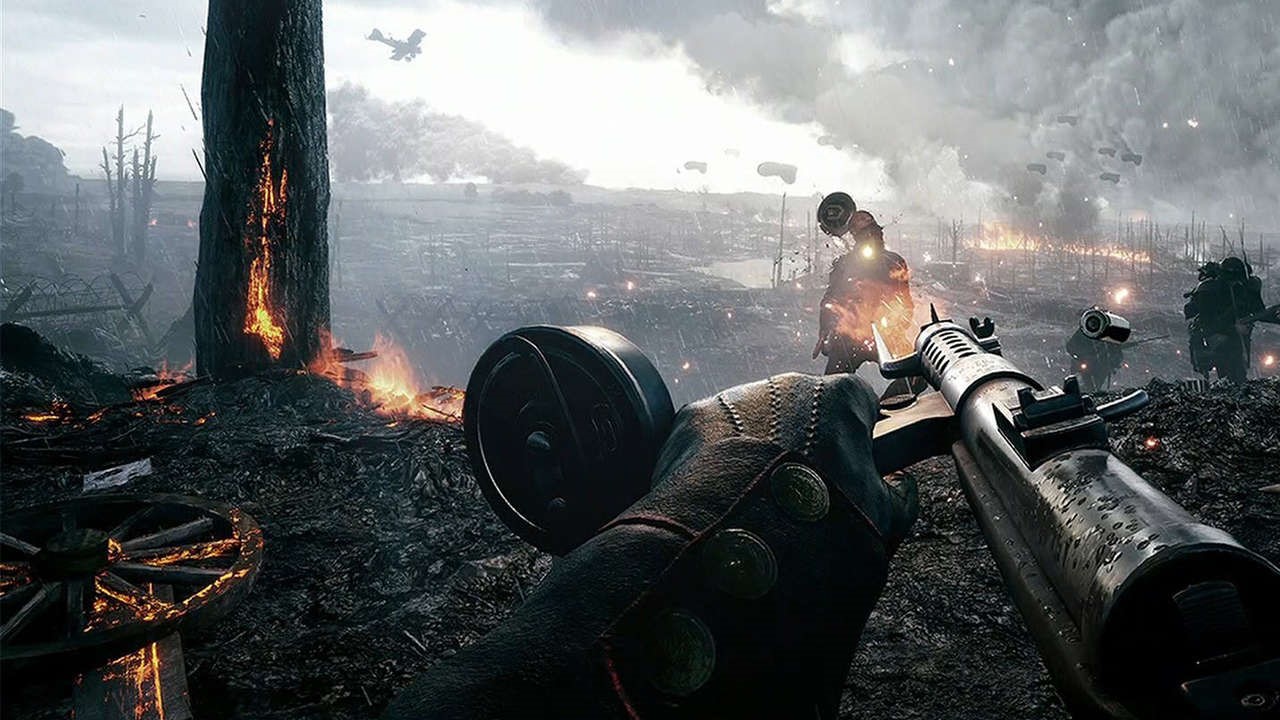 Trench warfare looks and feels incredible, with an arsenal of beautiful weapons at your disposal war has never been so fun.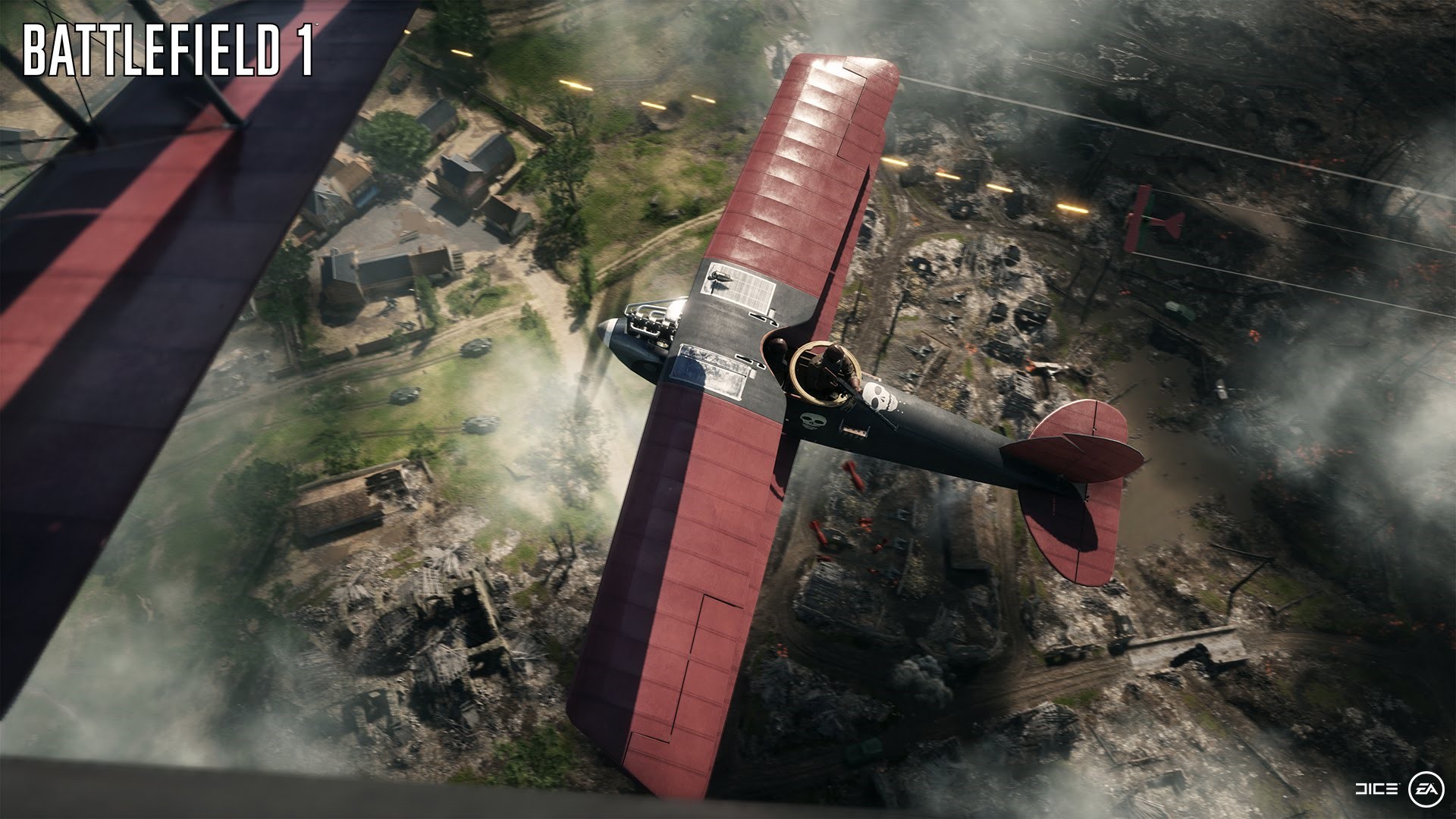 Tired of the trenches? Take to the skies and bring another dimension to the battlefield.
Like this article? Check these out as well: