10 Best Graphics Card for Gaming in 2015
Updated: 17 Jun 2015 11:00 pm
Who doesn't love awesome game graphics?
Match Your Best Games With The Best Gaming Graphic Cards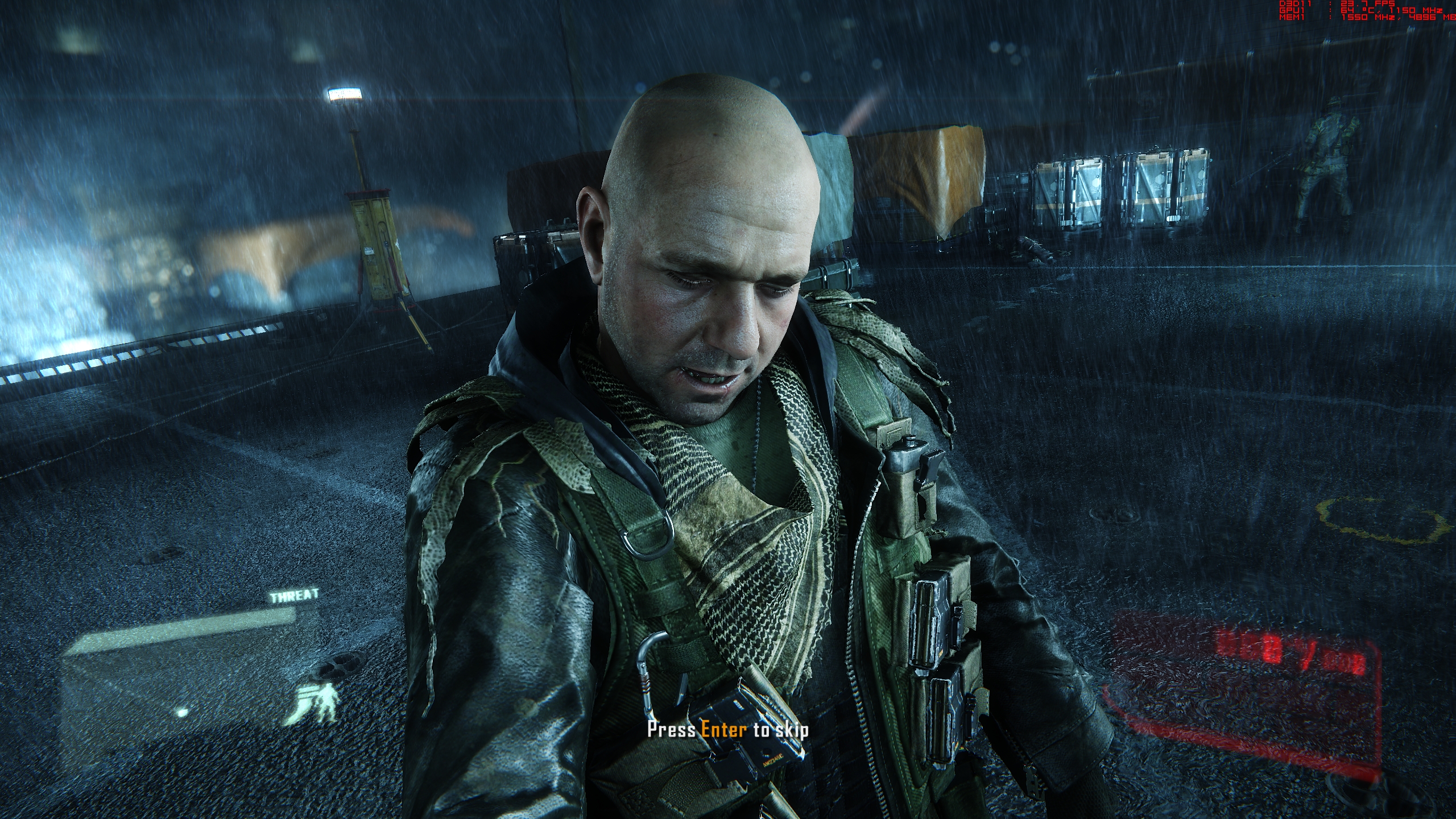 he looks so real
In today's world of Gaming, the graphics card has become more important than the processor. With games becoming more and more realistic, you need a good graphics card to keep up and bring out the true beauty of the game. Choosing a graphics card is hard work. So many things you have to think about before you run down to your nearest computer store and pick one up. Here are just some of the things you have to look out for:
GPU Clock Speed
GPU Memory Clock Speed
Graphics memory
Outputs
Features
Why buy the best graphic cards for gaming when the box says you need so and so to run it? When you look at the requirements for a game they give you two options, Minimal and Recommended. Minimal means the game will run but it won't run well. Recommended means the recommended PC Hardware to get the game running at a playable frame rate. If you want to play your games on Ultra setting with everything max out at 1080p or even low end settings at 4K or higher, you will need the best graphic cards.
Here are the best graphic cards to get your games looking and running beautifully.