The 25 Best Graphic Games on PC: Page 10 of 25
Updated: 25 Apr 2017 8:31 pm
We examine the latest and greatest PC games that continue to push the boundaries of visual excellence.
16: Titanfall 2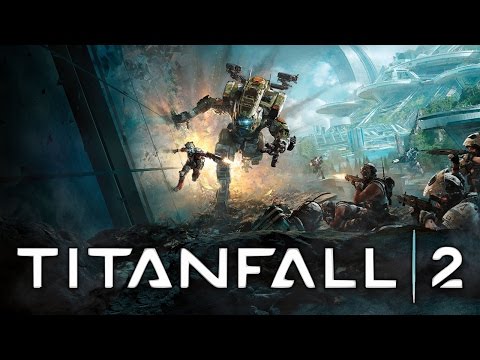 Titanfall 2 - PC Gameplay 
The epic FPS mech combat phenomenon that needs no introduction, Titanfall 2 is one of the most good looking FPS games to date.
With the sequel building on the success of the first game, Titanfall 2 introduces an awesome single play campaign and features 6 titans, new pilot abilities, expanded customisation, new maps, modes and a whole lot more so if you get the chance we highly recommend checking out this landmark title.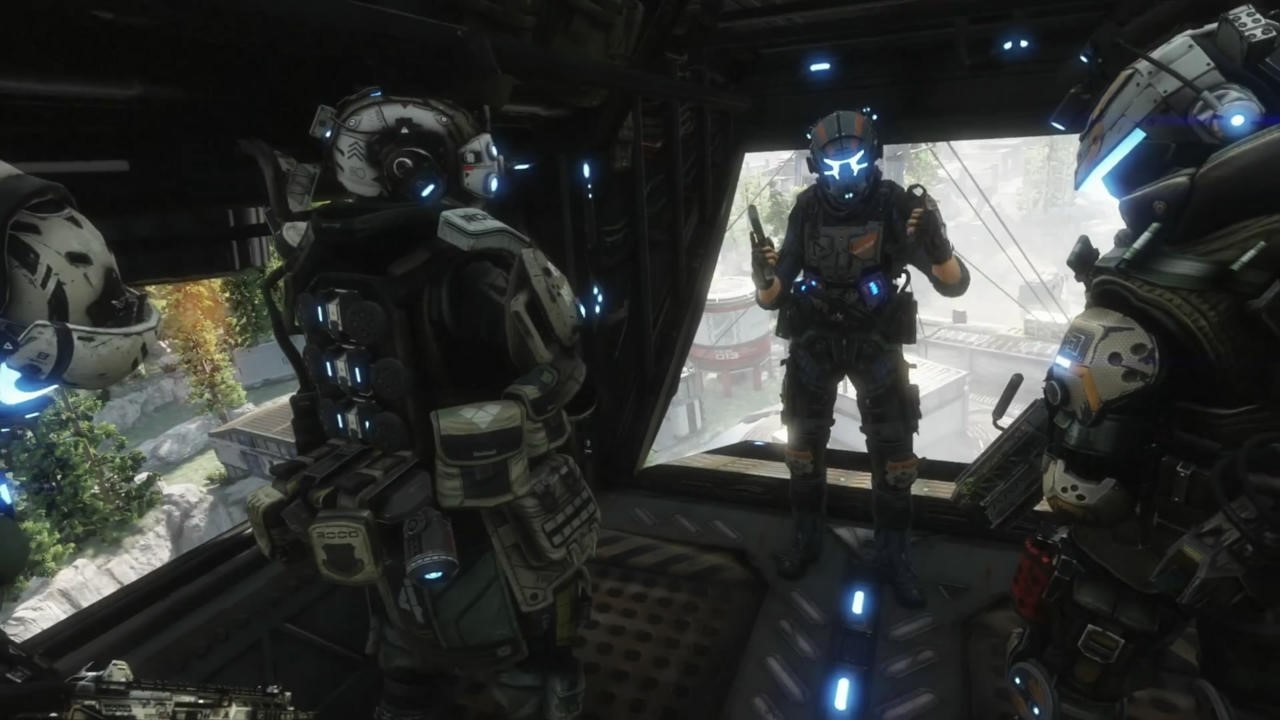 Titanfall's fantastic new single player campaign adds a whole new level of immersion to the Titanfall universe.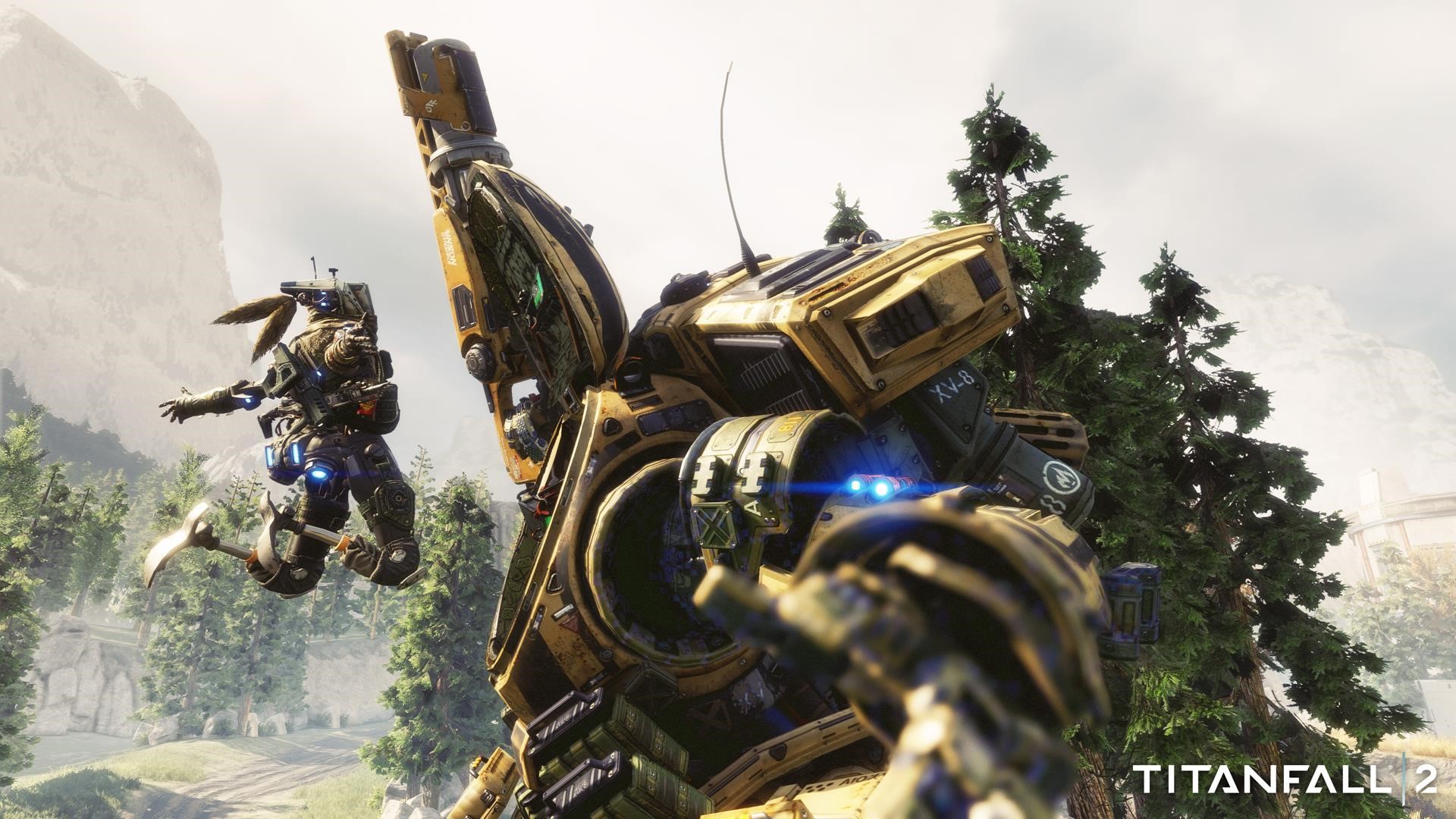 Titanfall 2 still manages to offer an excellent multiplayer experience, now with stunning next generation graphics.