The 25 Best Graphic Games on PC: Page 6 of 25
Updated: 25 Apr 2017 8:31 pm
We examine the latest and greatest PC games that continue to push the boundaries of visual excellence.
20: Metal Gear Solid 5 Phantom Pain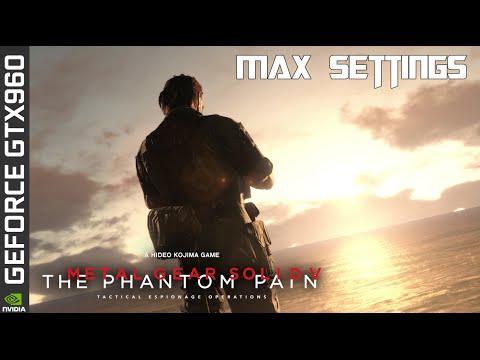 Metal Gear Solid V: The Phantom Pain Gameplay
Highly acclaimed as one of the best Metal Gear Solid games of all time, MGSV: The Phantom Pain is powered by an entirely new engine. The Fox engine takes the series into a whole new level of graphical excellence and has made MGSV: The Phantom Pain one of the most beautiful action games ever made.
Taking place in a glorious open world environment that offers really unrivalled tactical freedom, once again you are able to enter the world of Snake a.k.a Big Boss as he awakens from his nine-year coma. Set in a sci-fi alternate reality of 1985, Snake is driven by revenge to establish a new private army as he pursues the shadowy XOF group.
Lacking none of the beautifully told story that made its predecessors so loved, MGSV leaves its mark as one of the most gorgeously made cinematic experiences ever developed. We highly recommend playing this game and if you haven't already, the rest of the Metal Gear Solid series.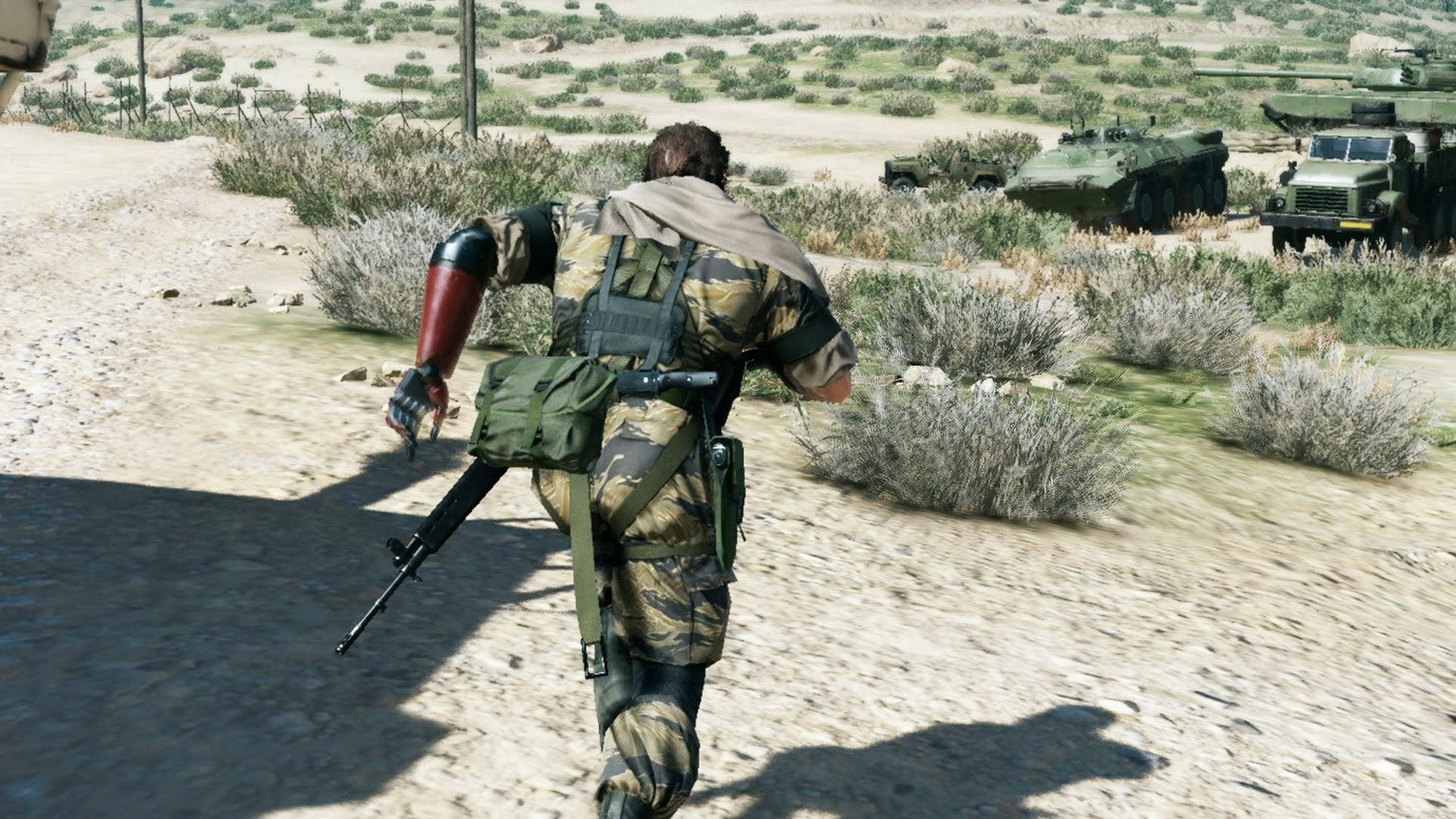 MGSV opens up a huge variety of tactical choices for each mission, bringing the idea of open world design to a whole new level.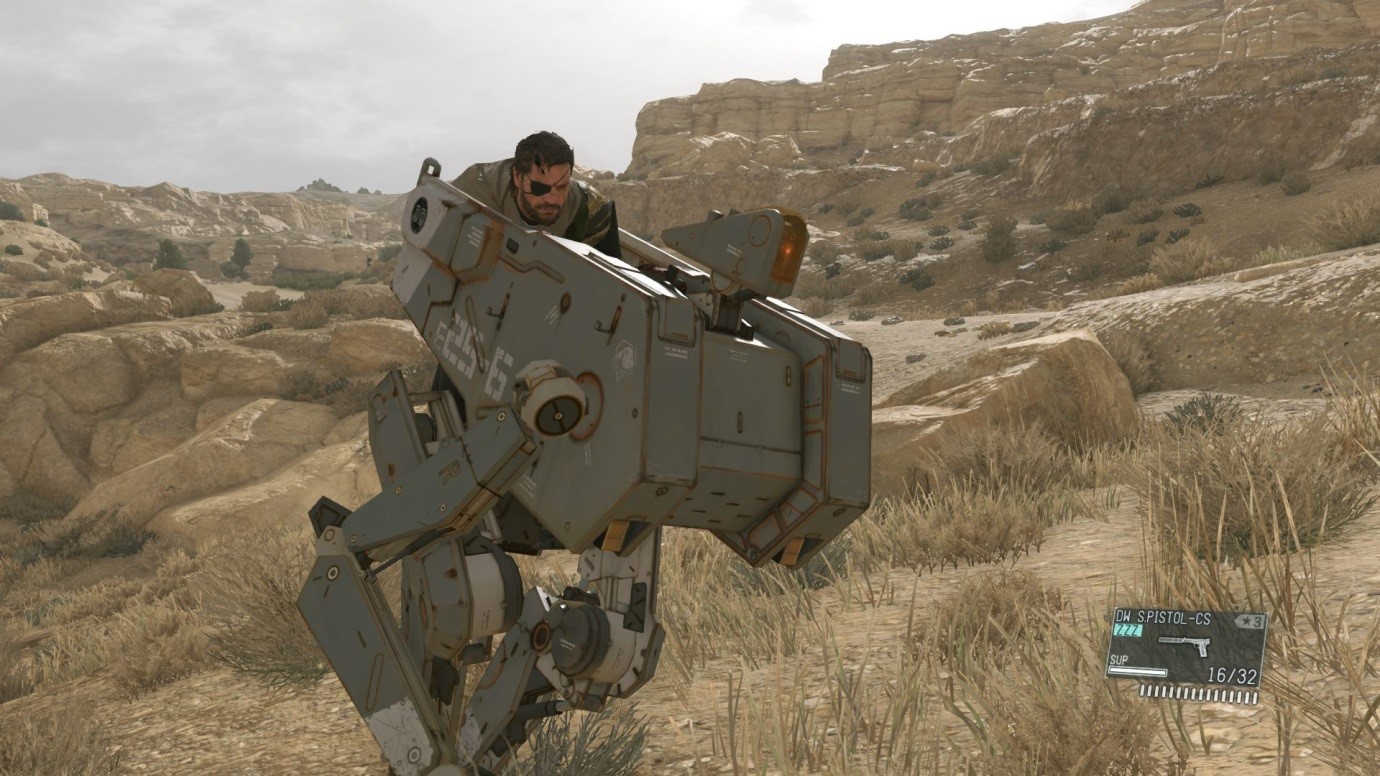 Take control of a huge variety of beautiful weapons and vehicles among the stunning desert mountains of Afghanistan.