The 25 Best Graphic Games on PC: Page 3 of 25
Updated: 25 Apr 2017 8:31 pm
We examine the latest and greatest PC games that continue to push the boundaries of visual excellence.
23: Warhammer 40K : Space Marine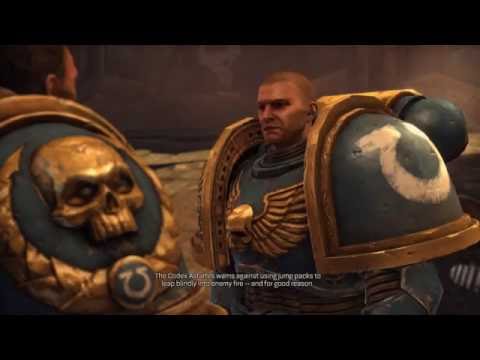 Warhammer 40,000: Space Marine PC gameplay
In the grim darkness of the far future there is only war. There is no peace amongst the stars, only an eternity of carnage and slaughter, and the laughter of thirsting gods.
Warhammer 40K: Space Marine has to go down in history as one of the most underrated action games of all time. The rich, gothic visual style of the Warhammer 40,000 universe is brought to life in stunning detail by developers Relic Entertainment who have a long history of doing real justice to this grim vision of the 41st millennium.
While results may vary if you're not already bought into the cult of Games Workshop, the beautiful feeling of purging the enemies of the imperium in glorious third person carnage is a hard thing to match for a true servant of the emperor.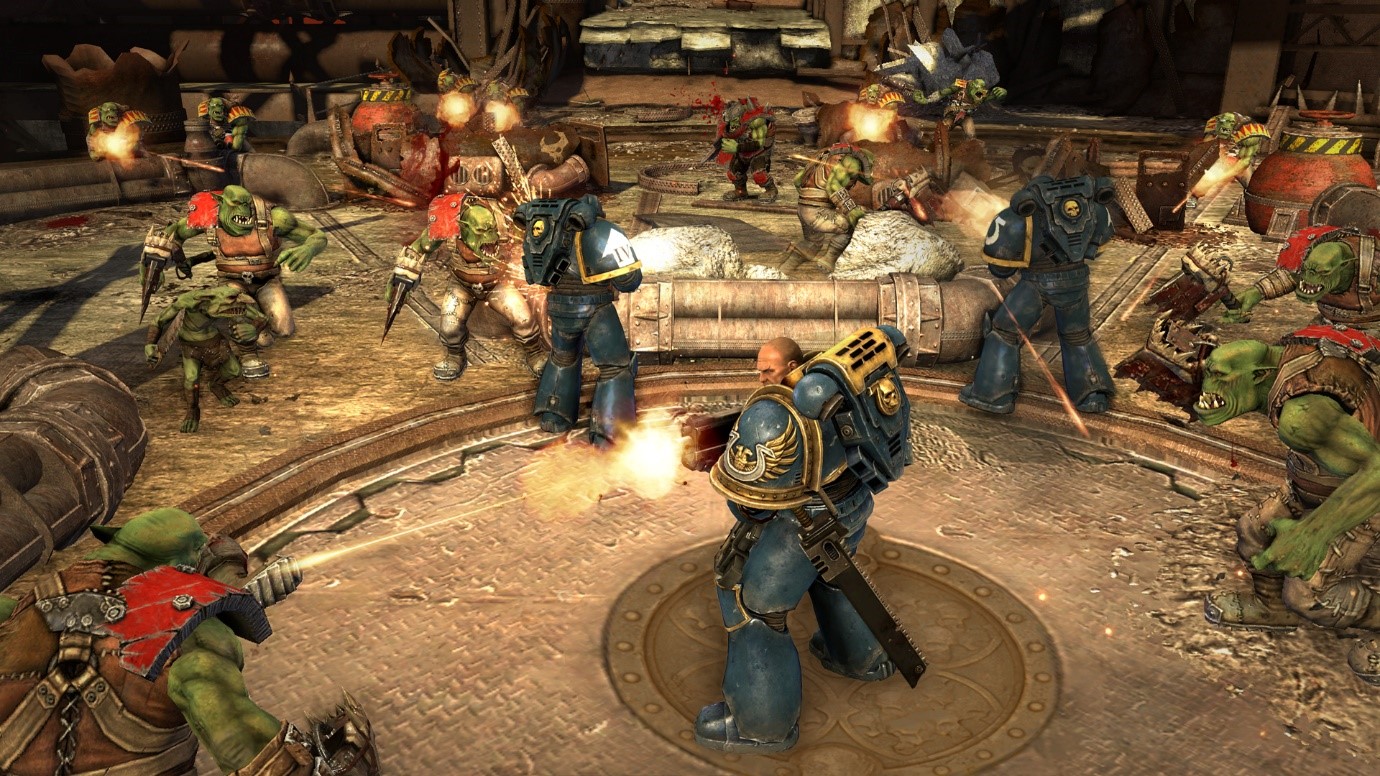 Slaughter your way through a variety of gloriously rendered gothic ruins of an infested forge world.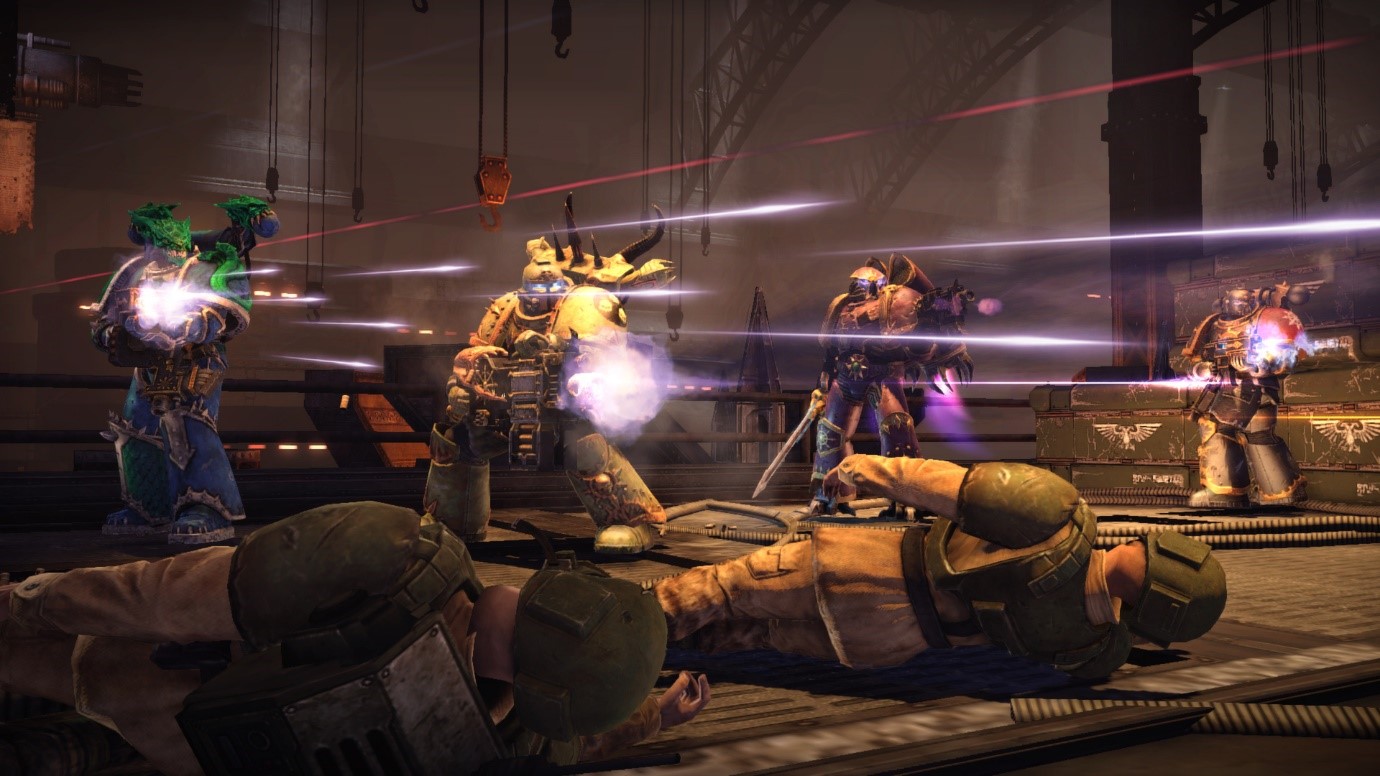 When you're finished with the single player campaign, head into exterminates mode and annihilate waves of spectacular foes.