The 25 Best Graphic Games on PC: Page 2 of 25
Updated: 25 Apr 2017 8:31 pm
We examine the latest and greatest PC games that continue to push the boundaries of visual excellence.
24: Black Desert Online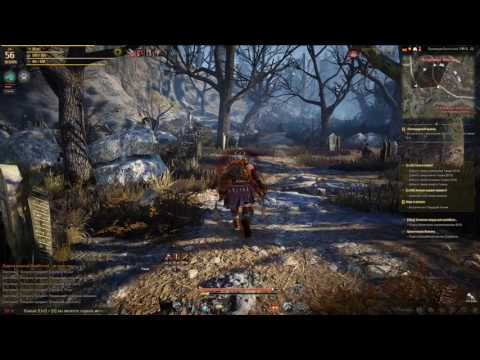 Black Desert Online gameplay
Join the search for the answers as you attempt to unlock the mystery of the Black Stones in this stunning and mildly less well known MMORPG.
Fight teeming hordes of monsters in the magical and dangerous desert that sits between a variety of wonderfully realized fantasy kingdoms, join your friends in glorious action packed raids for loot and be prepared to fight the deadliest of bosses with your newfound skills and artefacts.
Black Desert Online is a fantastic MMORPG that uses the latest generation of graphics to provide satisfying, highly customisable and utterly gorgeous experience for players. If you're weary of dated looking MMO gameplay and want something more modern, then look no further.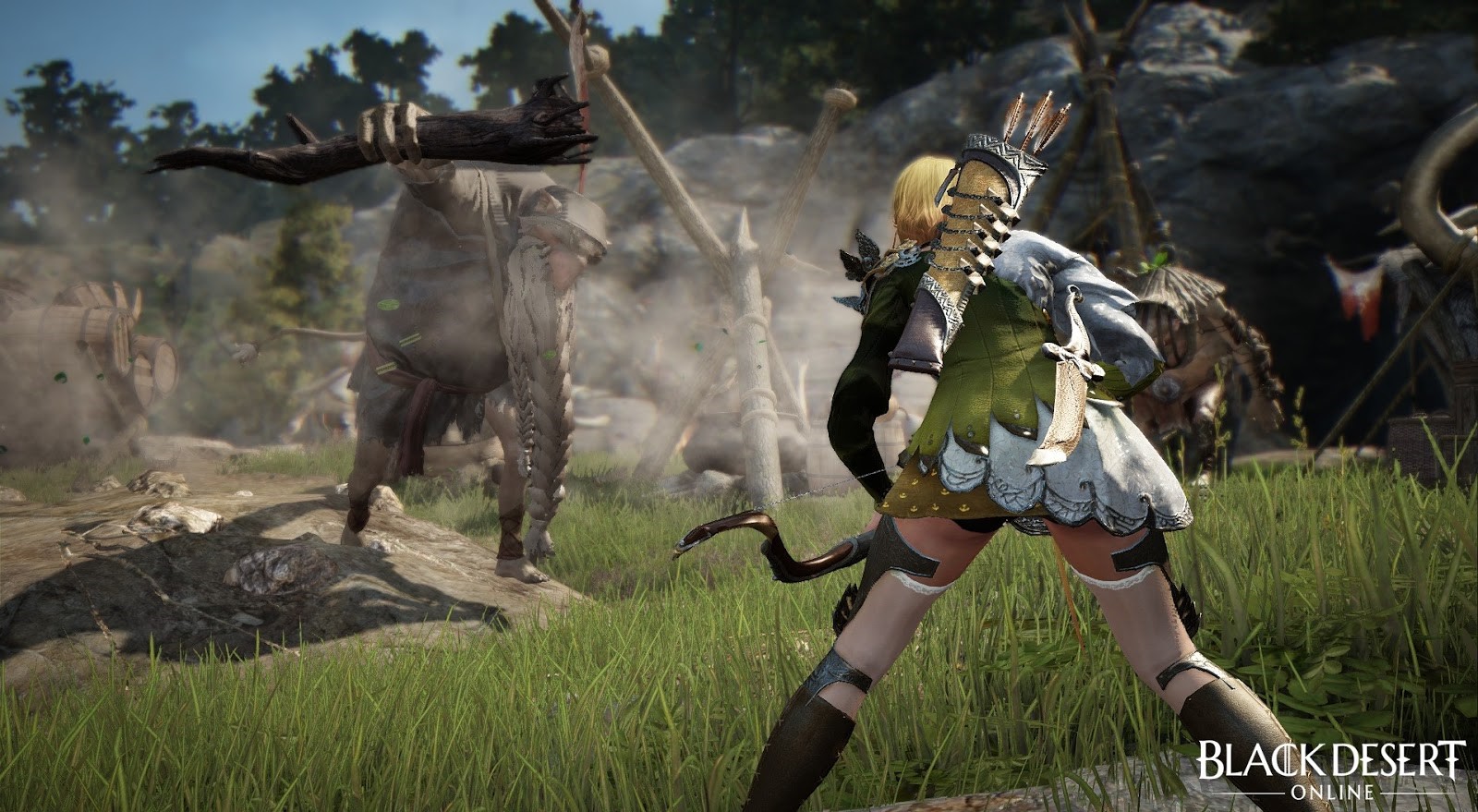 From epic high fantasy environments to beautifully rendered opponents, Black Desert Online is a hidden gem that you may not have seen yet.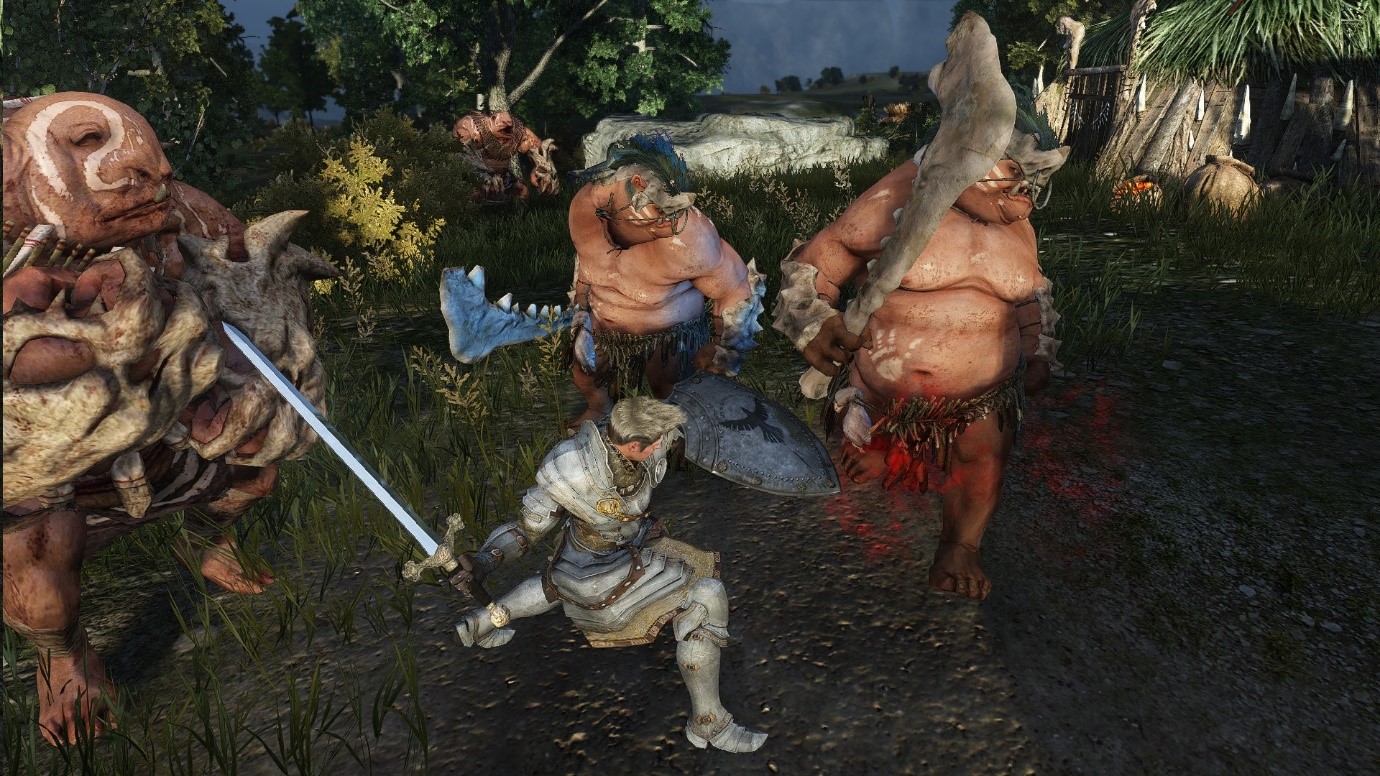 Part of what makes Black Desert Online so graphically impressive is the sheer attention to detail for all aspects of the character models.