15 Video Games That Use Sex to Boost Sales: Page 6 of 15
Updated: 07 Oct 2019 10:59 pm
Because sex sells!
10. Tomb Raider, Rise of the Tomb Raider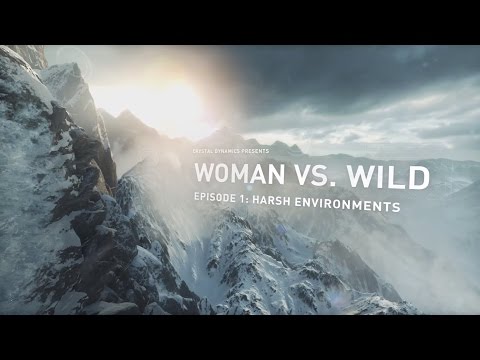 Tomb Raider's Lara Croft has been a gaming sex symbol for decades. In 2013, however, the world was introduced to the reboot, and a heroine who actually looks like a real woman, as opposed to a pair of polygonal breasts that magically sprouted a body.
Who'd have thought realistic proportions and more conservative clothing could actually be sexier? But there's more to this new Lara than just her stunning looks. Lara's tough, intelligent, compassionate, and adventurous, and we see all that in the game. Not to mention she's more practical than her previous incarnations. Who in her right mind would run through the jungle wearing short shorts that look like they were painted on to her butt, when she could be protecting those long legs by putting on pants?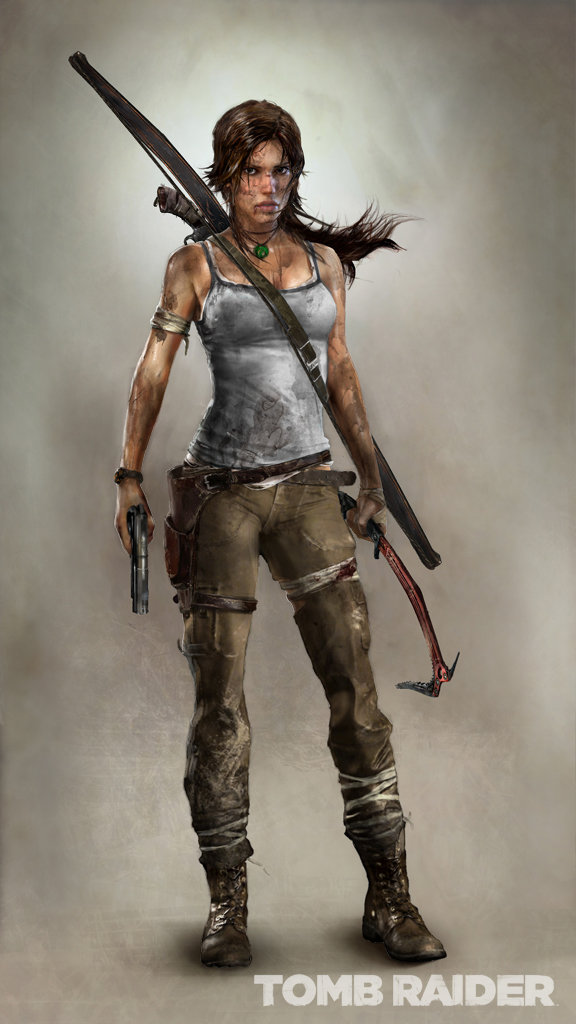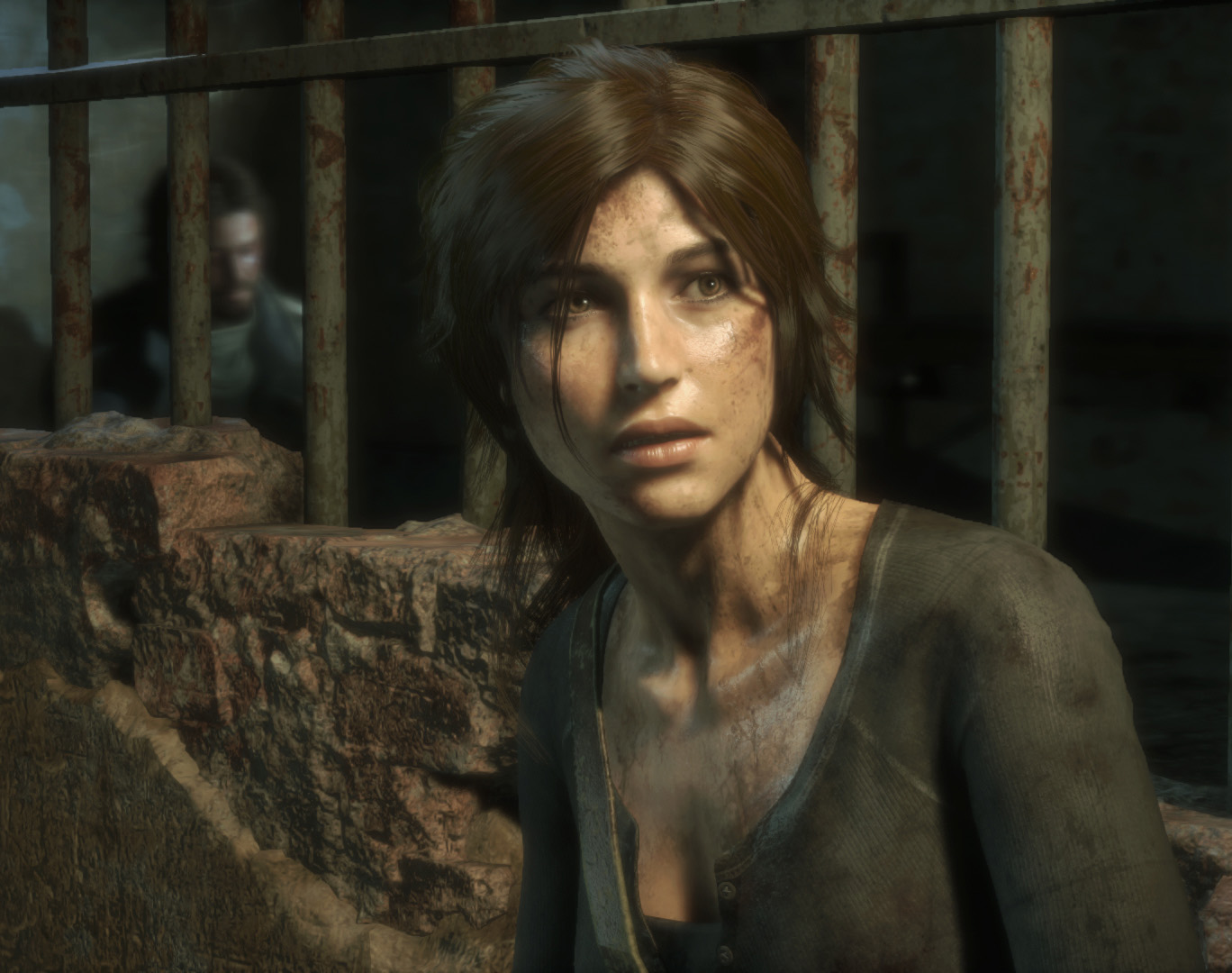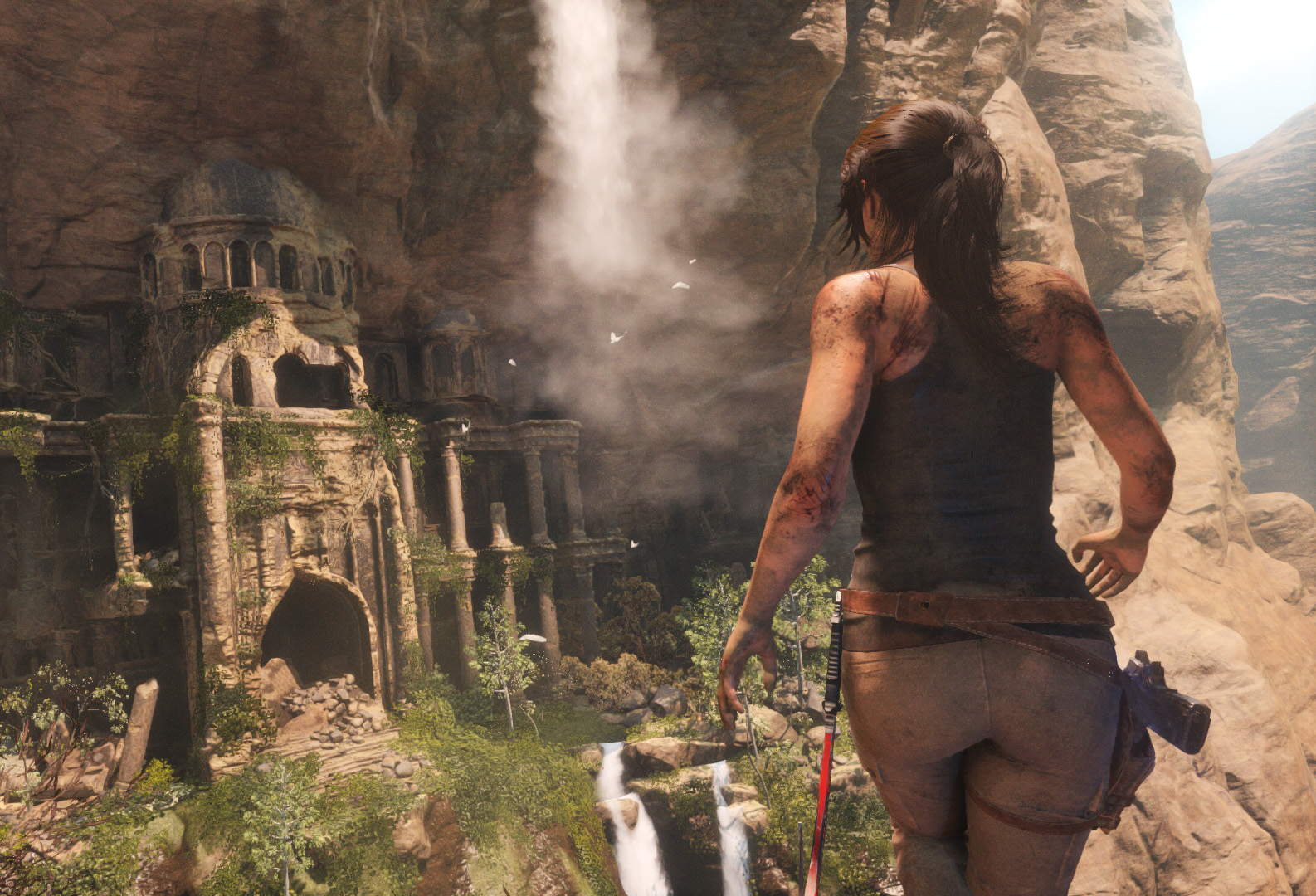 Image Gallery