15 Video Games That Use Sex to Boost Sales: Page 10 of 15
Updated: 07 Oct 2019 10:59 pm
Because sex sells!
6. Bayonetta, Bayonetta 2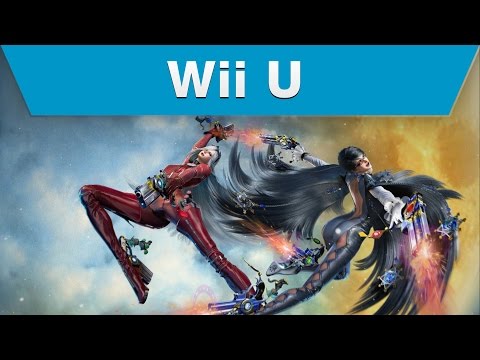 Why do we love Bayonetta? She's a badass who knows just how hot she is.
Bayonetta is strong, intelligent, witty, elegant... and she owns her sexuality with all the confidence of a queen. She has one of the most seductive resting faces in gaming – and she wears glasses too, which warms the hearts of nerds everywhere. Did we mention she was asleep in a coffin for 500 years? We're betting her breath still smells heavenly.
Her legs are also a mile long each, which is kind of weird. But hey, she manages to make her unusual proportions sexy, so that's definitely a plus. And she's got the moves and the weapons to match those killer looks. Pistols in both hands? How yesterday. Bayonetta has guns attached to her feet. And those long, luscious locks? They transform into giant demons – which must make her the terror of all hairdressers.
Bayonetta and Bayonetta 2 are two of the sexiest games you can play today, and we're glad to say they're just awesome.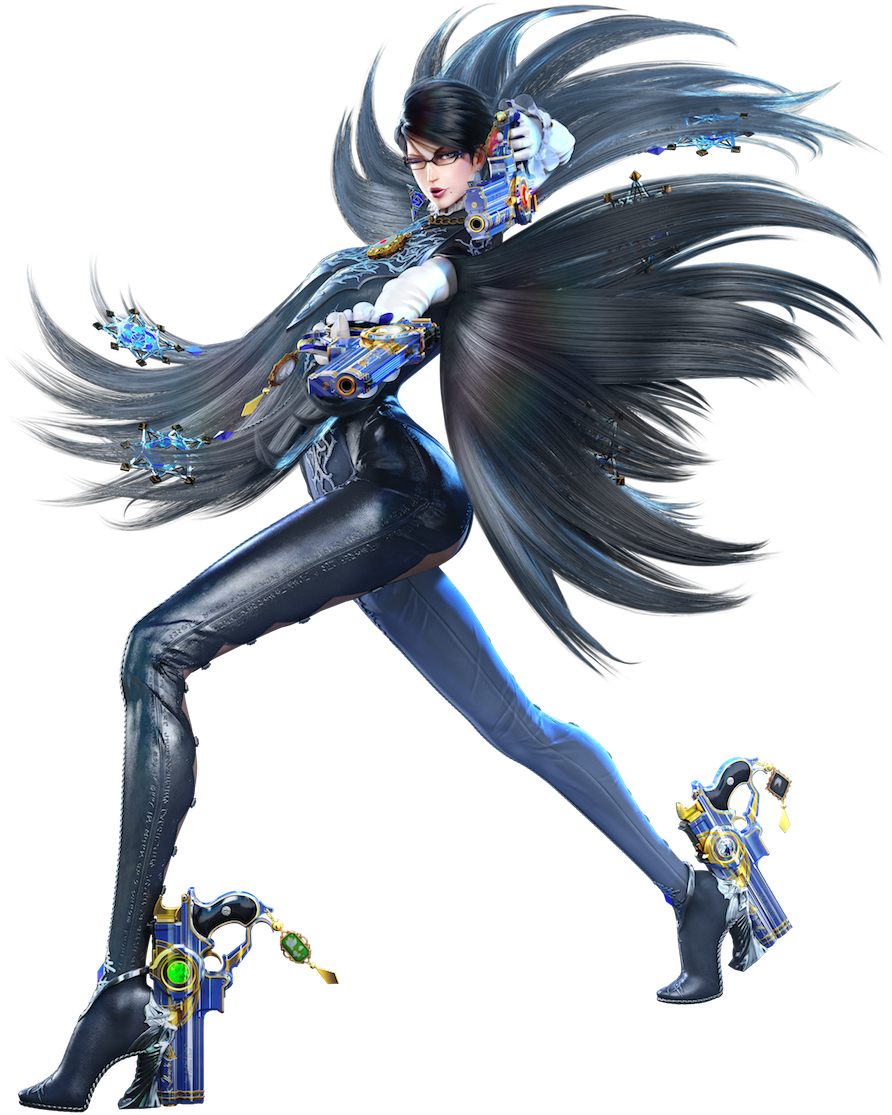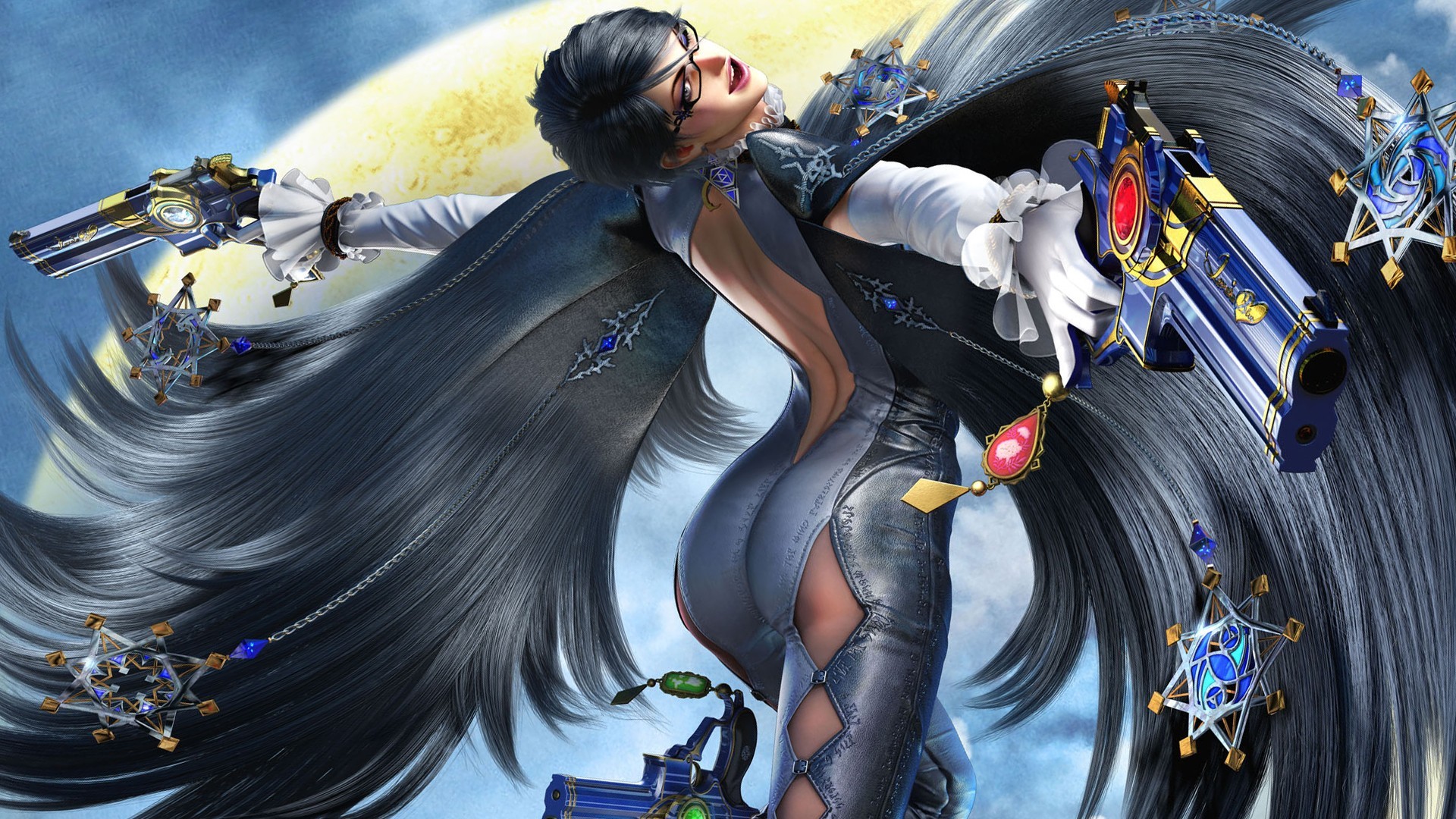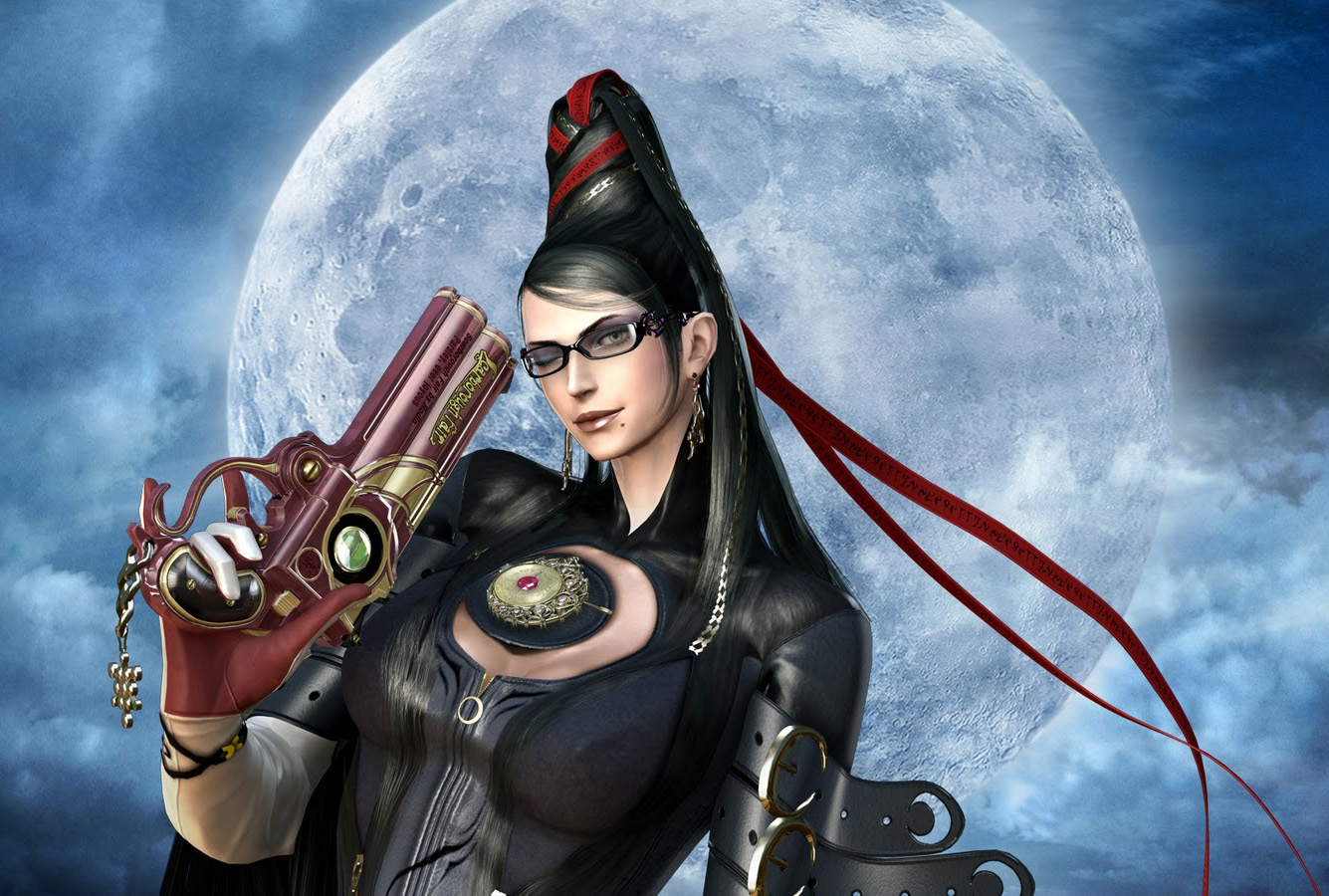 Image Gallery