15 Video Games That Use Sex to Boost Sales: Page 7 of 15
Updated: 07 Oct 2019 10:59 pm
Because sex sells!
9. Senran Kagura 2: Deep Crimson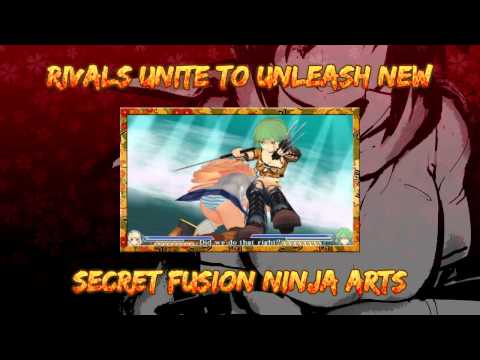 Ah, Senran Kagura. When your video game series is made in Japan and stars a bunch of buxom female ninjas, you know exactly what you're getting into.
One of the most recent entries in the franchise, Senran Kagura 2: Deep Crimson, is a side-scrolling beat 'em up exclusive to the Nintendo 3DS. You control impractically dressed shinobi warriors as they fight their way through waves of other impractically dressed shinobi warriors.
Expect a lot of uncomfortable camera angles, and weird, jiggly things that look like breasts, but behave like nothing you'll ever find on the chest of a real-life woman.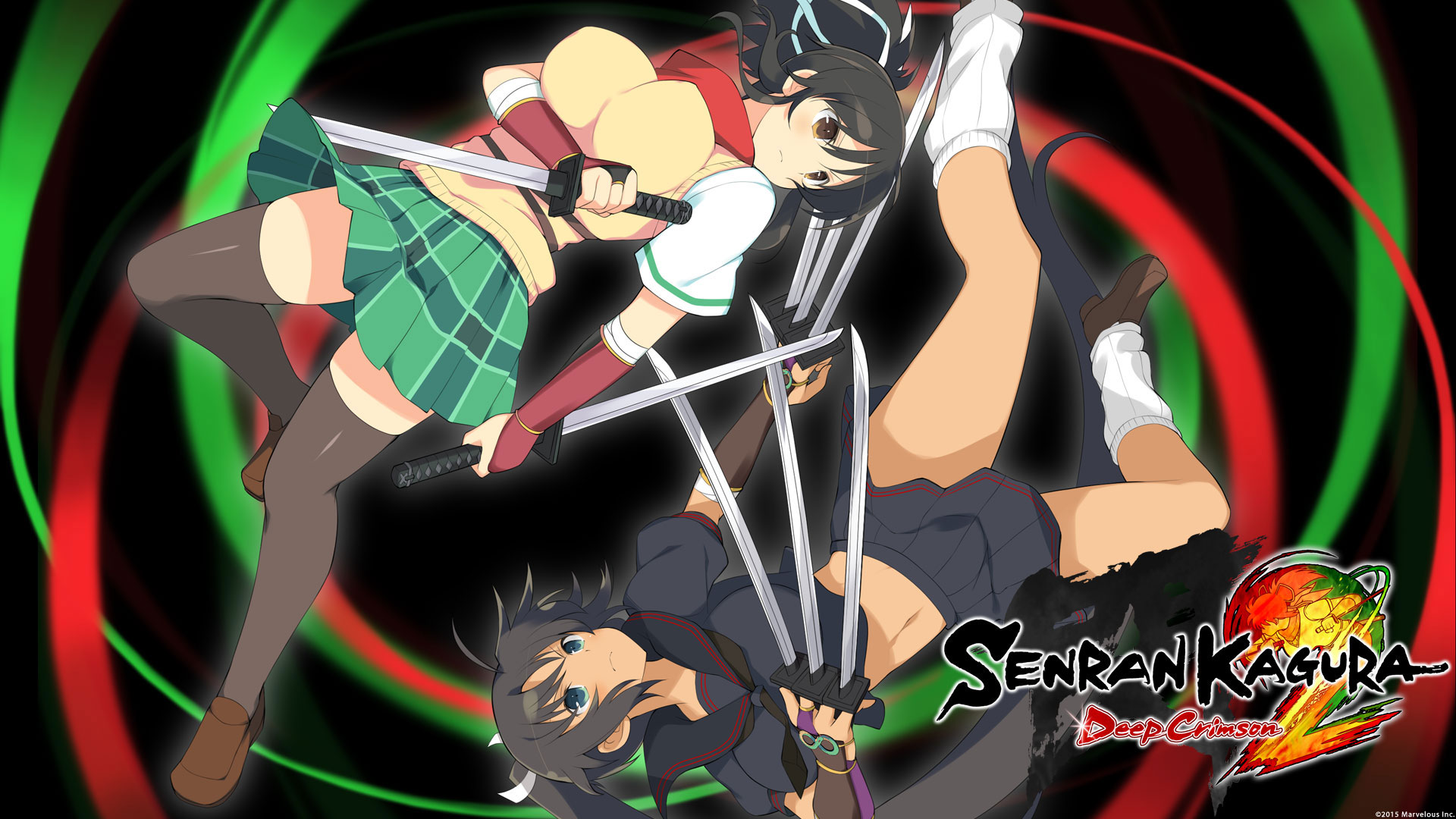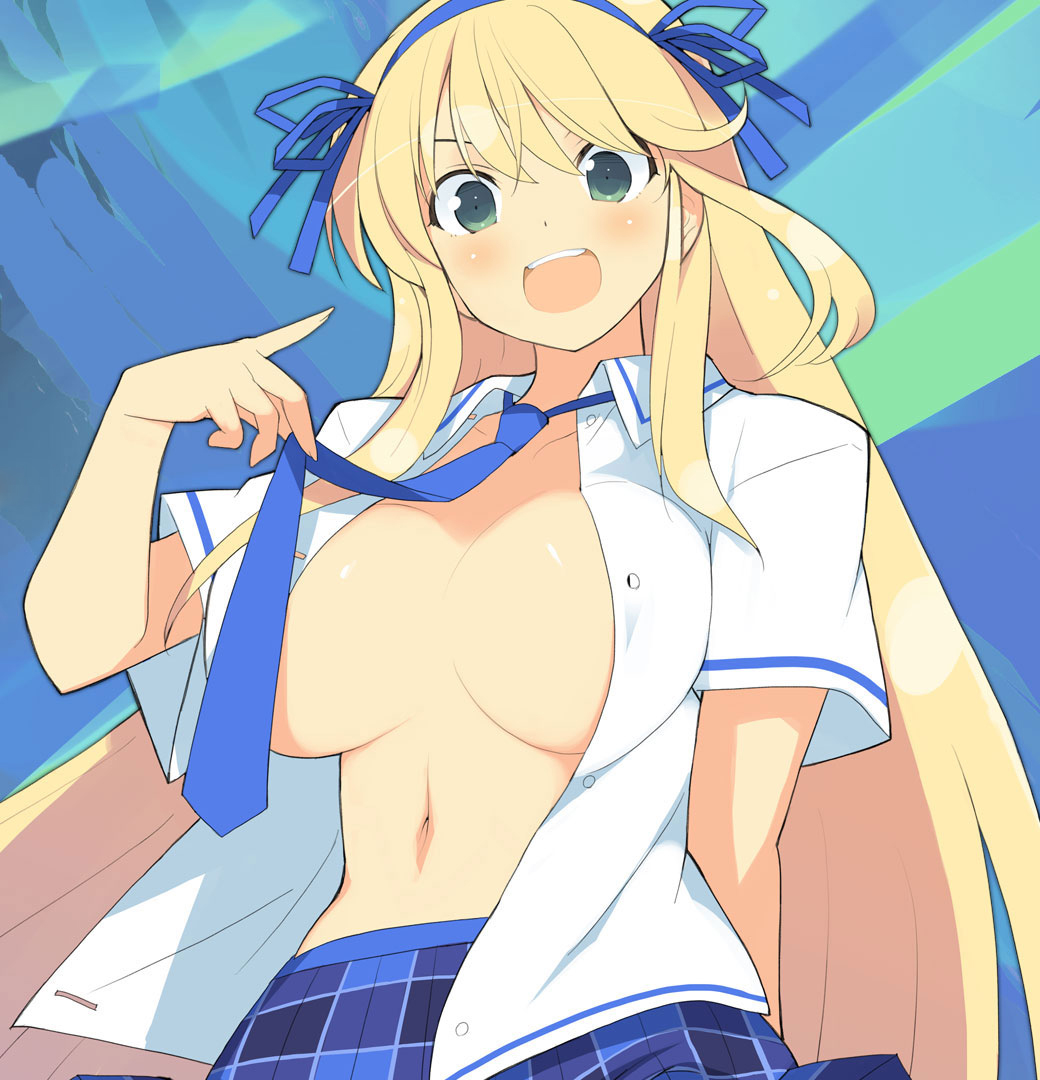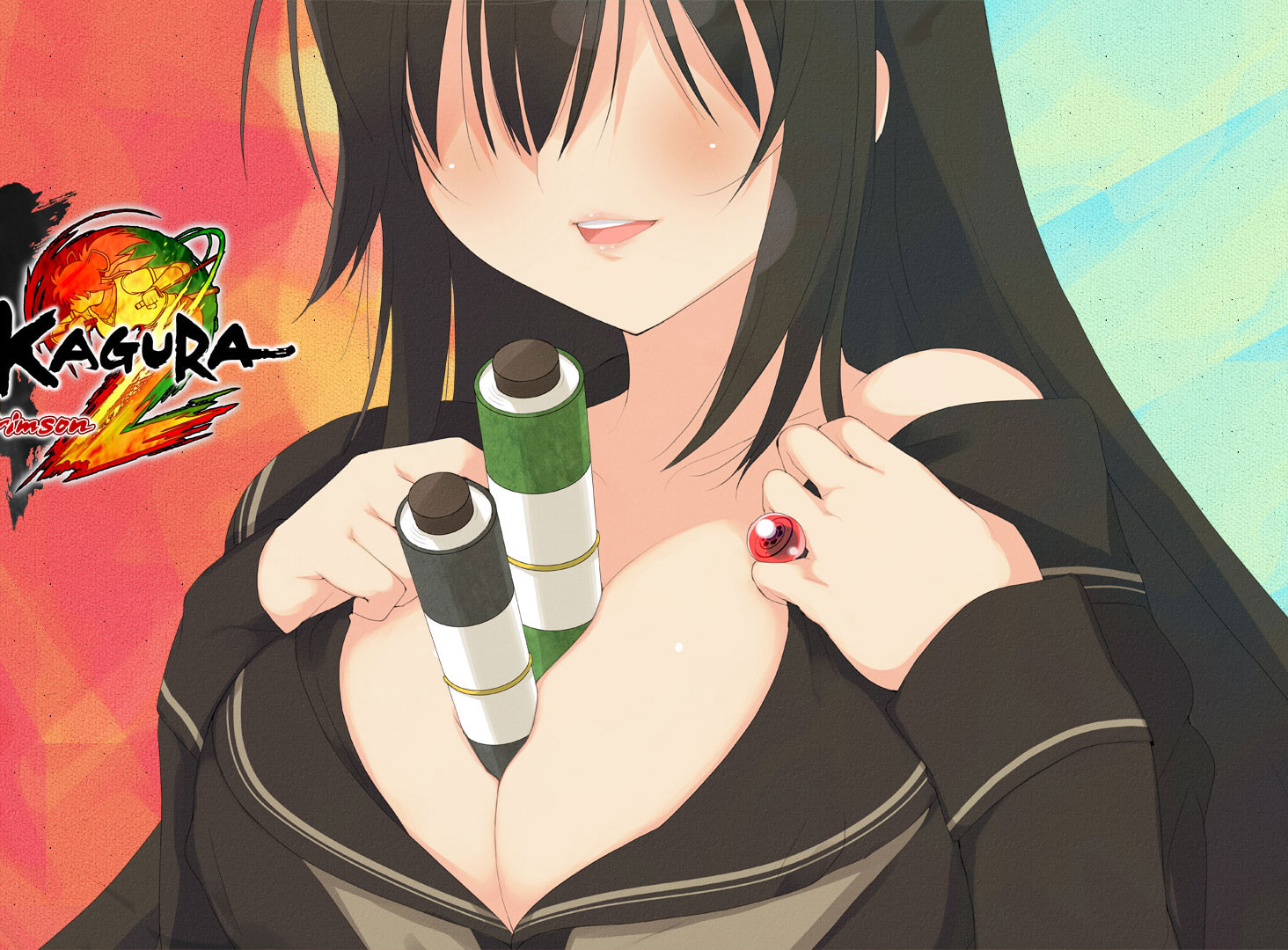 Image Gallery