15 Video Games That Use Sex to Boost Sales: Page 8 of 15
Updated: 07 Oct 2019 10:59 pm
Because sex sells!
8. Gal*Gun: Double Peace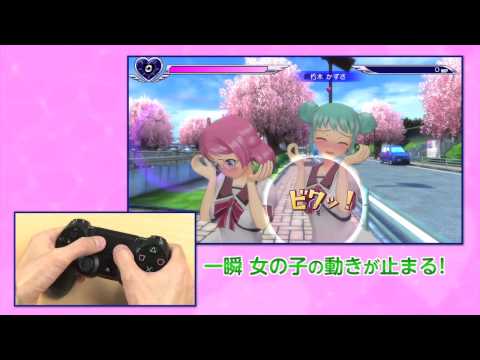 After a while, it gets boring shooting monsters and terrorists between the eyes. So why not use your love gun to shoot girls in their erogenous zones?
Well, at least that's what the developers of Gal*Gun: Double Peace were probably thinking when they made their game – a rail shooter that has you shooting "pheromone shots" at girls to make them fall head over heels in love with you. Why? So you can find your true love, of course! Now, doesn't that make sense?
And what's a game about falling in love if it doesn't involve see-through clothing and loads of sensuous moaning?
Soon to be released on the PlayStation 4 and PS Vita!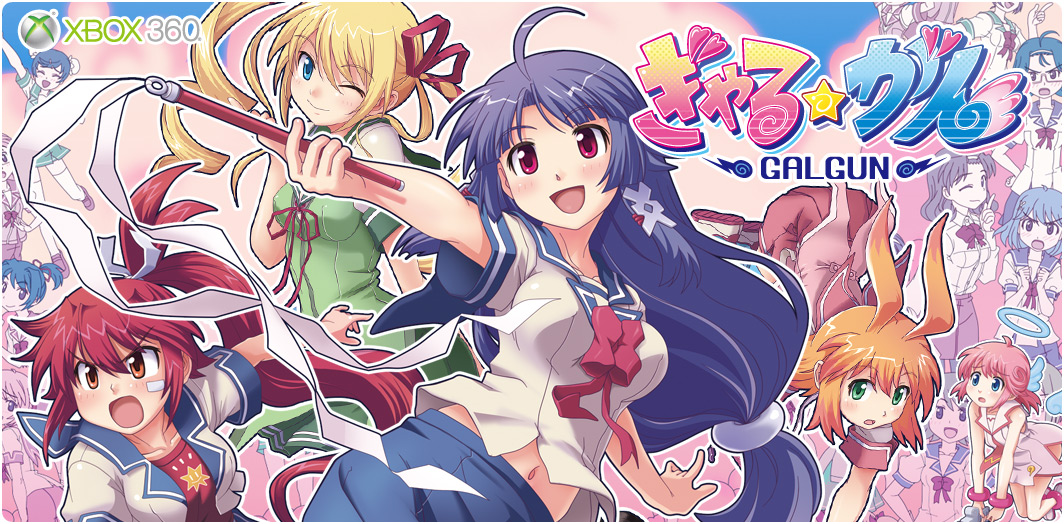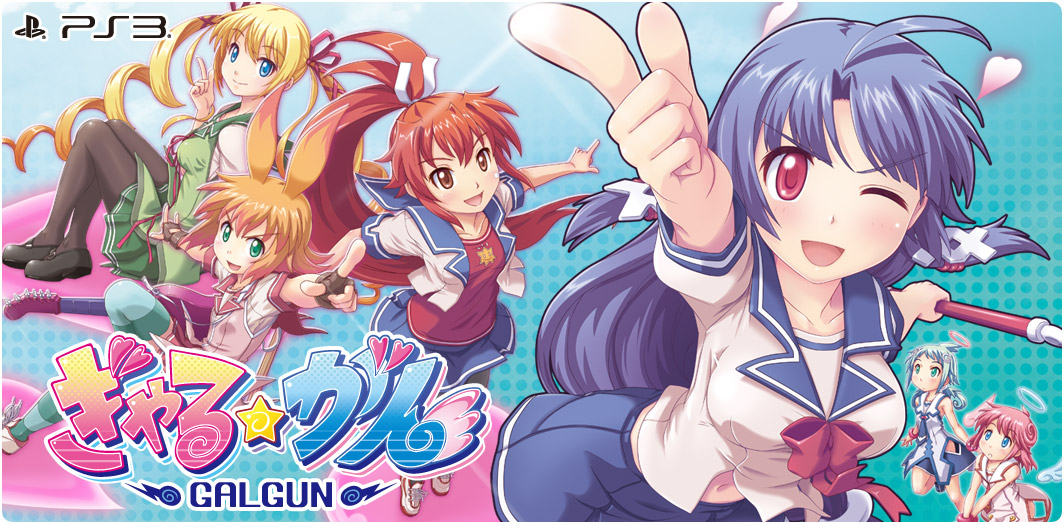 Image Gallery