11 Gamer Girls Who Are Captivating Male Gamers Worldwide: Page 5 of 11
Updated: 07 Oct 2019 10:01 pm
Stealing your heart!
7. Rachel Quirico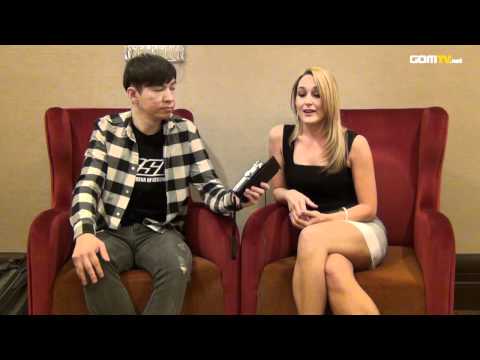 Are you into esports? Then you're likely already under the spell of Rachel Quirico, an esports journalist and host at Cyber Solutions Agency.
Her job involves traveling and hosting esports events. She also interviews professional players, who probably go weak at the knees the moment she and her long, silky legs walk into the room.
This elegant beauty is an admitted PC and Xbox devotee, with a particular interest in StarCraft II, Team Fortress 2, and Call of Duty. Oh, she's amazing at League of Legends, too.
So why does she do what she does? It's simple. She wants to help develop esports so that others can experience the joys of gaming as she does. We applaud you for such noble intentions, Rachel!
Rachel continues to mystify us with her brilliance and style!
- She's into competitive gaming, and she just really, really loves games – probably more than some of us love our mothers.
- She's articulate and well-spoken, able to also outtalk her way out of tricky situations.
- She majored in Psychology in college, so yes, she'll probably offer you some counseling after she defeats you so utterly in League of Legends that you spiral into depression.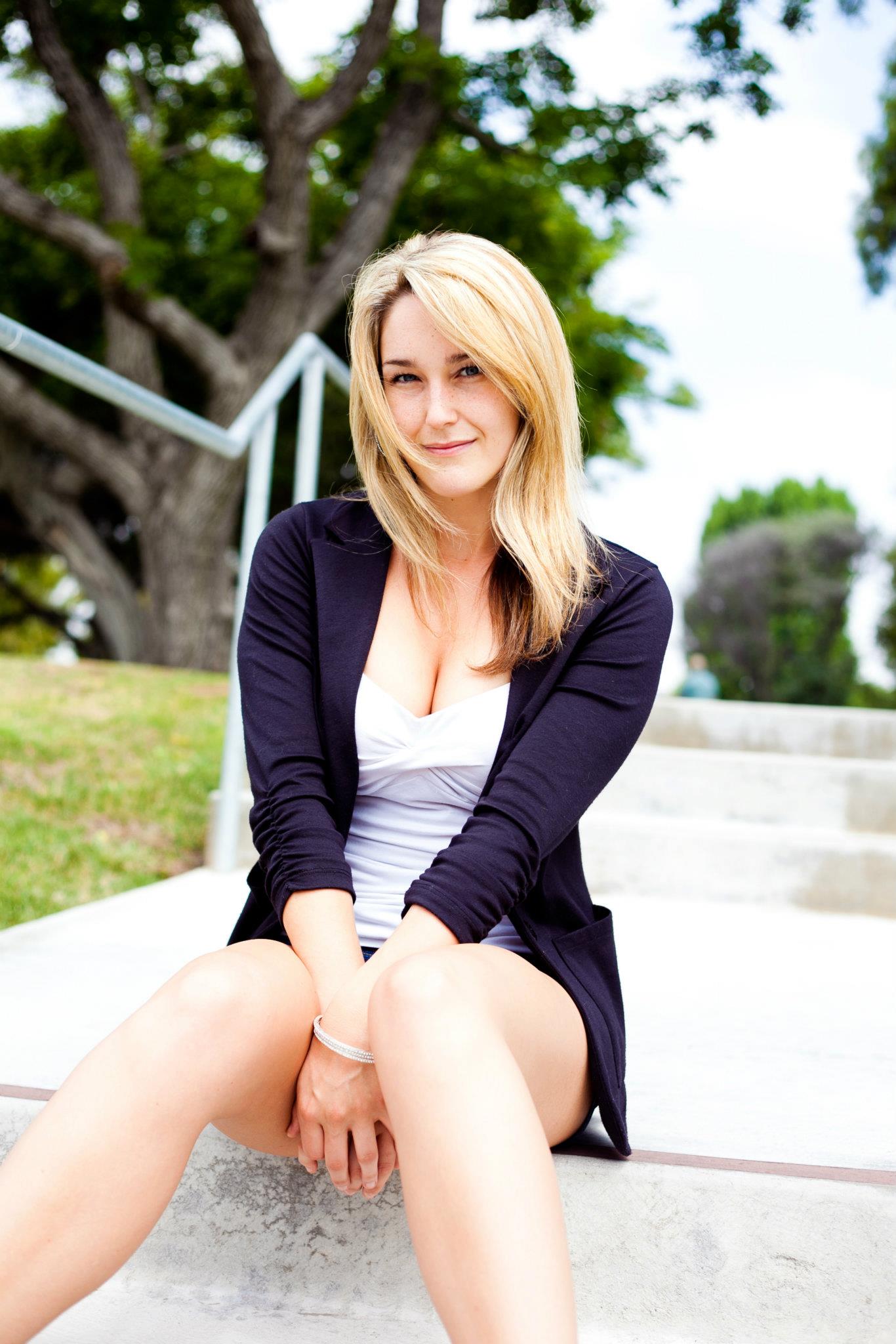 Looking cute for the camera! (Photo by OzEnrique, from Rachel Quirico)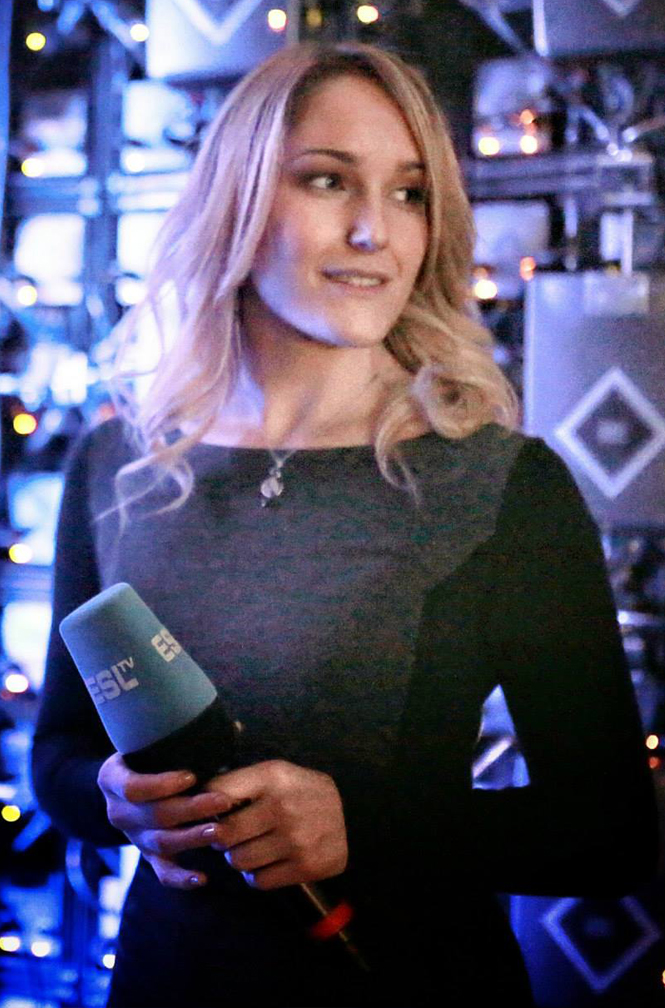 We hope none of the esports athletes were too distracted to play. (Photo by David Chen, from Rachel Quirico)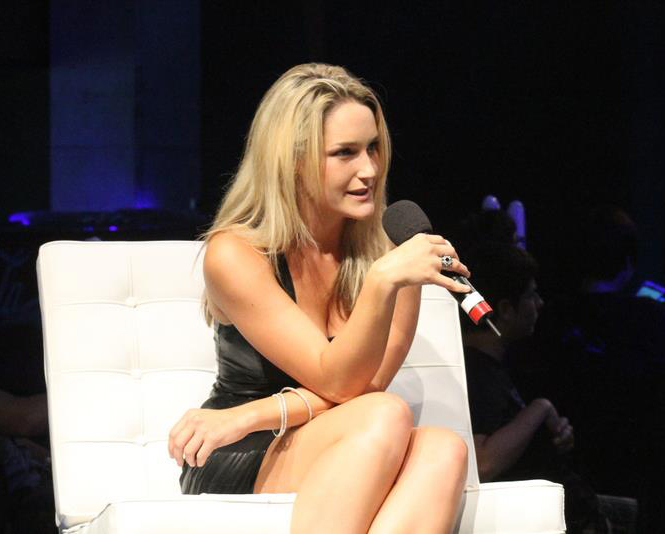 In the spotlight. (Photo by Moritz Lindner, from Rachel Quirico)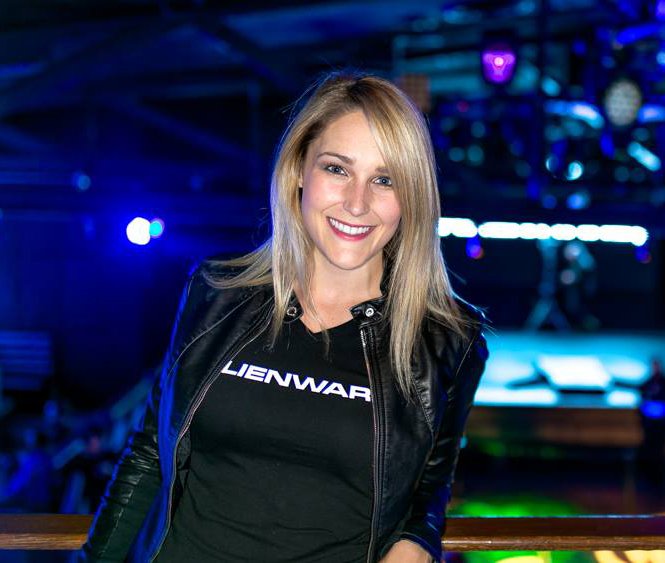 Perfect teeth! (Image from Rachel Quirico)
Image Gallery