The Top 10 Best Spider-Man Games for PC: Page 10 of 10
Updated: 15 Nov 2019 7:20 am
He does whatever a spider can … as well as backflips and science
1. Marvel vs. Capcom: Infinite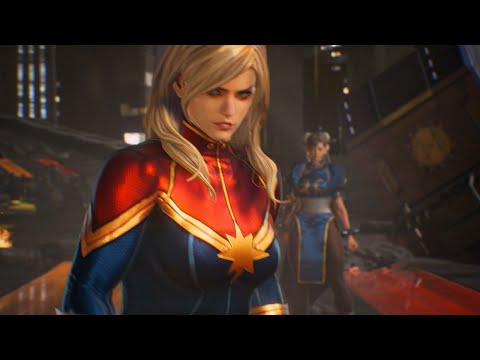 Marvel vs. Capcom: Infinite Gameplay Trailer
As this one isn't out yet, it's hard to say exactly how it will play. That being said though, we can reasonably assume that it will play similarly to its predecessor above.
The major difference is the addition of Infinity Stones to the gameplay.
Anyone that has been following the Marvel cinematic universe will know that Infinity Stones are stones of incredibly power imbued with an element of the universe. There are six stones, representing Space, Reality, Power, The Mind, The Soul, and Time. These stones are in this game, allowing characters to call upon an individual stone's power to augment their own of a time.
This game looks beautiful, and it looks like the story is more depthy than you would tend to expect from a fighting game. I know I'm going to be grabbing this one when it comes out, and if you liked the previous game in the series this one ought to be a no-brainer for you.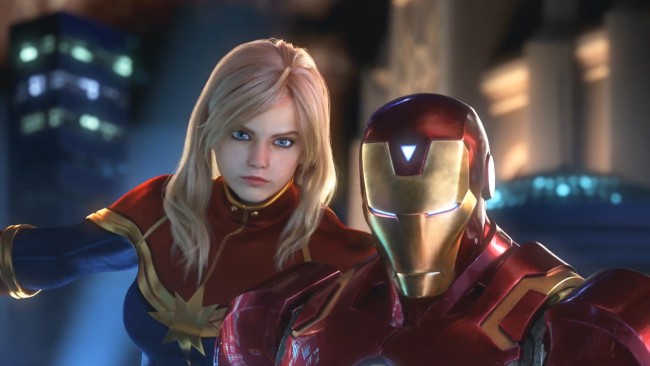 They've gone for a more realistic art style and I have to say it's really working for them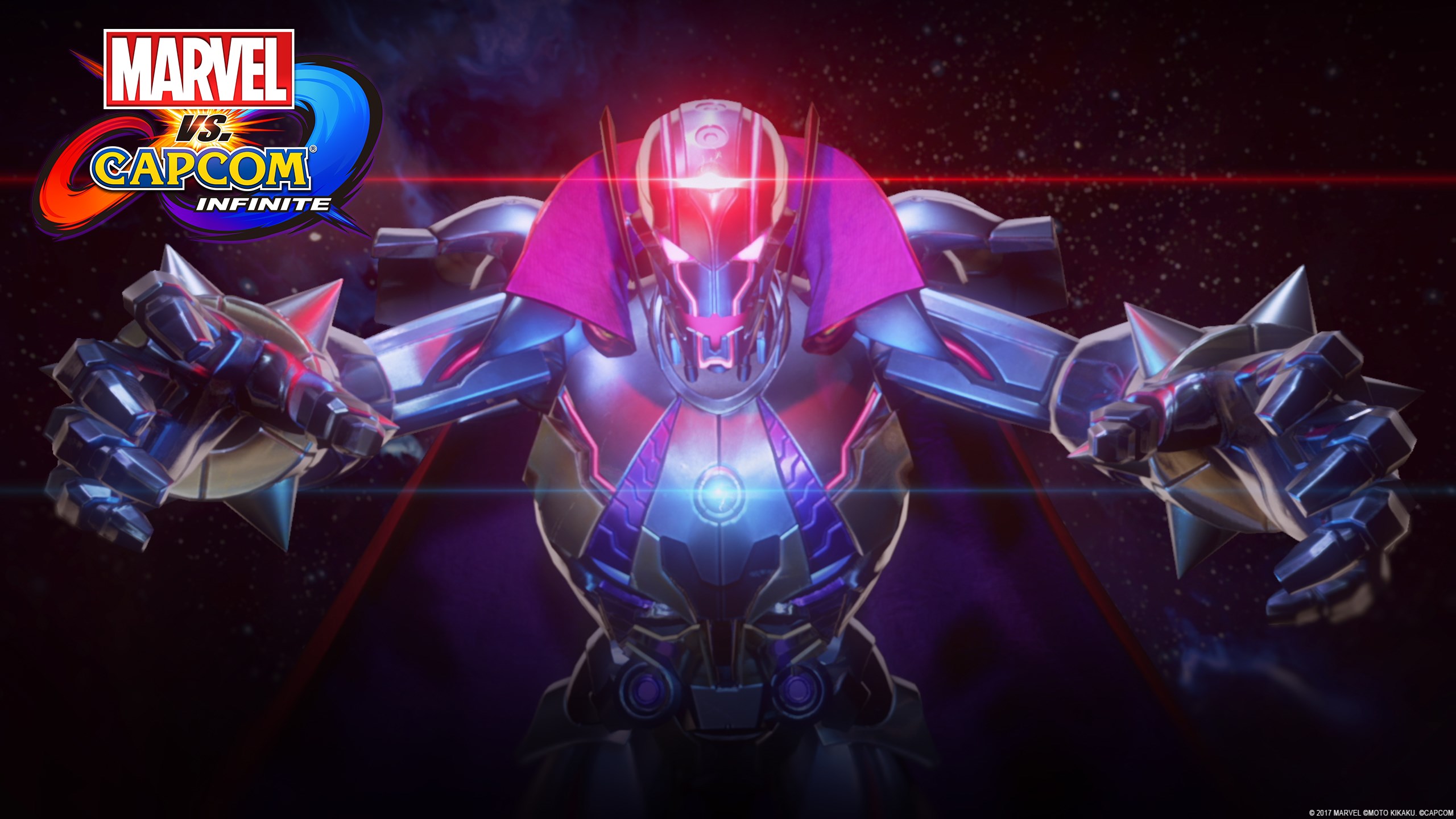 Ultron-Sigma … well he should be a fun villain
If you enjoyed this article, you may also like: