The Top 10 Best Spider-Man Games for PC: Page 3 of 10
Updated: 15 Nov 2019 7:20 am
He does whatever a spider can … as well as backflips and science
8. The Amazing Spider-Man 2
The Amazing Spider-Man 2 Gameplay
With the second Amazing Spider-Man game, developer Beenox really expanded and refined on everything they did right with the previous installment.
It has an open world, as you would likely expect and it's larger and more detailed than its predecessor as you would also likely expect. Unlike the previous game, however, that took place after the events of its corresponding film, The Amazing Spider-Man 2 takes place before and leading into the events of its film. Though much like in most Spider-Man movie games, its approach to those events is different than that of the film in many varying ways.
Where the film focuses on Electro and Harry Osborne's Green Goblin, the game brings in Kingpin and Carnage in addition as antagonists.
The gameplay is similar to part 1, though it's more refined and missions favour a less linear approach. They also added a sort of morality system called the Hero or Menace system where the player is rewarded for consistently stopping crimes, and penalized for not responding to alerts.
Both this game and its predecessor are usually fairly cheap to pick up now, so if you see them for sale I'd definitely recommend grabbing them up.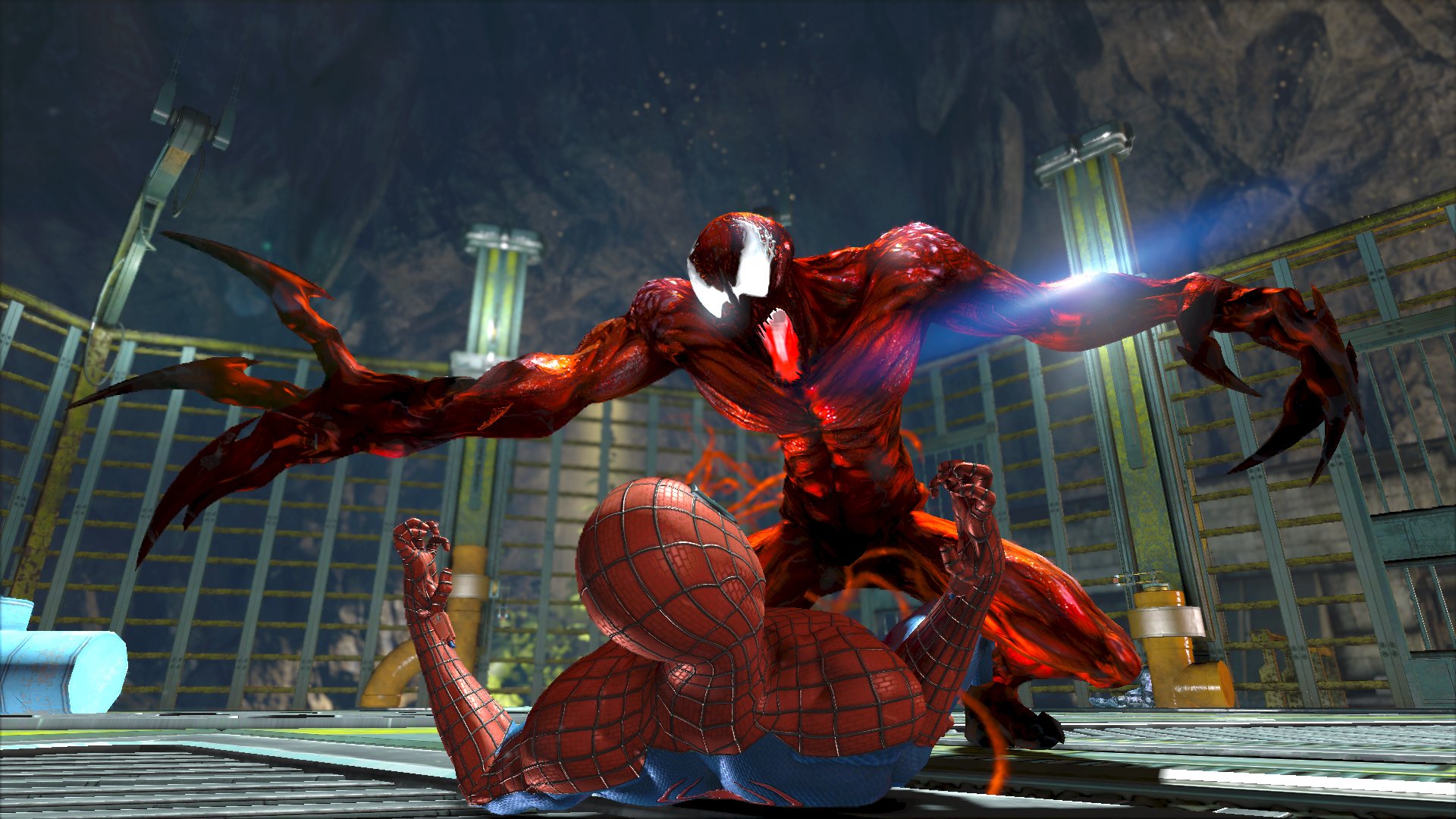 I'll admit it, I'm a sucker for any game that has Carnage in it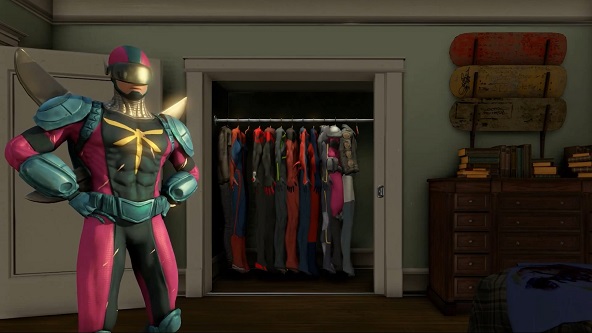 You also have a lot of costumes to unlock in this one, and an actual closet to put them in