The Top 10 Best Spider-Man Games for PC: Page 4 of 10
Updated: 15 Nov 2019 7:20 am
He does whatever a spider can … as well as backflips and science
7. Spider-Man: Shattered Dimensions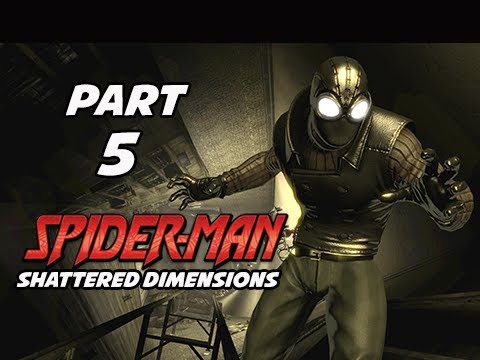 Spider-Man: Shattered Dimensions Gameplay
Shattered Dimensions is probably the most interesting idea for a Spider-man game yet, and conceptually is my favourite of all time.
In the game, Spider-man accidentally breaks an artifact known as "The Tablet of Order and Chaos" in a fight with Mysterio. The fragments of this tablet are knocked into three alternate realities, forcing Spidey to team up with three alternate universe versions of himself. There's the futuristic Spider-man 2099, the younger Amazing Spider-man that is currently paired with his black symbiot suit, and my favourite; the 1940's Spider-man, Spider-man Noir.
Together the four Spidey's have to retrieve all the fragments of the tablet, most of which have fallen into the hands of villains and to make matters worse; the fragments make them considerably more powerful than they would usually be.
Each of the Spider-man incarnations have entirely different worlds they inhabit and play differently, with the Amazing incarnation using spikes and tendrils, and the Noire version preferring stealth and attacking from the shadows. For a game that lets you essentially play the same character four times, it manages to make them all feel like very different characters.
As a Spider-man fan I can honestly say that you will not easily find a more interesting premise for a Spider-man game out there. Any fan of the character has to try this one.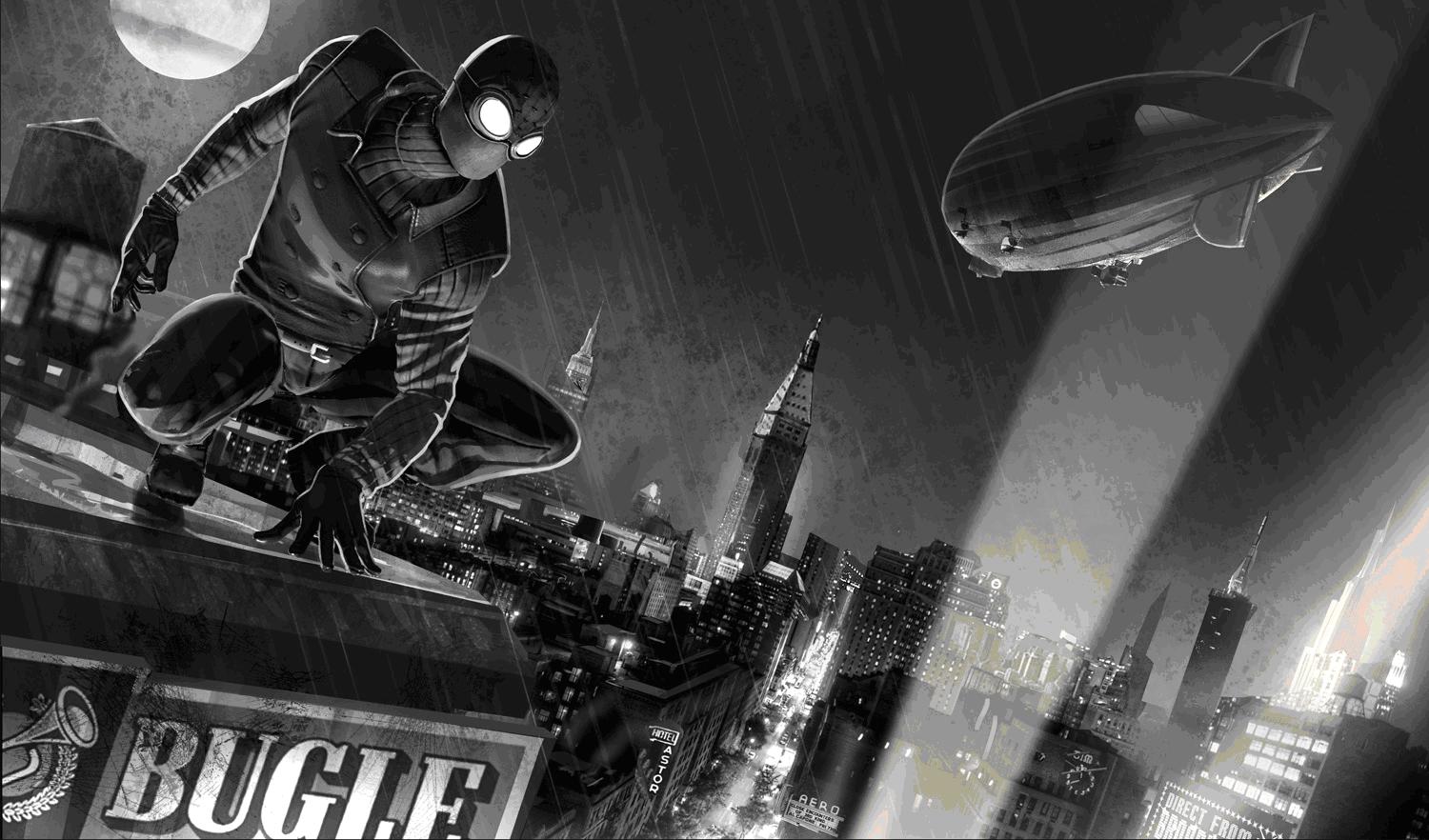 Spider-man's Journal, October 12th 1933. Tonight, a comedian died in New York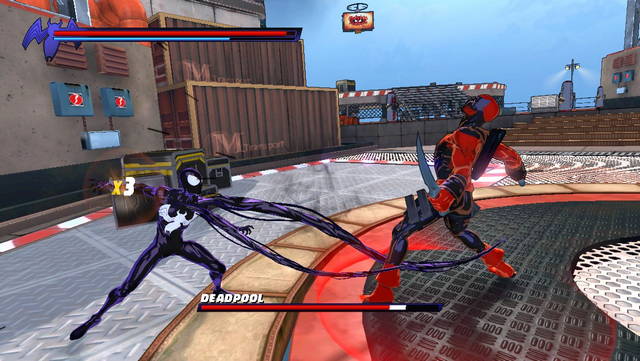 A lover's quarrel, I'm sure Deadpool would say