The Top 10 Best Spider-Man Games for PC: Page 8 of 10
Updated: 15 Nov 2019 7:20 am
He does whatever a spider can … as well as backflips and science
3. LEGO Marvel Superheroes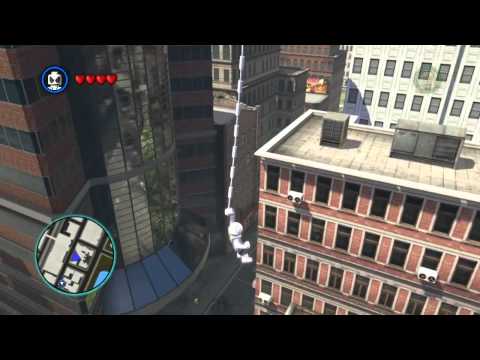 LEGO Marvel Superheroes Spider-man Gameplay
Once again, I'm definitely aware that this isn't specifically a Spider-man game, but it's hard to make any Marvel game list and not include it somewhere because it really is pretty great. With a massive character roster, and an open sandbox New York it's hard to say enough good things about this game.
As with any LEGO game, you can play through most of the game with whoever you'd like, though some challenges require specific characters. The point being you can get a lot of Spider-man action in with this game.
The storyline is fairly long, and involves a huge amount of Marvel Villains like Magneto and his Brotherhood of Mutants, Loki, and Doctor Doom. It's a fairly well written plot line and it manages to stay interesting all the way through. This is likely one of the best LEGO games out there, and one of the better Marvel games in general.

They even have a few different versions of Spidey to choose from in this one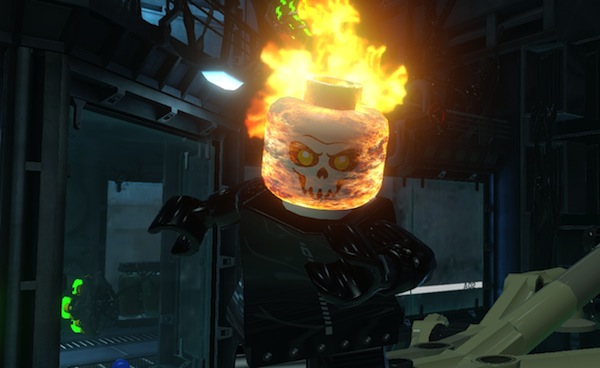 And I mean, you haven't lived until you've seen LEGO Ghostrider