The Top 10 Best Spider-Man Games for PC: Page 2 of 10
Updated: 15 Nov 2019 7:20 am
He does whatever a spider can … as well as backflips and science
9. The Amazing Spider-Man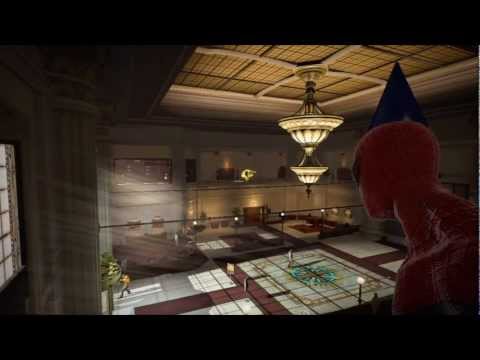 The Amazing Spider-Man Gameplay
Basically every Spider-man film had a tie-in videogame. Toby McGuire's ones did, and Andrew Garfield's (arguably superior) ones also did. The first of the Garfield-Era games takes place after the conclusion of the first film.
The plot revolves around Oscorp's continued research into cross-species hybrids, and introduces many more such creatures to the world than we had previously seen. As one would tend to expect, all goes horribly wrong and the cross-species hybrids break out and begin spreading the infection they all carry. This leaves Spidey to save the city, as well as Gwen who was infected by one of the escaped monsters.
It isn't that different from previous Spider-man games, though it takes some queues from the Batman Arkham series by Rocksteady in its combat and stealth portions.
In addition to this, the web-swinging in this game is by far one of the best mechanics yet used not only making you feel like the titular wall-crawler, but also being borderline scary as you careen towards the ground.
If you liked Garfield's Spider-man, or just want another wall-crawling, web-swinging adventure to sing your teeth into this is well worth a look.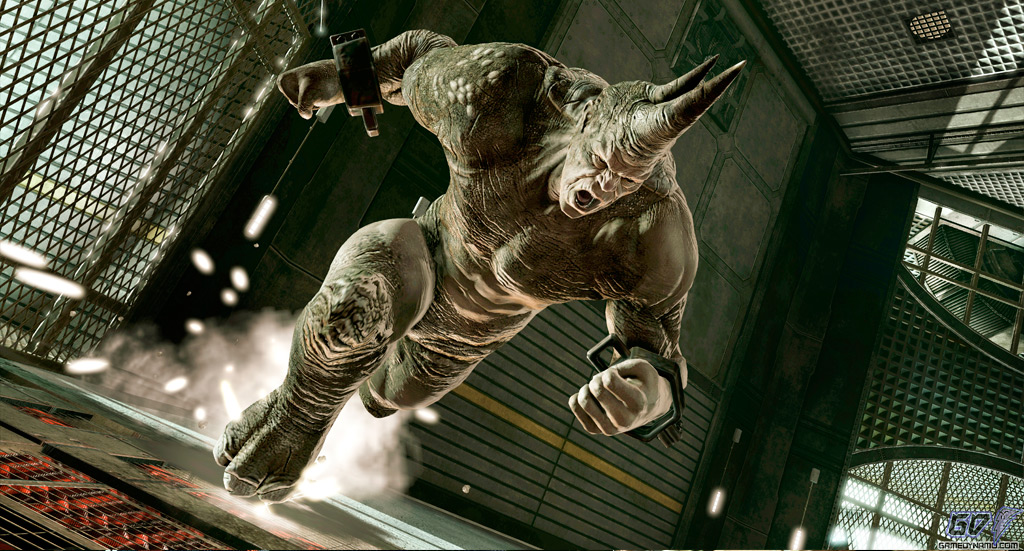 It seems there's a different take on Rhino in every Spider-man game, this time he's a cross-species hybrid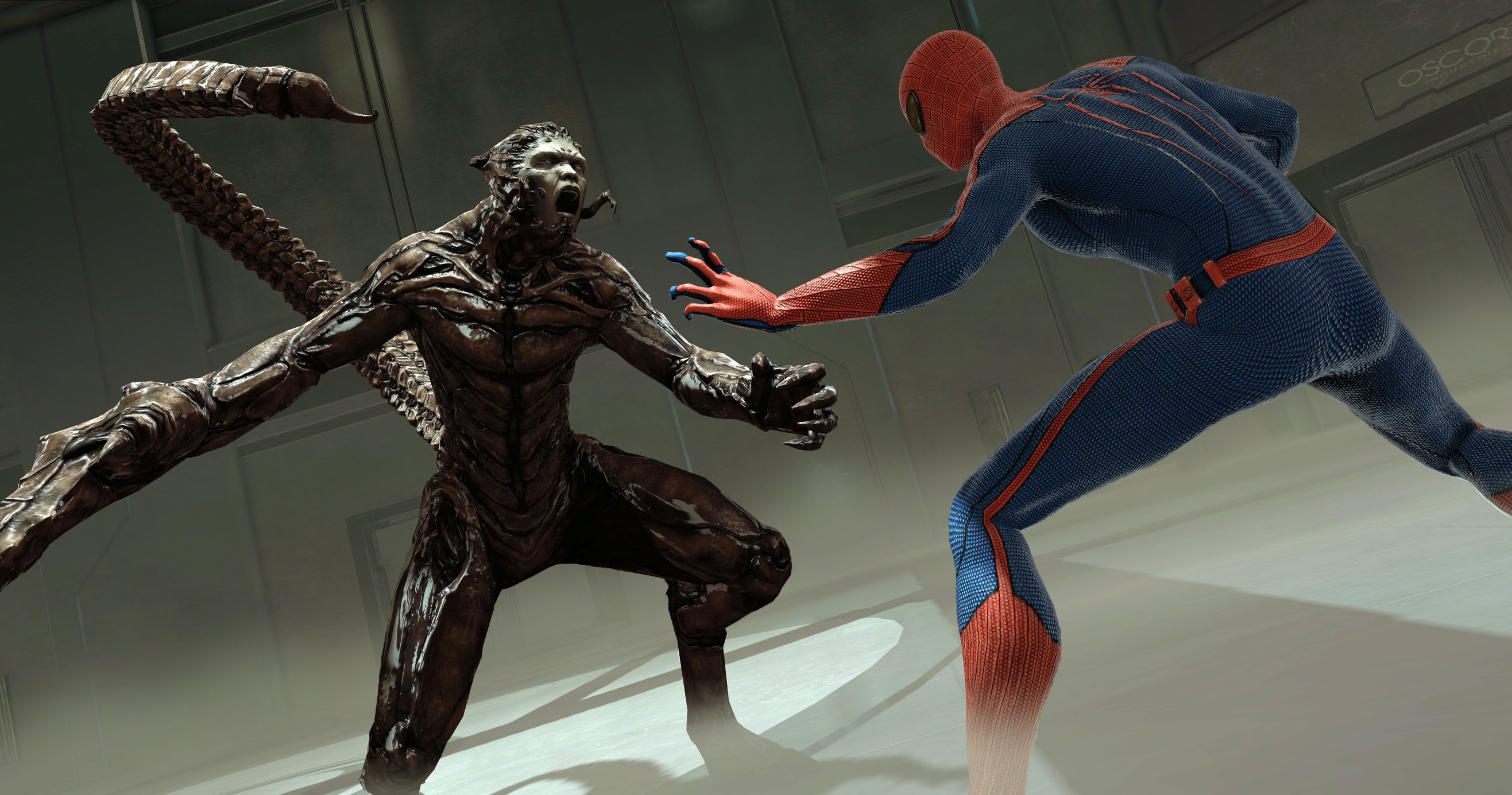 "Your scientists were so preoccupied with whether they could that they didn't stop to think if they should."