Thor:Ragnarok Cast: Who's Playing Who?
Updated: 12 Jul 2017 5:21 am
Check out the wonderful cast of Thor: Ragnarok
If you haven't read it on the poster, Thor Ragnarok will be coming out on November 3rd, 2017. This just might be the most action packed installment of the series, filled with deadly villains, explosions,  and hero's deaths. Asgard is in trouble and the one man to save it has been banished to another realm, will Thor get back in time to save his homeland? Who knows, but for now we'll take a look at the actors and actresses starring in the upcoming film.
Here's the trailer if you haven't watched it: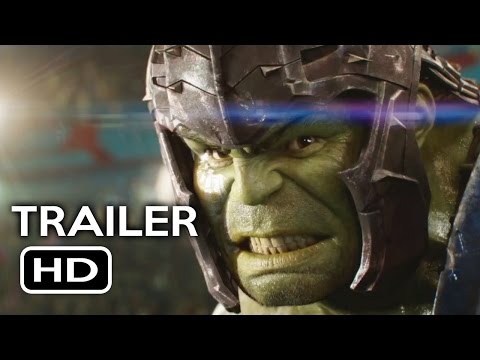 1. Chris Hemsworth - Thor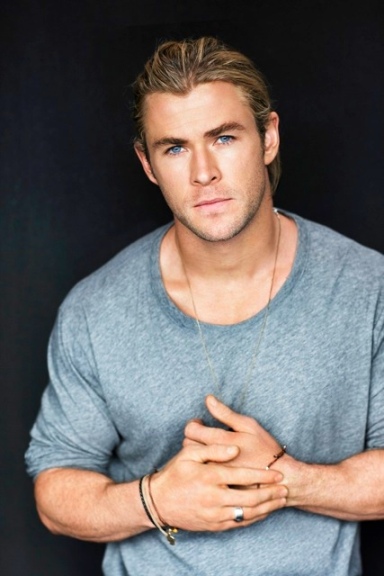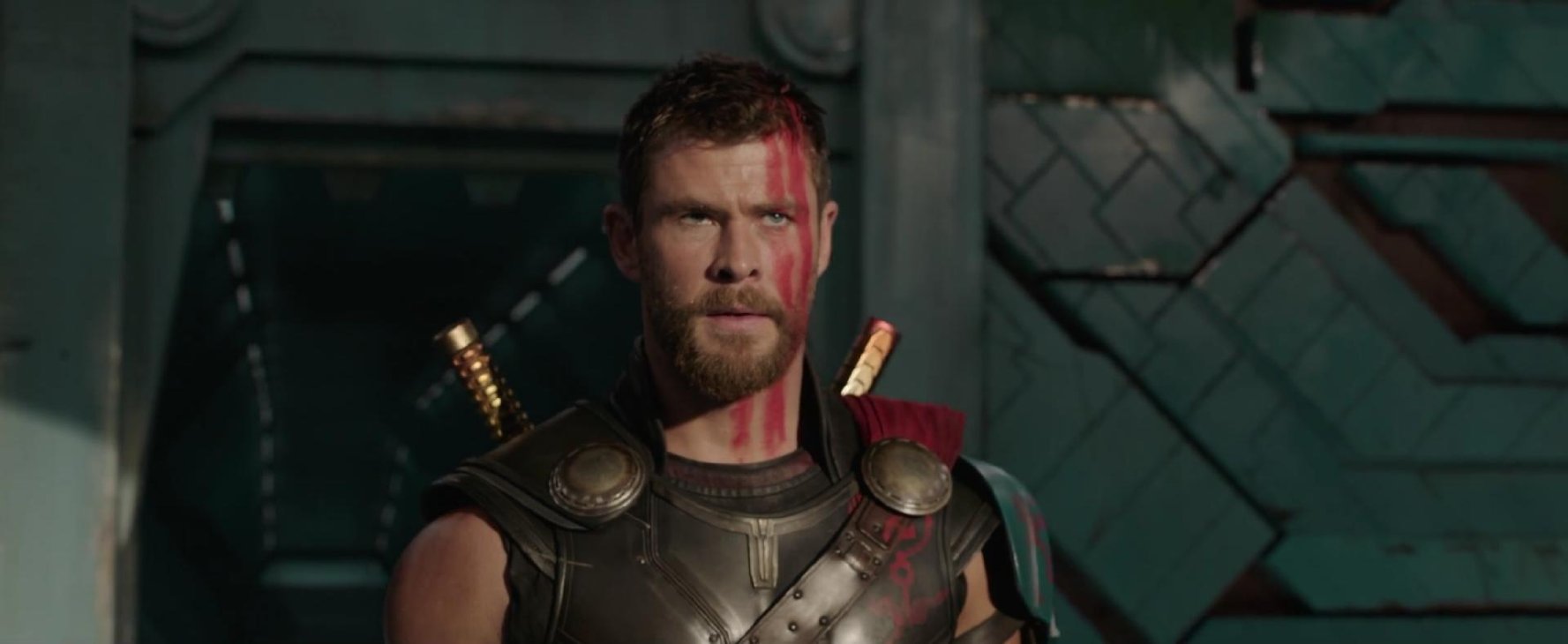 Thor enterning the Arena
Chris Hemsworth was born in Melbourne, Australia. His siblings Liam and Luke are also actors. His career began in 2004 when he failed to secure an audition for a certain character, but was recalled for another.
Chris will continue to be playing Thor. Thor is the main protagonist in the film and is from the realm Asgard, he is the protector of that realm. After battling Hela, he's defeated and banished to the planet Sakaar. He is then captured and forced to fight for the pleasure of the planets ruler. Thor needs to get back to his realm and save Asgard before it's too late.
2. Tom Hiddleston - Loki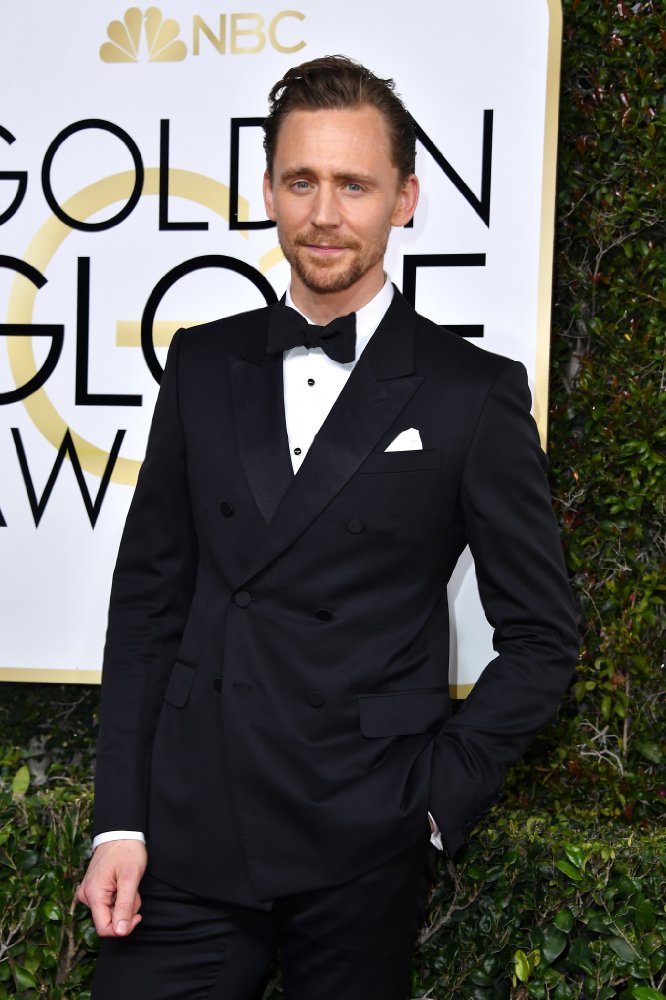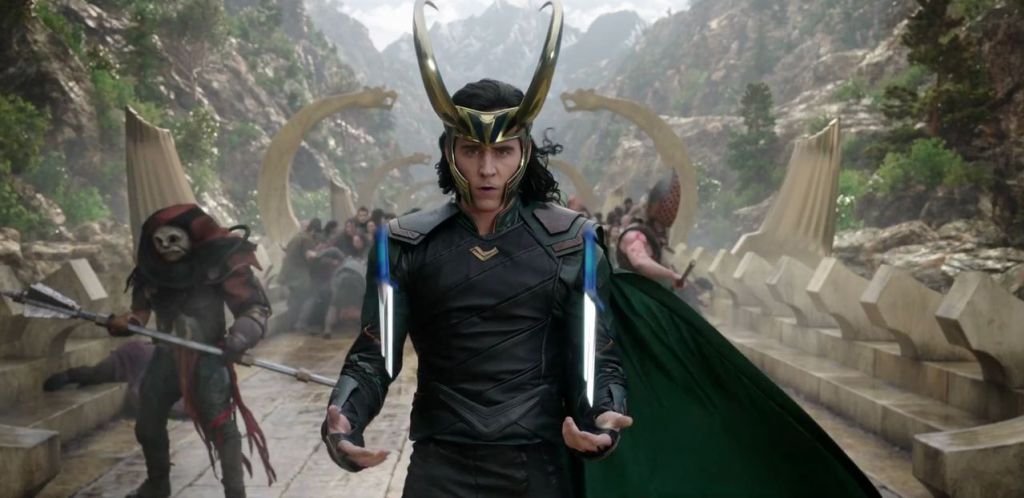 Loki during the battle at Asgard
Tom Hiddleston was born in Westminster, England.  He started acting at a young age, studying acting at the Royal Academy of Dramatic Act.
Tom will be playing Loki, Thors adoptive brother. He is one of the main Antagonists throughout the films.  Loki seeks to rule Asgard out of greed and power, succeeding in the last movie he becomes the ruler of Asgard. Unfortunately, Loki made a mistake and released Hela, dooming Asgard. Loki will be fighting alongside Thor to save the kingdom, while having other things planned.
3. Cate Blanchett – Hela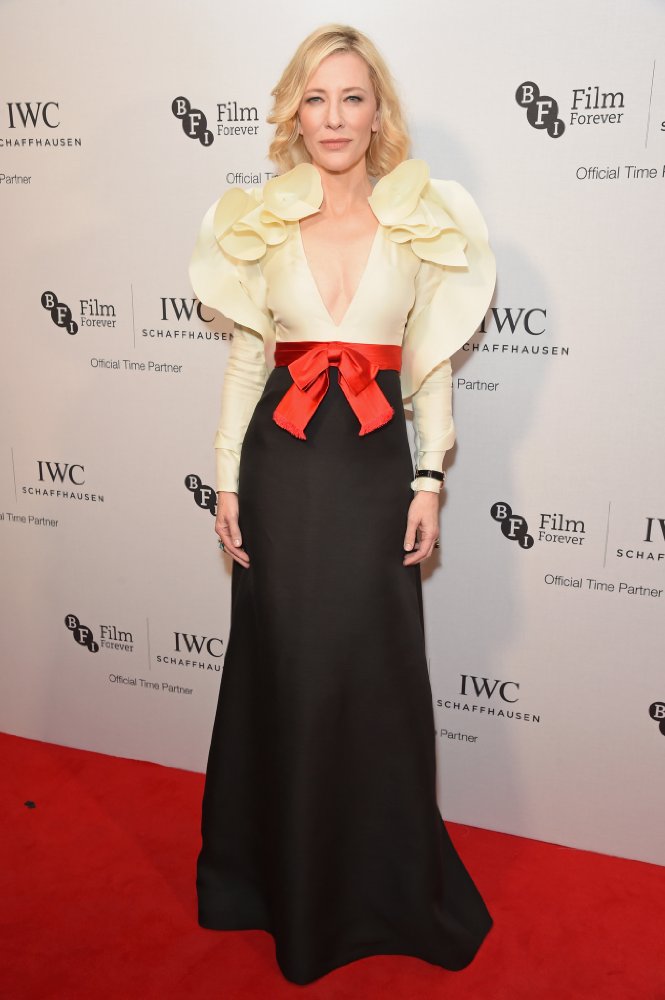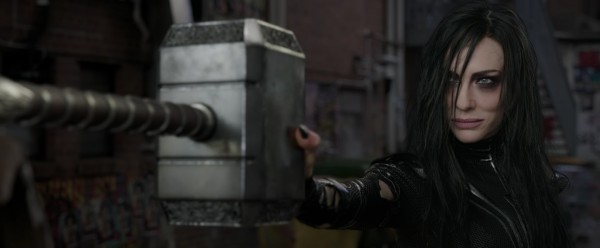 Hela destroying Thors hammer
Cate Blanchett was born in Melbourne, Australia. Cate studied at Australia's National institute of Dramatic Art during the 1990s.
Cate will be playing Hela, the main Antagonist in the film. Hela is the Goddess of Death and she seeks to destroy Asgard and its entire civilization after being imprisoned for millennia. She just might be the greatest villain Thor has ever faced and might wipe out Asgard.
4. Idris Elba – Heimdall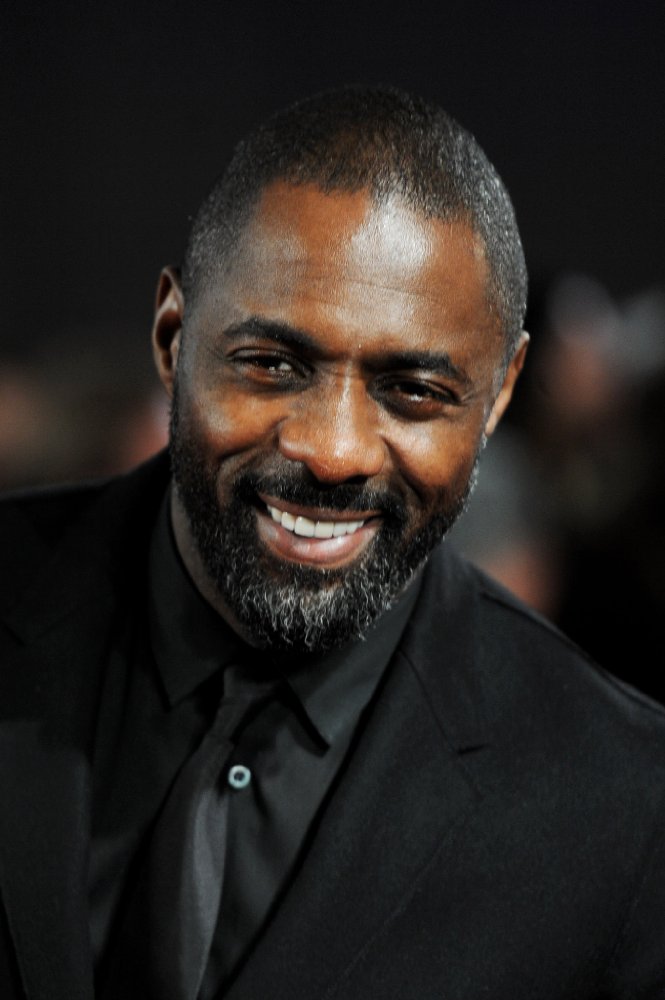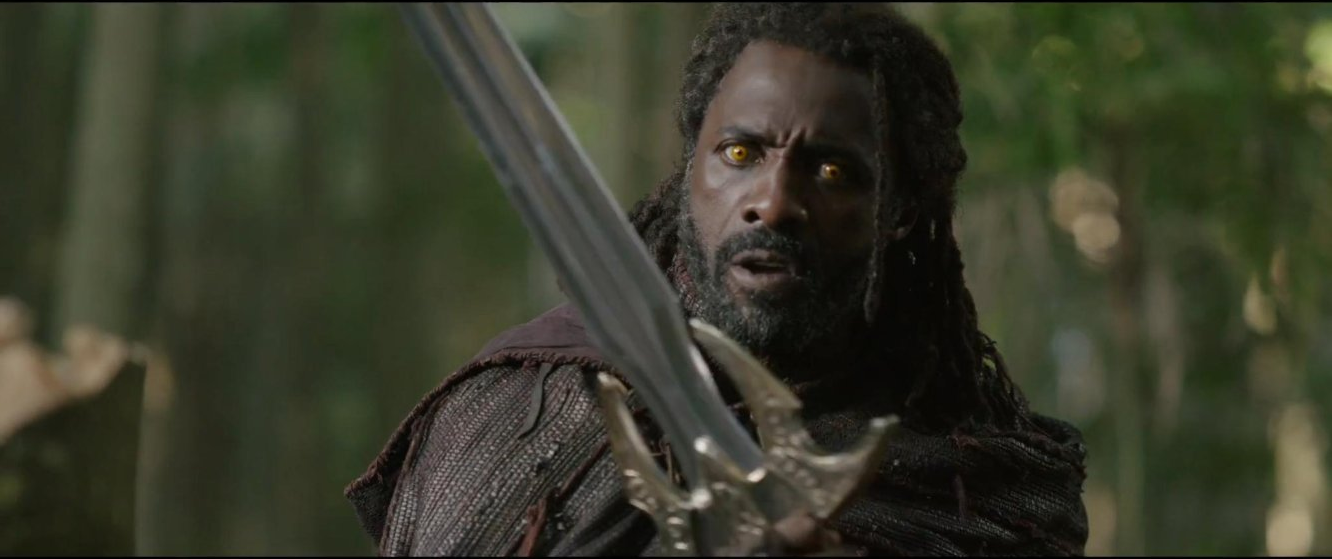 Heimdall inspecting his weapon
Idris Elba was born and raised in London, England. Idris began his love for acting at a young age, obtaining roles in musical theater and was even a DJ before auditioning for Television roles.
He will be playing Heimdall, a warrior and guardian of the Rainbow Bridge that connects Asgard to the other realms. He stands watch at the bridge to defend Asgard in case of any attacks.  This character will truly shine in this movie because Asgard will be under attack and we'll see him in action as he fights to defend it.
5. Jeff Goldblum – Grandmaster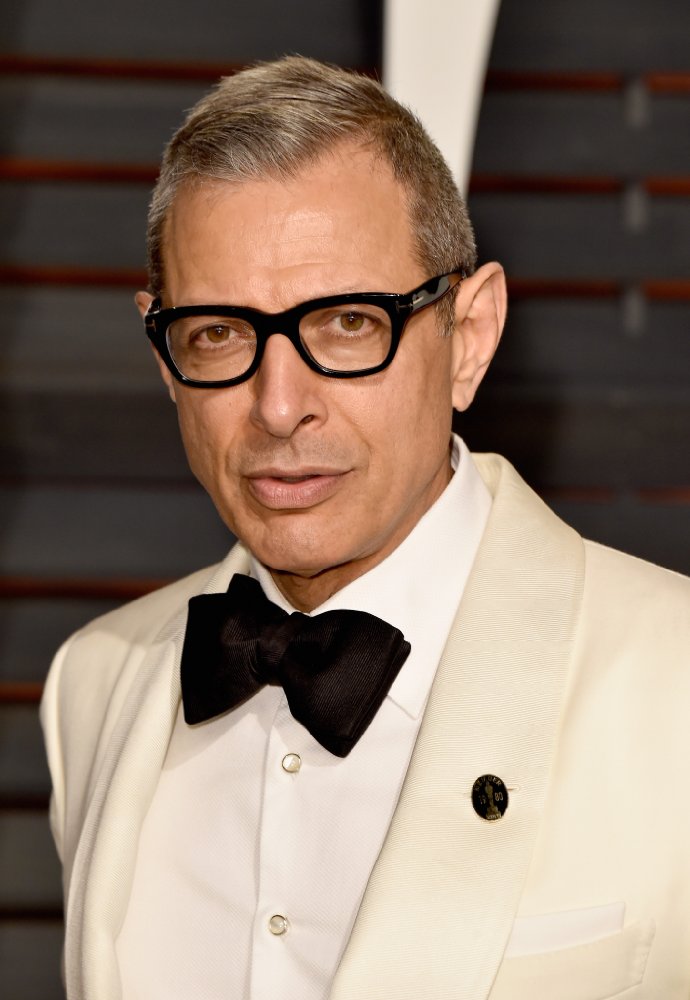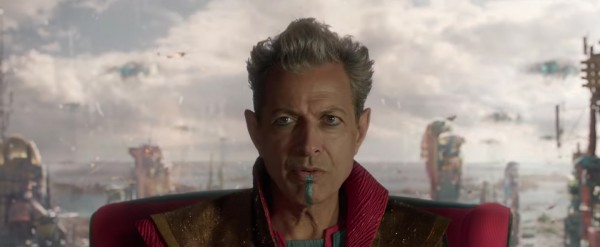 The Grandmaster's introduction
Jeff Goldblum was born in Pittsburg, Pennsylvania. He began his acting career at the age of seventeen when he moved to New York.
He will be playing Grandmaster, ruler of Sakaar. The Grandmaster is a puppeteer who enjoys gladiator like games and manipulating life forms he deems are lesser than him.  He pits The Hulk and Thor against one another and will be a huge block in Thor's road to save Asgard.
6. Tessa Thompson – Valkyrie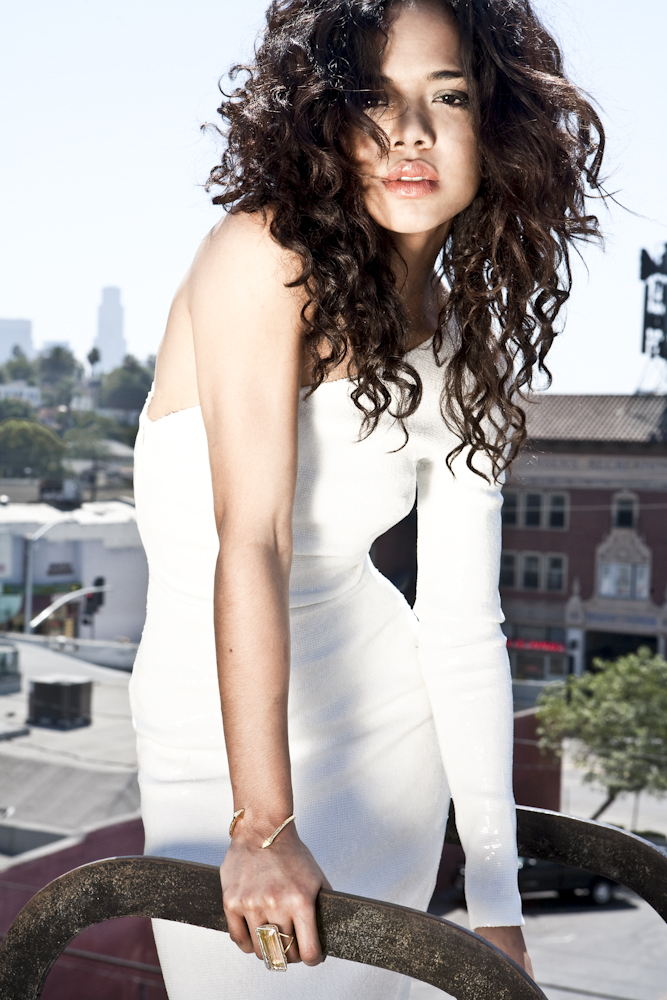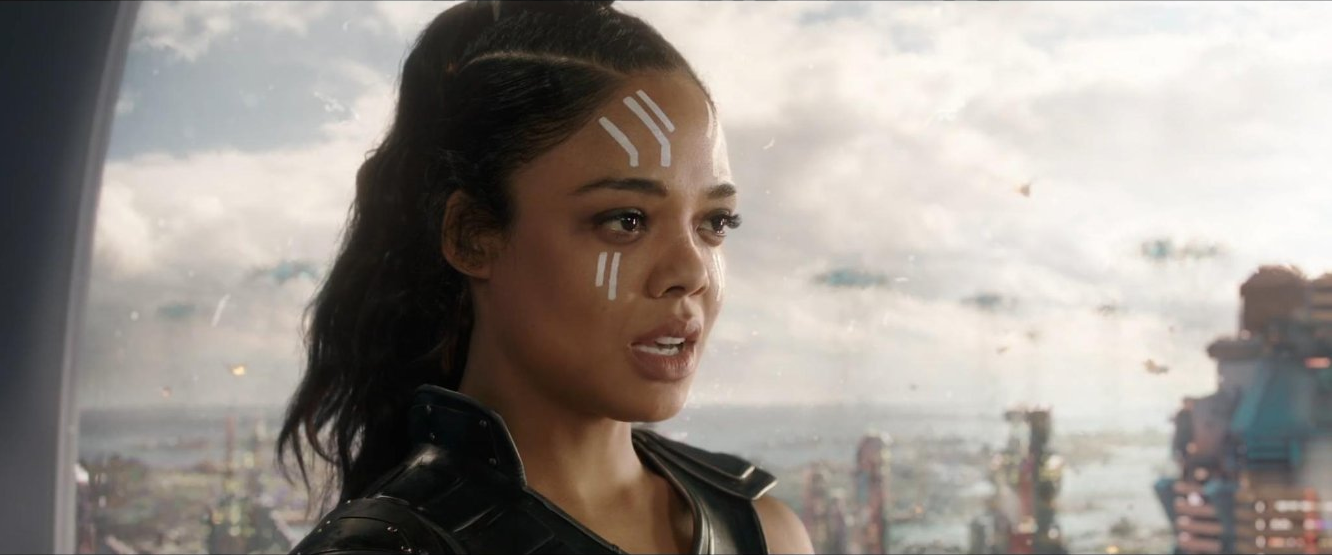 Valkyrie speaking to the Grandmaster
Tessa Thompson was born in Los Angles and started acting at a young age, making her professional debut in 2002 for a Shakespeare's play.
Tessa will be playing Valkyrie, a born Asgardian Warrior who fled to Sakaar. Valkyrie is one of the Grandmasters servants.  Due to her bloodline, Valkyrie could possibly aid Thor in his escape from Sakaar or she might be another block in his obstacle.  Either way, she's a strong warrior who will be interesting to watch.
7. Karl Urban – Skurge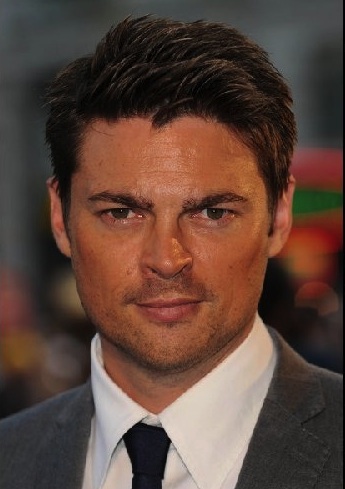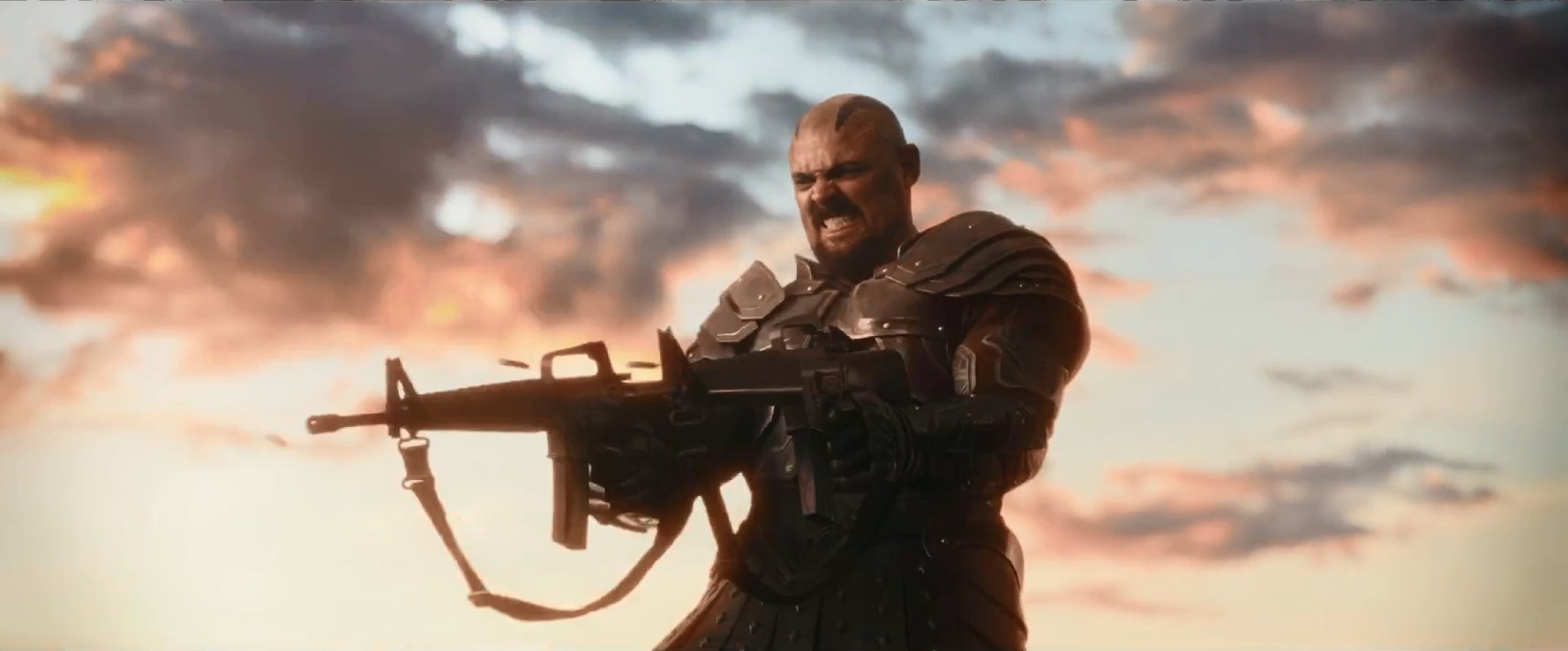 Skurge shooting at the waves of enemies
Karl Urban was born in Wellington, New Zealand. He began his acting career at the age of eight, but did not act again until after graduating from high school.
Karl will be playing Skurge, an Asgardian warrior. He is a longtime rival of Thor, fighting alongside Amora the enchantress. He is an important character and will have a pivotal role in destroying or saving Asgard.
8. Mark Ruffalo – The Hulk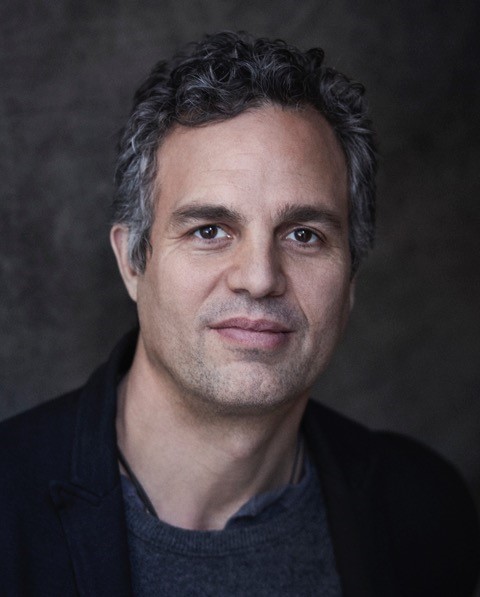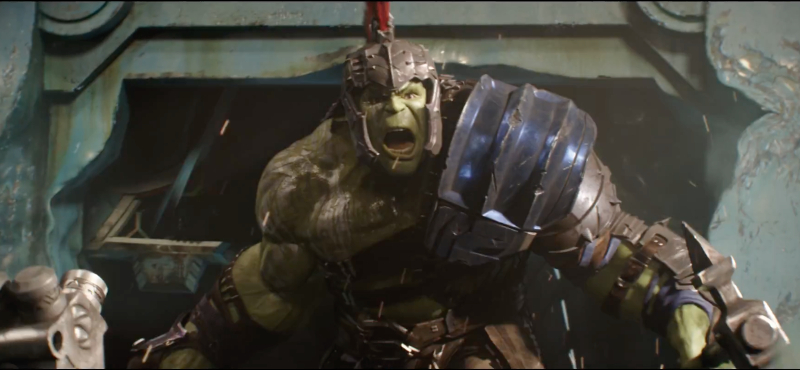 The Hulk entering the Arena
Mark Ruffalo was born in Kenosha, Wisconsin. Mark started his career in a number of ways when he moved to Los Angles by acting, writing, directing, and producing all while working as a bartender for years until he broke into Hollywood.
Mark will be playing Bruce Bannar AKA The Hulk.  The Hulk has some unfinished business with Thor. Although Thor and Hulk were once teammates, they will be pitted against one another in a gladiator like fashion on planet Sakaar. We don't know how The Hulk got to the planet, but from the last Avengers movie we know he left planet Earth and we might be getting some information as to where he's been all this time.
9. Anthony Hopkins - Odin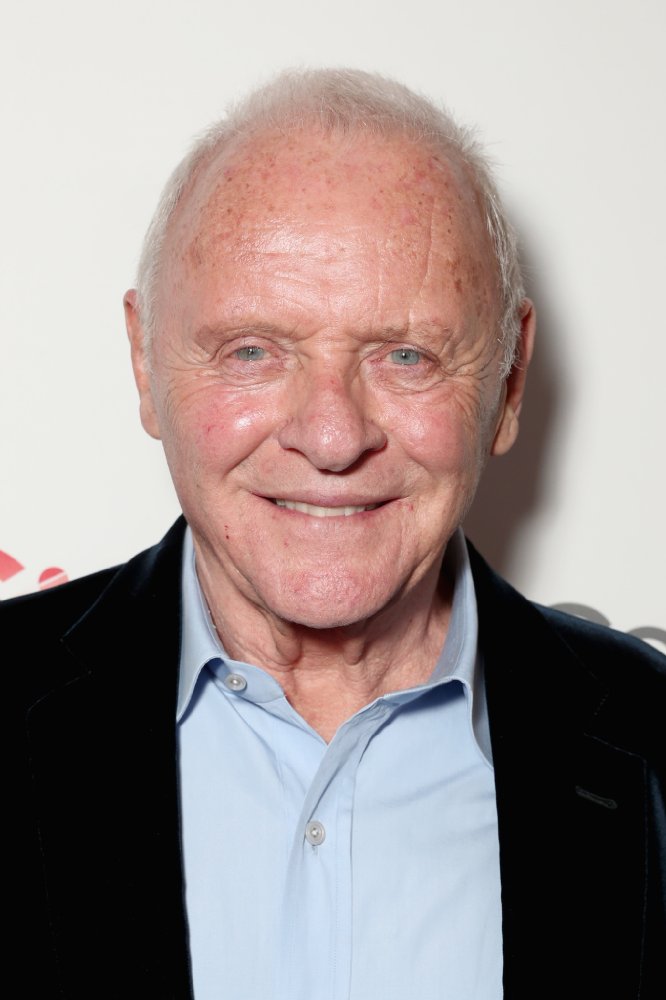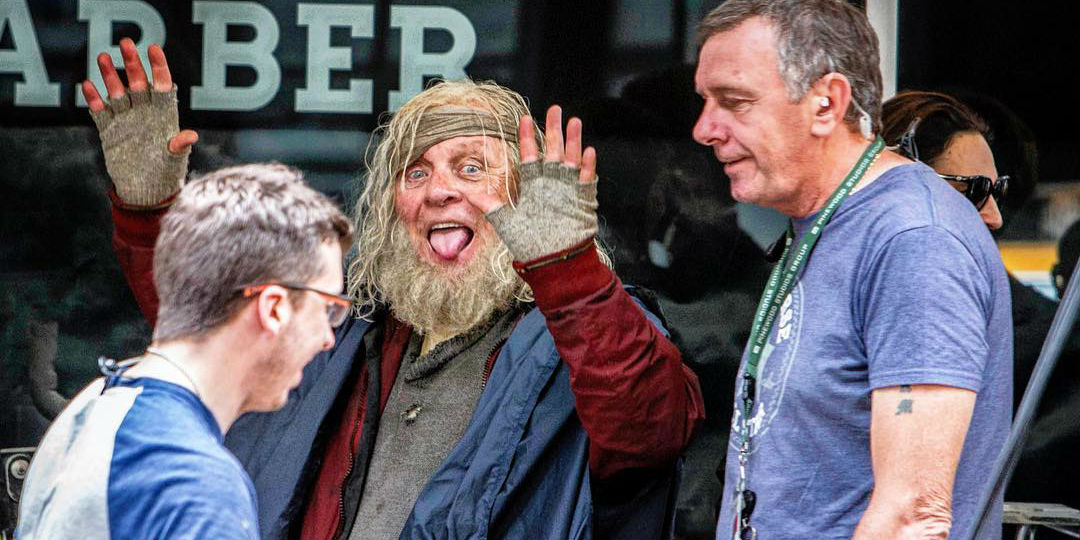 A homeless looking Odin Smiling for the camera
Anthony Hopkins was born in Margam, Wales. He began his acting career early, studying at the College of Music and Drama. Soon after he moved to London and join the National theatre, making his first television debut in 1967.
Anthony will be playing Odin, rightful King of Asgard. He was banished to earth in the last movie and lost all his powers; he will seek to return to Asgard and rescue it, bringing back peace and order as its rightful ruler.  
We'll be seeing a lot of returning actors/actresses, along with new and exciting ones. The cast list is filled with a variety of talent. This movie is getting a lot of attention and for a good reason too; the story is fresh and different than any other Thor movie so far. I recommend seeing it when it hits a theater near you or else you'll be left out on the conversations revolving around the movie for the entirety of November.
You may also be interested in: