The 15 Best PC Games for Girls (Games Every Girl Should Play): Page 5 of 15
Updated: 22 Apr 2018 6:37 pm
Female gamers, rejoice! Here are 15 games you're going to love.
11. Don't Starve Together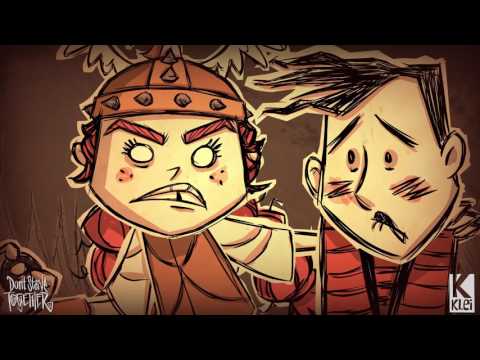 Don't Starve Together Gameplay
Ready to play with friends? 
Don't Starve Together is the multiplayer expansion of the popular game, Don't Starve. This Tim Burton-inspired survival game features a wide variety of maps to explore, alone or with friends. If you prefer, you can play a private game amongst pals or you can make some new friends by playing online with strangers. If you're more of a solo player, you can play the game alone by going off to explore on your own. Which is your preferred method of survival?
Along the way, you have to survive against the elements and craft structures to survive. Watch out for wild animals!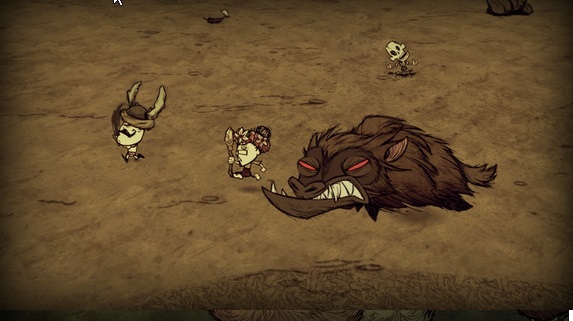 Maybe ... we could have planned this a little better.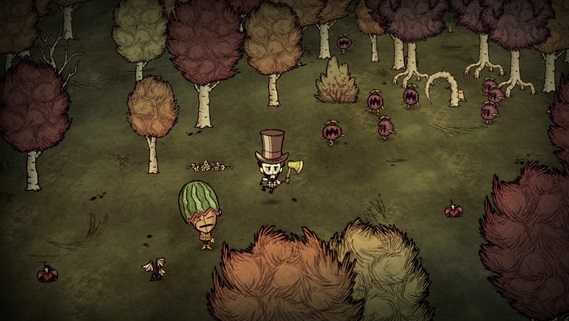 You never know what you're going to run into in the wilderness, so make sure that you come prepared!
Image Gallery