The 15 Best PC Games for Girls (Games Every Girl Should Play): Page 7 of 15
Updated: 22 Apr 2018 6:37 pm
Female gamers, rejoice! Here are 15 games you're going to love.
9. Unturned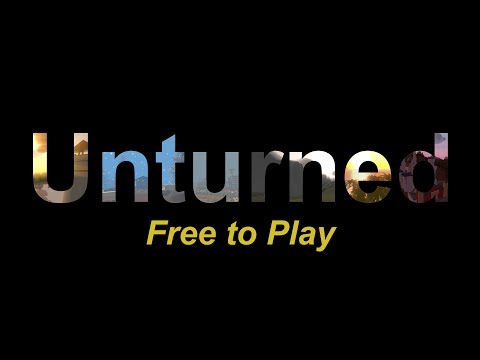 Unturned Gameplay
Zombies are still all the rage, if ratings for TV shows like the Walking Dead are any proof.
Fan of the zombie-survival genre? You should go on Steam now and search for Unturned. This game's art is highly inspired by the popular Minecraft game, with pixelated blocks being the main building elements of the game. You go around the world, crafting materials to help you better survive the harsh environment and those darn zombies. Work with your allies to stand against the zombie threat and see how long you can stay alive. Go fishing, hunting, and equip all kinds of weapons to fight back against the zombie menace.
Did I mention that the game is free to play? Yeah, it's free to play. Get on that!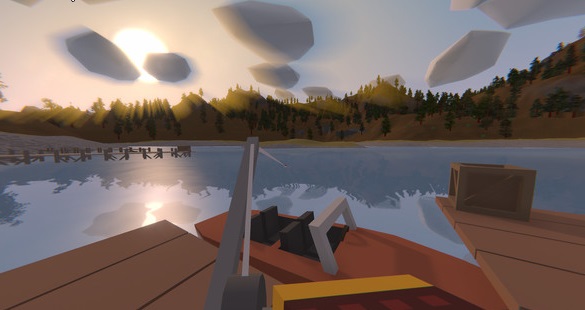 What better way to pass time during the zombie apocalypse than to go fishing? With any luck, you'll be reeling out you and your companions' dinner.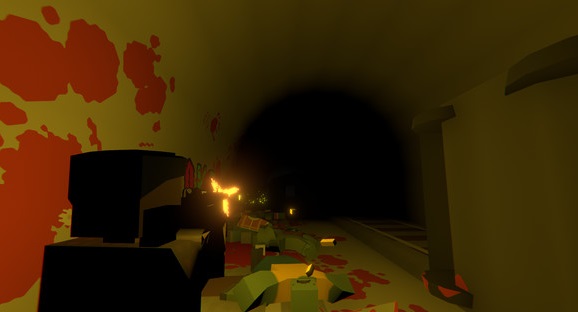 Battle your way through hordes of the undead with a wide variety of weapons.
Image Gallery