The 15 Best PC Games for Girls (Games Every Girl Should Play): Page 8 of 15
Updated: 22 Apr 2018 6:37 pm
Female gamers, rejoice! Here are 15 games you're going to love.
8. Secret of Mana Remake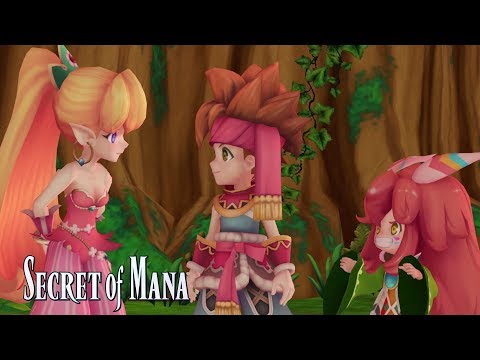 Secret of Mana HD Gameplay
Ah, right in the nostalgia!
For those of you who remember the Super Nintendo console, you may remember with fondness a game called Secret of Mana. This game had it all—interesting characters, an exciting plot, awesome gameplay, and memorable music. Remember that boss music? You always knew you were going to get your butt handed to you when it started to play.
In February of this year, Secret of Mana made its way back to our hearts. But this time, it's on PC. The game features updated, 3D graphics and all-new voice acting for the characters. Although it's been met with some controversy over if it's better than the original or not, I'll let you make that decision.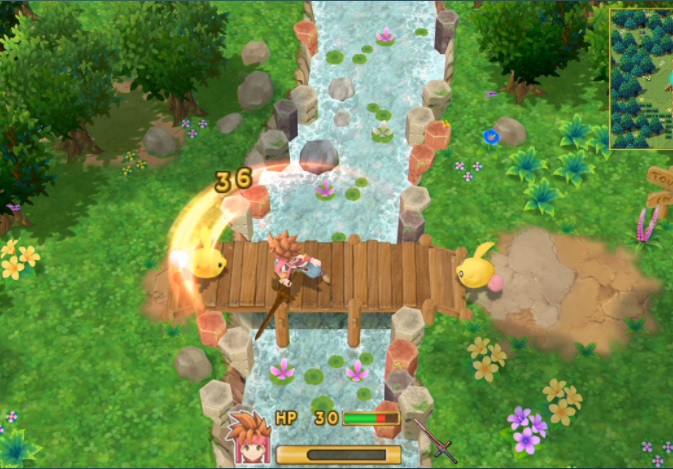 Monsters like these Rabites will try their hardest to bring you and your allies down. Fight back to gain EXP!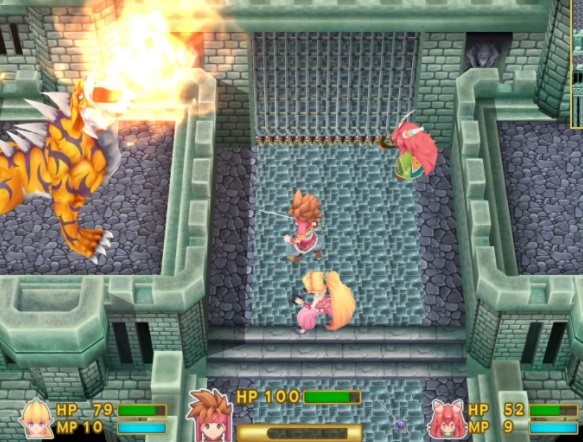 Your allies can help you to bring down even the toughest of foes.
Image Gallery