The 15 Best PC Games for Girls (Games Every Girl Should Play): Page 3 of 15
Updated: 22 Apr 2018 6:37 pm
Female gamers, rejoice! Here are 15 games you're going to love.
13. Her Story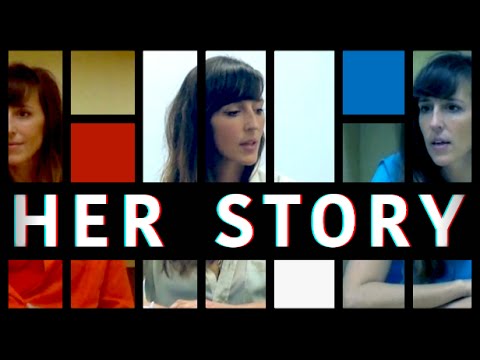 Her Story Gameplay
How many of you wanted to be like Nancy Drew while you were growing up? 
Her Story is next-level Nancy Drew, and this time, it's up to you to crack the case. Sam Barlow, creator of Silent Hill: Shattered Memories (that awesomely terrifying game series that forever changed our view of pyramids) and Aisle, brings us a chilling detective game that lets you figure out exactly what happened. You watch footage of a woman being questioned about the disappearance of her husband. As you search through the police database, what really happened starts to become startling clear.
Bust out the doughnuts and coffee, because you're in for a thrilling ride with this one.
Log into the police database and watch as this woman is interviewed seven times by the police. Suspicious? It's up to you to decide.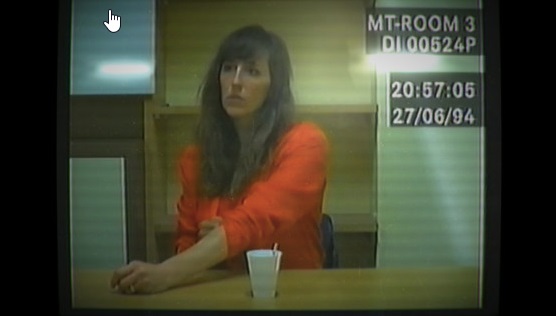 How good are your detective skills? Piece together her story bit by bit and see if you can solve the case of what happened to her missing husband.
Image Gallery