The 15 Best PC Games for Girls (Games Every Girl Should Play): Page 2 of 15
Updated: 22 Apr 2018 6:37 pm
Female gamers, rejoice! Here are 15 games you're going to love.
14. Ori and the Blind Forest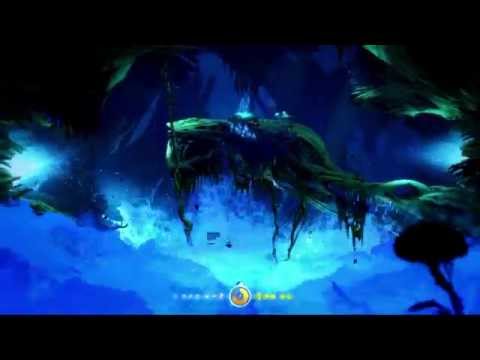 Ori and the Blind Forest Gameplay
Take a little bit of Disney magic, add in a dose of Metroid gameplay, and you have Ori and the Blind Forest.
This magical game plays a lot like the Metroid games of old, with new abilities gained as you progress through the platform levels. You'll be guiding our two heroes, Ori and Sein, through a fantastical forest filled with ethereal beings and mysteries while helping to restore the light that was lost.
This game has some of the greatest art I've ever seen in a platformer. Give it a try; you'll enjoy it!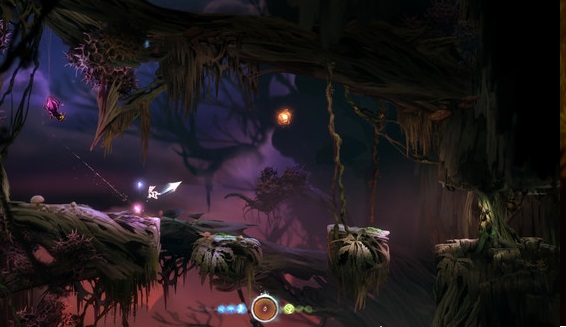 Gain new abilities to access hard-to-reach areas and gather items. Careful not to fall!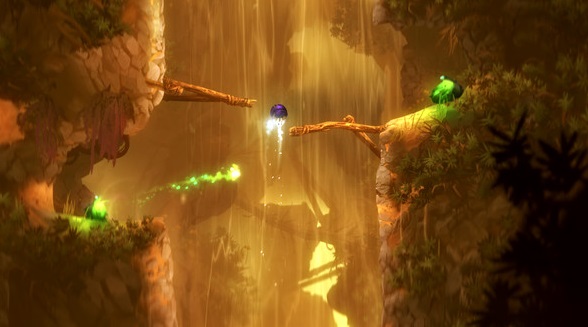 Restore the balance of Nibel by rekindling the lost elements: Waters, Winds, and Warmth.
Image Gallery