The 15 Best PC Games for Girls (Games Every Girl Should Play): Page 15 of 15
Updated: 22 Apr 2018 6:37 pm
Female gamers, rejoice! Here are 15 games you're going to love.
1. Rise of the Tomb Raider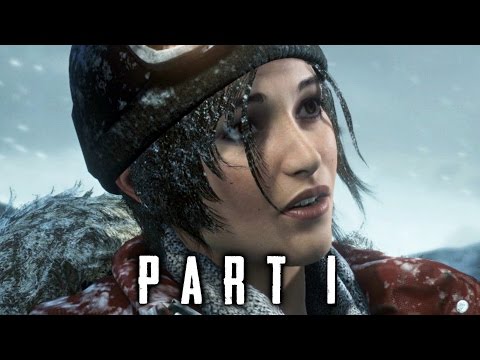 Rise of The Tomb Raider Gameplay
What? The video game version of Lara Croft actually looks like a human being now? Are you kidding me?
You read that right; Lara Croft is back as the Tomb Raider and she's ready to take down any baddies that get in her way. Not only has Lara gotten an amazing, more realistic makeover, she's also decided that crop tops and booty shorts aren't the only thing she has in her wardrobe!
Besides her updated look, the gameplay of this latest Tomb Raider game has went to the next level. Players control Lara as she scales dangerous cliffsides, traverses across icy landscapes, cracks difficult puzzles, fights off "The Trinity", and searches for the legendary city of Kitezh. 
Lara Croft is finally the heroine that female gamers will feel proud to play as.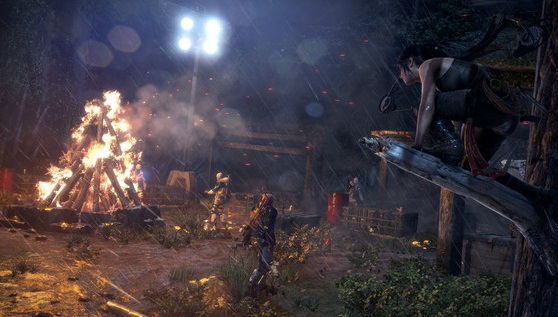 Lara Croft watches enemies from high above. Prepare for epic combat!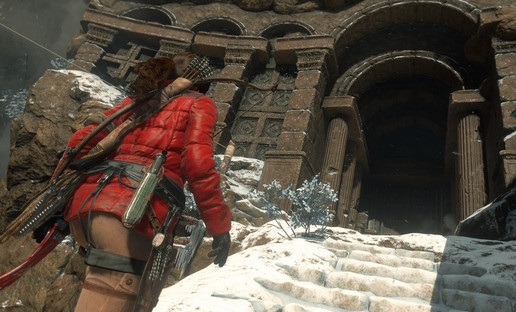 Gigantic, ancient, icy temples never looked this good.
Image Gallery