The 15 Best PC Games for Girls (Games Every Girl Should Play): Page 4 of 15
Updated: 22 Apr 2018 6:37 pm
Female gamers, rejoice! Here are 15 games you're going to love.
12. Oxygen Not Included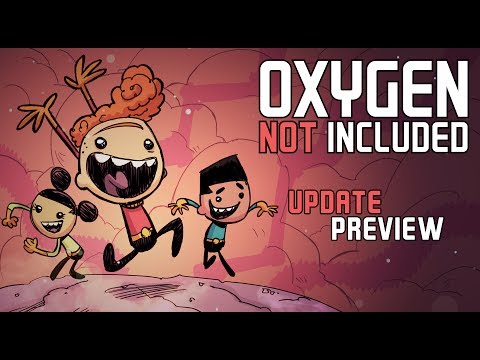 Oxygen Not Included Gameplay
Living in space might not be as easy as they make it seem in the movies.
In Oxygen Not Included, you take control of a mismatched colony of space rock settlers, all with their own personalities, likes, and dislikes. Unfortunately, as the title of the game suggests, oxygen is in, um... short supply in outer space. Who knew?
That means it's up to you to help your colony survive and thrive in the new world. Make sure their homes stay at the proper temperature, farm for materials, provide your colony with interesting things to do so they don't go insane, and of course, provide them with plenty of oxygen.
Who knew space people could be so fun and needy?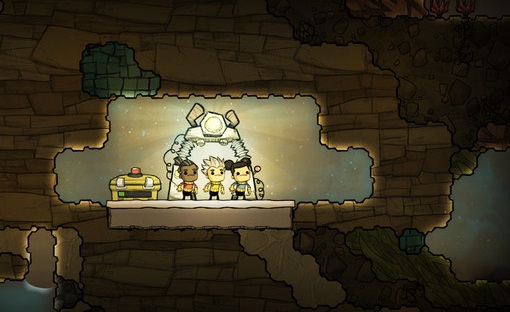 The brave, the few, the helpless. Guide your space peeps through rough terrain until you've created a flourishing colony.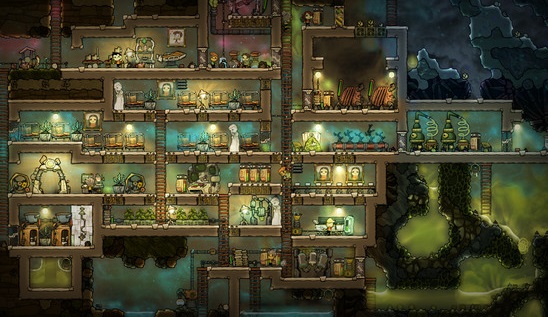 Build and customize bases so that your colony is fed, warm, and kept alive.
Image Gallery